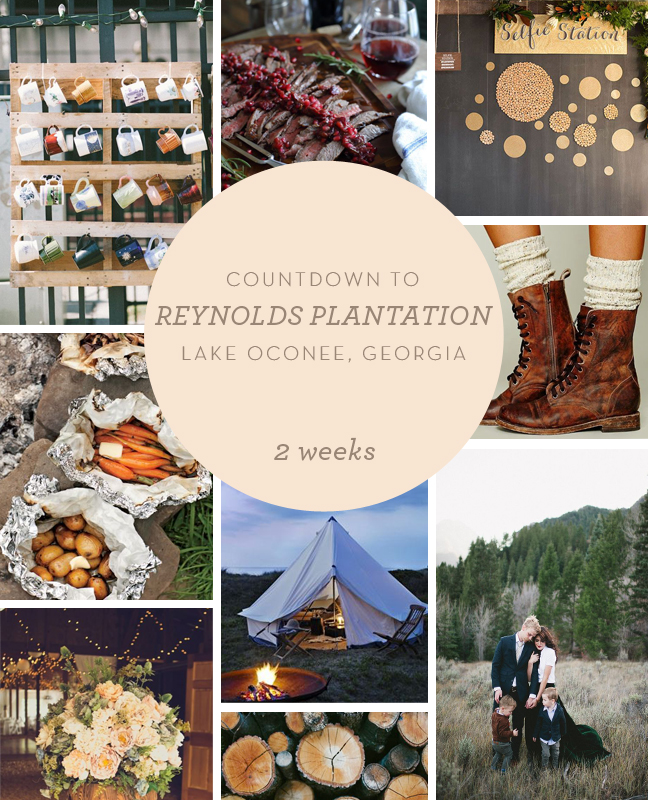 28 Dec

Countdown to Reynolds Plantation: 2 Weeks!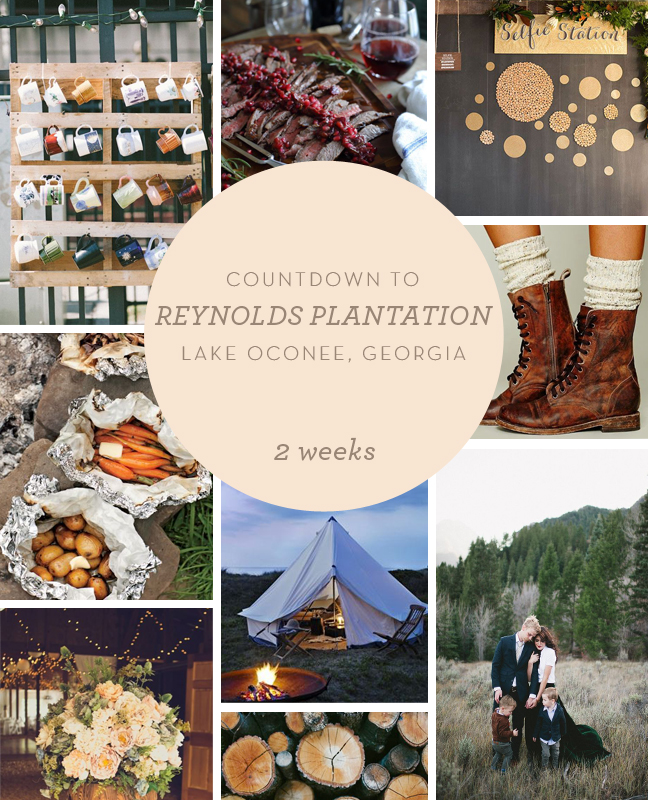 Our NAPCP Retreat, in Lake Oconee, Georgia is only 2 weeks away! We are so excited for time together in such a picturesque location.
In preparation for seeing all of your NAPCP associates, here is an adorable DIY — braided twine gift wrap inspiration — from on-point Icelandic retailer, Mix Mix Reykjavik.  Not only will this project get you in the mood for the outdoors, you can use it as gift wrap all year round! Simply change up your greenery seasonally. For more inspiration, Follow our 2016 NAPCP Retreat Pinboard!