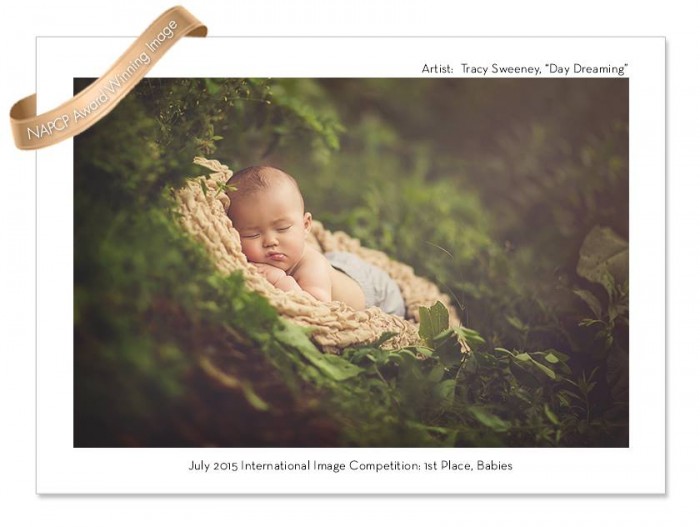 11 Feb

The January 2016 NAPCP International Image Competition: Q&A

In this, the first in a series of three, you'll find answers to frequently asked questions about how the NAPCP International Image Competition works. Before submitting your creative imagery, make sure you thoroughly read the updated Competition Guidelines, too!
Q: How are the NAPCP International Image Competition judges chosen?
A: Our judges represent the vast landscape of creativity and industry accolades. We strive to choose a diverse group of judges in both style and background. Meet the judges for this Image Competition!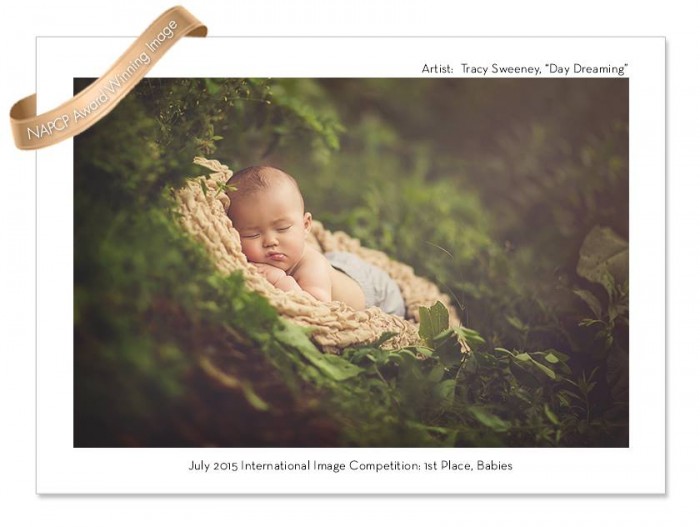 Q: When I submit my image for competition, the instructions say to include my name in the file name. Is judging anonymous?
A: Yes, judging is anonymous. We have a completely separate module used only by our judges for scoring and critiquing each image. When images are viewed in this module, only the title of the image is seen (and nothing else).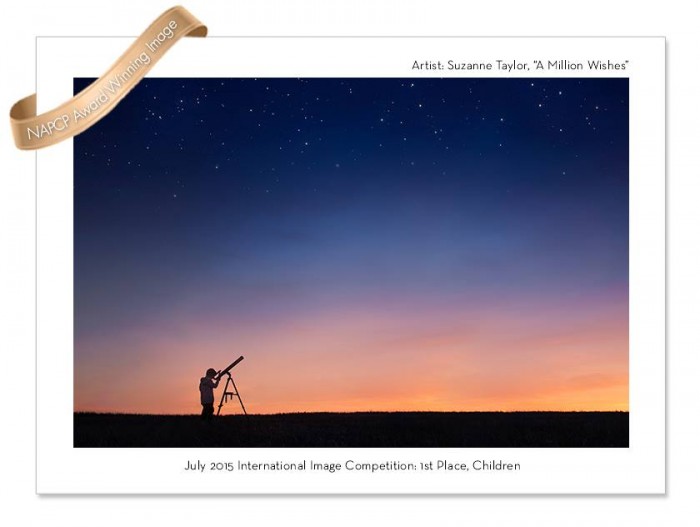 Q: Do all six judges score each image?
A: Each image is scored by three judges. The score is averaged, using our weighted scoring system, for the final score. (See Judging Criteria, here.)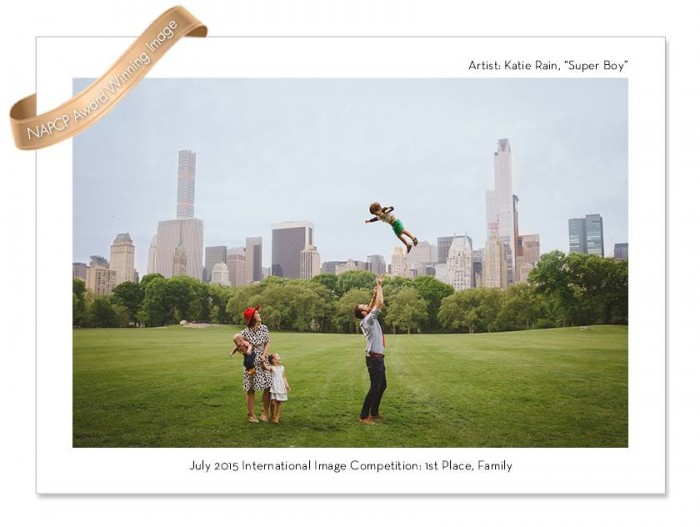 Still have a question? Send us an email at info@napcp.com, and we'll be happy to assist you.
The NAPCP International Image Competition allows you to create, inspire, and most importantly, grow. We encourage you to enter your images now; the competition closes at 11:59 PM EST, on Thursday, February 18th, 2016.