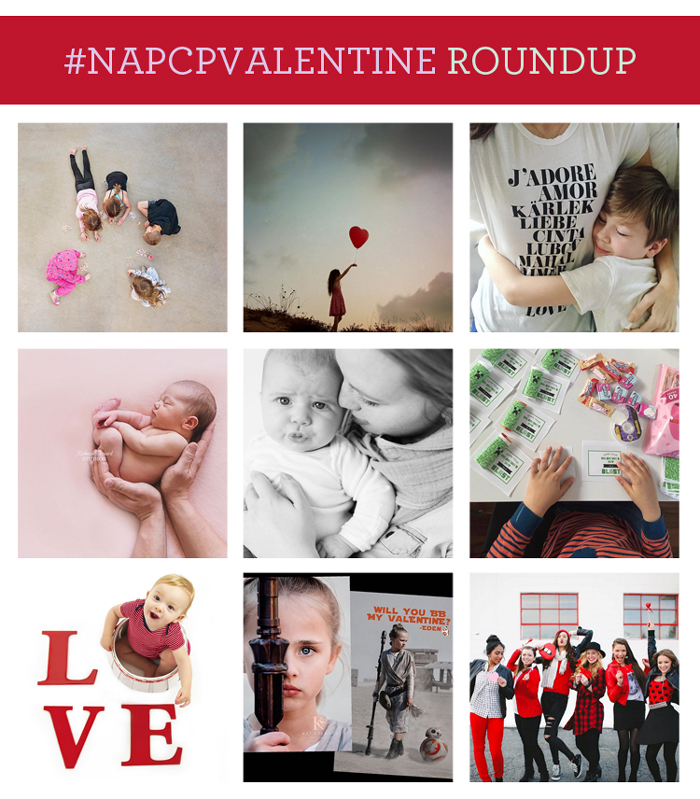 15 Feb

NAPCP Valentine Roundup!

We simply adored all of this year's images for our annual NAPCP Valentine Roundup! We're so happy all of you had a wonderful Valentine's Day weekend!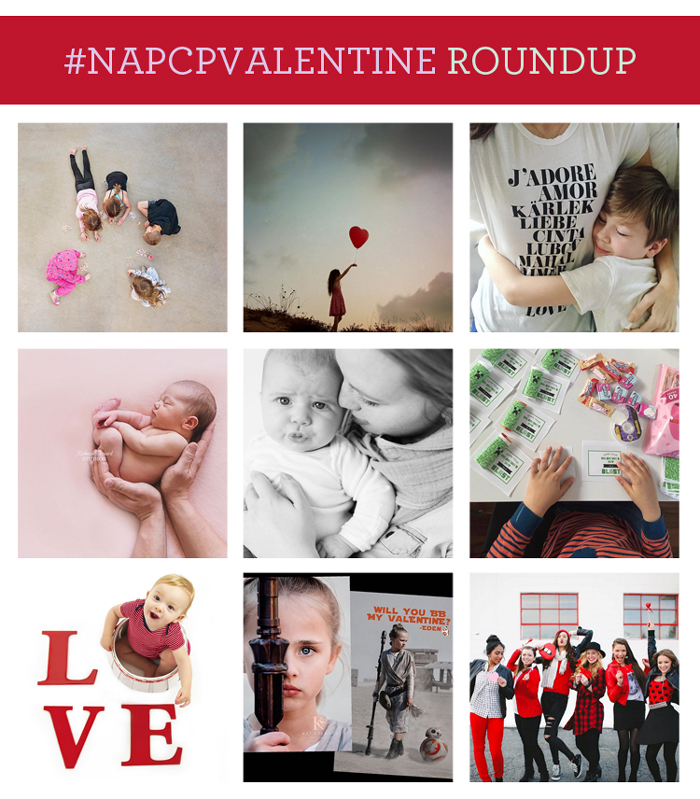 From left to right, top to bottom:
Kimberly Walla
Anat
Angela Doran
Rebecca Shepard Studios
Jayna Rosentreter Photography
Molly Garg Photography
Christine Robin Photography
Kat Spencer Photography
Emil Rodriguez-Powell | Slice of Lime Photography
There are many, many wonderful tagged images; be sure to browse #napcpvalentine on Instagram to see all of the creative valentines and beautiful photos. And of course, follow NAPCP on Instagram!