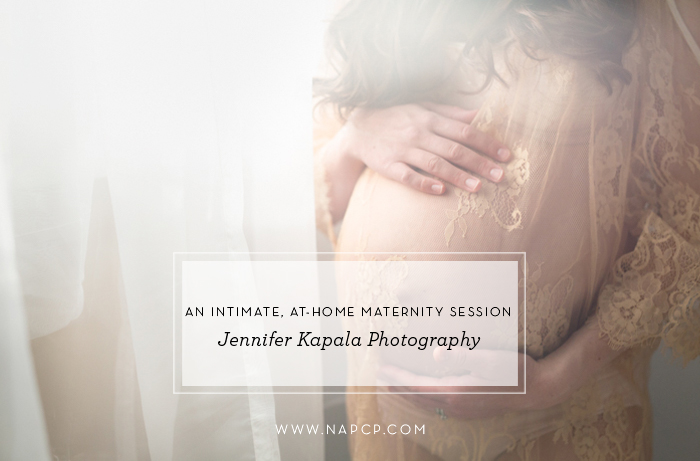 22 Feb

Session Share: A Cozy, Weekend Maternity Session, from Jennifer Kapala of Jennifer Kapala Photography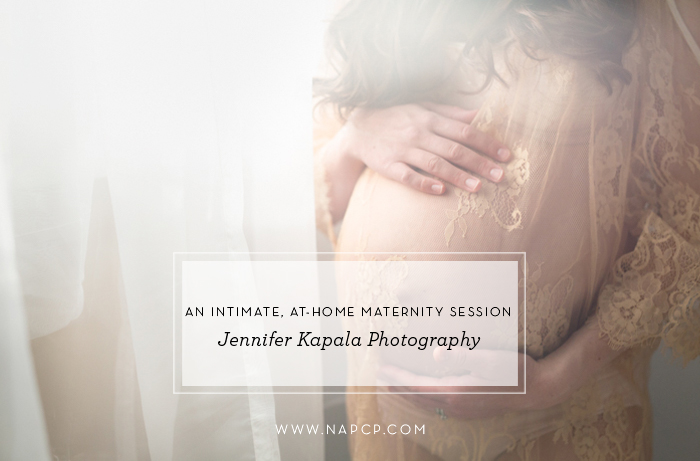 Inspiration: To me, there is always something so special about a maternity session and I am always excited when families take the time to document that brief moment in their lives. I was thrilled when I had a mom contact me wanting an in home cozy weekend morning session to capture the time with their young daughter before becoming a family of four. For mom, it was also important that we capture some pictures celebrating her pregnancy and she was looking for something a bit different. It's no secret I love Shakespeare (I may have even named my youngest son after him), so when I saw a beautiful lacy maternity dress a few months before, I immediately bought it, mostly because it was the "Juliet" model, but also because I loved the soft, flowy and feminine look to the dress. It was how I wanted my mom's who might wear it to feel too. I immediately thought that this dress might be perfect for mom and we worked together to design the session.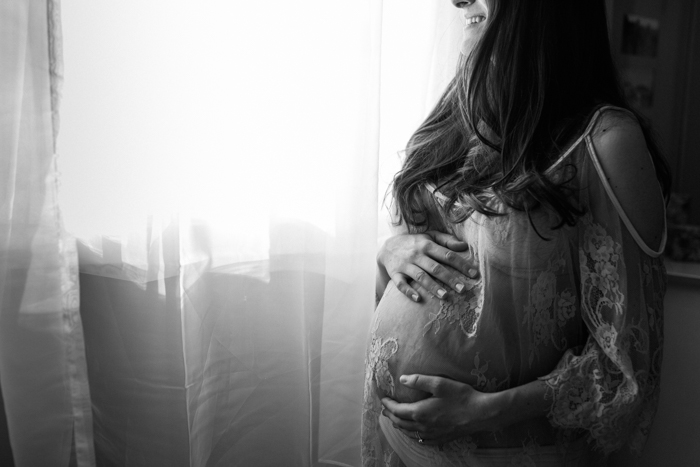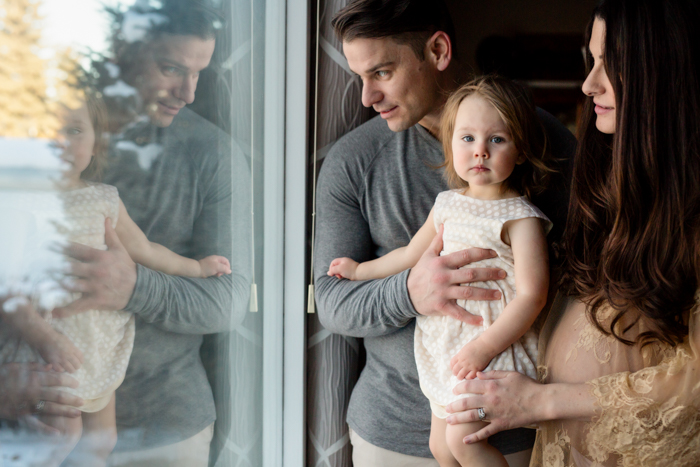 Favorite Element: I am always drawn to relationships and dynamics in sessions, and this was no different. There is something so genuine about these moments and the love they have for each other radiates throughout. Spending time with this family on a snowy weekend morning was a pretty fantastic way to kick off my first session of the year. Mom has a creative eye and is a budding photographer herself, and so there were many details I found intriguing about their home that really told a story of who they are and what's important to them.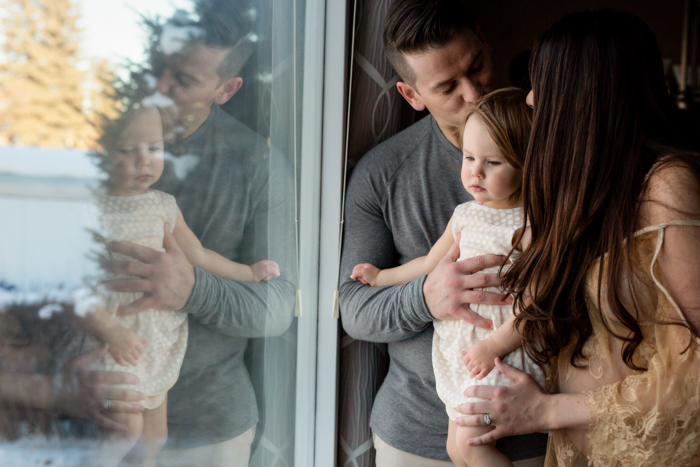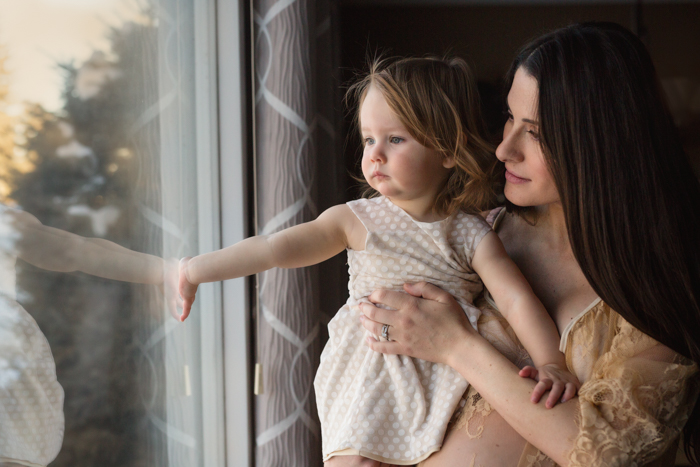 Biggest Challenge: Trying to shoot the session with a toddler who wanted me to pick her up, or was in my lap! I have to admit as the mom to three boys, I was more than ready to accept that challenge!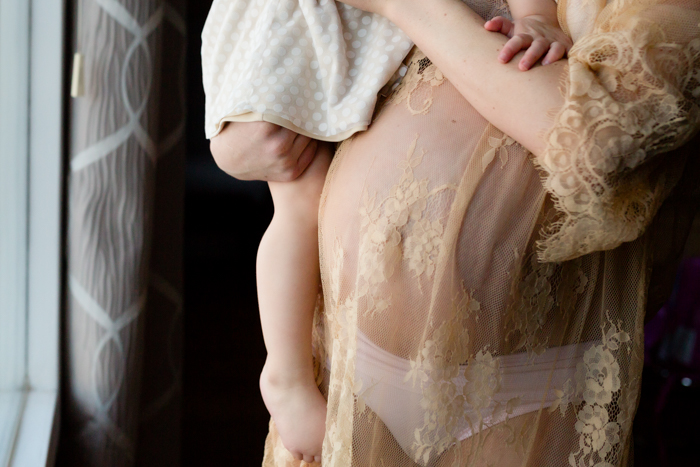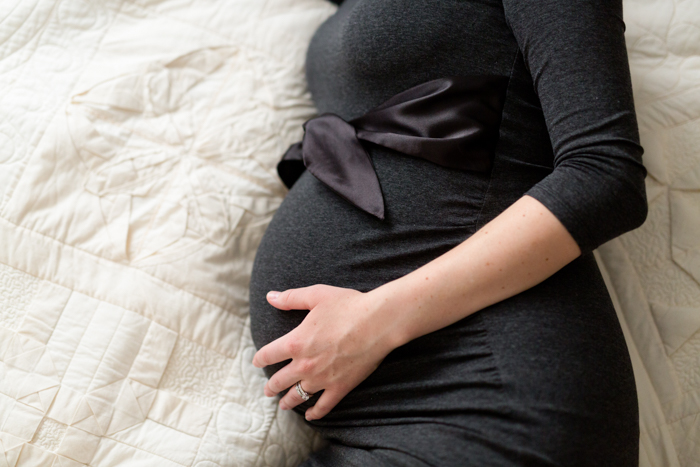 Final Thoughts: I am so grateful that I have clients who I can work with to co-create art which is meaningful and reflective of who they are. To me that' s my why and I am lucky to be able to do what I do.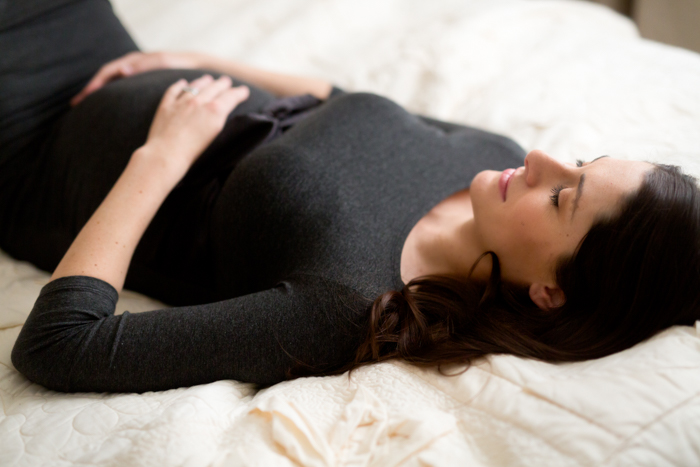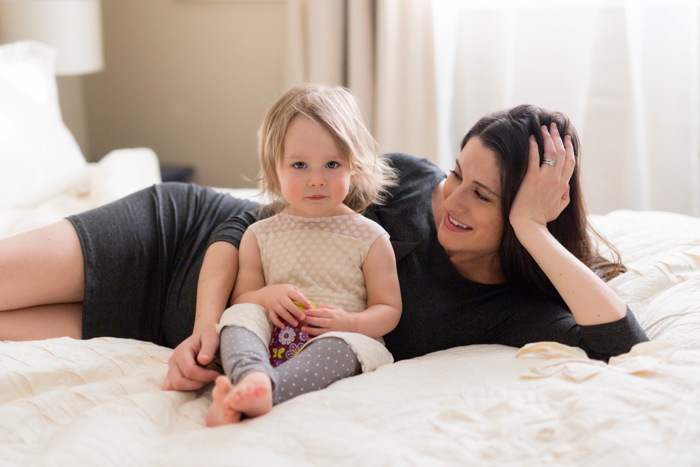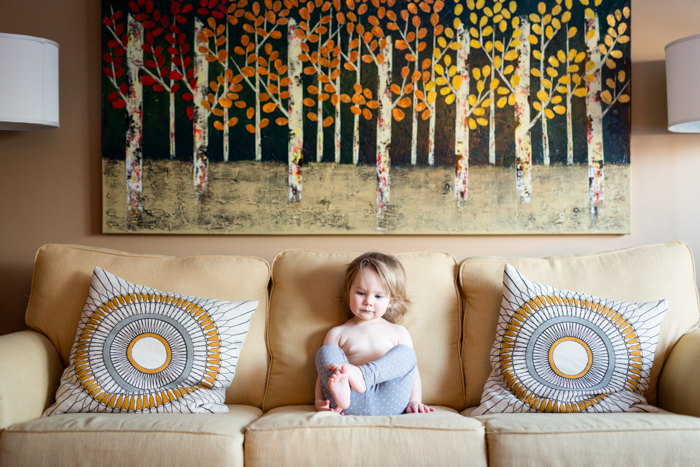 Jennifer Kapala is the recipient of NAPCP's prestigious Photographer of the Year award, for 2014. Visit Jennifer's striking, modern website to view more of her work, and to contact Jennifer.