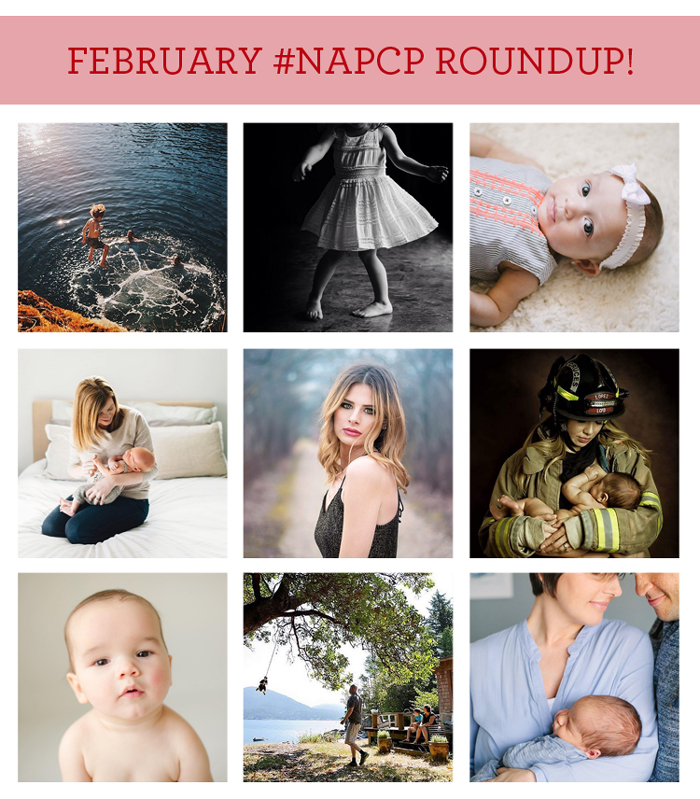 29 Feb

February with #NAPCP

When it comes to classic photography with a creative edge, look no further than #napcp. Professional photographers, hobbyists, and memory makers create a tag feed overflowing with compositely beautiful, real-life portraits that seem to stop time at its most clever and frame worthy. Here are a few of our favorite selections from February.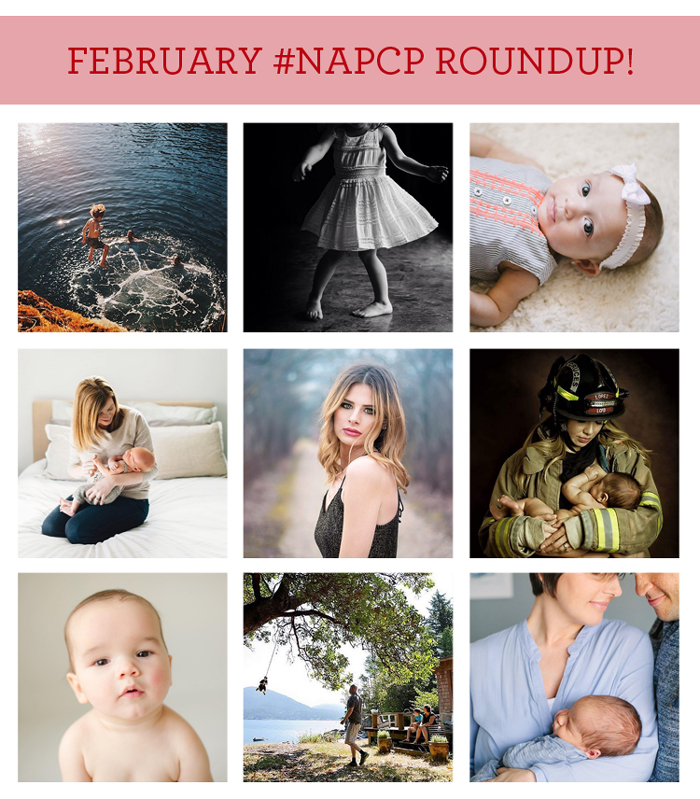 From left to right, top to bottom:
Bee Chalmers @beechalmers
Erica Eldridge Photography @ericaeldridgephotos
Megan Fuss Photography @meganfussphoto
Natalie – 4 Corners Photography @4cornersphoto
Safina – Fringe Photography @fringephotography
Tara Ruby Photography @tararubyphotography
Sara Harper @saradharper
Dana Pugh Photography @danapugh
Amy Benoit Photography @amybenoit.photography
Be sure to tag your photos with #napcp for a chance to be featured!