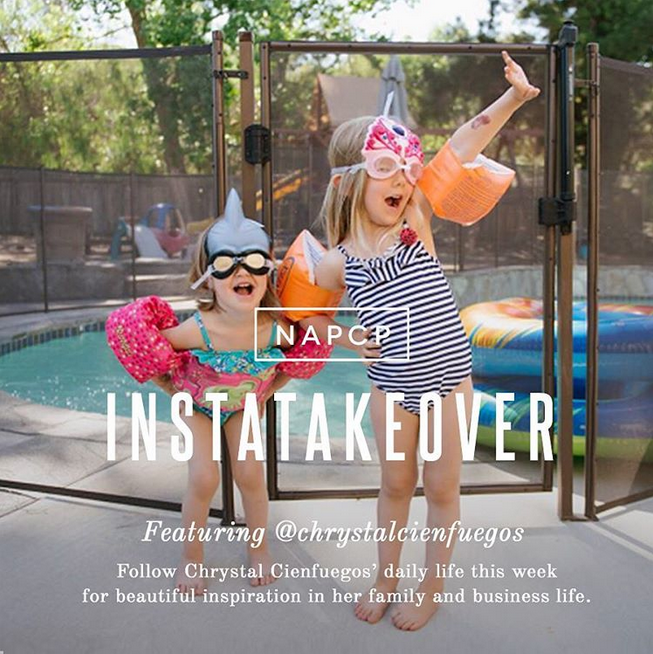 28 Mar

Instagram Takeover: Chrystal Cienfuegos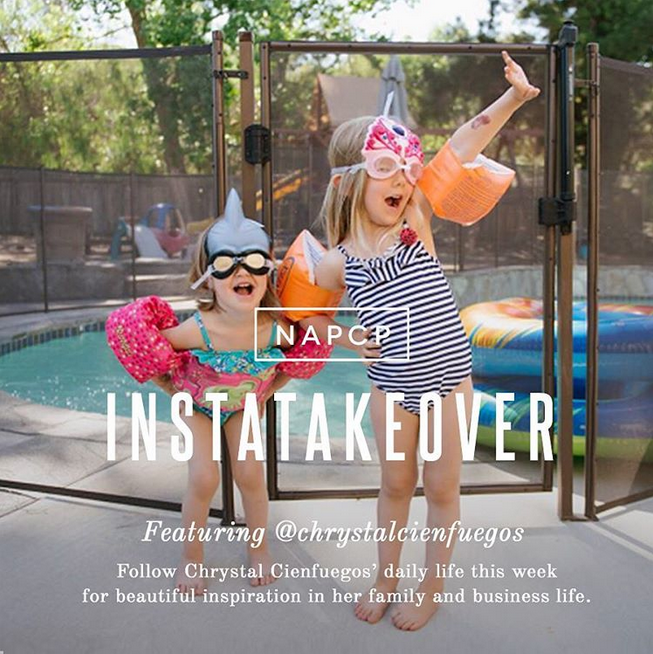 It's takeover time!
Today, NAPCP member Chrystal Cienfuegos is taking over our Instagram account! Chrystal is a San Diego family, newborn, and commercial photographer who believes that family photography is in need of a serious makeover. The beauty of her work is always catching our eye in our Instagram feed!
Join us on Instagram as Chrystal shares behind the scenes of her personal and professional life. See her documentary-inspired world of professional photography, as well as her being a 'regular' mommy to littles (as so many of us are!).