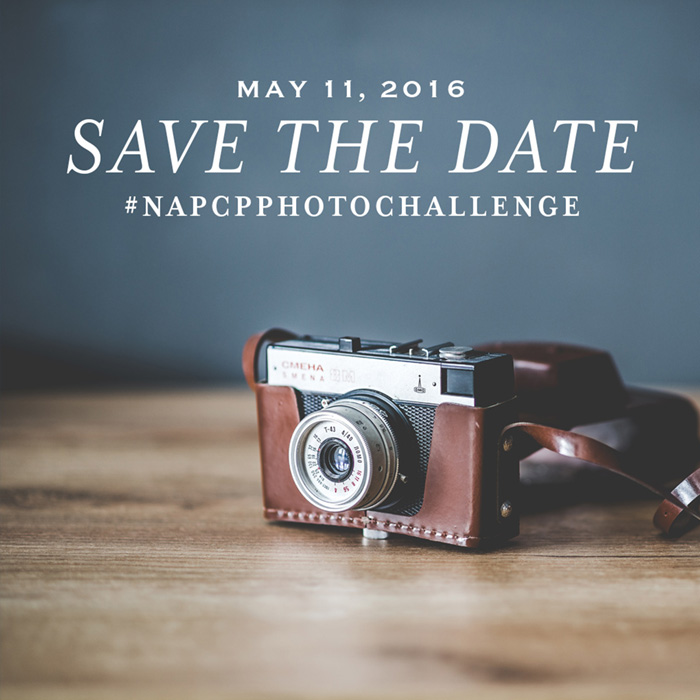 03 May

Join us at a NAPCP Gatherings event on May 11th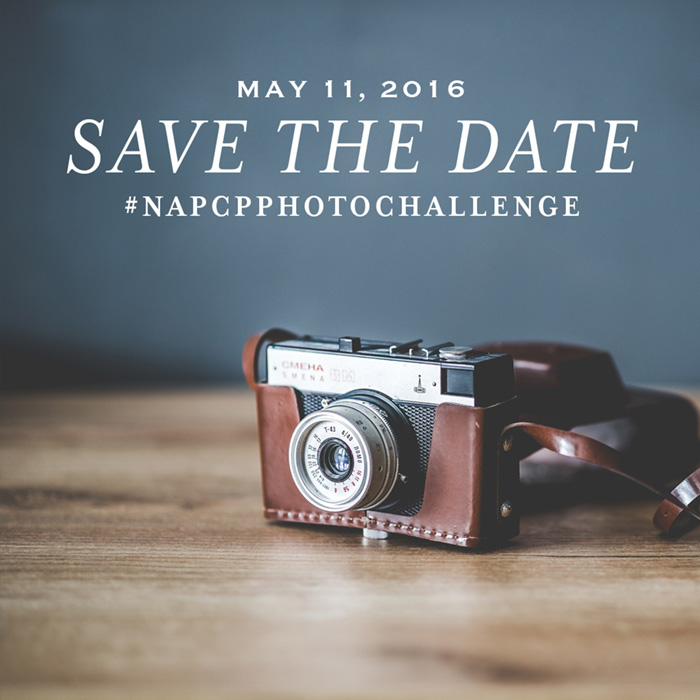 We are so excited for next week's NAPCP Gatherings event on May 11th! This month we will be doing something a little different.  Bring your camera and be ready to get creative!  We will have some helpful tips to get you inspired for our fun photo challenge with your NAPCP friends!
Don't forget to sign up with your email on our Ambassador Page to receive your free educational PDF before the event next week.
If you would like to attend an event, please check out our Ambassador Page for locations near you. NAPCP Gatherings are hosted all around the world on the scheduled date.  If you are a NAPCP Member and would like to host a gathering in your area, please let us know the location and time, and we are happy to put this information on our website as well.
Looking forward to seeing all of your smiling faces soon!