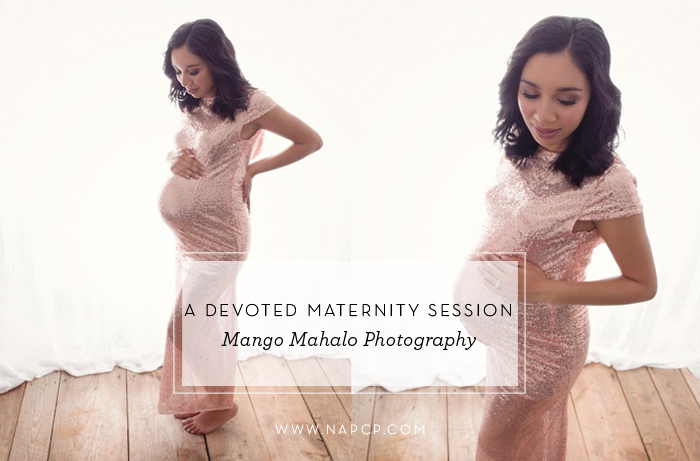 20 May

Session Share: A Devoted Maternity Session, from Michelle Anderson of Mango Mahalo Photography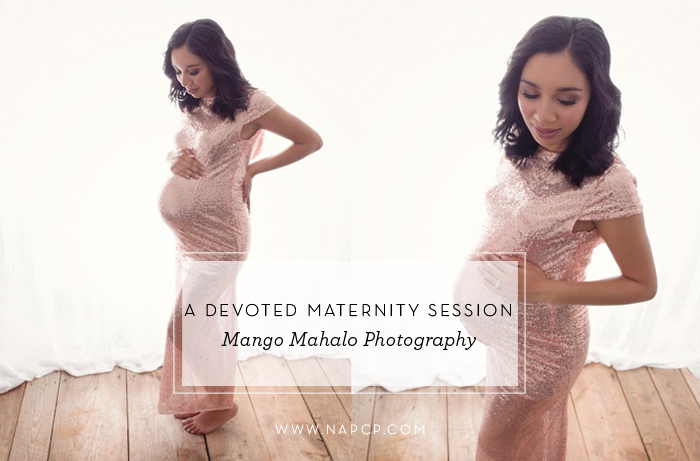 Inspiration: My inspiration for this maternity studio session began when I was first contacted by the father-to-be. I had never before booked a maternity session directly with a husband. When the expecting couple had their styling consultation with me, the husband shared that he wanted his wife to have the most amazing experience and that he wanted to her to feel special. So I arranged for a professional makeup artist on the morning of her session, a sparkly maternity gown just for her, and a personally crafted floral crown.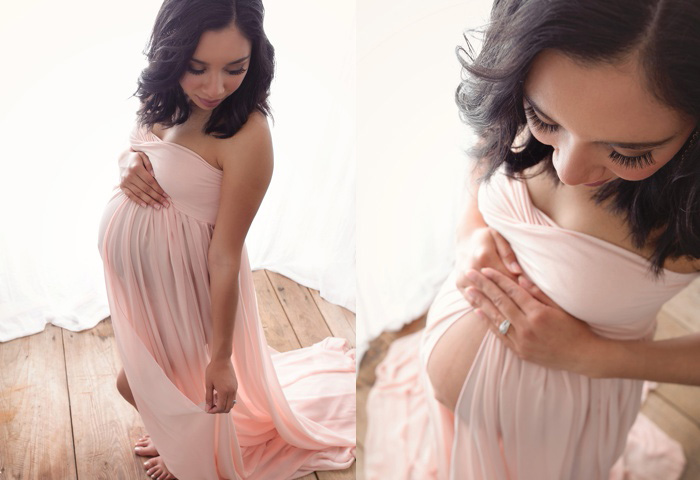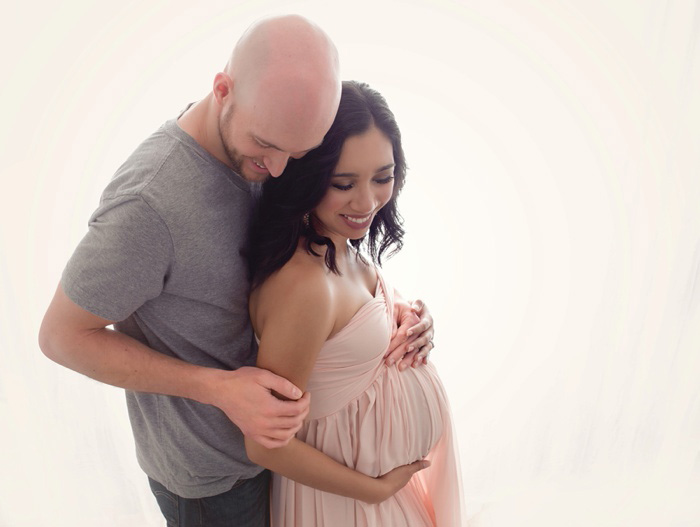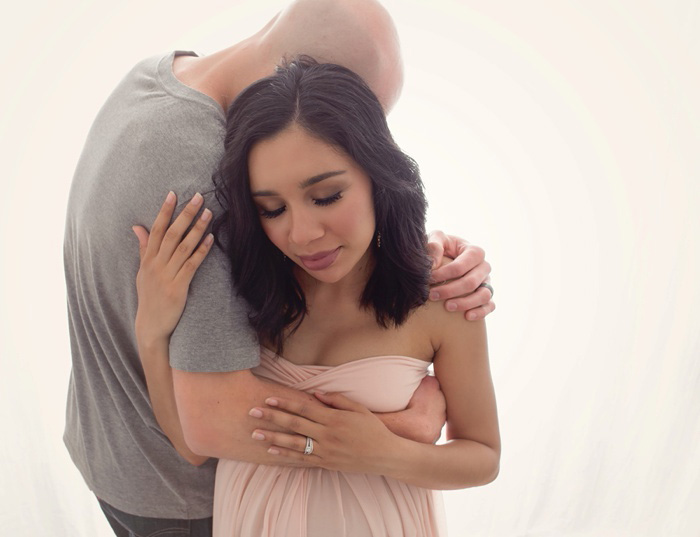 Favorite Element: My favorite part of this session was listening to the husband offer so much verbal adoration and assurance to his wife. He was blown away by her radiant beauty and made sure to compliment her continuously.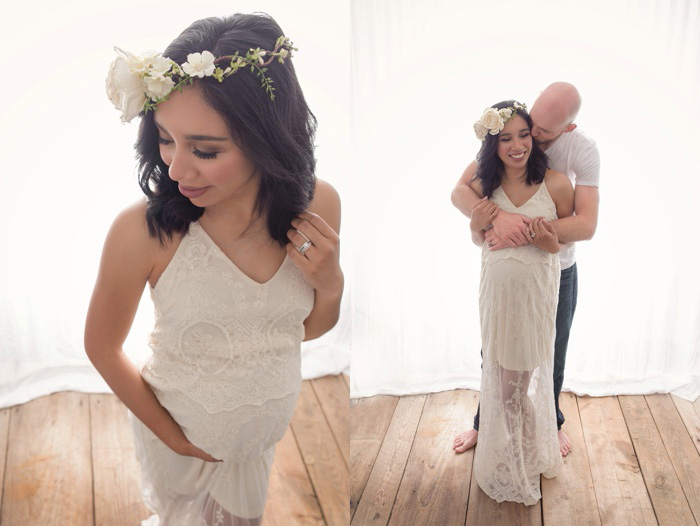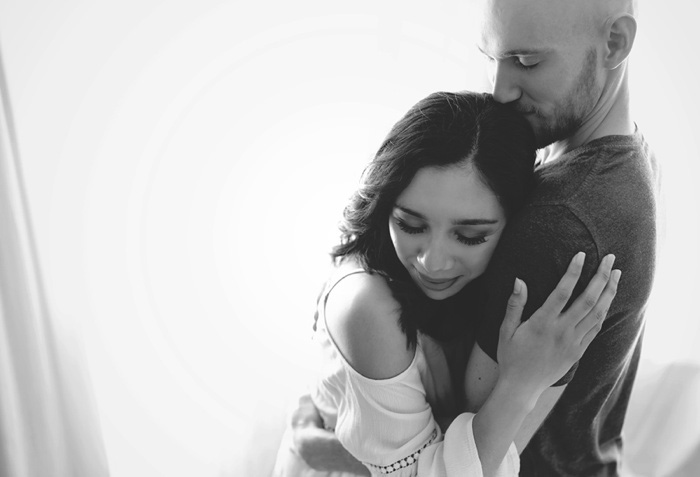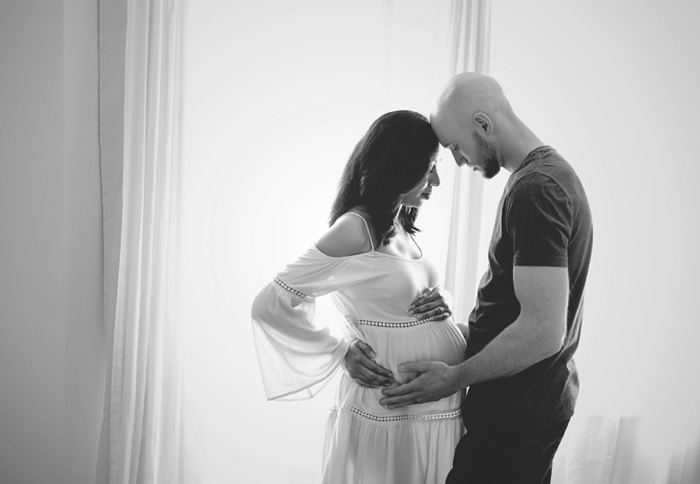 Biggest Challenge: I feel comfortable in posing my maternity clients individually, but leading into this session I felt challenged on how to incorporate the husband and show depth to their love. After witnessing them interact with each other, I let them take the lead in posing and just had to fine tune at times.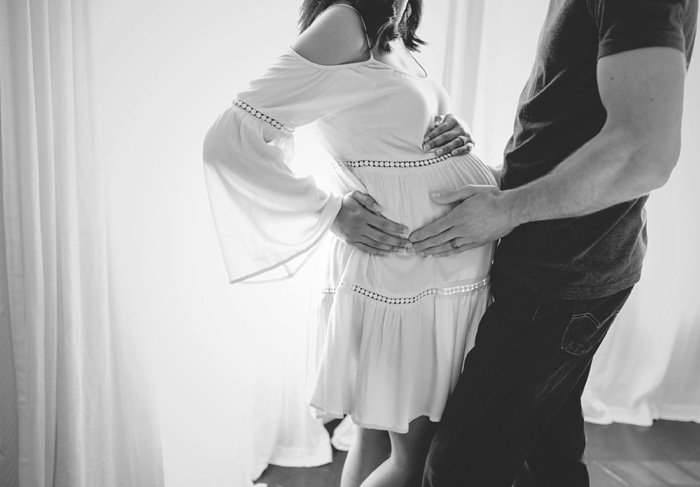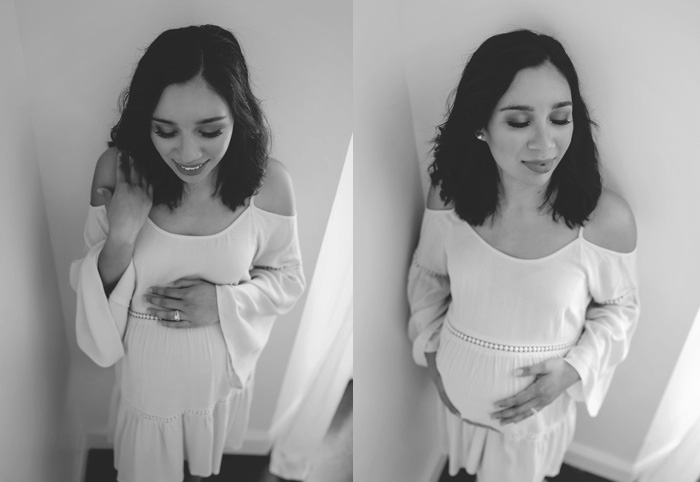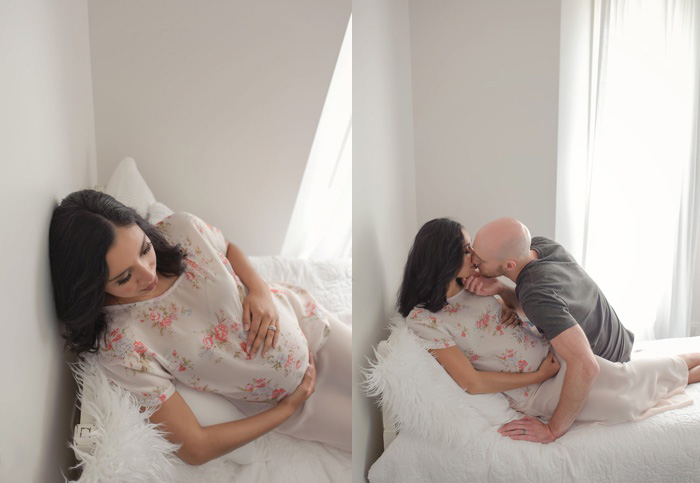 Final Thoughts: As I reflect on sessions like this, I can't help but think how quickly I get emotionally attached my clients. There is something so sacred about being trusted to spend a few hours with a couple, and in that time, to reveal a love story thru the photos I capture. I appreciate when clients are genuinely candid with their feelings of anticipation, joy, and devotion.

Michelle Anderson is a Knoxville, TN photographer. Whether taking maternity, newborn, childhood, or family photos, Michelle's goal is to document your loved one's moments, and to create memories to be displayed on your walls and tucked away deep in your hearts.
For inquiries, and for more from Mango Mahalo Photography, visit Michelle's website, Like Mango Mahalo Photography on Facebook, and follow Michelle on Instagram and Pinterest.