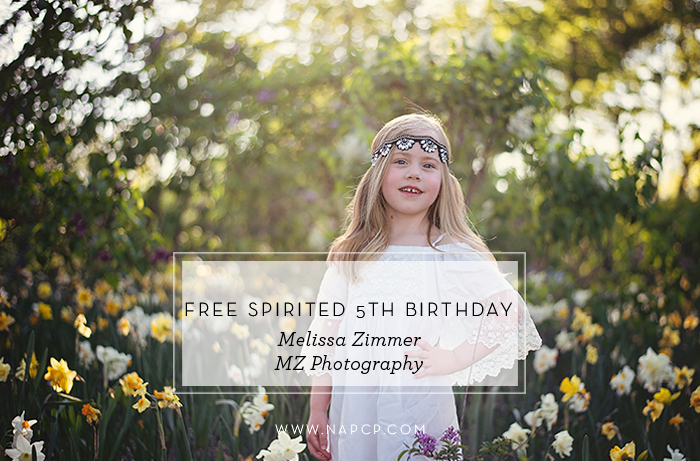 23 Jun

Session Share: Free Spirited 5th Birthday, from Melissa Zimmer of MZ Photography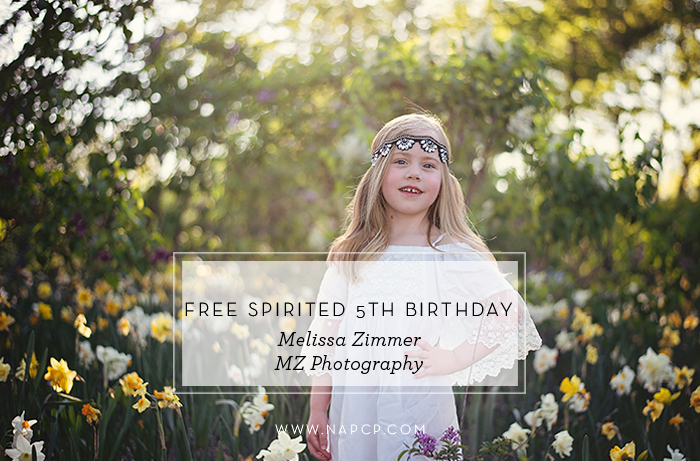 Inspiration: The idea behind this session was to capture beautiful pictures to celebrate Delaney turning five. I wanted to bring out the birthday girl's personality, and not be overly themed. In our preparation, Delaney and I worked together to select and outfit that highlighted her personality, something she was very excited to wear and wanted to have her picture taken in. We discussed what she wanted to do in the pictures, which was to pick dandelion seeds and blow them into the wind. A capture of things she likes to do at this point of her life.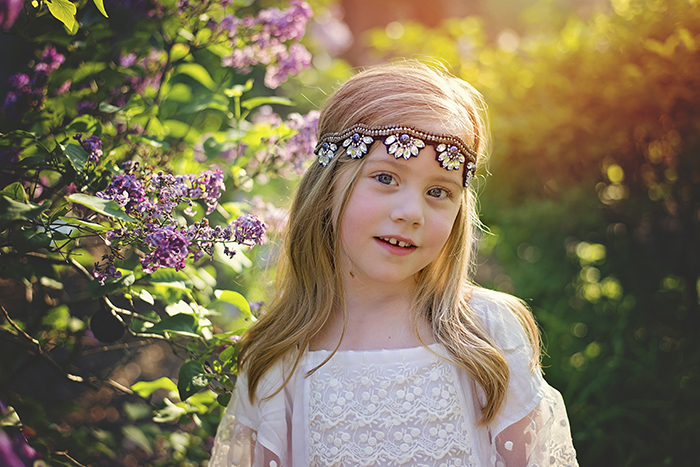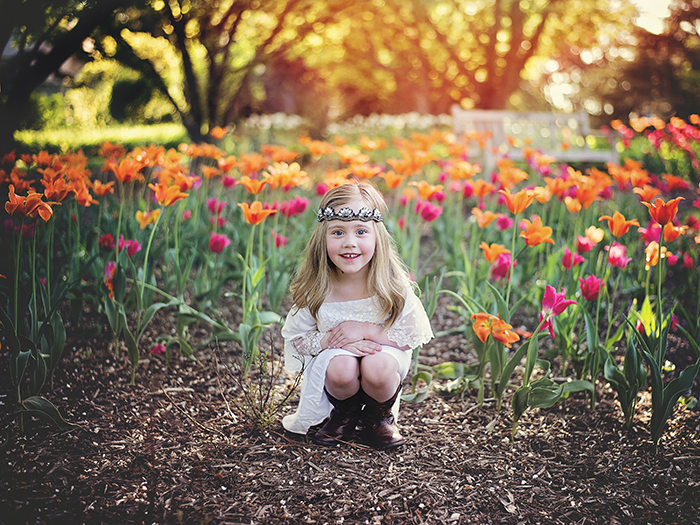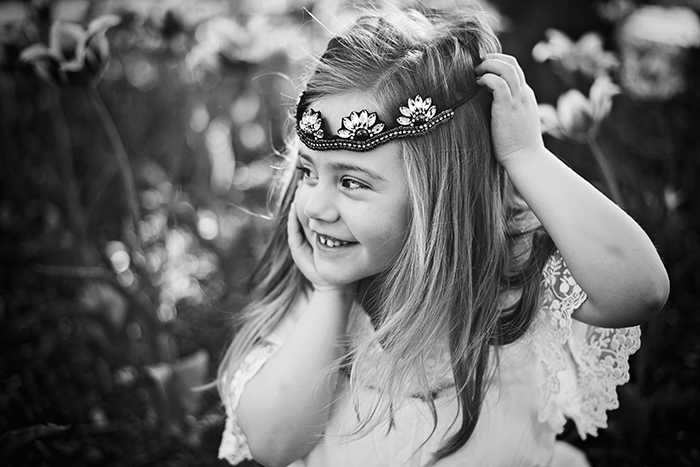 Favorite Element: The colors in the session really draw me in. I love the bright flowers, the changing sky as the sun set. It really adds a layer to the images that I personally enjoy.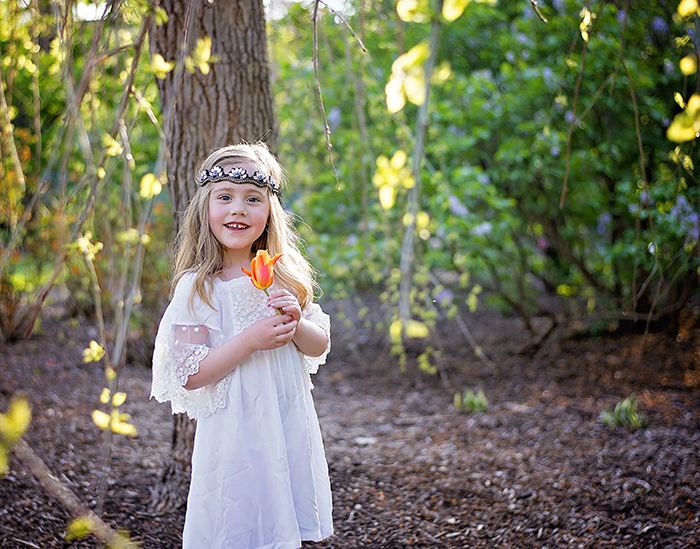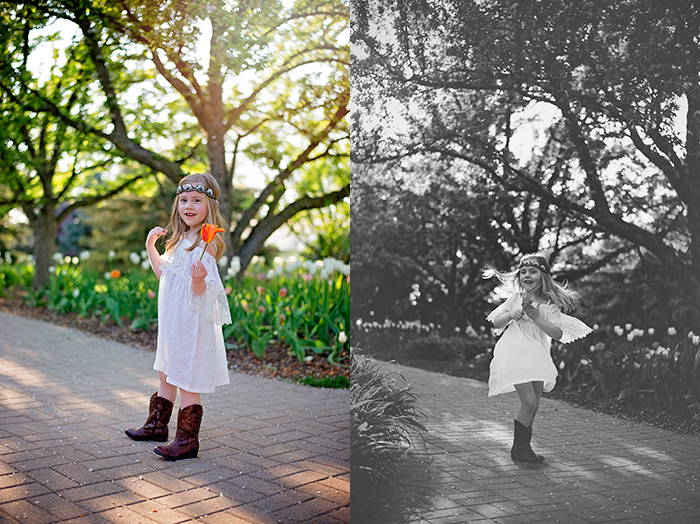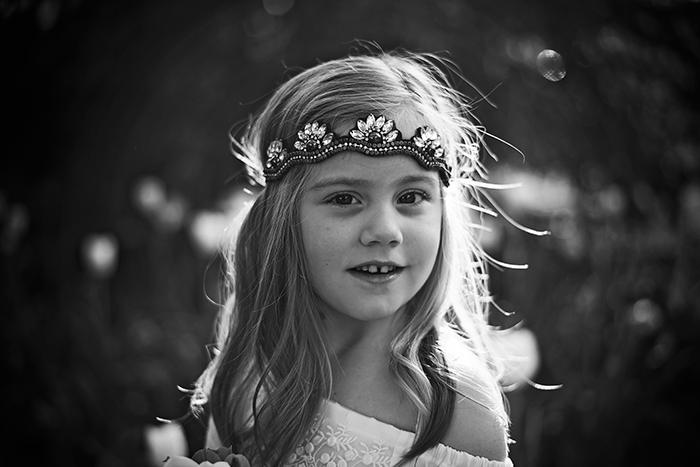 Biggest Challenge: She's my daughter! This can be a blessing and a curse as a photographer! It was fun to work with Delaney to capture the moments but also a challenge since she has a mind of her own in what she wanted to do. By incorporating elements that worked with her personality, we achieved a great result.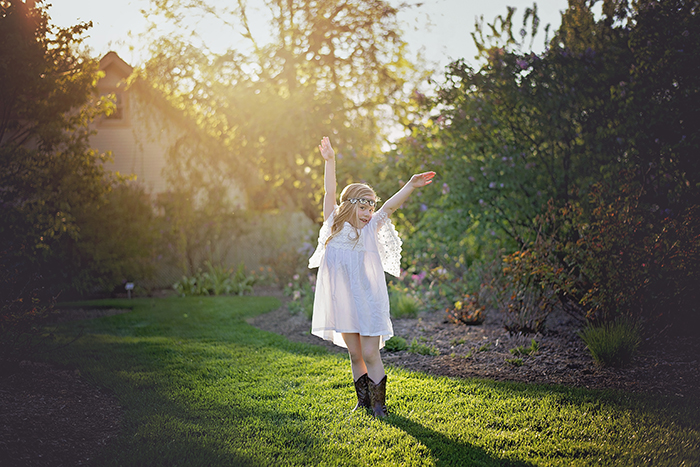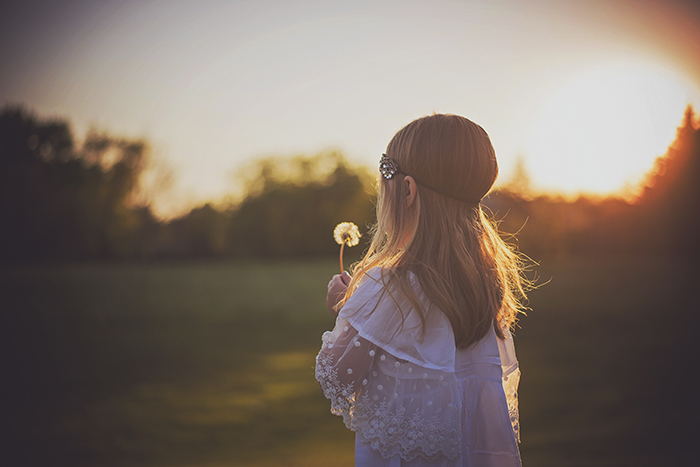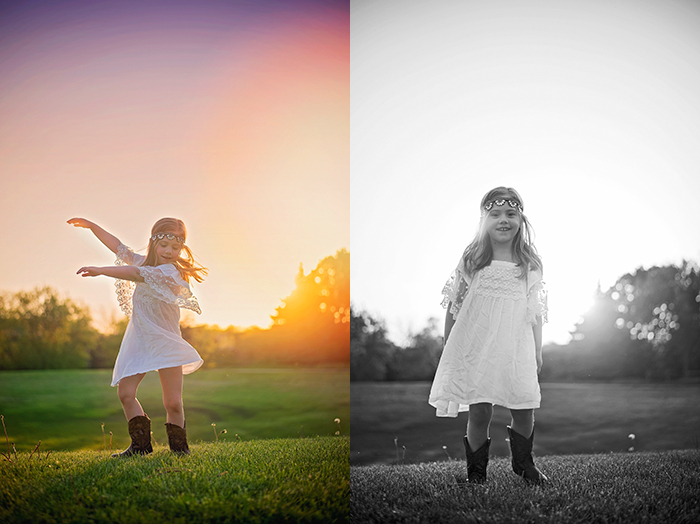 Final Thoughts: Get creative!! All birthday sessions don't need to have balloons and cakes (although those are fun too!). Try to involve the birthday boy or girl in the session and they will have fun through the experience and give those genuine moments and smiles. Incorporate their favorite activity, outfit, toy or other special item to let their personality shine!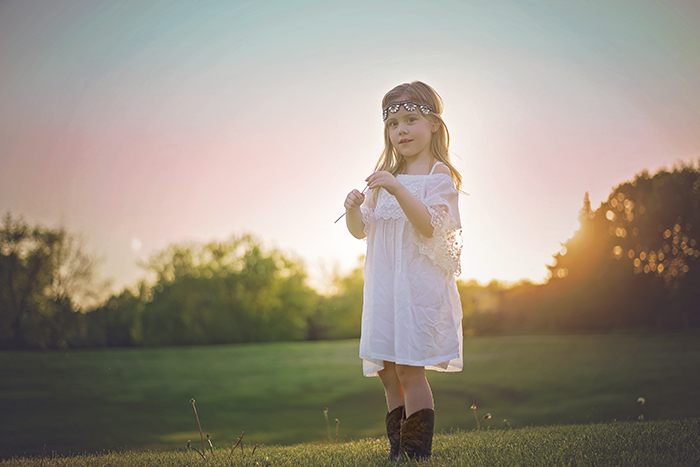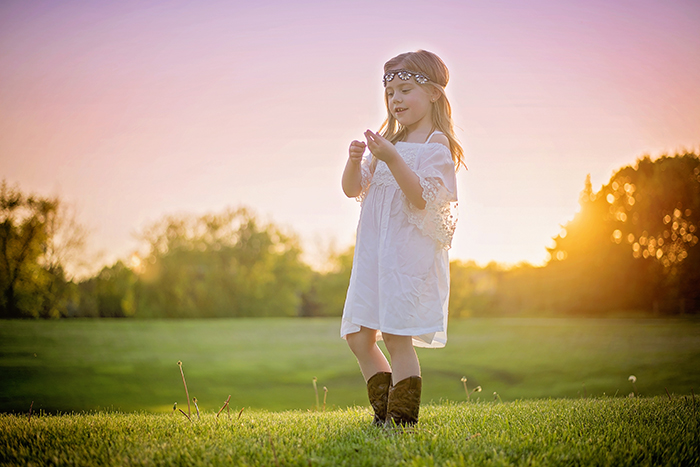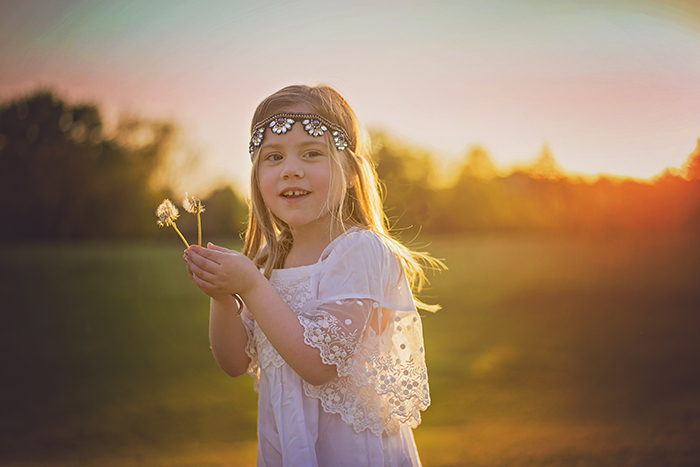 Save
Save