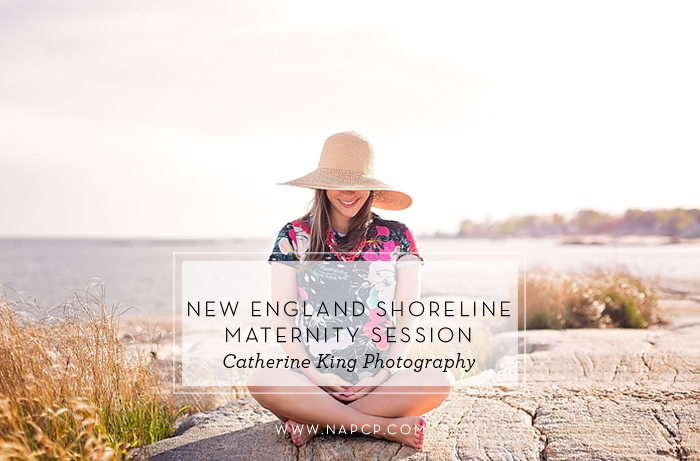 11 Jul

Maternity Session Share: On the New England Shoreline, from Catherine King Photography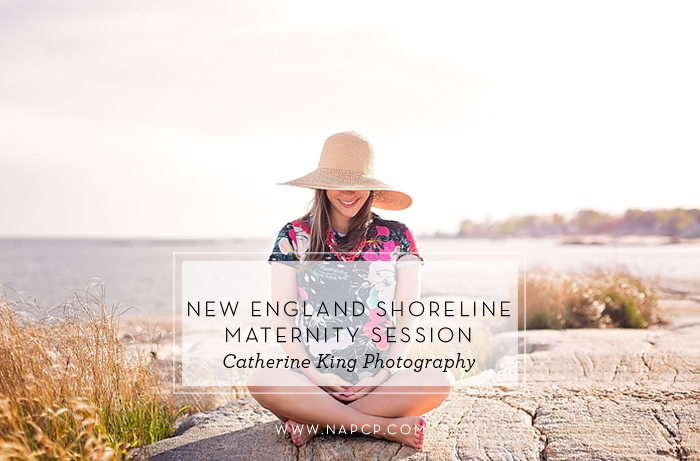 Inspiration: The inspiration for this photo shoot came from mom – she texted me a couple of nights before our session and said, "Hey – I bought this hat because I once saw a photo with a woman in a large hat. Do you think we could use it?" I love incorporating items that clients bring to the session – it's like a little creative challenge each time. How can I make this look amazing?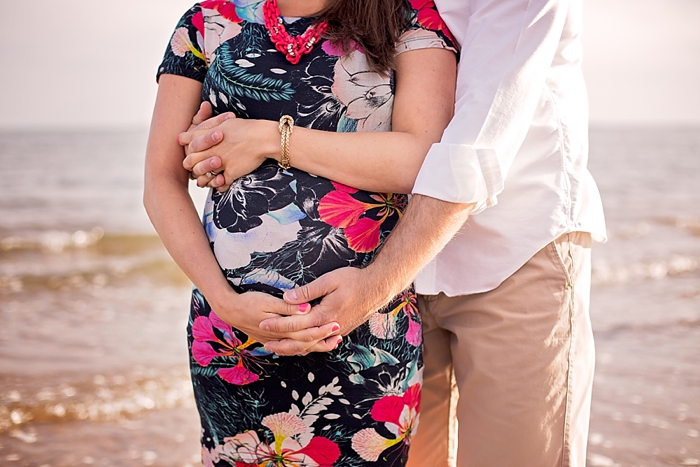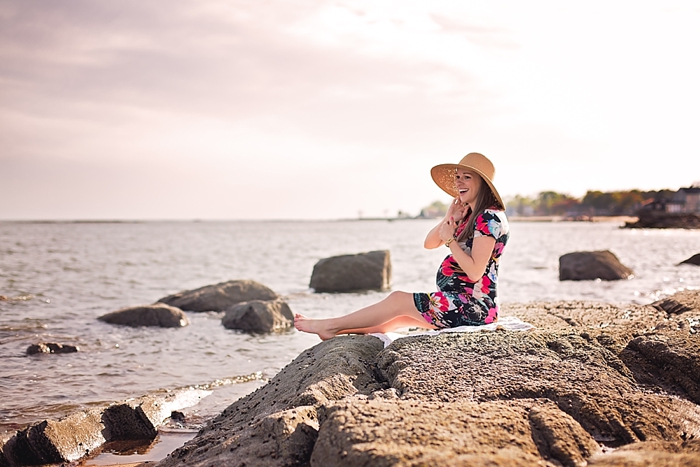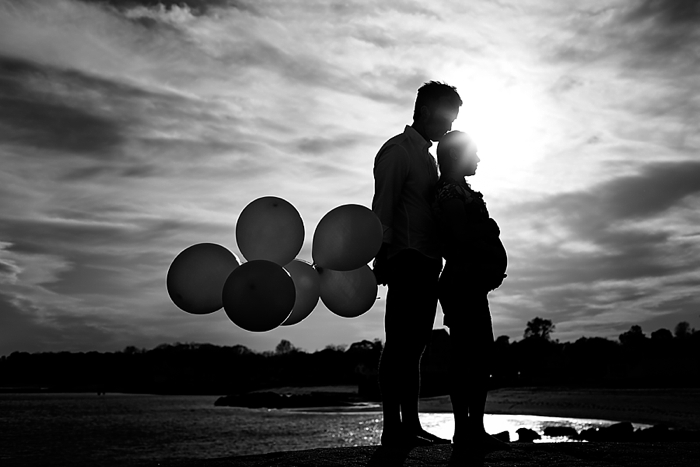 Favorite Element: Hands down my favorite element of this session was the beach that evening. Living in a shoreline community means that I'm always asked to shoot at the beach and honestly, it's not always a good idea. Between the gnats and the unabridged sun, it can be quite challenging. Add the chilly New England winds and you have yourself a possibly disappointing session. Since this session was done in May I was rather nervous about what Mother Nature would throw at us, but there were minimum winds, a gorgeous sunset and the couple was up for the challenge!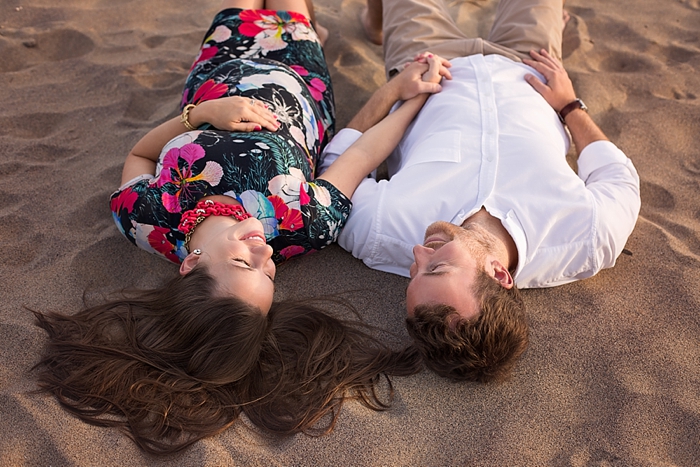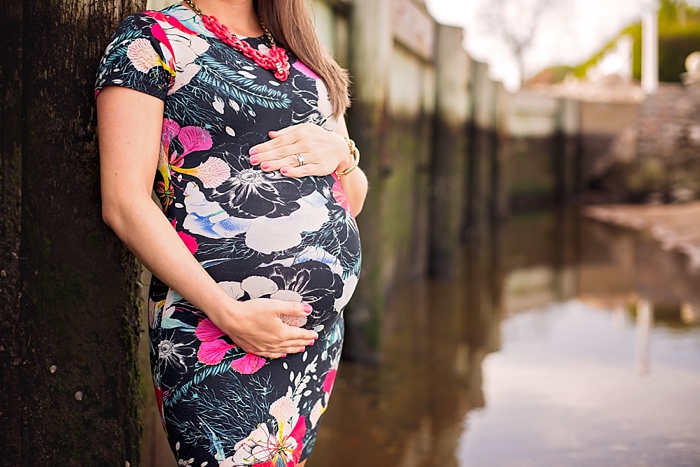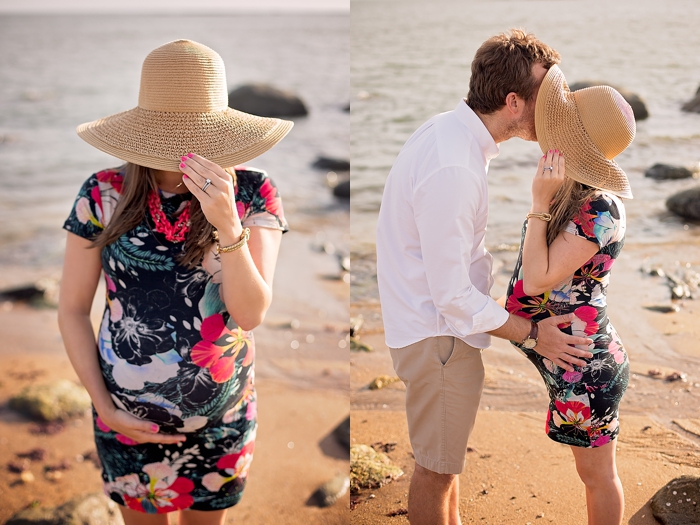 Biggest Challenge: The biggest challenge for me in this shoot was the wind. I knew that mom really wanted to get a photo with the pink balloons since they're having a baby girl, but the wind just kept messing with them. Between that and the wind-blown hair (always in the wrong direction, lol) – we had to wait it out quite a bit between each shot.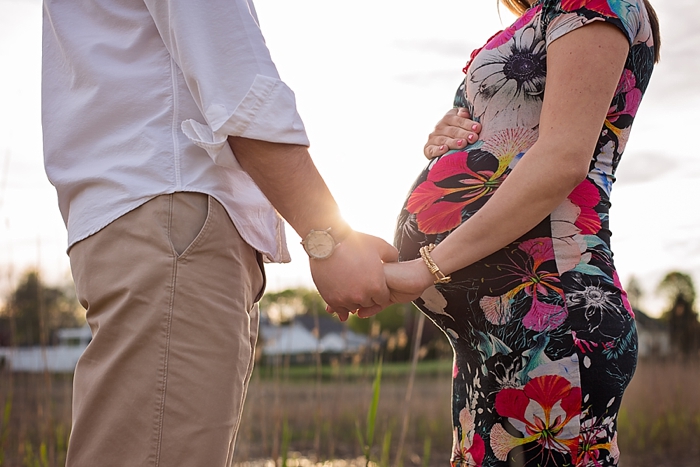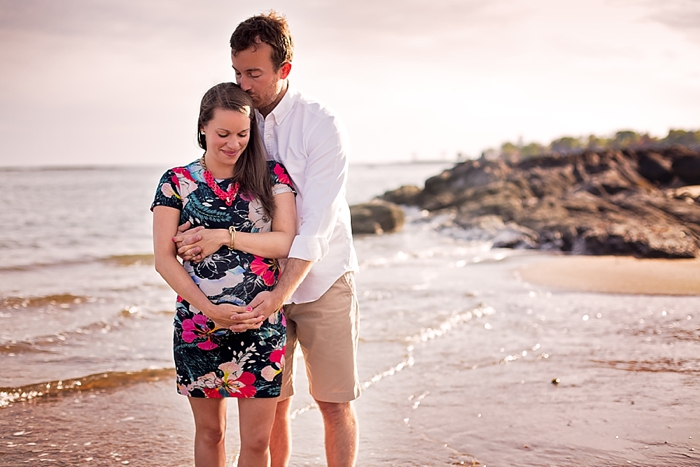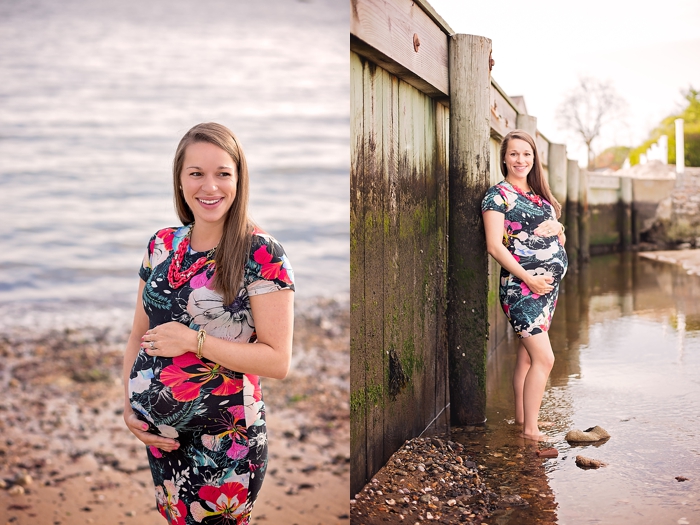 Final Thoughts: While I love newborn photography, there is something so magical to me about new life in utero. I find that moms glow with this unforgettable optimism for new life ahead, and capturing this for the parents-to-be is inspiring as well as humbling.