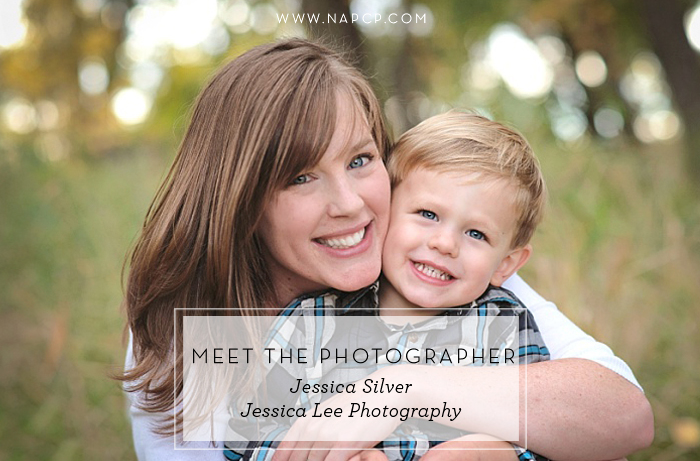 14 Jul

Meet the Photographer: Jessica Silver of Jessica Lee Photography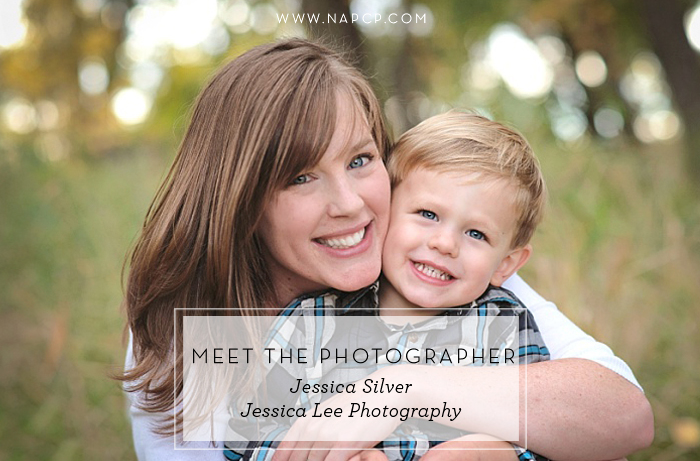 Favorite Movie: I would say The Holiday or Sweet Home Alabama. It is always fun cuddling up on the couch for a good chick-flick.
Favorite Book: I really enjoy reading autobiographies and biographies, but with three little ones at home it doesn't happen too often. Most of my time is spent reading colorful picture books.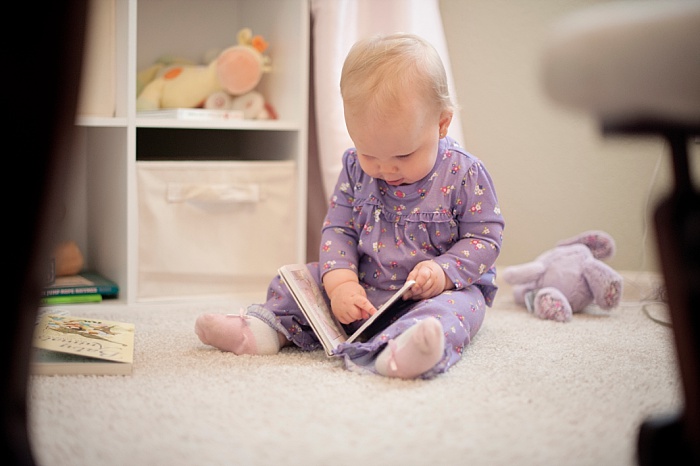 Favorite Lens: Hands-down, my 85mm. I use it for every outdoor baby or family session. It gives me amazing, creamy bokeh. Best purchase I've made for my business!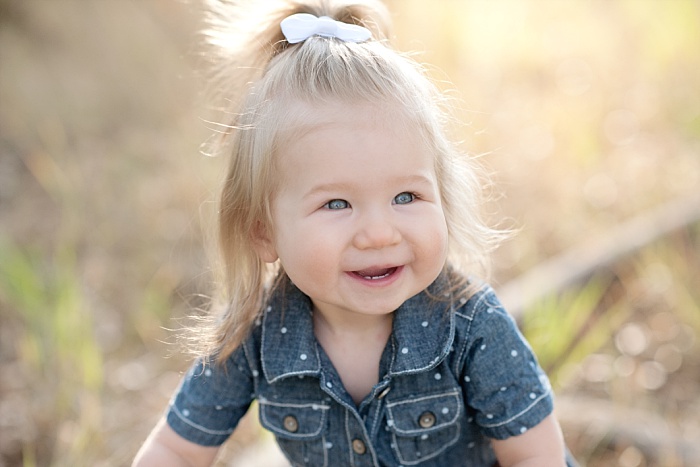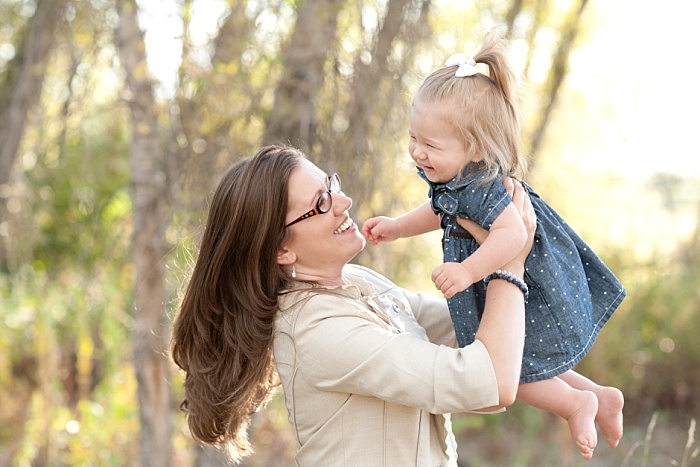 Favorite Magazine: Pottery Barn – while always out of budget, I love their design and style. I always get inspiration for my own home.
Favorite Website or Blog: Probably Pinterest! I use it personally to organize recipes and home decor ideas, while at the same time use it professionally to share what to wear boards with my clients.
Favorite Music: I'm a country girl. Brad Paisley, Carrie Underwood, and Tim McGraw are a few of my favorites. It is awesome to be able to sing along, and they usually have good wholesome lyrics about family, love, and life.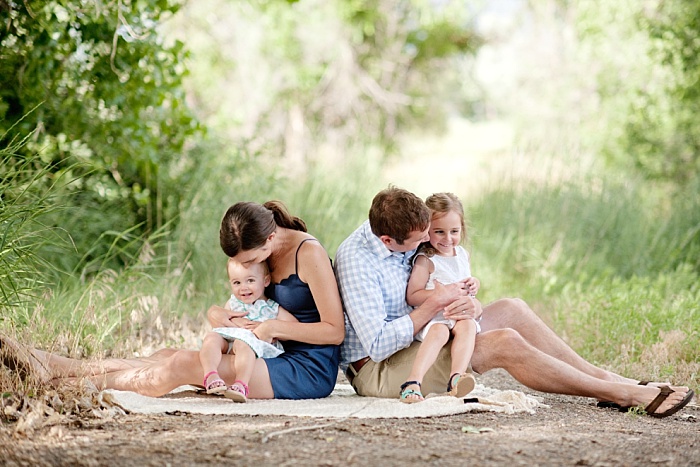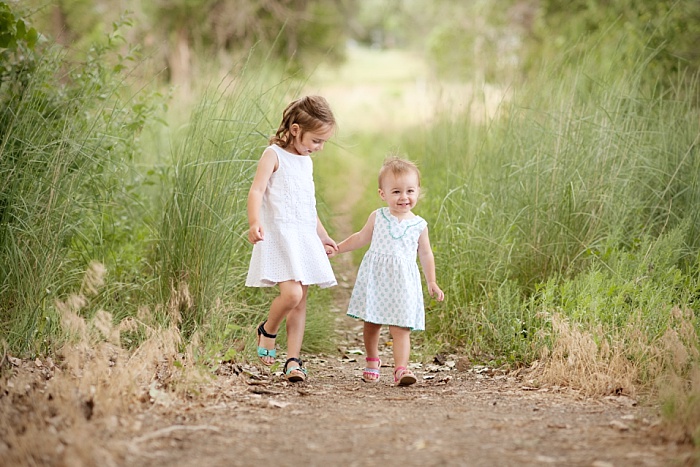 Favorite Store: I love Hobby Lobby. It has amazing props, home decor, and I always feel inspired to be creative after leaving. Although I always spend way too much!
Favorite Local Spot: NCAR (National Center for Atmospheric Research) in Boulder. It's my favorite place to bring visitors. You drive to the top and have amazing views of Boulder and the foothills.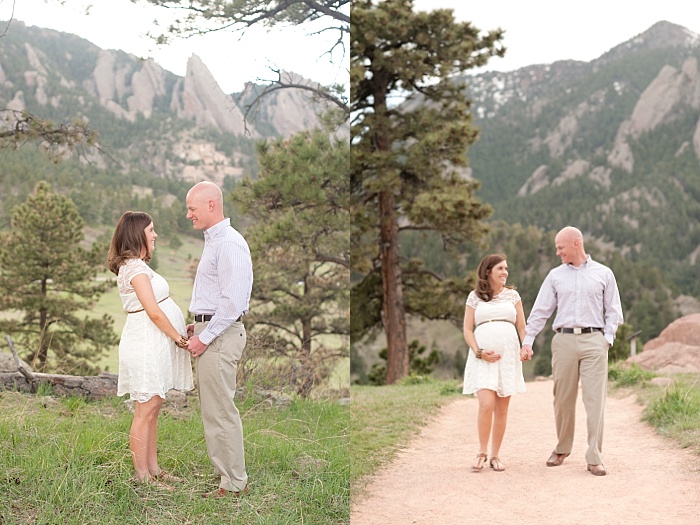 Photographer Idol: There are so many incredibly talented photographers. I'm really drawn to photographers who can capture genuine connection between family members. Jessica Hamlin Photography and Jenny Cruger Photography both do that in their own beautiful way, and I love following their work.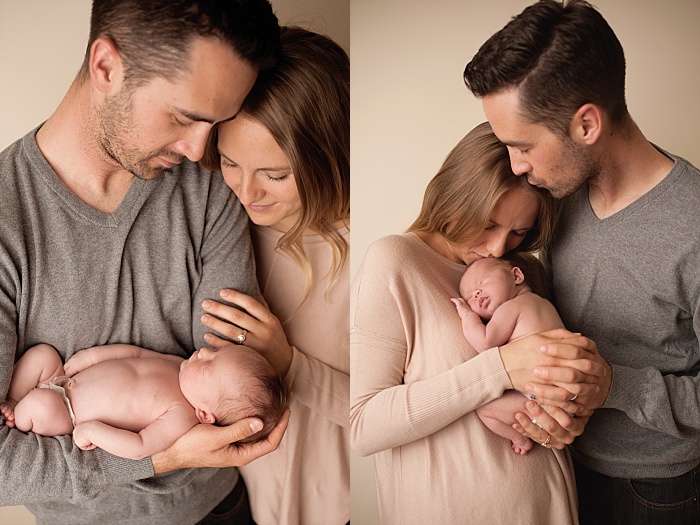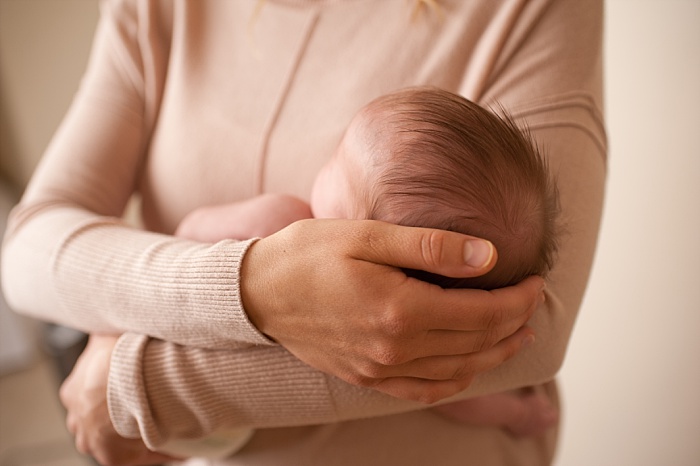 Favorite Instagram Accounts: Joanna Gaines, from Fixer Upper. The show is great and I love all of their designs and decor. I'm always looking for inspiration for my own home so I love seeing their designs pop up on my feed.
Favorite Pinners on Pinterest: The Pioneer Woman – I've collected all of her cookbooks. Her cooking tips and recipes have been amazing.
Favorite Quotation: "Enjoy the little things in life for one day you will look back and realize they were the big things." (Editor's note: This quotation is sometimes attributed to Kurt Vonnegut; it was first written by Robert Brault!)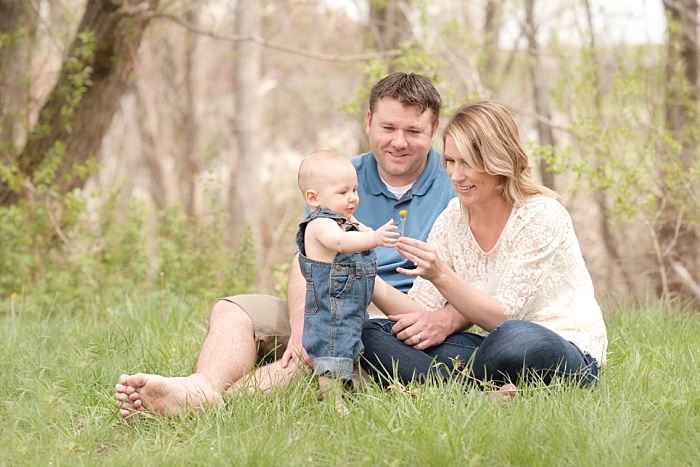 Most Interesting Place I've Traveled: I spent time in the country of Ghana, Africa on a medical missions trip when I was in college. It was an incredible experience to be on the other side of the world. It truly opened up my heart and eyes to a different way of life.
Favorite Family Vacation Spot: The beach. My family is from Maryland and we grew up going to the beach and feasting on Maryland blue crabs every summer. We have so many great memories walking the board walk and playing in the waves, so we love taking our own little ones there whenever we get a chance.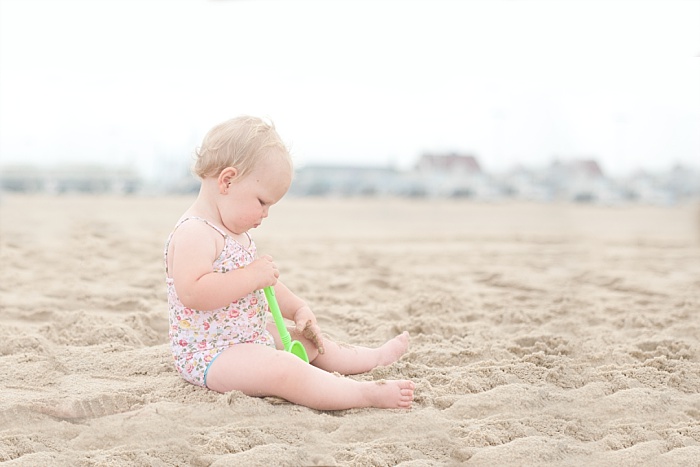 Guilty Pleasure: Probably watching too much TV with my husband in the evenings. Whenever we find a good show that we both really like, it's hard to be disciplined and watch only one or two episodes. Netflix has a way of getting us both hooked.
If money were no object, my occupation would be: World traveler and adventure enthusiast. I love learning new things and experiencing life to the fullest. My bucket list is long and I'm always making my husband do crazy things with me like jump out of a "perfectly good airplane."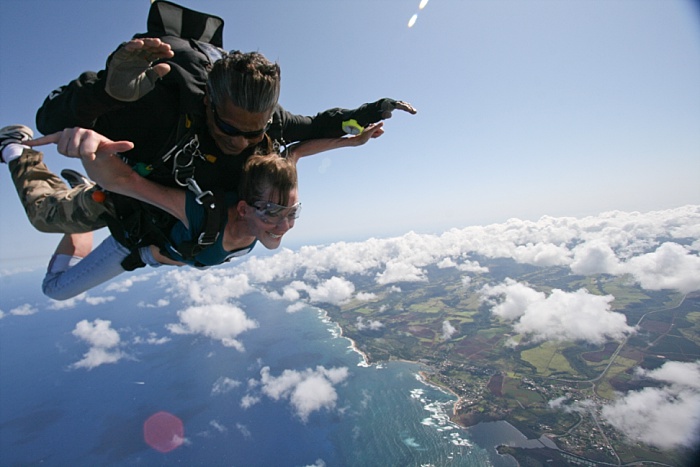 What Makes Me Memorable: I strive to keep the mood during the session relaxed and calm. Many families bring stress to the session so I want to make the family feel comfortable. That is how we get authentic moments during a pre-planned time. Many people comment "Wow, that was so easy," after the session.
A Favorite Personal Photograph: My personal favorite photo is one of me and my husband after he returned from a deployment to Iraq. If you've never been to a welcome home ceremony, it's an amazing experience. When the men return home from their long deployment they have a big ceremony at the hangar. All the families are waiting eagerly to see their loved one after many long months apart. Everyone waits for the airplane to arrive and land. The men get in formation and march through the doors of the hangar. They give a little speech and then release the men to find their loved one. Wives, children, parents, and grandparents all run down to find and embrace their soldier. This was taken during our first homecoming ceremony.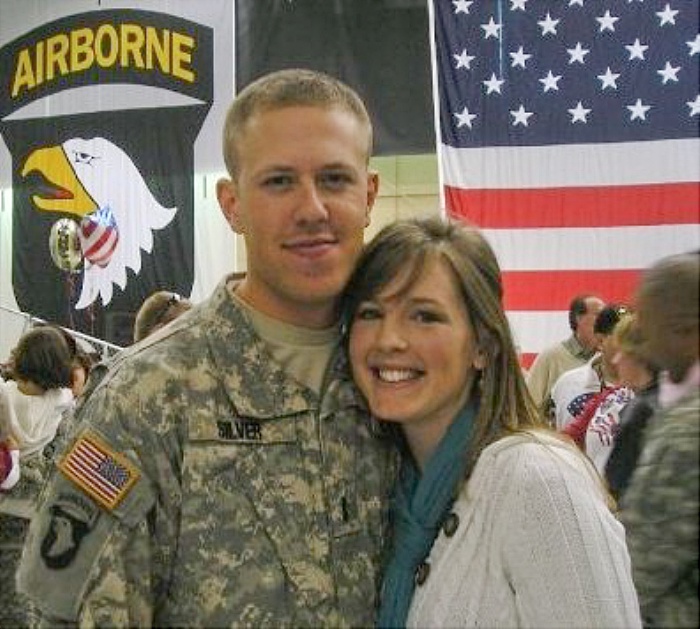 A Favorite Photograph from Your Business: This was taken of my daughter in the field by our house, during the golden hour. We are fortunate to live in beautiful Colorado so I try to take advantage of the setting as much as possible.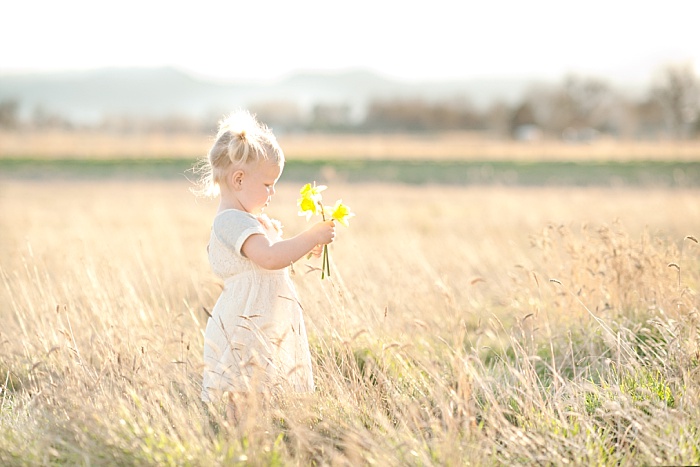 How It Represents My Brand: My brand focuses on capturing authentic moments in a clean and simple manner. This photo captures her innocence and curiosity while soaking in the beautiful Colorado evening.

Thank you for the introduction, Jessica! For more from Jessica, and for booking inquiries, view Jessica's contributor profile below.