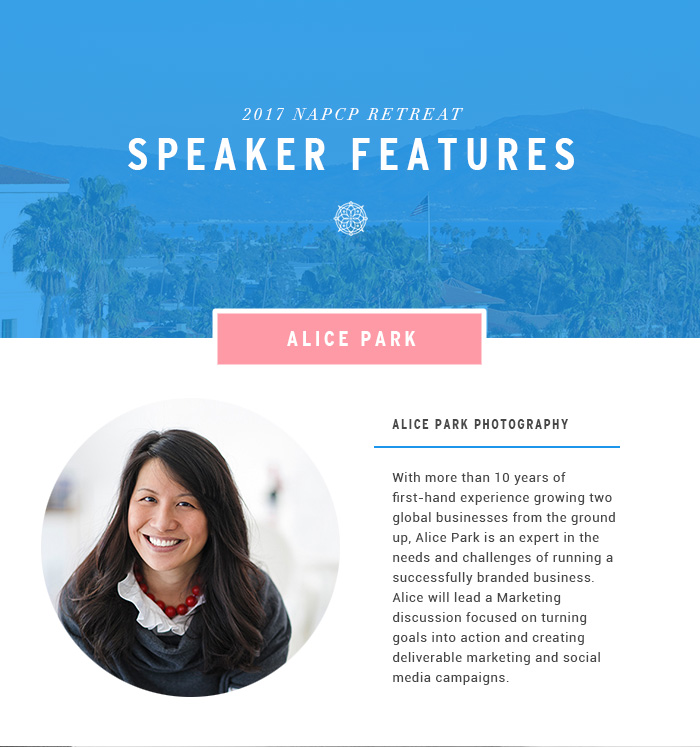 16 Aug

2017 NAPCP Retreat Speaker Features – Alice Park Photography

When did you first discover your love of photography, and what is your number one piece of advice for new photographers? My love of photography began at 15 when my parents added a new baby to the family! And my number one piece of advice for new photographers is to keep growing, keep stretching yourself, and keep evolving. In our craft and in our business, we never stay static. Seasons of life and circumstances force us to move in different directions; it is our job to keep moving forward.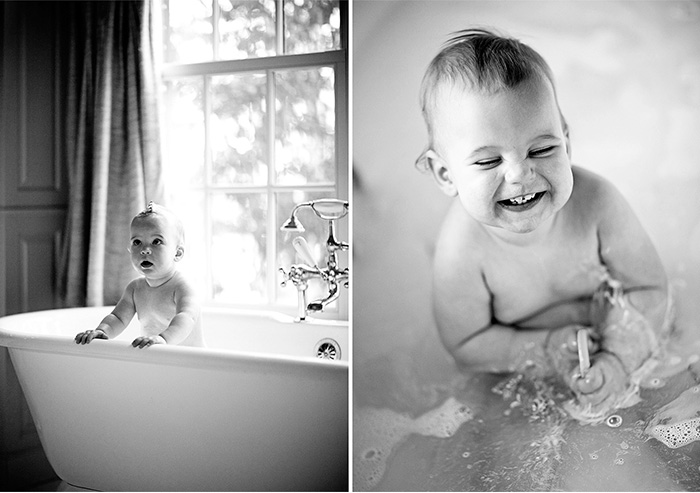 What is the first thing you do or look for when you're shooting at a new location?
Lighting. 100%.
When you aren't running Alice Park Photography, what are you doing? So many fun things! When I'm not photographing my clients or managing my business, I'm working behind-the-scenes at NAPCP, serving on the board of 3 non-profits, leading a local women's leadership group, or volunteering at my children's school. You can also find me shuffling my kids around for activities and carpool, teaching my son to read, and at mommy-baby swim and gymnastics classes.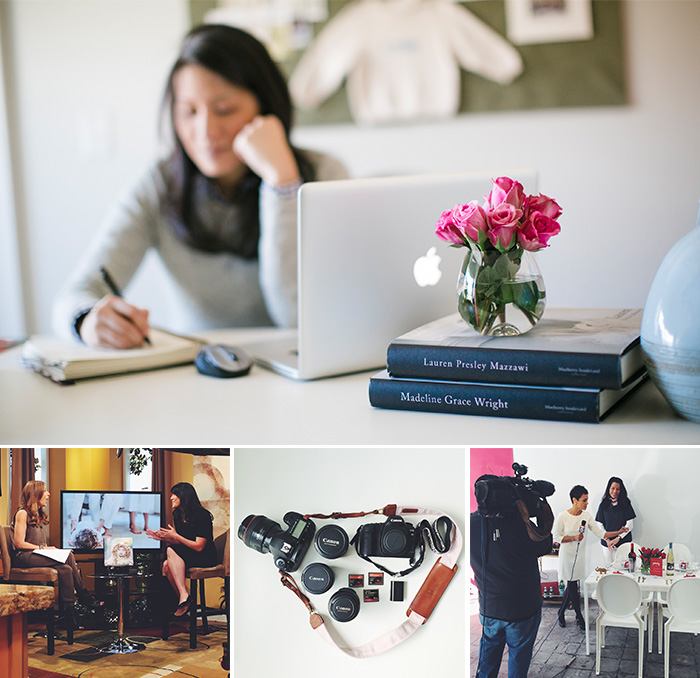 Thank you so much Alice!
Click here
to read more about Alice and all of our talented 2017 Retreat Speakers!