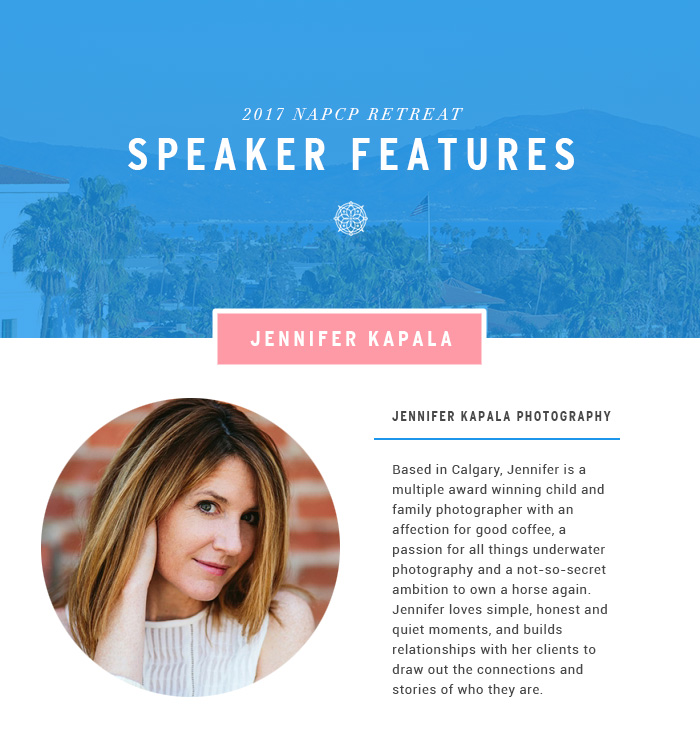 23 Aug

2017 NAPCP Retreat Speaker Features – Jennifer Kapala Photography

What are your favourite shoot locations? Any body of water would be number one, followed by the mountains a close second. I love more dramatic and extreme environments to shoot in.

What is your biggest photography related challenge? Most likely the fact that there is only 24 hours in a day and I have a lot of ideas and drive to execute my ideas. That's where I have found it beneficial to have clear goals that I re-assess regularly and a plan to get there.



If you could travel anywhere in the world, where would it be? I love to travel and am planning to go on an adventure with my mom in 2017. We had originally planned India and Dubai, however had to postpone that trip. We are now planning on traveling to Africa, which is a continent I have always wanted to visit. I am particular interest in seeing Tanzania!
A quotation that sums up your photography philosophy: "You don't make a photograph just with a camera. You bring to the act of photography all the pictures you have seen, the books you have read, the music you have heard, the people you have loved." ― Ansel Adams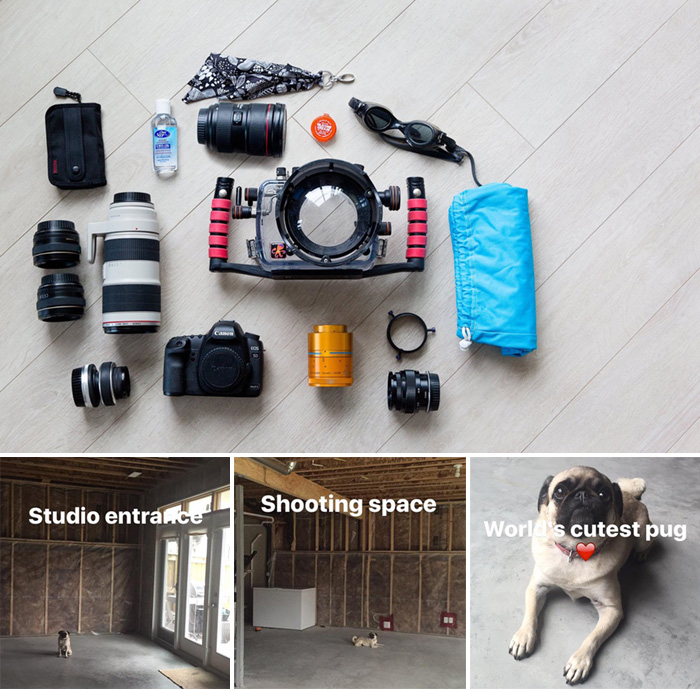 What or who can't you live without? Easy – my family and friends. They are everything and without their support and encouragement, I wouldn't be where I am today. I am forever grateful for them.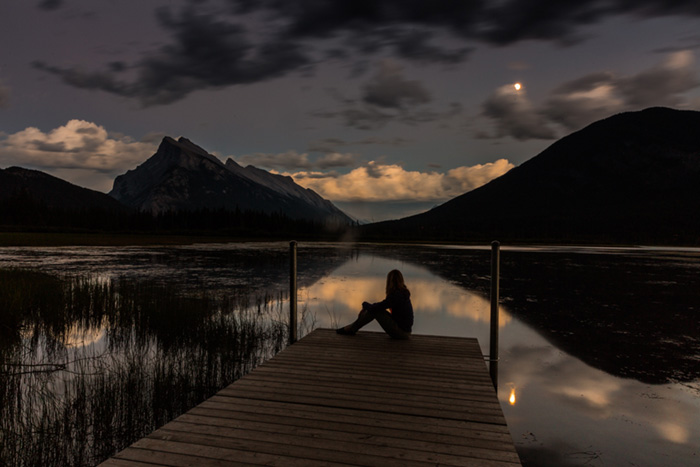 Thank you so much Jennifer!
Click here
to read more about Jennifer and all of our talented 2017 Retreat Speakers!
Save