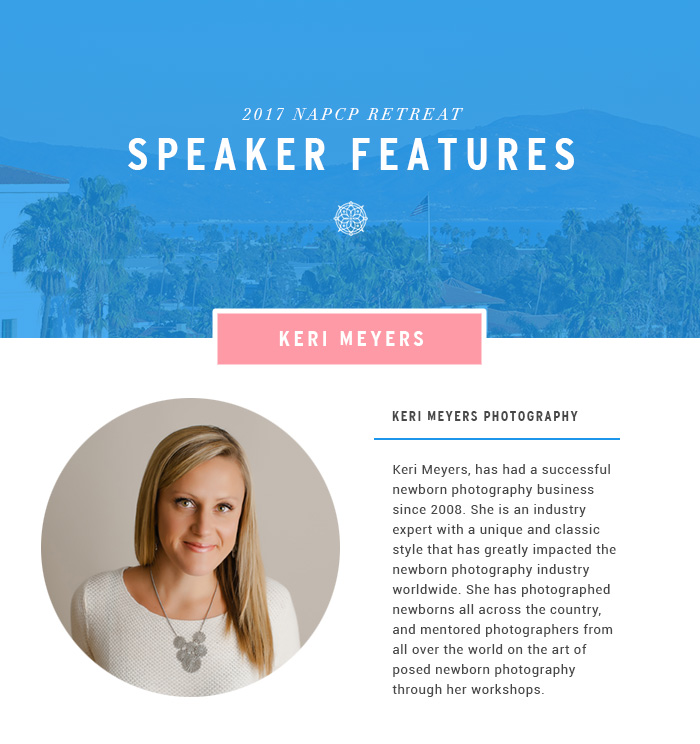 30 Aug

2017 NAPCP Retreat Speaker Features – Keri Meyers Photography

What gear do you currently use most? I shoot Nikon and am still holding on to my D700 – I just love that camera. In studio I shoot mostly with my 35mm, 24-70mm and 60mm macro. I have an 86″ PLM umbrella and Einstein flash unit. When I am outdoors I use primarily my 70-200mm and my 16mm fisheye.

Give us a tip for staying organized in business. Use a studio management software. I use Sprout Studio and I loooooove it. It has really helped me streamline my workflow.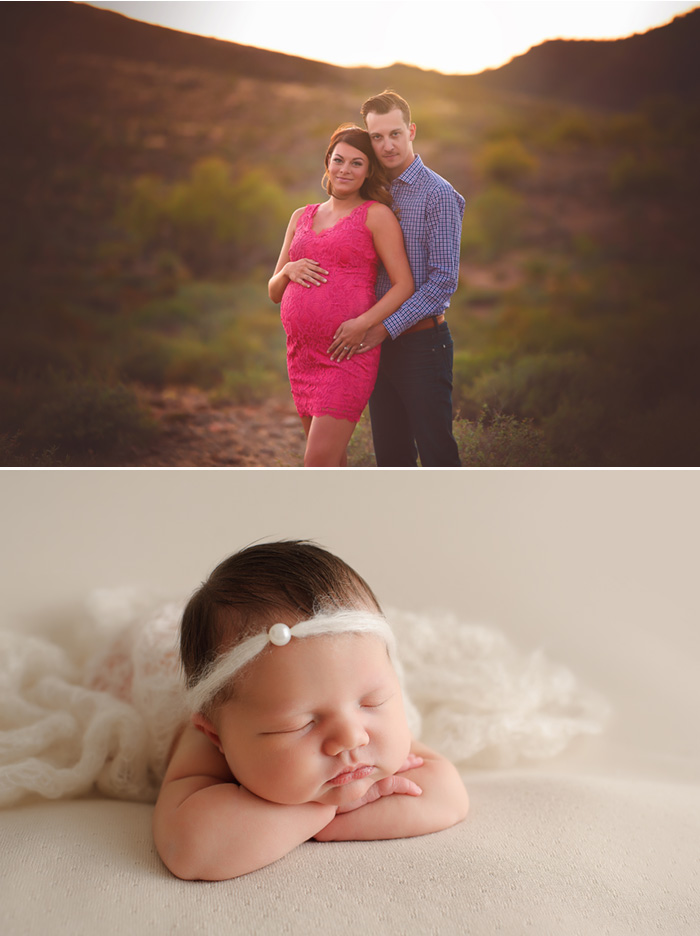 Has anyone specific influenced your photography journey? I would say my family, my surroundings and my clients have the most. In the beginning of my photography journey I would look at everyone else's work, but it wasn't until I stopped looking and really focused on my own photography style did I feel fulfilled and happy with my work.
Favorite lens? My favorite indoors is my 35mm. My favorite outdoors is my fisheye.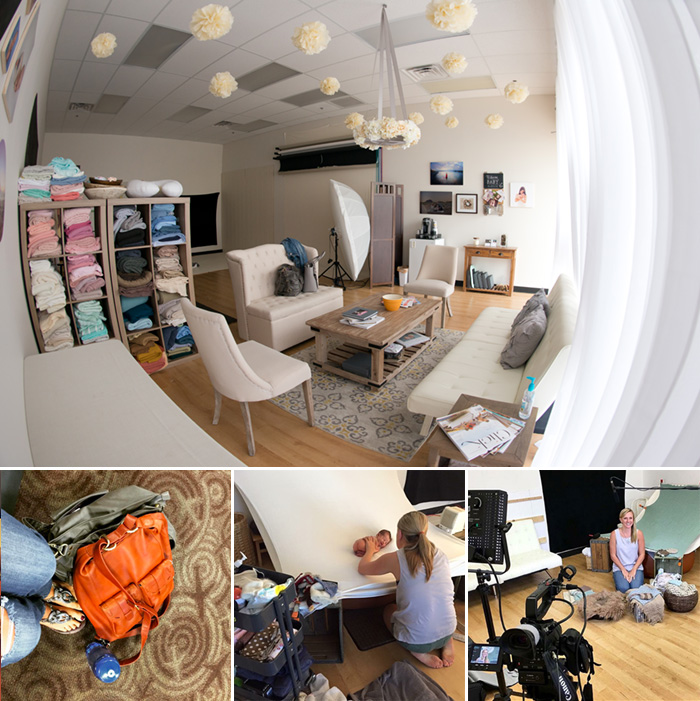 Why did you choose photography as your profession? I have always loved photography. I took classes in high school (many years ago) and after college, really loved photographing landscapes and outdoor photography. It wasn't until the birth of my first son that I fell in love with photographing babies and children.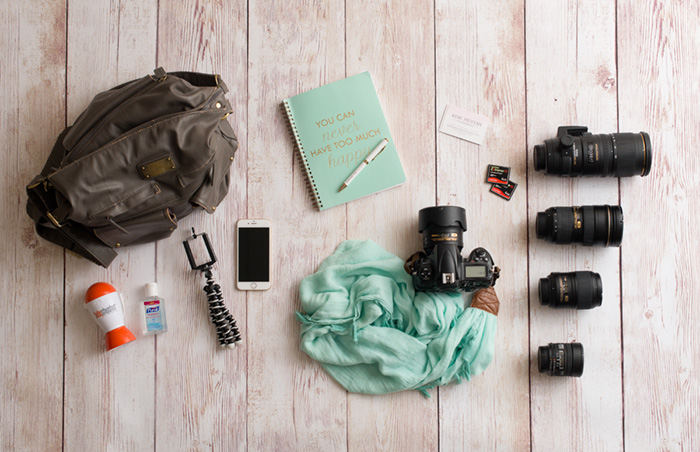 Thank you so much, Keri!
Click here
to read more about Keri and all of our talented 2017 Retreat Speakers!
Save
Save