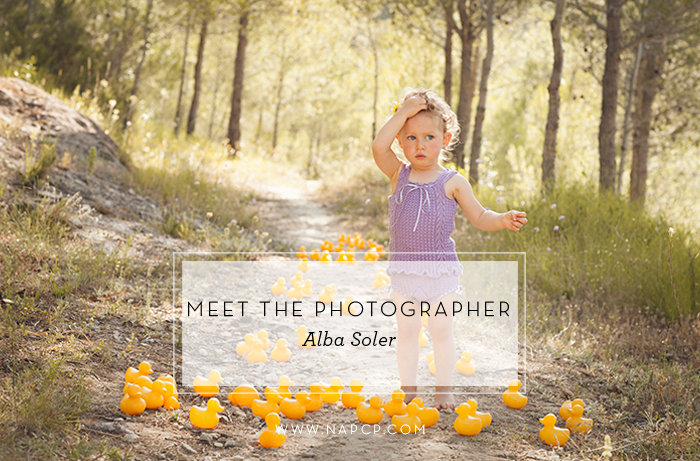 28 Oct

Meet the Photographer: Alba Soler, of Alba Soler Photography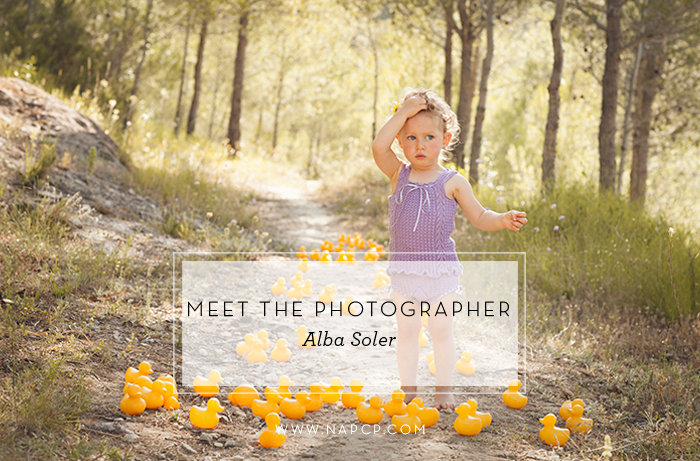 Favorite Movie: Amélie. I love everything in this movie, starting with its art direction, to the music, but the thing that really gets me is the appreciation of the little everyday singularities that the movie makes us pay attention to.
Favorite Book: Matrioska by Dimiter Inkiow. A simple but beautiful story that I could read ten times as a child!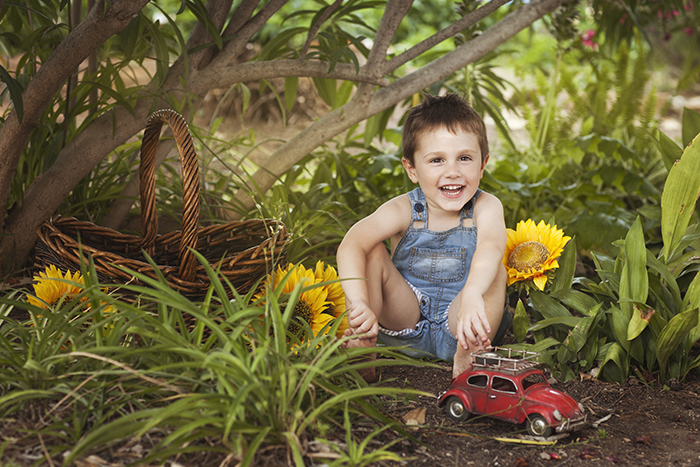 Favorite Lens: Canon 85mm, 1.2
I waited one year until I had saved enough for this lens, and I have never regretted it! It is my best purchase ever; I use it for every photo shoot, and only change it when I need a wider focal range.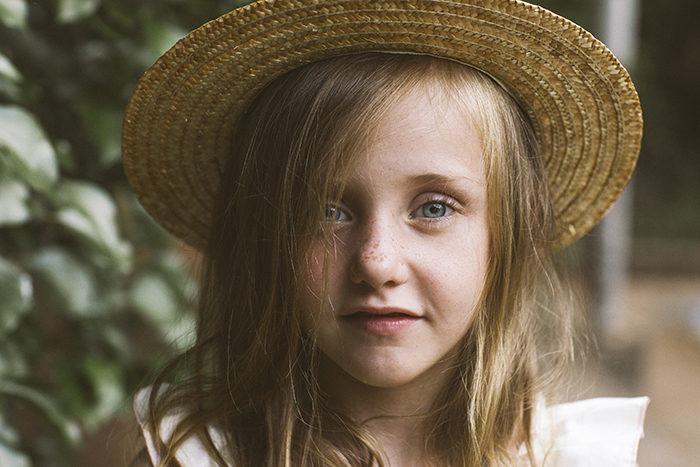 Favorite Magazine: Milk Magazine, curated content and plenty of inspiration.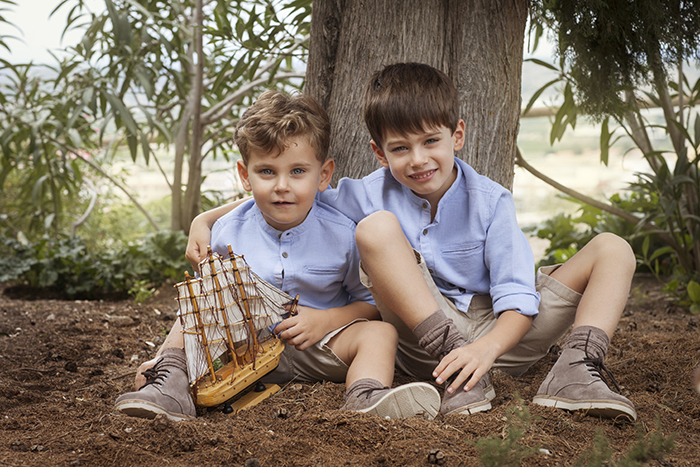 Favorite Website or Blog: I read many of them!!! Nowadays I read more than ever, and the majority of content is from blogs — now it's easier to find things that really matter to you. If I have to choose, I'm really addicted to Copyblogger, and Design Love Fest.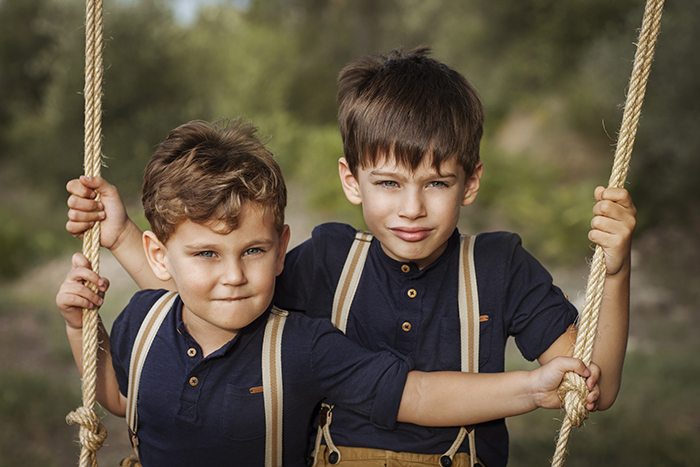 Favorite Music: Depends on the mood. But mostly I listen to dance bands from the 20s, except in shooting time … then I have an special list with my favorite rock songs.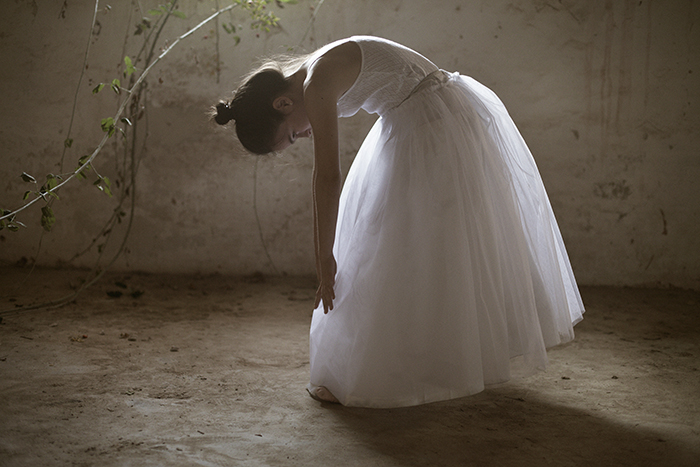 Favorite Store: Thrift stores. I love objects with history, and I always find something interesting to use in my photo shoots!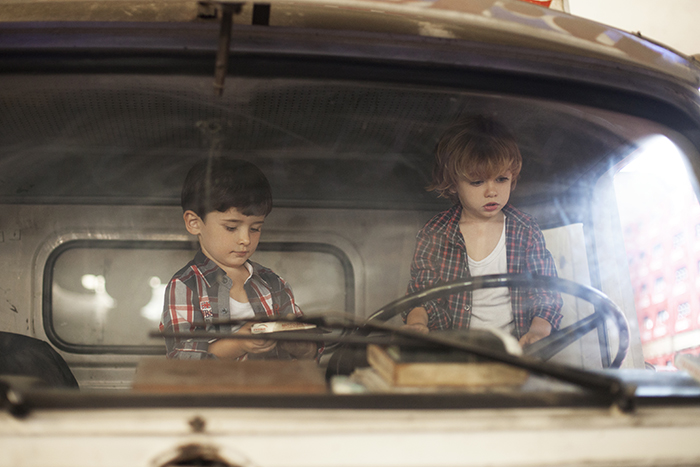 Favorite Local Spot: I'm from a little town in Spain; its old town is enchanting and I love being in every spot of it. Above all, one old church that is alone up in the mountain, right before arriving to the castle. From this spot you can see the whole town and its beautiful old rooftops!
Photographer Idol: Alessio Albi, absolutely adore his portraits.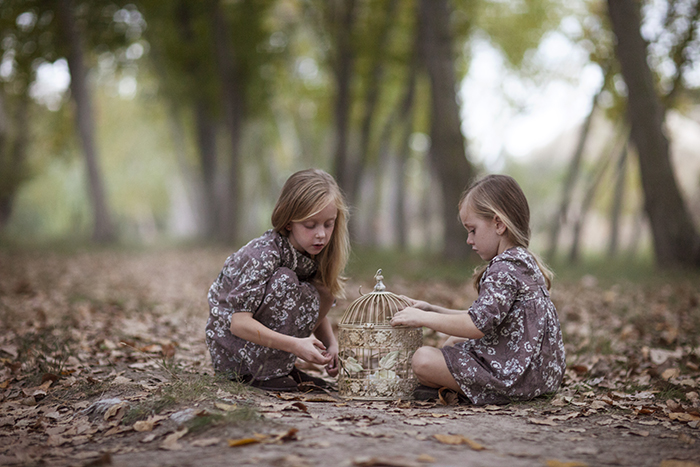 Favorite Instagram Accounts: As a photographer, I try to avoid (as much as possible) looking at other photographers' work, I think that's the key of creativity, being surrounded of inspiration from multiple disciplines other than yours to have the opportunity to make your own interpretation of things.
Some of the accounts I love are: Justina Blakeney @thejungalow and Austin Kleon @austinkleon.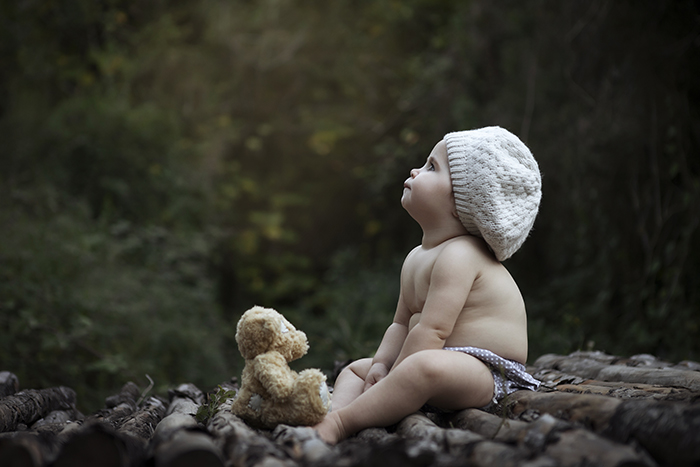 Favorite Pinners on Pinterest:
Sophia Gardiner (Frida & Fauna)
Silvia Soler
Song Kyeong Park
Camille Juco
Design Love Fest
Favorite Quotation: "Inspiration exists, but it has to find you working." Pablo Picasso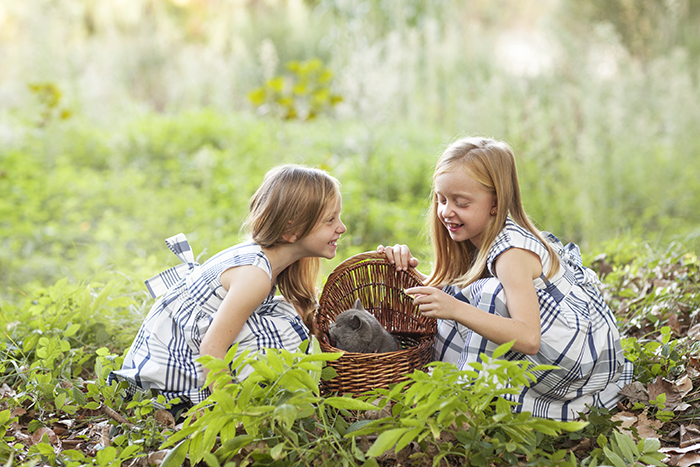 Most Interesting Place I've Traveled: Hard question, every place that was unknown for me was interesting in some way, but if I have to choose … maybe London; it feels like every time you go it has something new and exciting to offer.
Favorite Family Vacation Spot: We always like discovering a new place!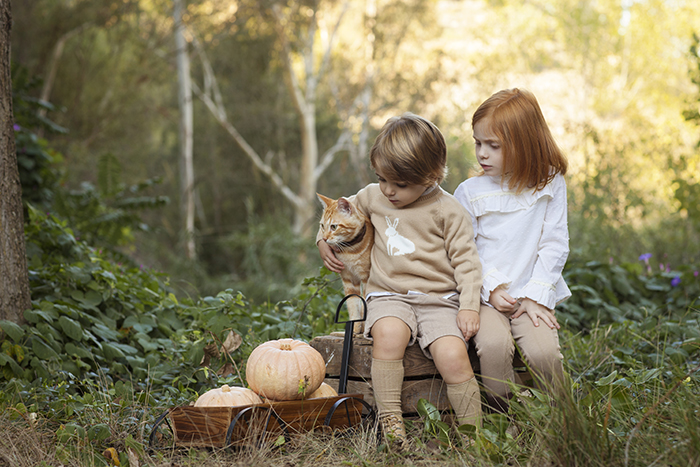 Guilty Pleasure: Having a really hot bath only lit with candles.
If money were no object, my occupation would be: Artist. Since I was a child, I always wanted to be rich so I could do only the things I like doing.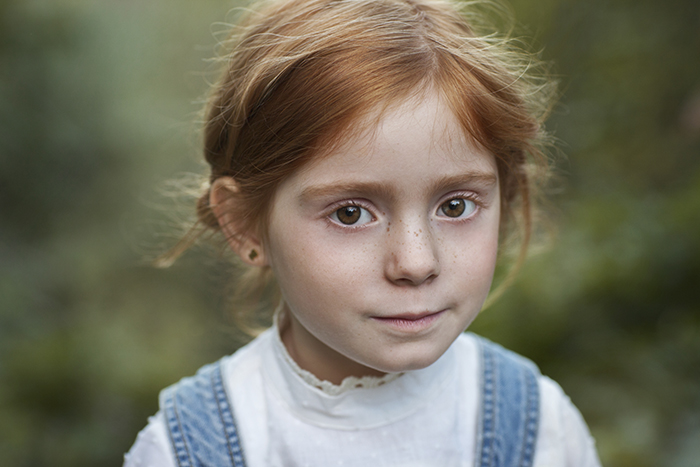 What Makes Me Memorable: I always make an effort to see things in a positive way, and try to make others believe it too. We don't need negative people in this world!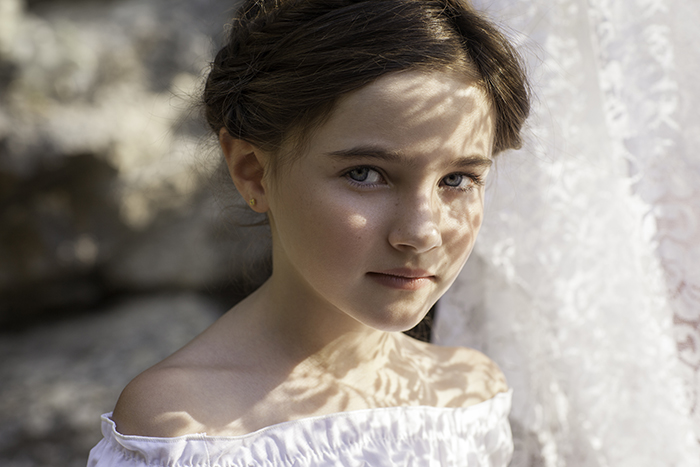 A Favorite Personal Photograph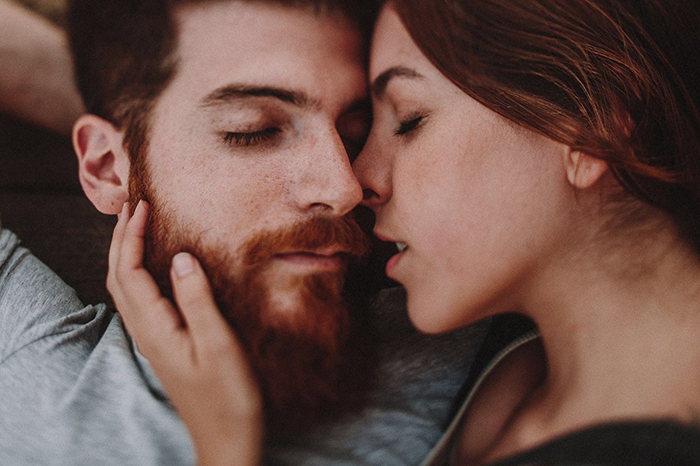 A Favorite Photograph from Your Business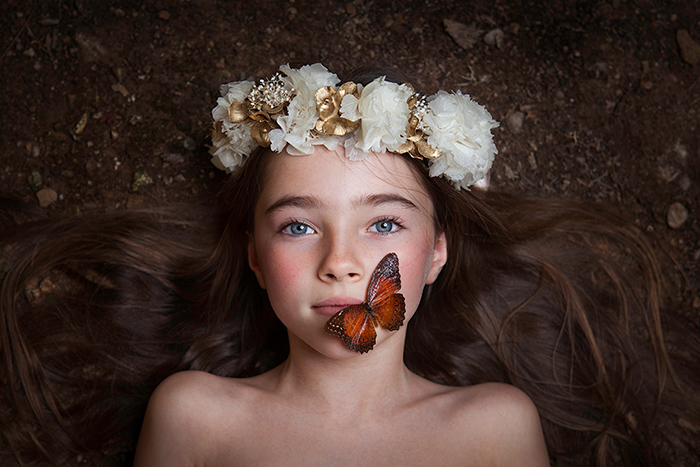 Thank you for the introduction, Alba!