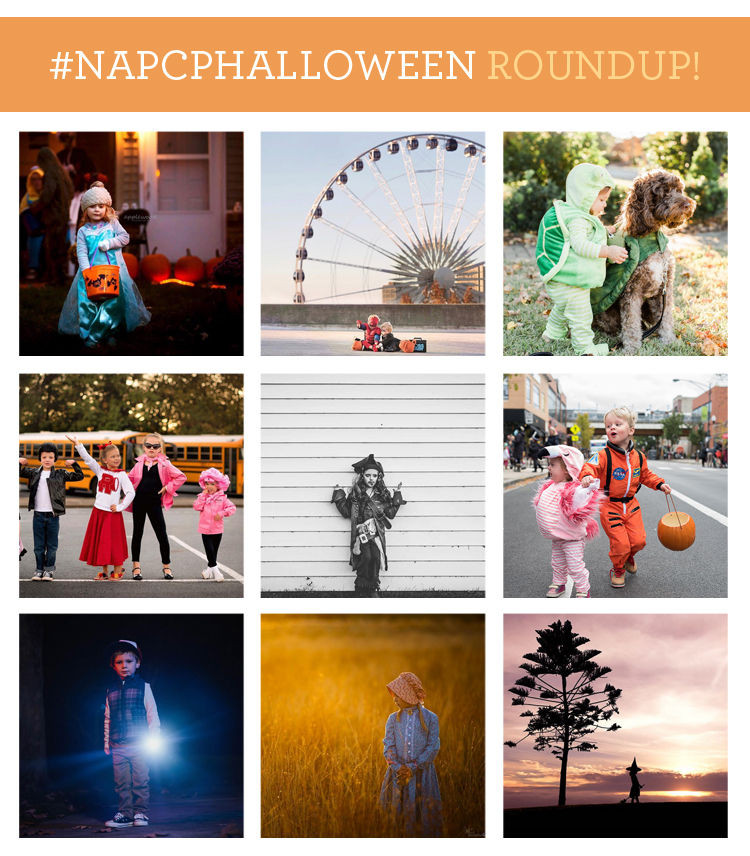 03 Nov

2017 #NAPCPHalloween Roundup!

We just loved all of this year's submissions to our annual #NAPCPHalloween Instagram tag! We're thrilled all of you had a fun Halloween holiday, and we're excited to feature some of you here!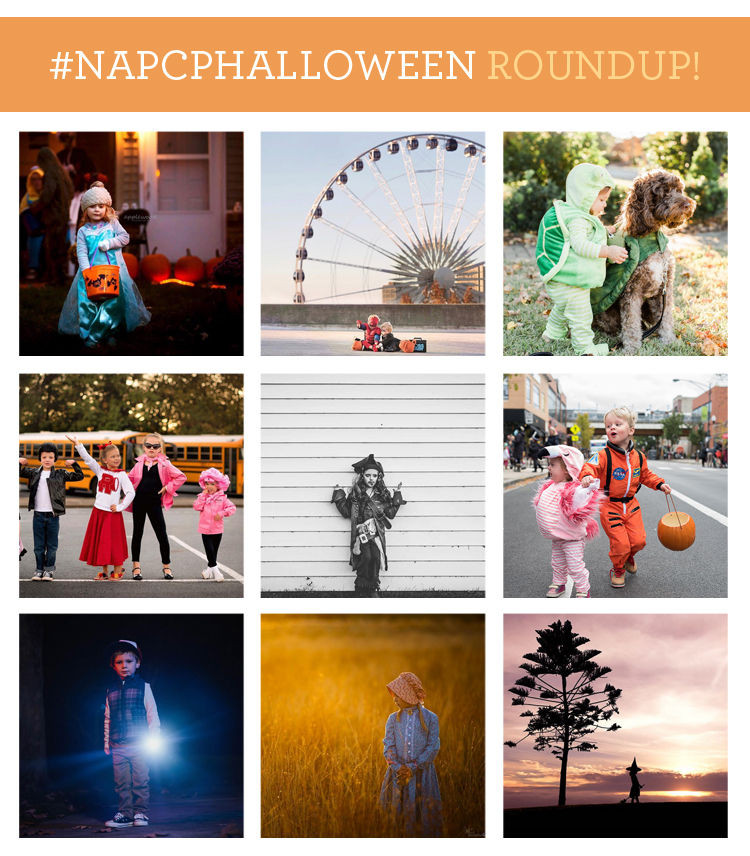 From left to right, top to bottom:
@applewoodphoto
@ashleyberriephoto
@courtneymalonephoto
@elizabethblankphotography
@katiebuckphotography
@marenabeckphotog
@sablegabrielsen
@summerlandphoto
@theinvisiblephotographer_ar
There are so many amazing and fun Halloween photos within the tag; be sure to check out #napcphalloween on Instagram to see all of the wonderful costumes and images. Don't forget to follow NAPCP on Instagram, and use #napcpcozy during the month of November for a chance to be featured in our feed!