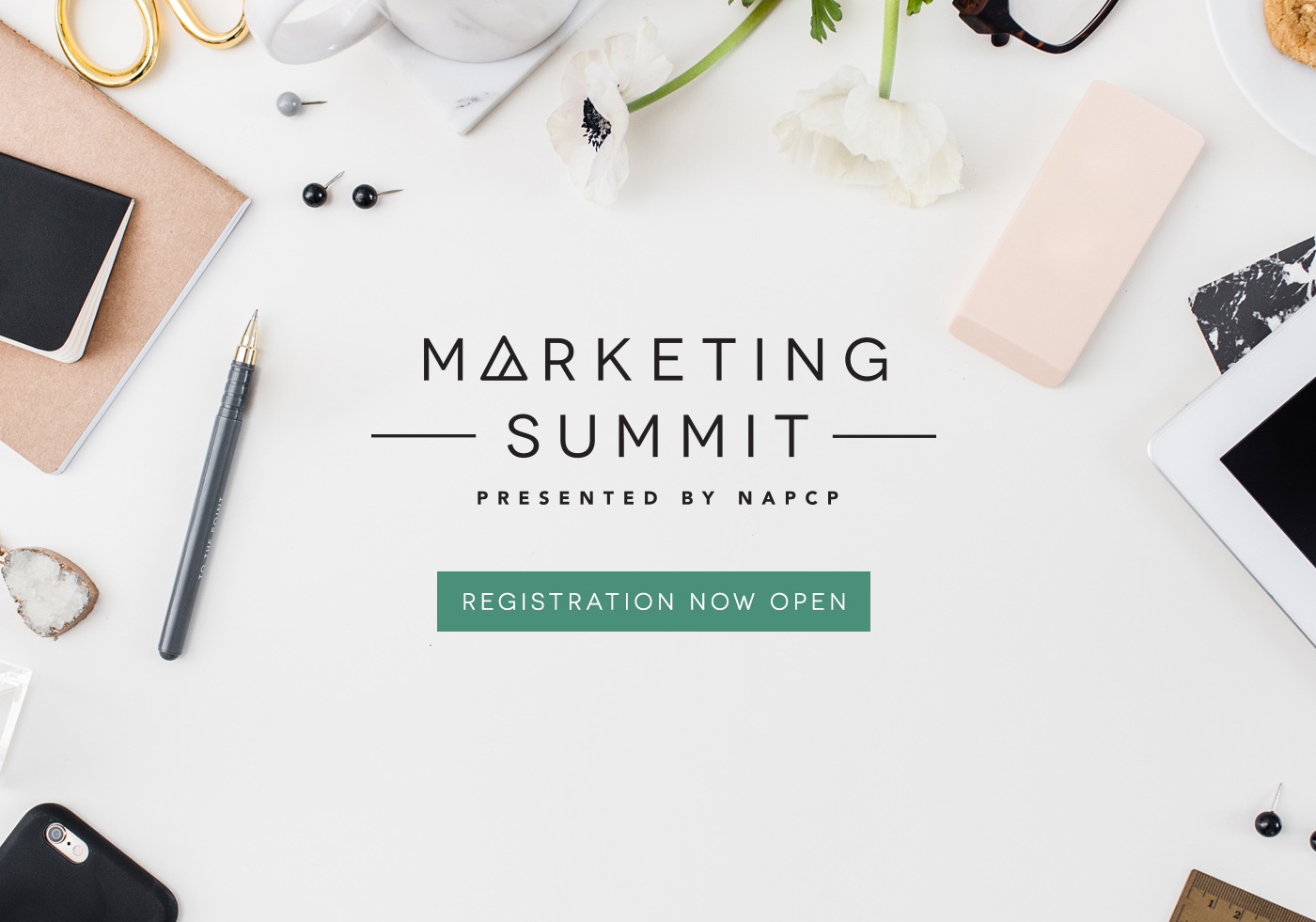 20 Nov

Marketing Summit 2018: You're Invited!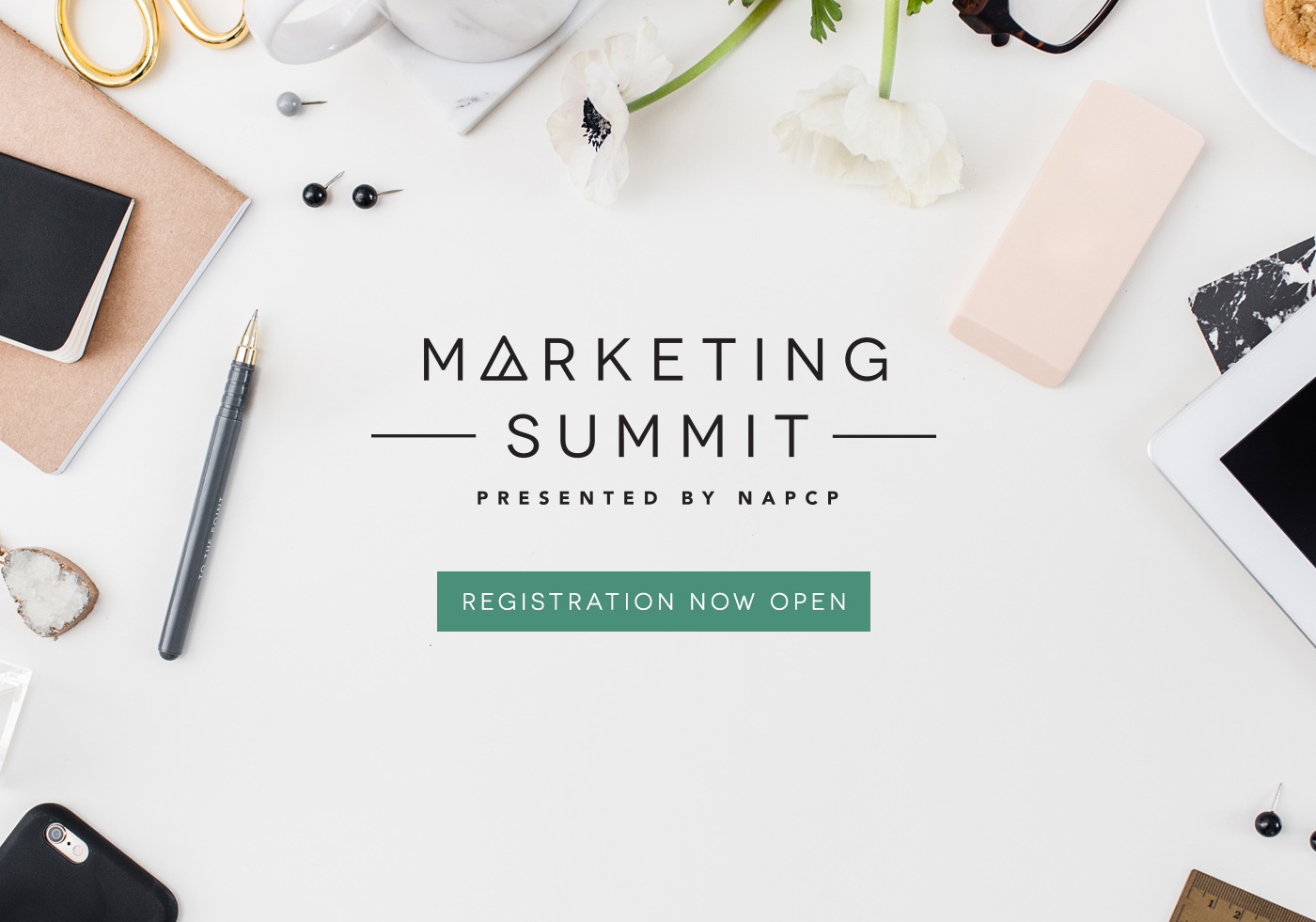 You're invited to register for our January 17-19, 2018 Marketing Summit in Atlanta, today! Registration is LIVE. We're talkin' setting and accomplishing goals, the best way to market yourself through blogging and email campaigns, and anything and everything you need to know about growing your social media presence organically (read: in the best possible way). Come, ready to learn and with questions. If you can't make the summit in person, there's an online viewing option, too!
We'll also be giving away some prizes to a selection of you who register by MIDNIGHT (EST) on FRIDAY, DECEMBER 1ST. Up for grabs are:
1 Year NAPCP Membership ($175 value)
1 Year ShootProof Account | 5,000 images ($200 value)
$100 Artifact Uprising store credit
PLUS, EVERYONE who registers for the summit by 12/1/2017 will receive the professional recording of Jenna Martin's class FREE of charge! Drawing will take place and winners will be announced on Monday, December 4th.



We'll see you at the summit!