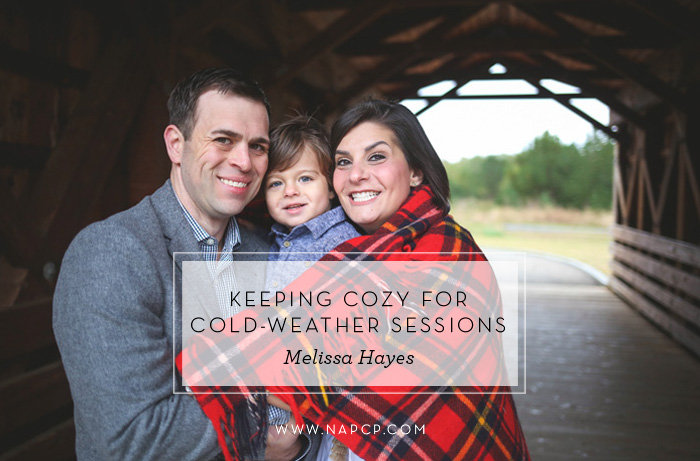 22 Jan

Keeping Cozy for Cold-Weather Sessions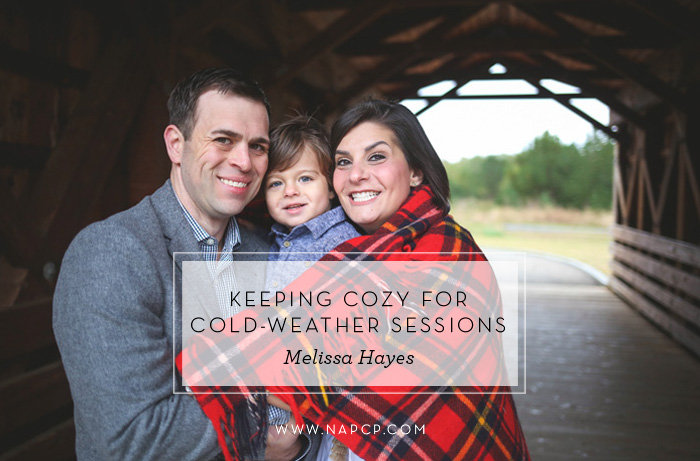 We have seen some crazy weather here in Atlanta, GA this season — we had the first legitimate snowstorm in many years, and the week prior, temps were in the 60s! As a photographer who typically shoots outdoors using natural light, I've found that clients are sometimes hesitant to keep their scheduled sessions when the weather takes a turn toward freezing.
No photographer wants to cancel, or even reschedule, sessions if at all possible. After speaking with several clients who had concerns about the cold, windy weather, I realized it could actually work to our benefit! For those who were willing to brave the cold temps, we added in pops of color or pattern with cute pea coats (especially darling on little ones!), thick blankets, cozy sweaters, scarves, and hats. These pieces gave us some nice layers to play with and also acted as an interesting element in the images. I have loved embracing the elements this season to really play up the winter look … and who doesn't like an excuse to cuddle extra close to those they love most anyway?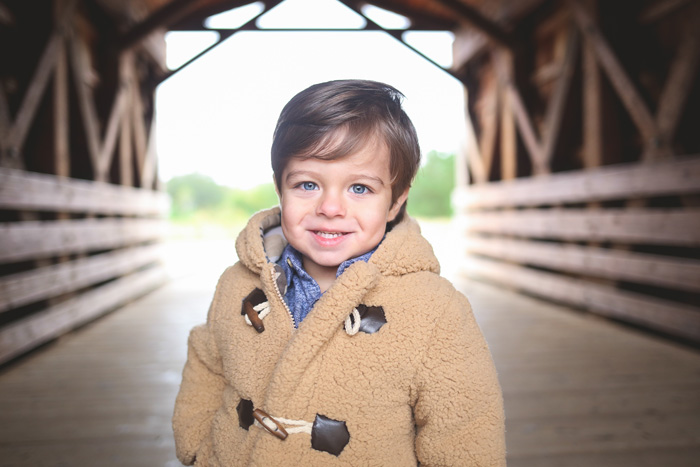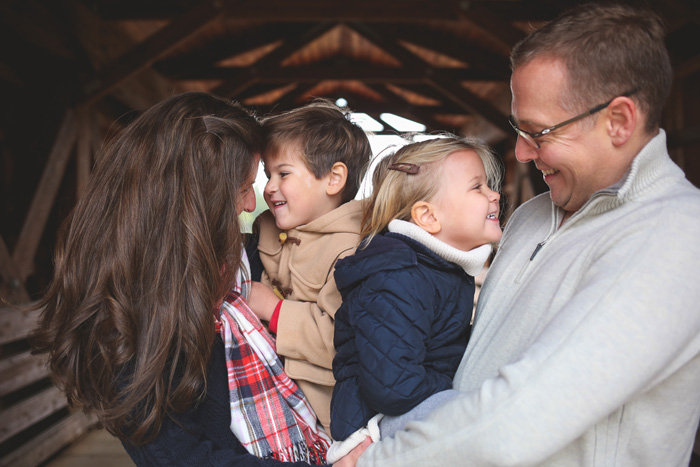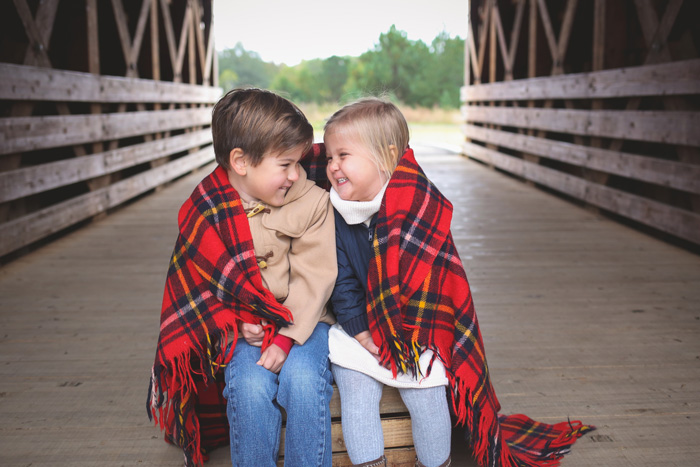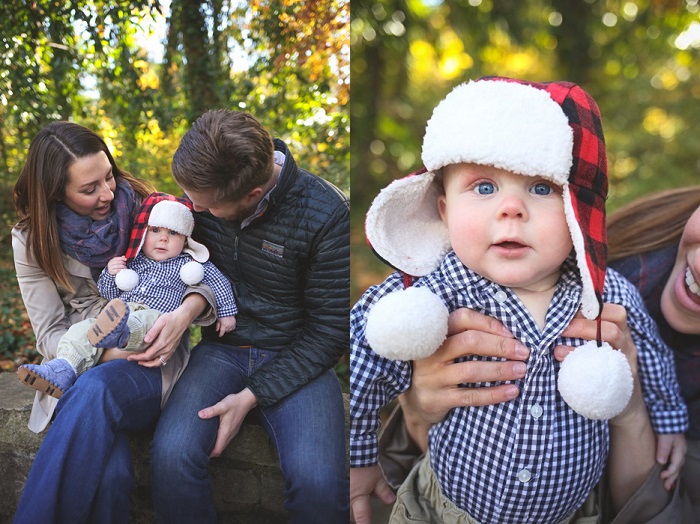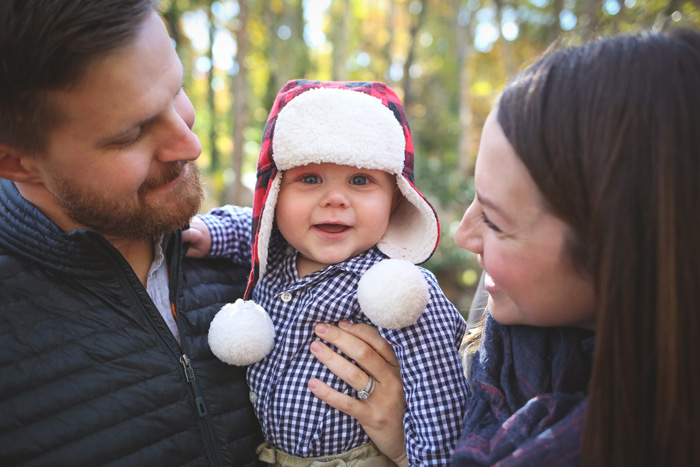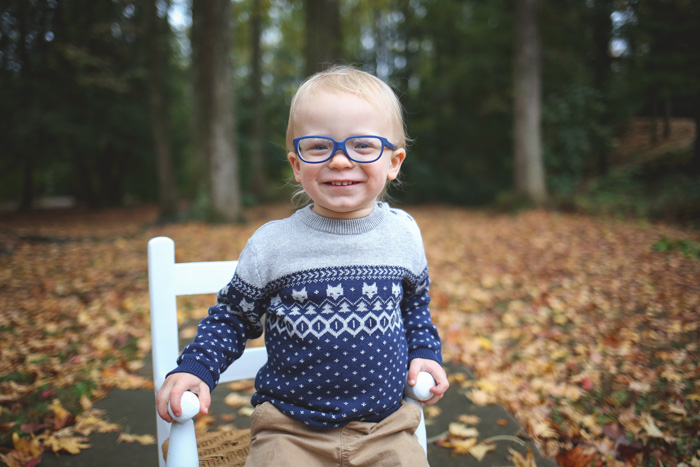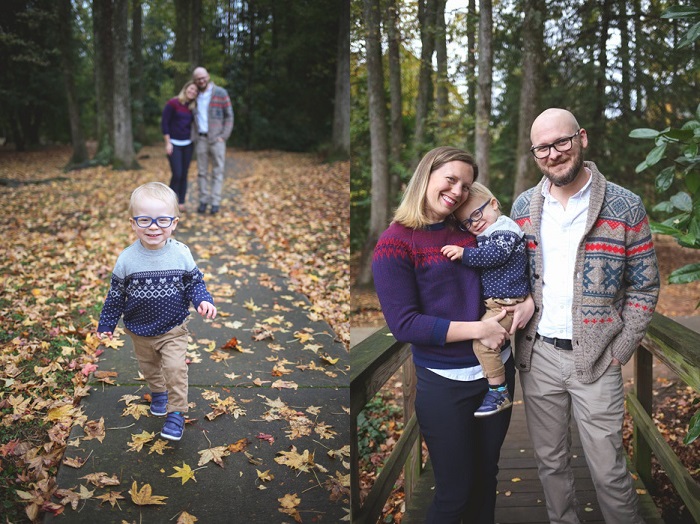 Melissa Hayes is a natural light photographer, wife, and mother to a silly, sassy, red-headed little girl named Leighton. She graduated from the University of Georgia (Go Dawgs!) with a BFA in Printmaking, but her heart was always with photography. Her journey to making this dream job a reality began when a friend asked her to photograph her upcoming wedding, and Melissa Hayes Photography was officially born in the fall of 2013. Her style is bright, colorful, clean, and fun. She absolutely loves working with children and is not afraid to embarrass herself to get an authentic laugh for the camera. One of her favorite parts of this job is getting to know her clients and their families and showcasing their personalities through her work. It's Melissa's goal for you to feel comfortable and have fun during your session so that she is able to give you something beautiful to look back on for years to come.
Melissa and her family live in the Vinings area of Atlanta, GA, and when she's not working, she loves finding new places to explore around Atlanta, trying new restaurants, traveling, enjoying a good glass of red wine, and soaking up as much family and friend time as possible. Being a parent herself, she now truly understands the saying that the days are long, but the years are all too short. Time passes too quickly when you're watching your children grow, and she is honored to have the opportunity to capture those precious faces and memories for you.
For a glimpse into Melissa's personal life, please visit her blog or follow her on Instagram.