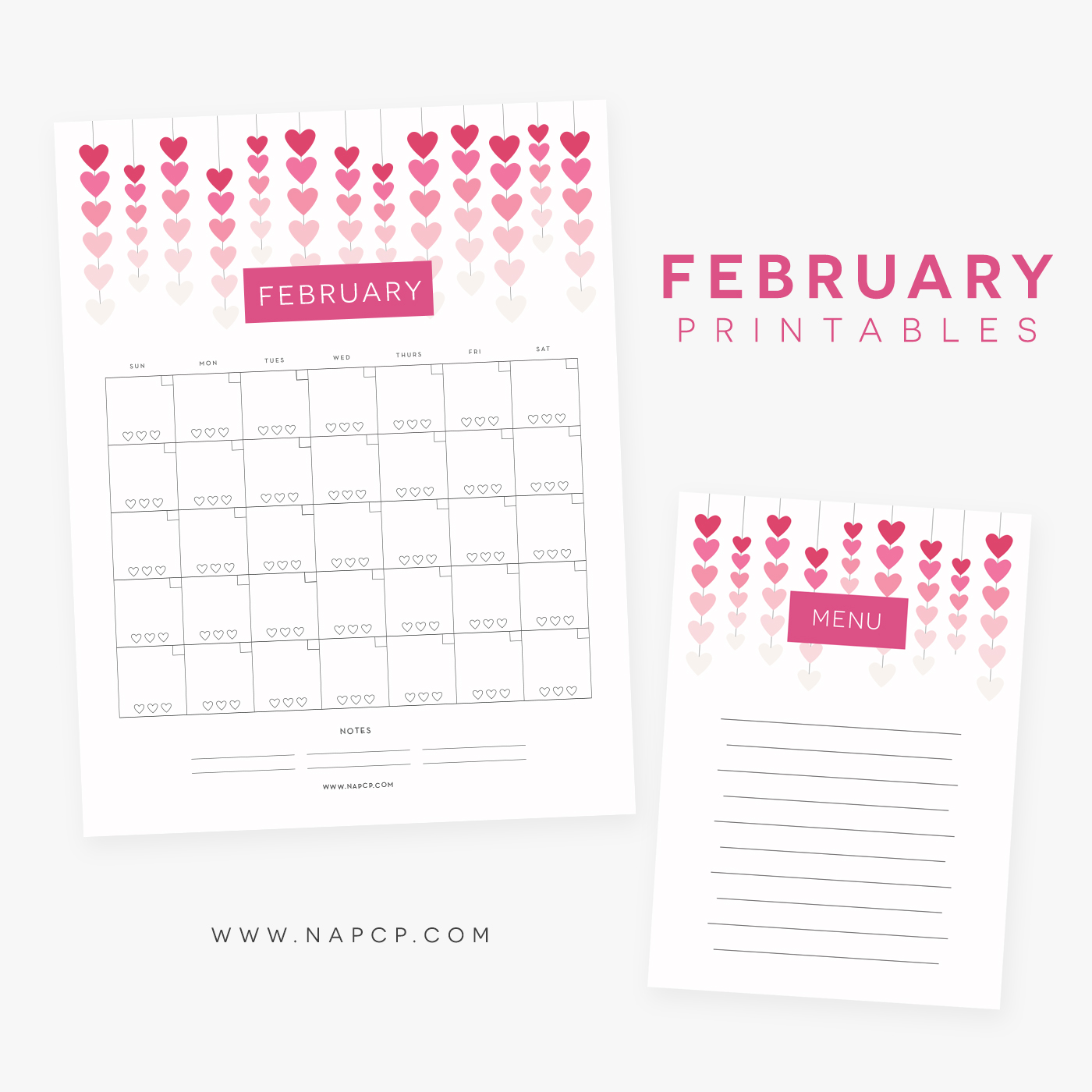 30 Jan

February Printable Menu and Calendar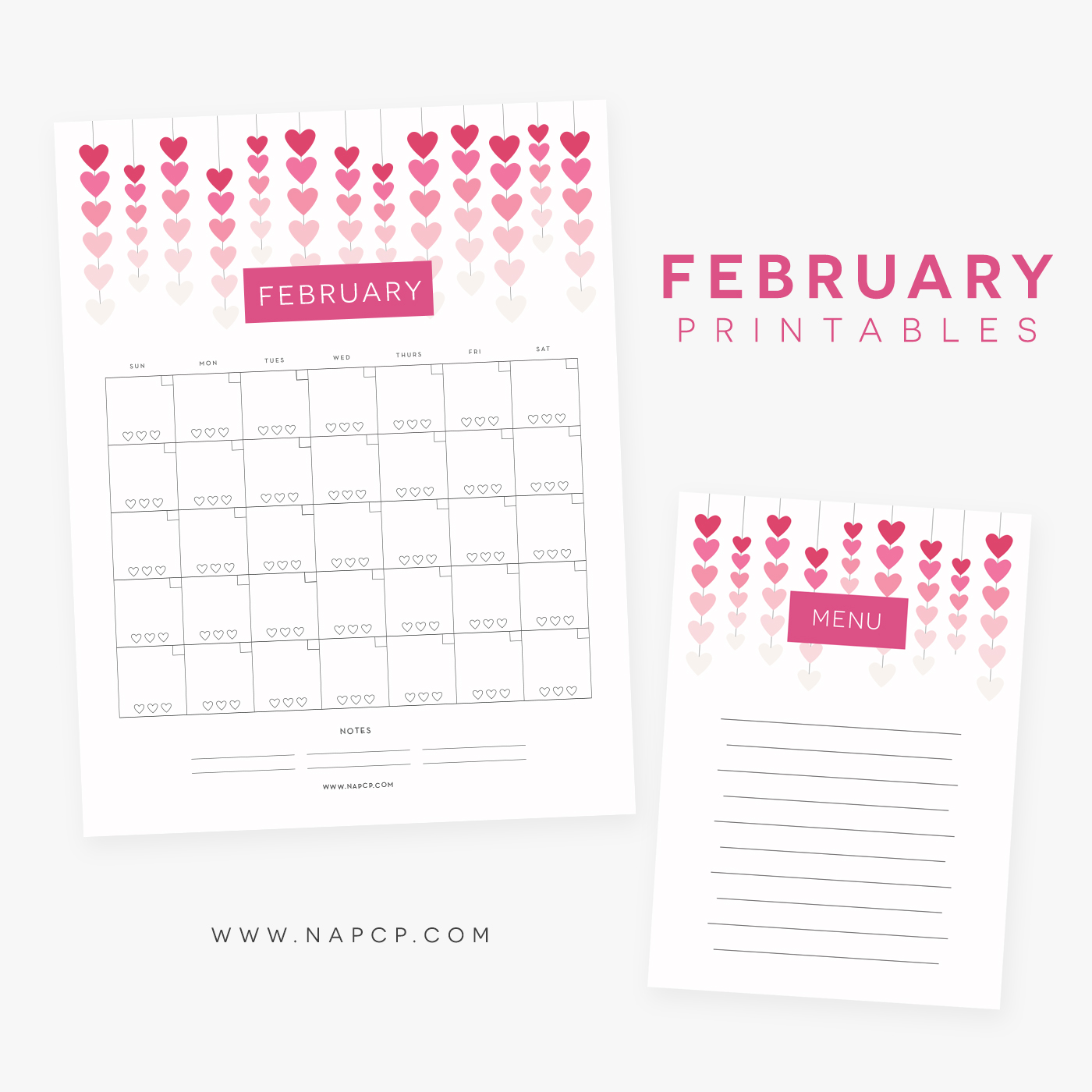 We know how hard it is to keep those new year goals a priority; that's why we're here with this beautiful and FREE printable calendar to help keep you accountable. Pair it with a matching menu, for those sweet treats you make for the littles this month, and you get perfection!
Click here to download the printable calendar and here to download your free printable menu!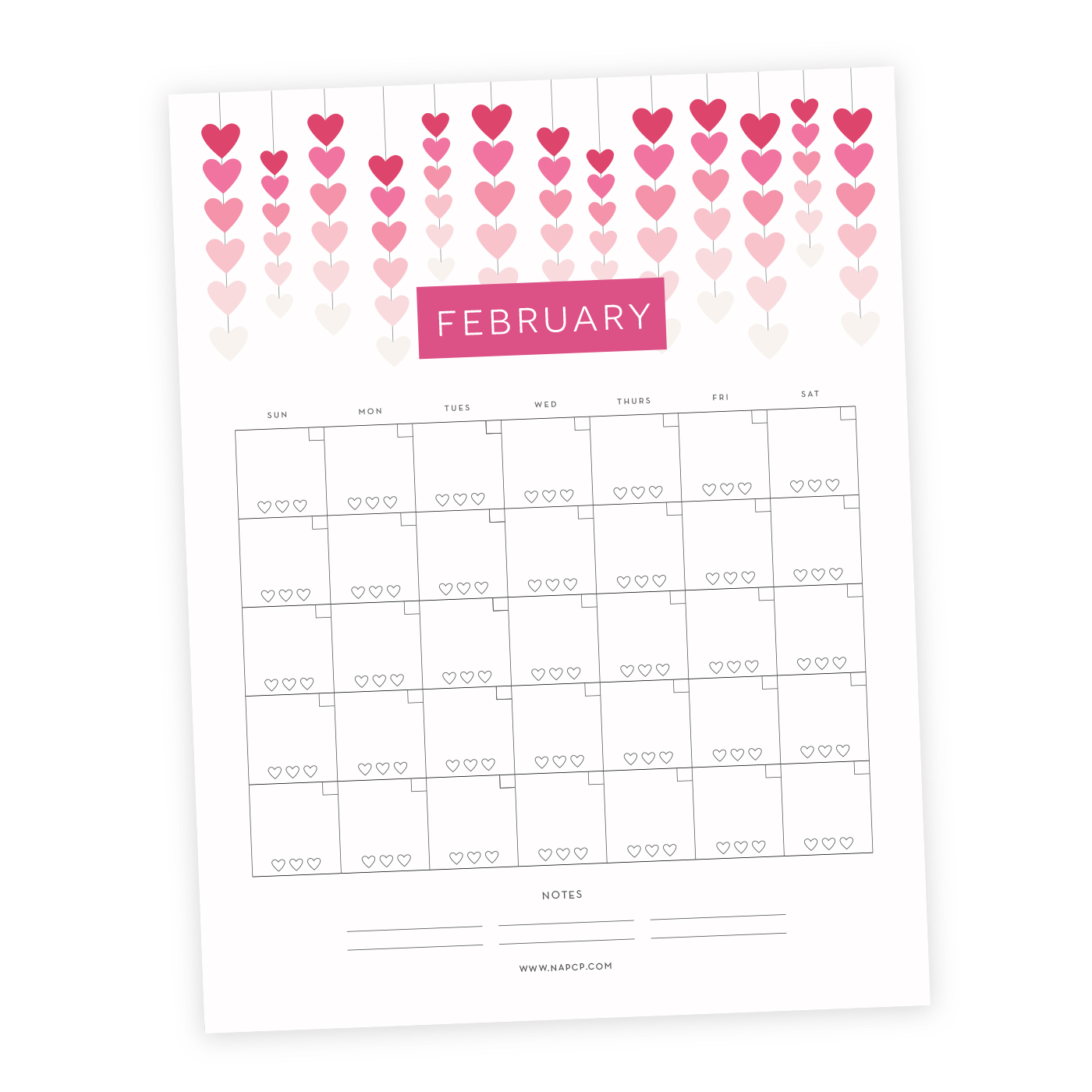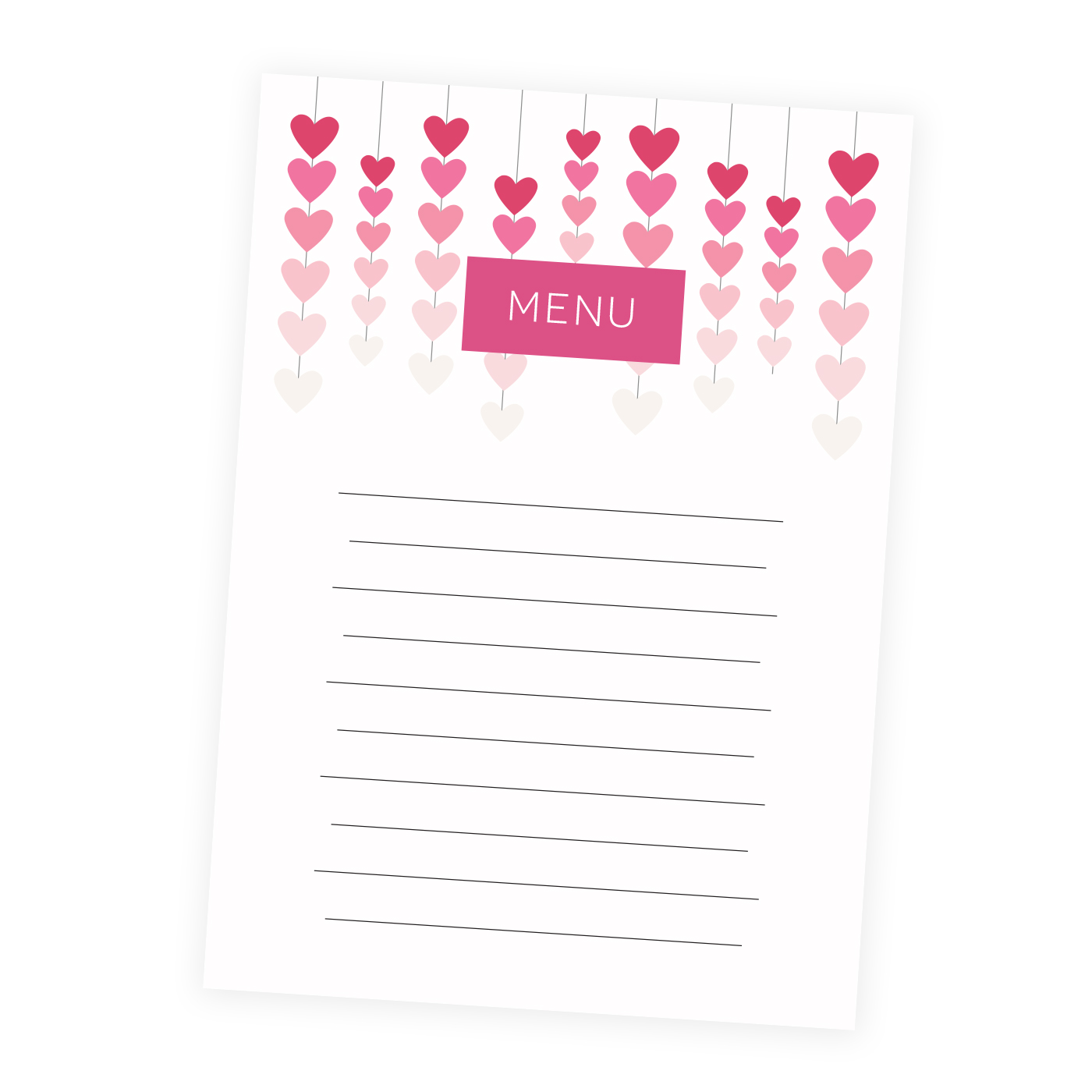 Like what you see? Click here to check out our library and download more free printables!
Save