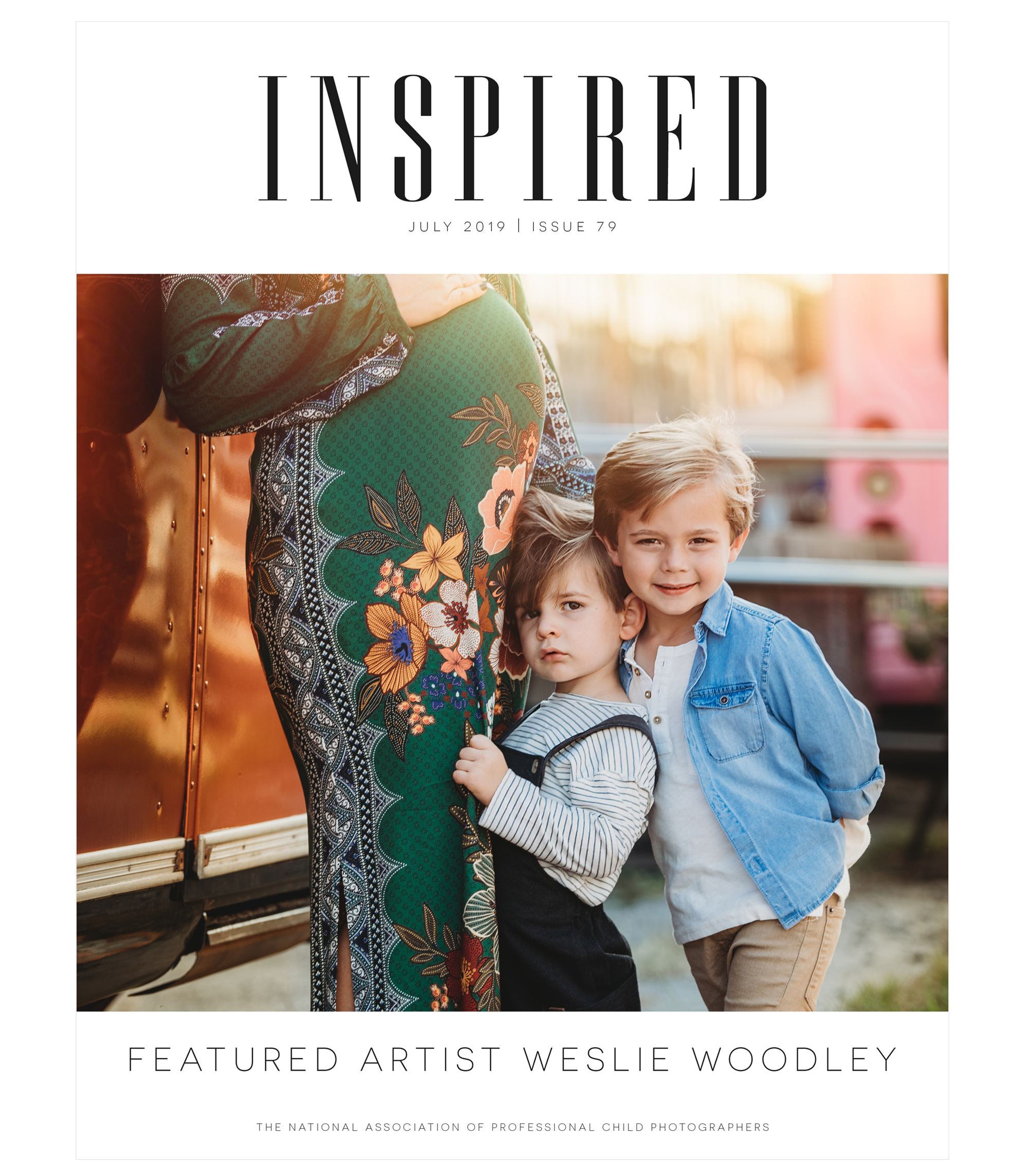 25 Jul

July 2019 Inspired Magazine: Featuring Weslie Woodley!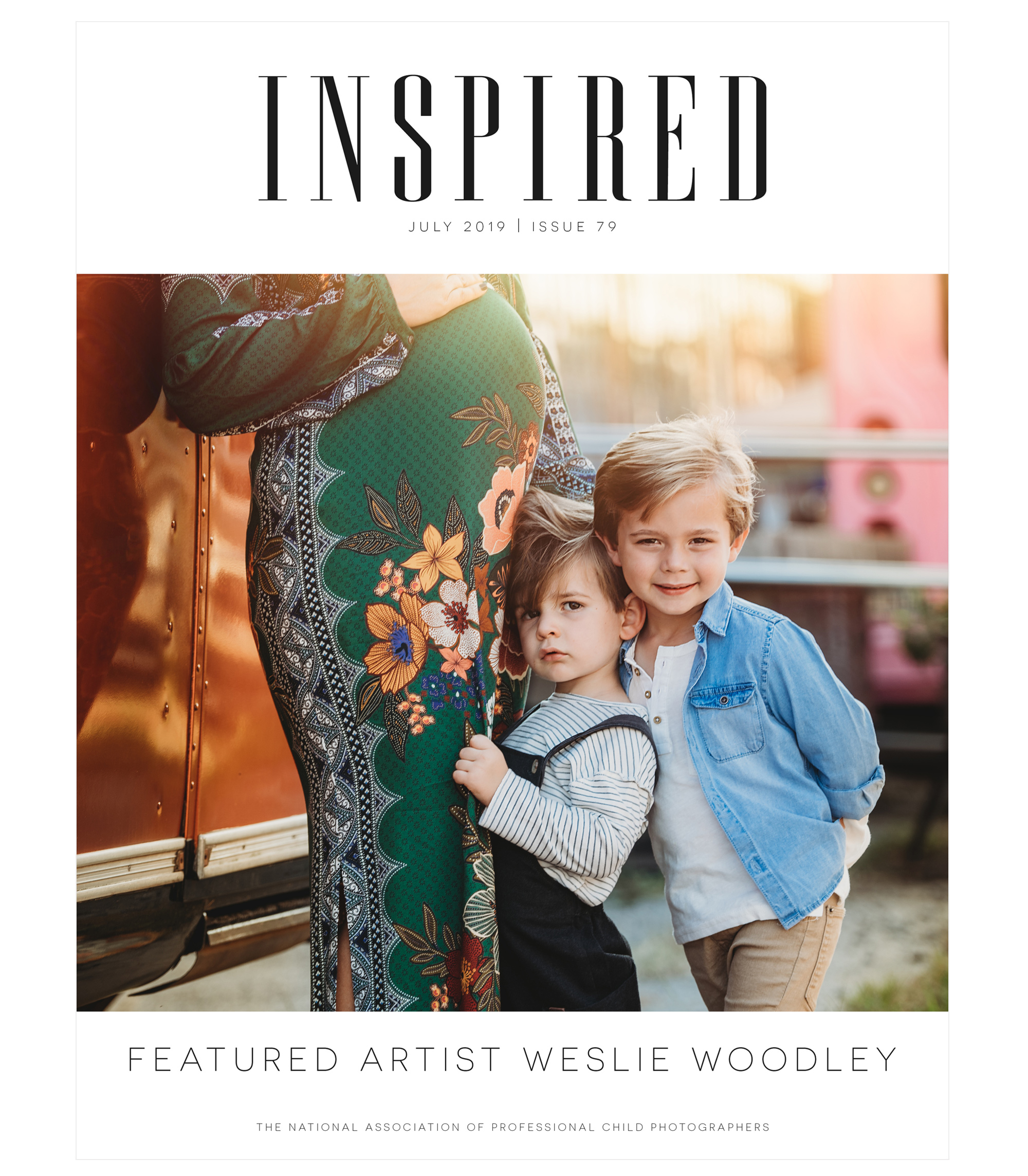 The July 2019 issue of Inspired Magazine is HERE!
Our feature photographer is Weslie Woodley, of Weslie Woodley Photography! Congratulations on your feature, Weslie! We love how Weslie broke the mold with her Three Tips piece. The piece is actually geared toward clients! Feel free to pass on these tidbits to your own clients!
Take a virtual staycation through the articles from award winning photographers Renee Stengel, of Renee Stengel Photography, and Jennifer Kapala, of Jennifer Kapala Photography. Take notes and soak up their sage advice!
In addition to these amazing underwater photography articles, this month, we've featured "Water" images! We are so proud of all the featured artists. Are you thinking about how you can gain more exposure and recognition? Submit your imagery for consideration for inclusion in August's Self Portrait issue. Submissions close August 2nd! NAPCP members and non-members are welcome to submit.
Inspired is FREE for members (check your email!), as an exclusive member benefit. If you want to access Inspired for free, make sure ya join us!
You can also purchase your digital or printed copy, here!
Were you featured this month? Send your family and friends the magazine so everyone can see!
Don't forget to tag #NAPCPInspiredMag on social media so we can share in your joy and celebrate this month's featured artists! We can't wait to see your posts!