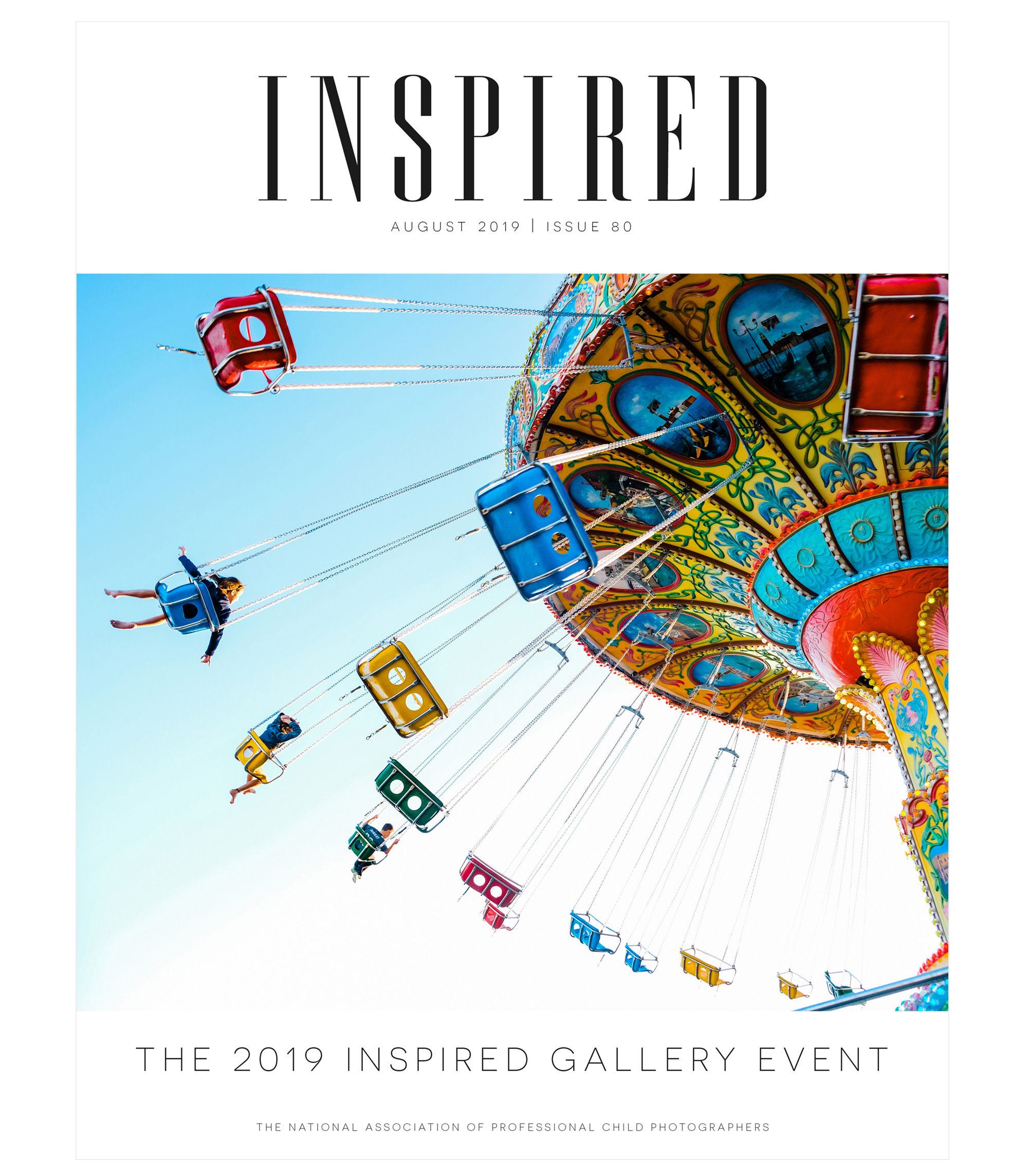 28 Aug

August 2019 Inspired Magazine: Featuring the 2019 NAPCP Inspired Gallery Event!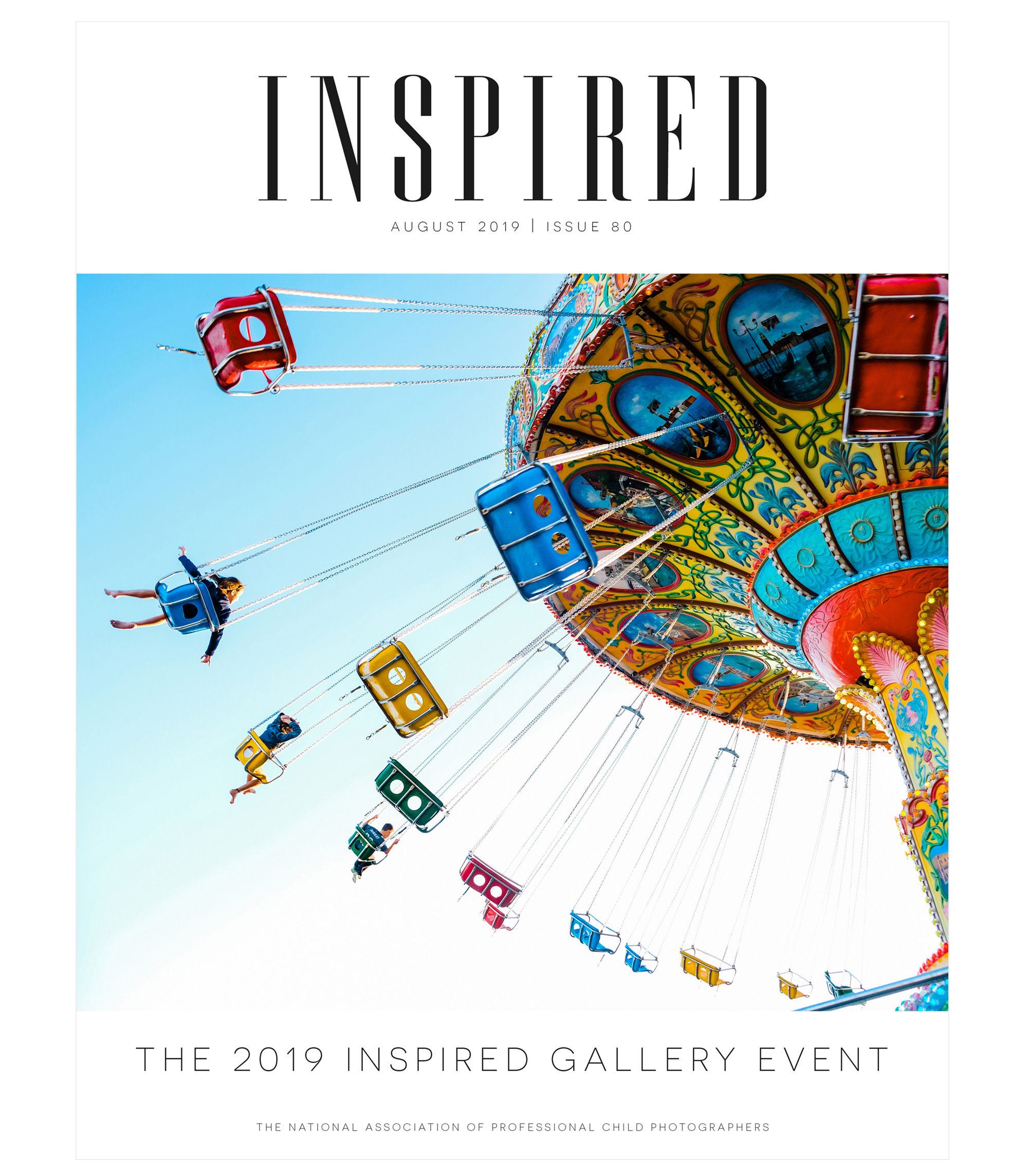 The August 2019 issue of Inspired Magazine is HERE!
In this August issue of Inspired Magazine, we're celebrating the winners of our third annual Inspired by NAPCP Gallery Event and Print Competition. Our deepest gratitude to all who entered, to our judges, and to our event partner, Musea Lab. The winners gallery is now available on the NAPCP website. We interviewed a selection of the placing photographers. You will want to absorb every bit of the inspiring words these photographers shared!
In addition to our fabulous winners, this month in Inspired Magazine, we've featured "Self Portrait" images! We are so proud of all the featured artists for submitting imagery to this monthly call for entries for their chance to be featured. Are you thinking about how you can gain more exposure and recognition? Submit your imagery for consideration for inclusion in September's "Film/Hybrid" issue of Inspired Magazine. Submissions close August 30th! NAPCP members and non-members are welcome to submit.
Inspired is FREE for members (check your email!), as an exclusive member benefit. If you want to access Inspired for free, make sure ya join us!
You can also purchase your digital or printed copy, here!
Were you featured this month? Send your family and friends the magazine so everyone can see!
Don't forget to tag #NAPCPInspiredMag on social media so we can share in your joy and celebrate this month's featured artists! We can't wait to see your posts!
Happy reading!