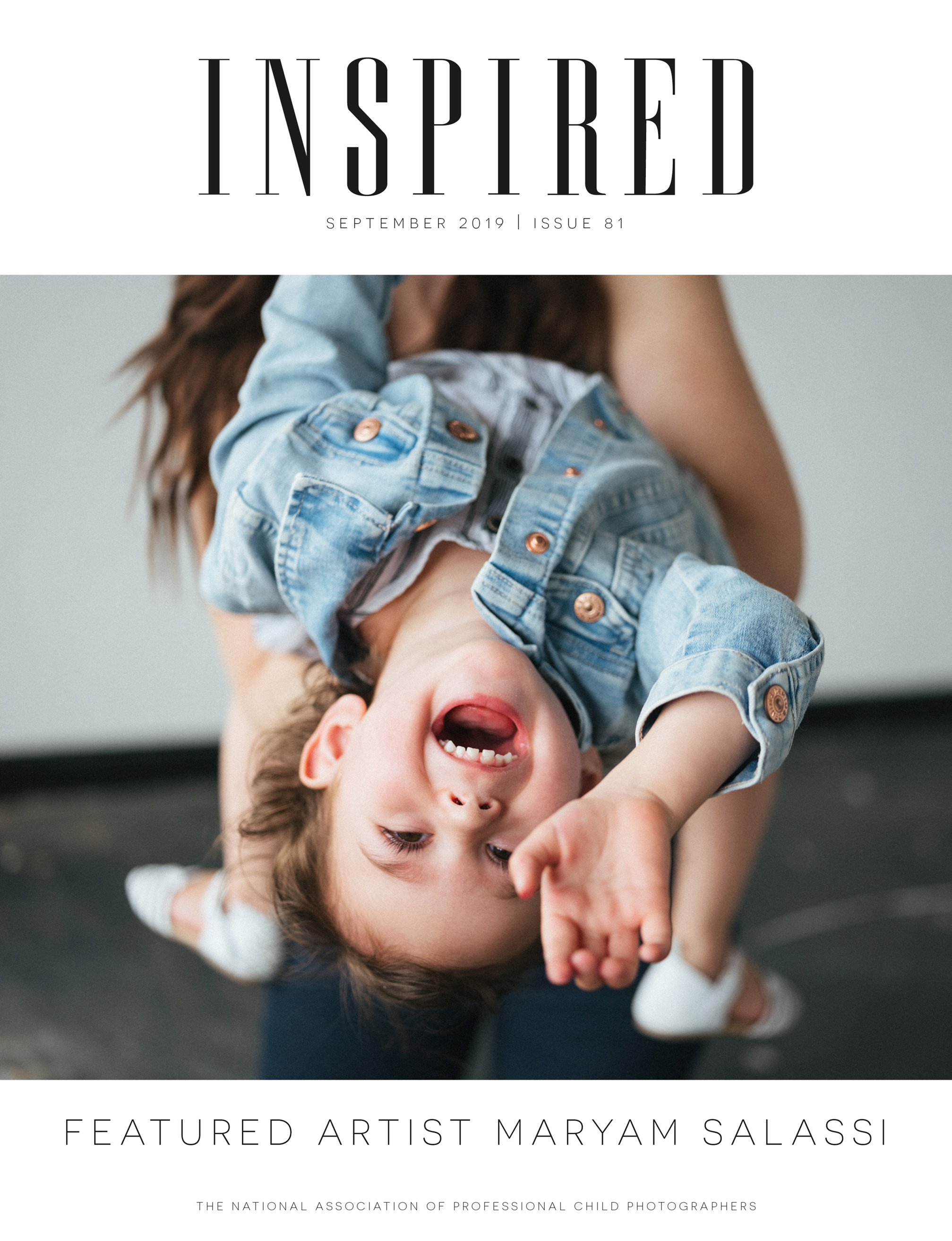 18 Sep

September 2019 Inspired Magazine: Featuring Maryam Salassi!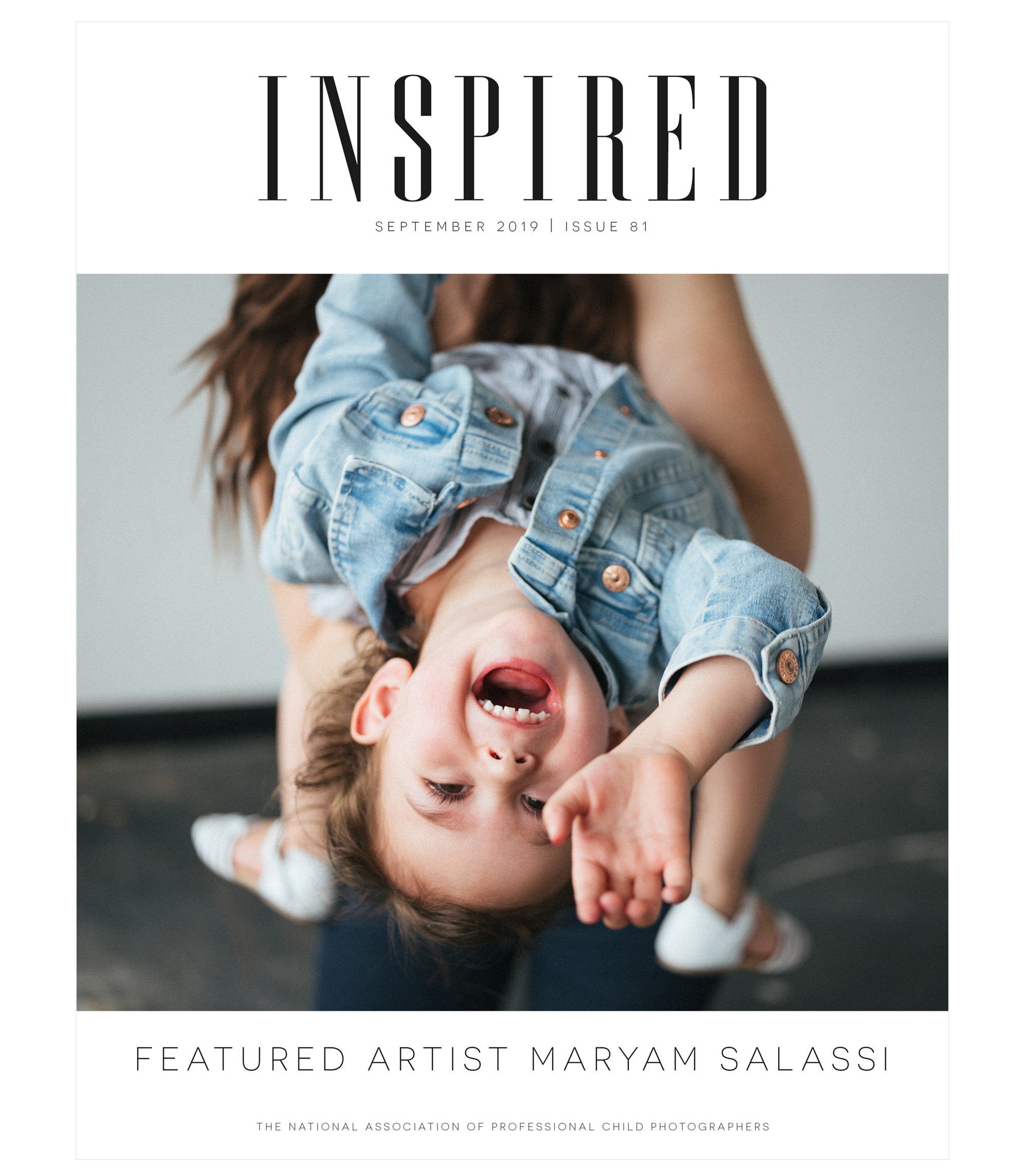 The September 2019 issue of Inspired Magazine is HERE!
In this September Inspired Magazine, we're introducing you to one of our NAPCP Ambassadors, Maryam Salassi of Hi + Hello Photography. Maryam loves capturing real life moments for her clients. We just adore her work. We know you will, too!
In addition to our featured photographer, this month we are loving on all things Film/Hybrid! Check out our featured images, as well as two very special articles about film photography. These articles were written by two of our favorite NAPCP film photographers – Kim Hildebrand and Brooke Yannucci.
We are so proud of all the featured artists for submitting imagery to our monthly call for entries. Wondering how you can gain more exposure and recognition? Submit your imagery for consideration for inclusion in October's "Moody" issue of Inspired Magazine. Submissions close October 1st! NAPCP members and non-members are welcome to submit.
Inspired is FREE for members (check your email!), as an exclusive member benefit. If you want to access Inspired for free, make sure ya join us!
You can also purchase your digital or printed copy, here!
Were you featured this month? Send your family and friends the magazine so everyone can see!
Don't forget to tag #NAPCPInspiredMag on social media so we can share in your joy and celebrate this month's featured artists! We can't wait to see your posts!
Happy reading!