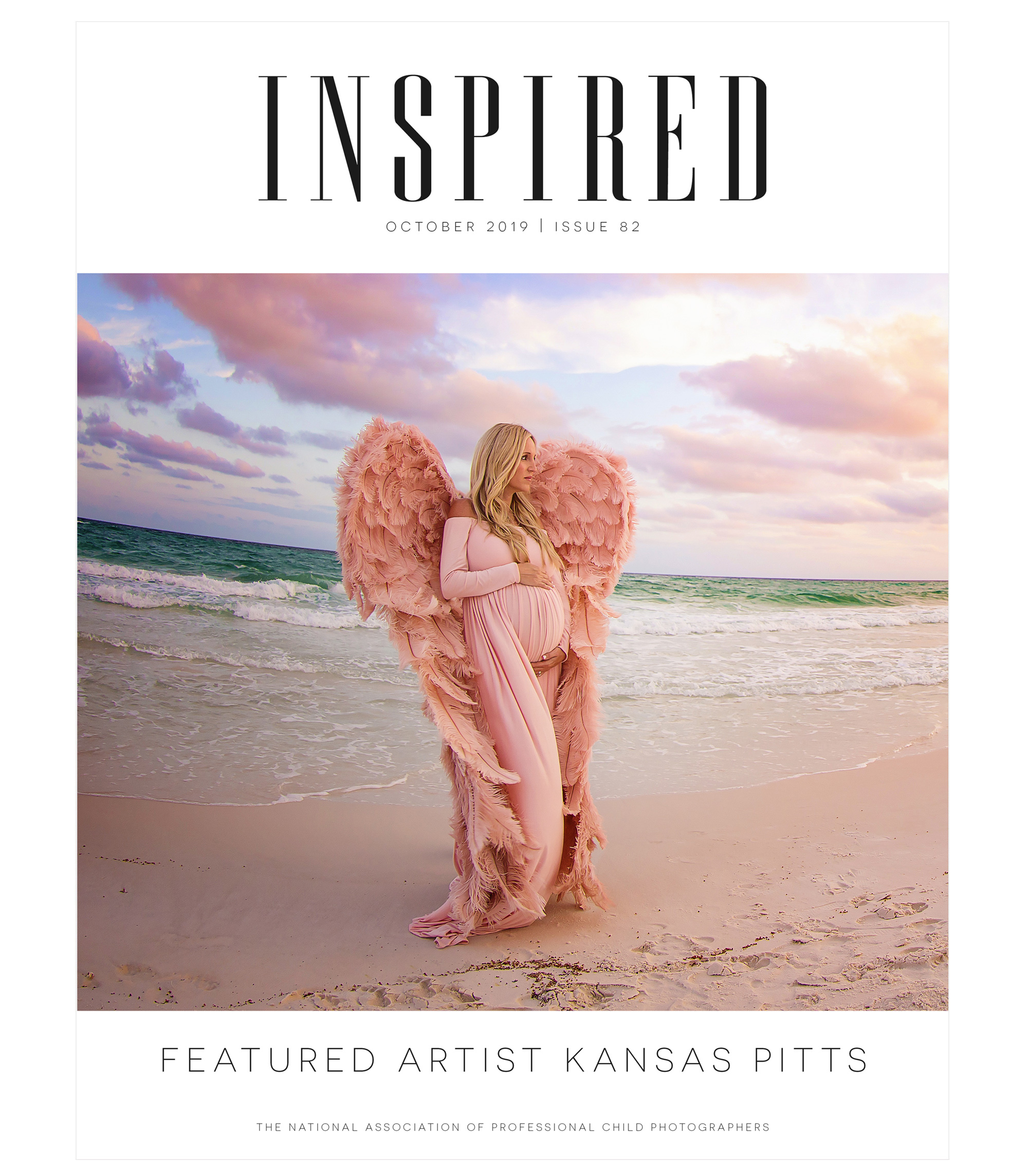 21 Oct

October 2019 Inspired Magazine: Featuring Kansas Pitts!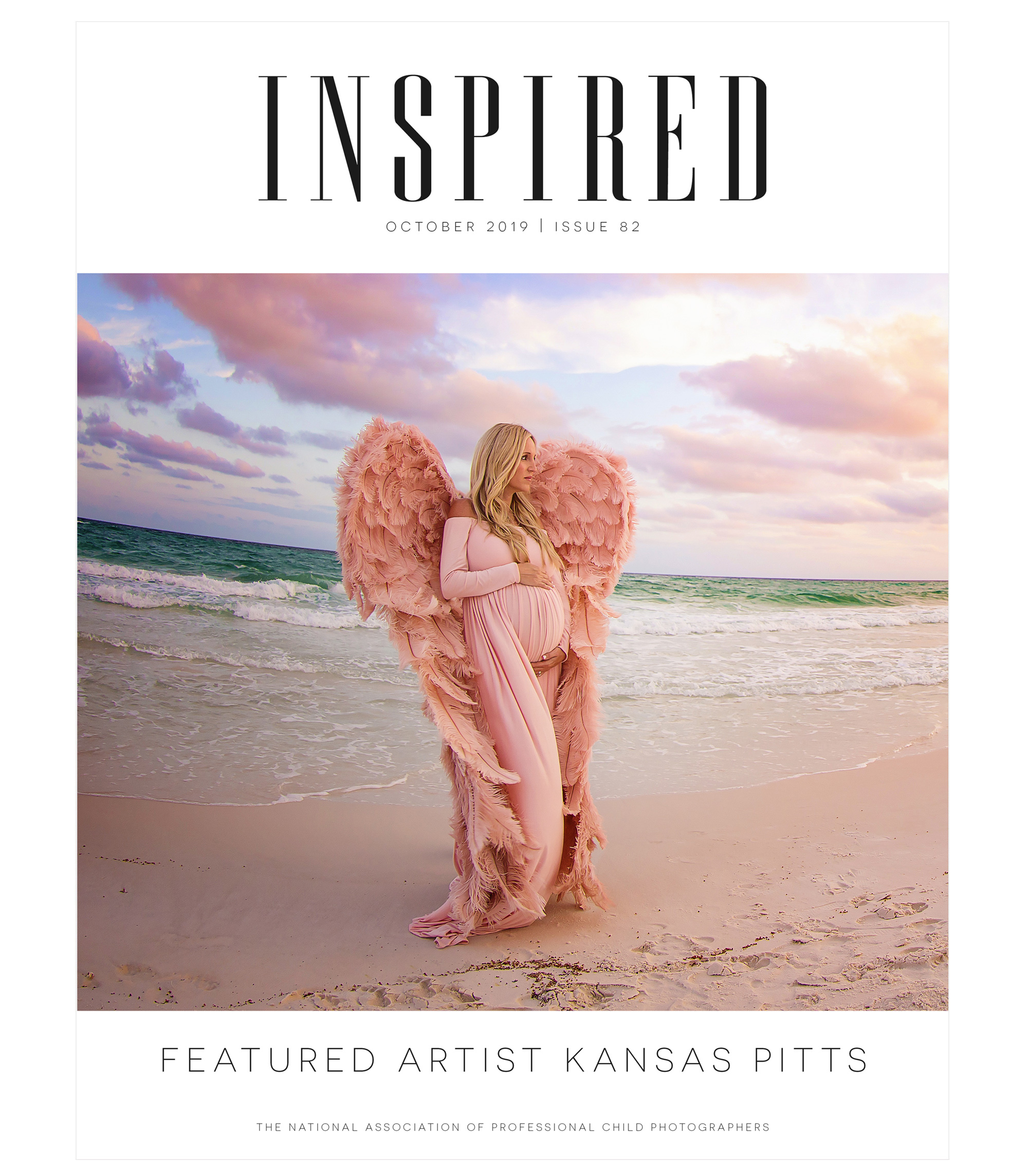 The October 2019 Inspired Magazine is HERE!
In this month's issue of Inspired, we're featuring Kansas Pitts, of Kansas Pitts Photography & Design Studio!
After you read all of Kansas' words of wisdom, flip through the beautiful images submitted for our "Moody" theme. Next, check out a special article by Gina Whalen, of Gina Whalen Photography, on how to capture real connections during your photo session.
Do you photograph seniors? Submit your imagery for consideration for inclusion in October's "Seniors" issue. Submissions close November 1st! NAPCP members and non-members are welcome to submit.
Inspired is FREE for members (check your email!), as an exclusive member benefit. If you want to access Inspired for free, make sure ya join us!
You can also purchase your digital or printed copy of the October 2019 Inspired Magazine, here!
Were you featured this month? Send your family and friends the magazine so everyone can see!
Don't forget to tag #NAPCPInspiredMag on social media so we can share in your joy and celebrate this month's featured artists! We can't wait to see your posts!
Happy reading!