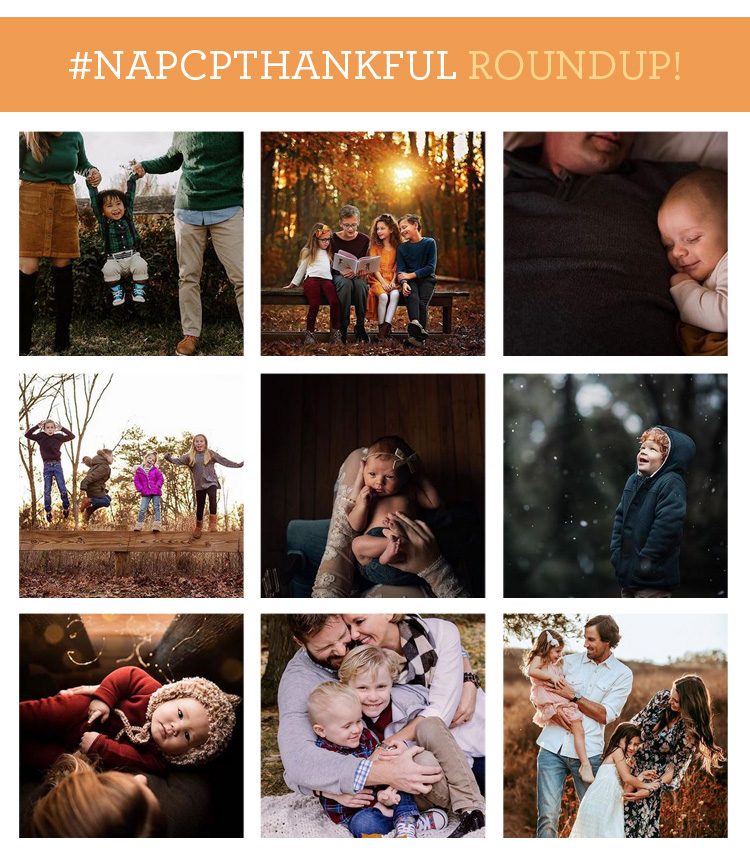 28 Nov

Our Best of #NAPCPThankful Roundup

The holidays are here. November's cool weather has us bringing out our sweaters. We feel all warm and fuzzy. This Thanksgiving Day, we're all busy eating mom's perfect pumpkin pie. Or maybe you're complimenting a friend's cute new tabletop decorations. We're celebrating and laughing. You're eating delectable food. We're enjoying good conversation. The feeling of appreciation of blessings is in the air for all of us.

So, NAPCP has been celebrating the Thanksgiving spirit all month long with #NAPCPThankful on Instagram. With that said, here are some of our favorite submissions: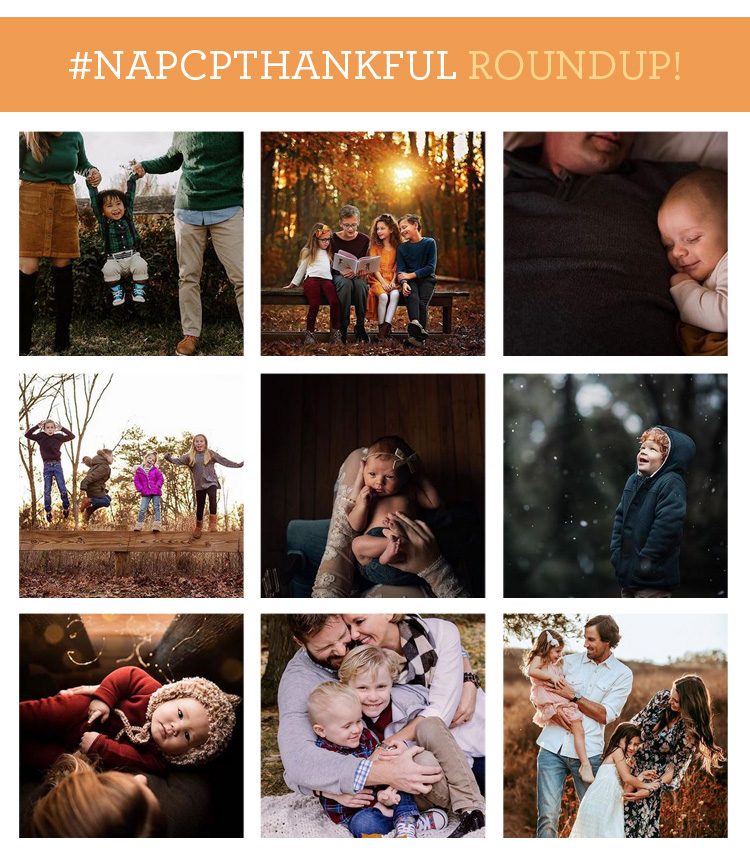 From left to right, top to bottom:
One of our favorite parts of Thanksgiving is that it encourages us and reminds us of the importance of giving thanks. We thank others. And we are thankful for the many blessings we have. They remind us of the importance of gratitude. We're especially thankful for our members. Today, make sure your whole family is engaged and feeling thankful. Bring them together to celebrate the season of thankfulness.
This has been a year full of strife and surprises on the national stage. So, intentional thankfulness isn't always easy. And in seasons of uncertainty, it can feel hopeless or impossible. Practice thankfulness this Thanksgiving in spite of any other things that may be going on!