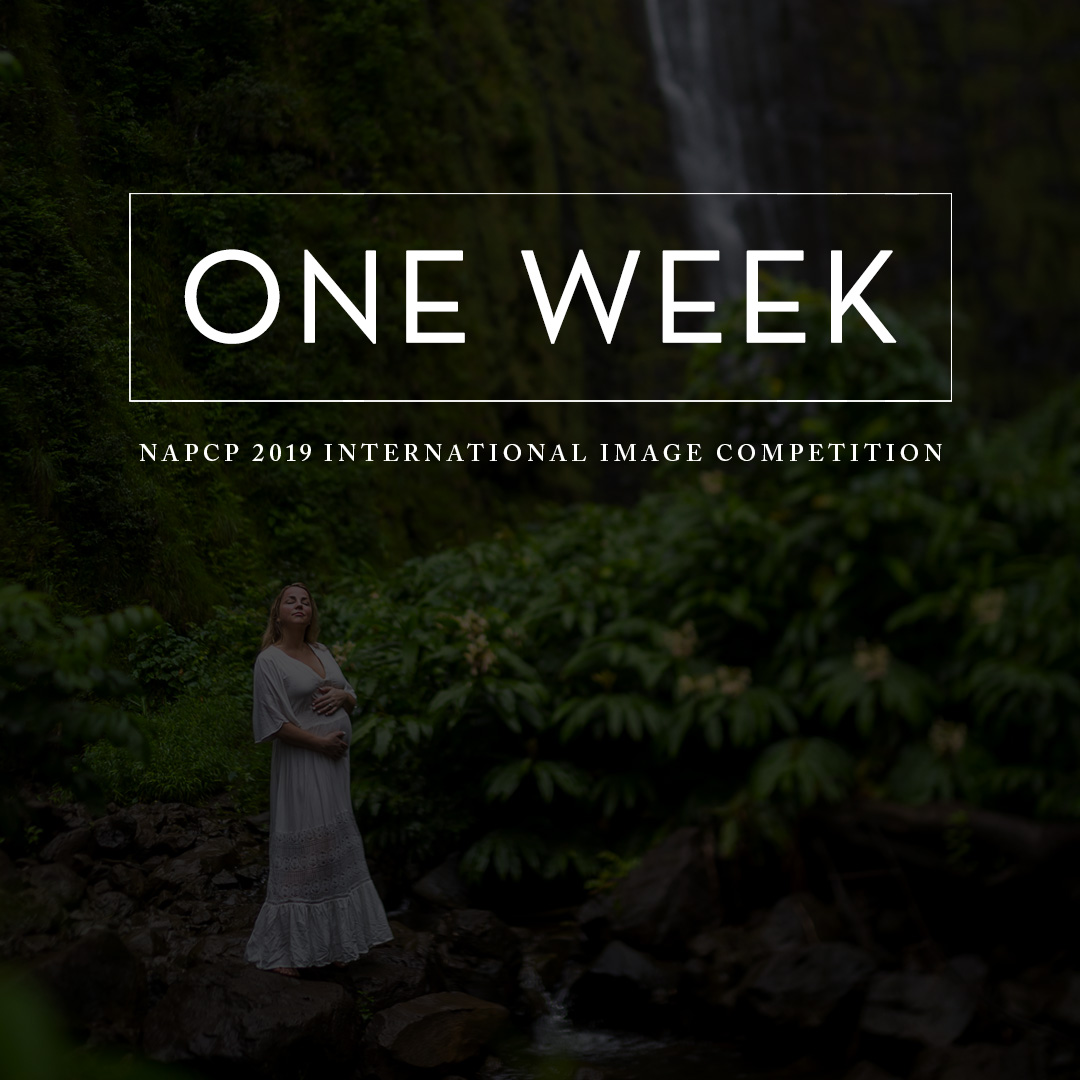 02 Dec

NAPCP International Image Competition 2019 – One Week!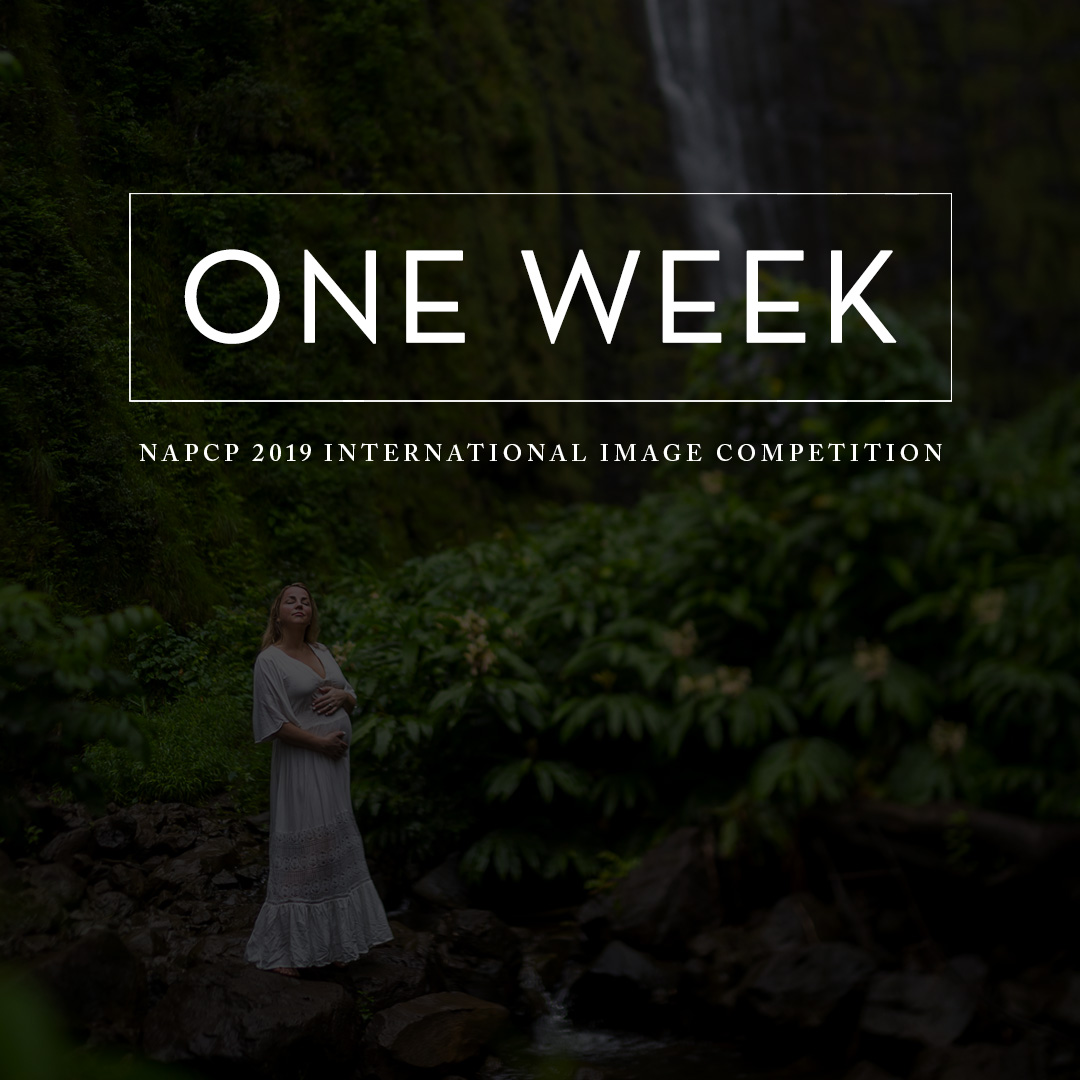 Winning image by Barb Toyama
The 2019 International Image Competition, by NAPCP, opens in ONE WEEK!
This year, members will only be allowed to enter their 2 free images during our "Free Entry" week. Members will ONLY be allowed to enter FREE entries during this time! If you're a member, don't miss it! If you're thinking about joining us, make sure you do before time runs out!
Free entries will be open to members from December 9 to December 15 ONLY. NO EXCEPTIONS.
In 2020, competition rules will change. Don't miss out on the opportunity to enter 2 images for free! This is another awesome reason to join NAPCP now!
Remember, all entries submitted after December 15 will be PAID ENTRIES. Of course, you may enter as many images as you like! Paid entries will be accepted from December 16-December 30, 2019. The International Image Competition closes December 30, 2019 at 5 PM US EST.
This will be the last competition of 2019, and your final opportunity to earn points toward 2019 NAPCP Photographer of the Year consideration! You can learn more about Photographer of the Year, here.
This is the only annual NAPCP competition that offers critiques. It is also the only competition in which scoring is available to the artist. Use this to your advantage!
One more thing! This year, we're using a new platform. You will submit entries through Submittable. Members do not need to create a Submittable account. You can use a social media platform (such as Facebook) to sign in. Remember! Your critiques and scores are linked with the email account associated with that account.