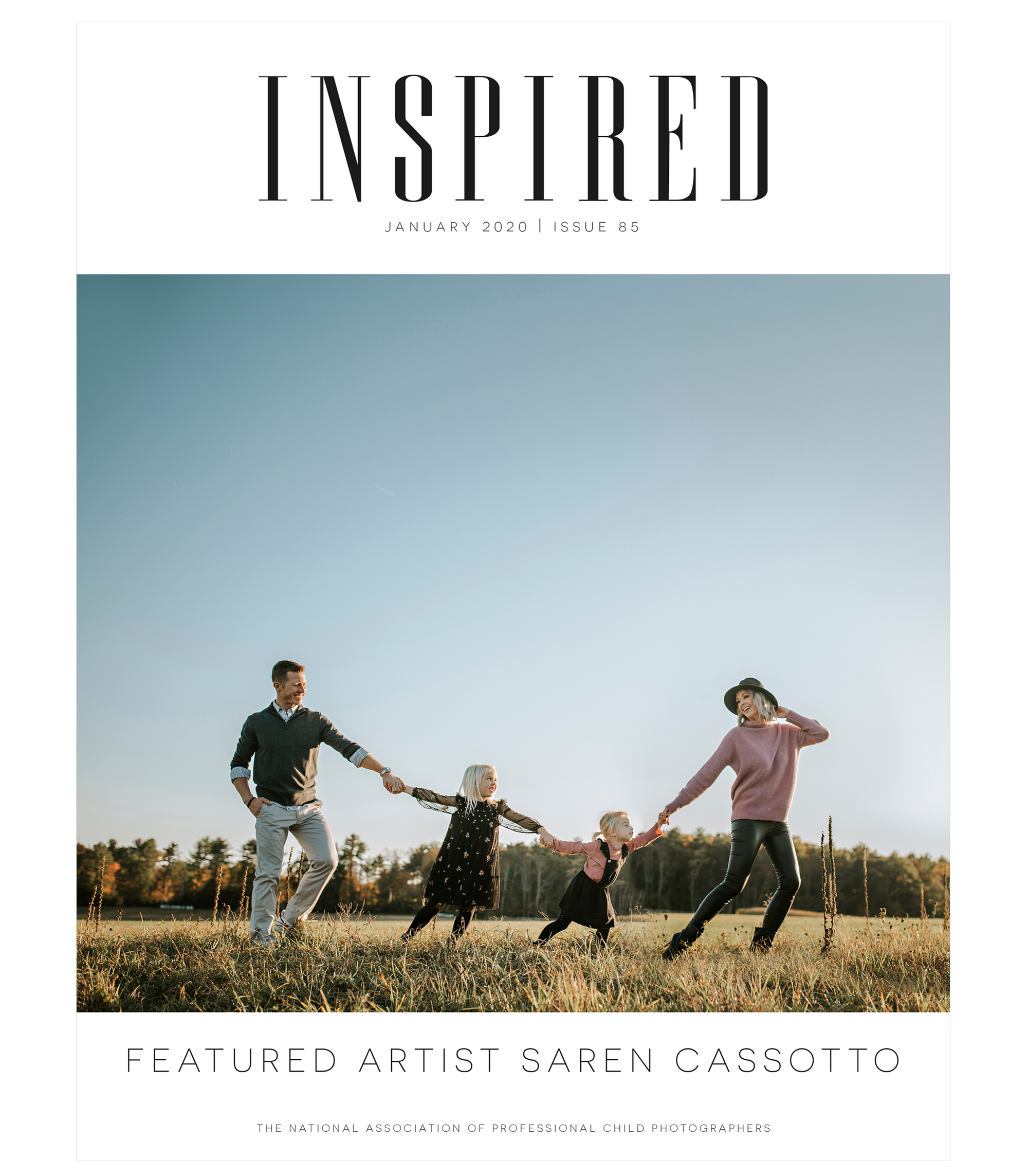 21 Jan

January 2020 Inspired Magazine: Featuring Saren Cassotto!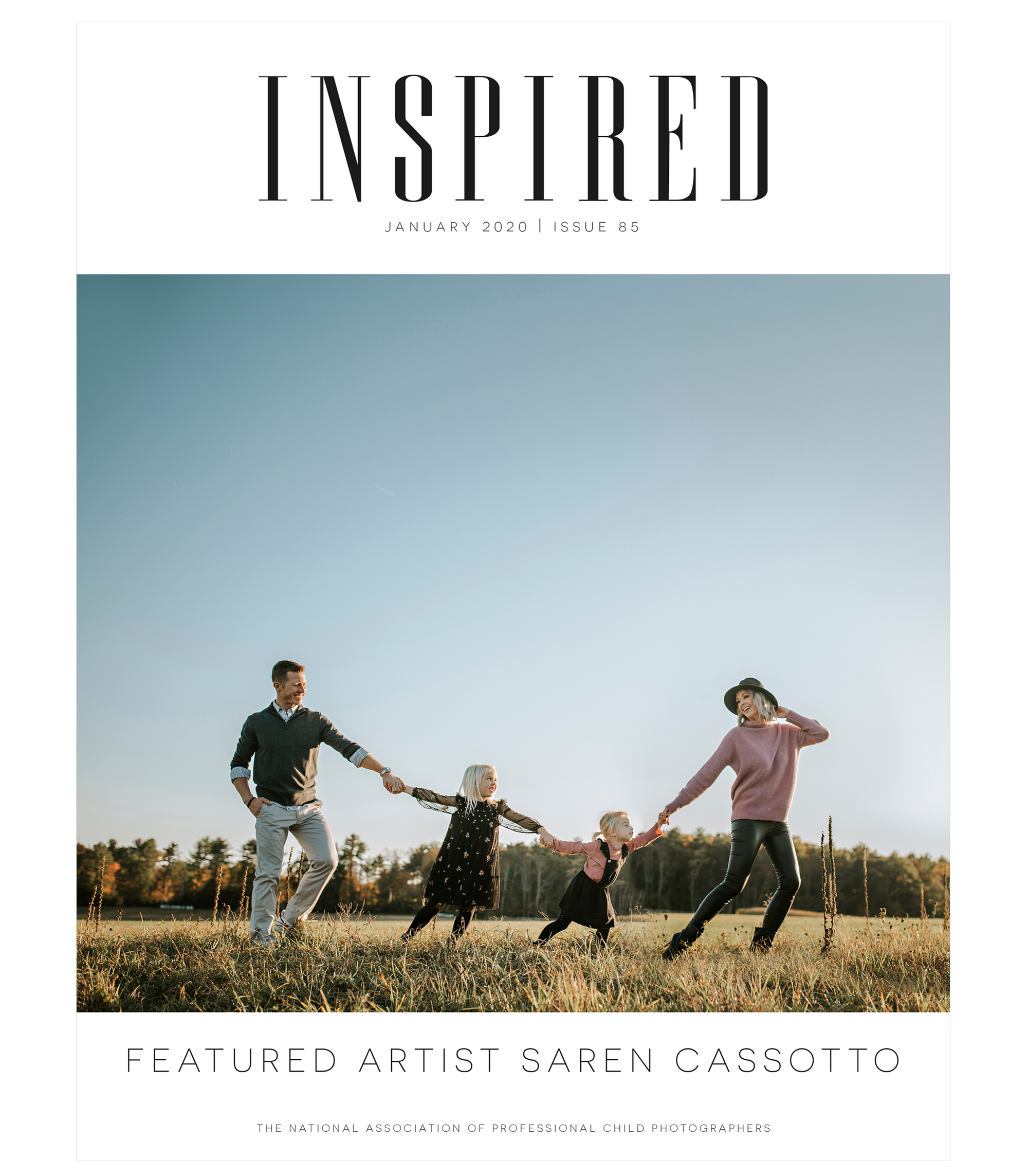 The first Inspired Magazine issue of 2020 is HERE!
January's issue features Canton, Connecticut photographer, Saren Cassotto. Saren's photographs are filled with love and heart-melting scenes. We are thrilled to share her work with you. Saren tells us that her favorite type of sessions are Fresh 48 sessions. She loves all the squishy-ness of a newborn baby! So, you'll feel a sense of renewal and energy as you peruse Saren's feature pages!
Only a couple weeks into 2020, is now the time to consider a coach for your business? You don't want to miss a sparkling new take on coaching from Connecticut photographer and creative coach, Kristyn Miller. Visit Kristyn Miller Photography online for more information on coaching. If you have questions about how a mentor can walk alongside you on your creative path, contact her!
This month also features our favorite Leading Lines themed images! Did you submit? Check out the feature to see if your image was published!
Inspired is FREE for members (check your email!), as an exclusive member benefit. If you want to access Inspired for free, make sure ya join us!
You can also purchase your digital or printed copy of Inspired Magazine, here!
Are you featured this month? Send your family and friends the magazine so everyone can see!
Don't forget to tag #NAPCPInspiredMag on social media so we can celebrate your feature together. We can't wait to see your posts!