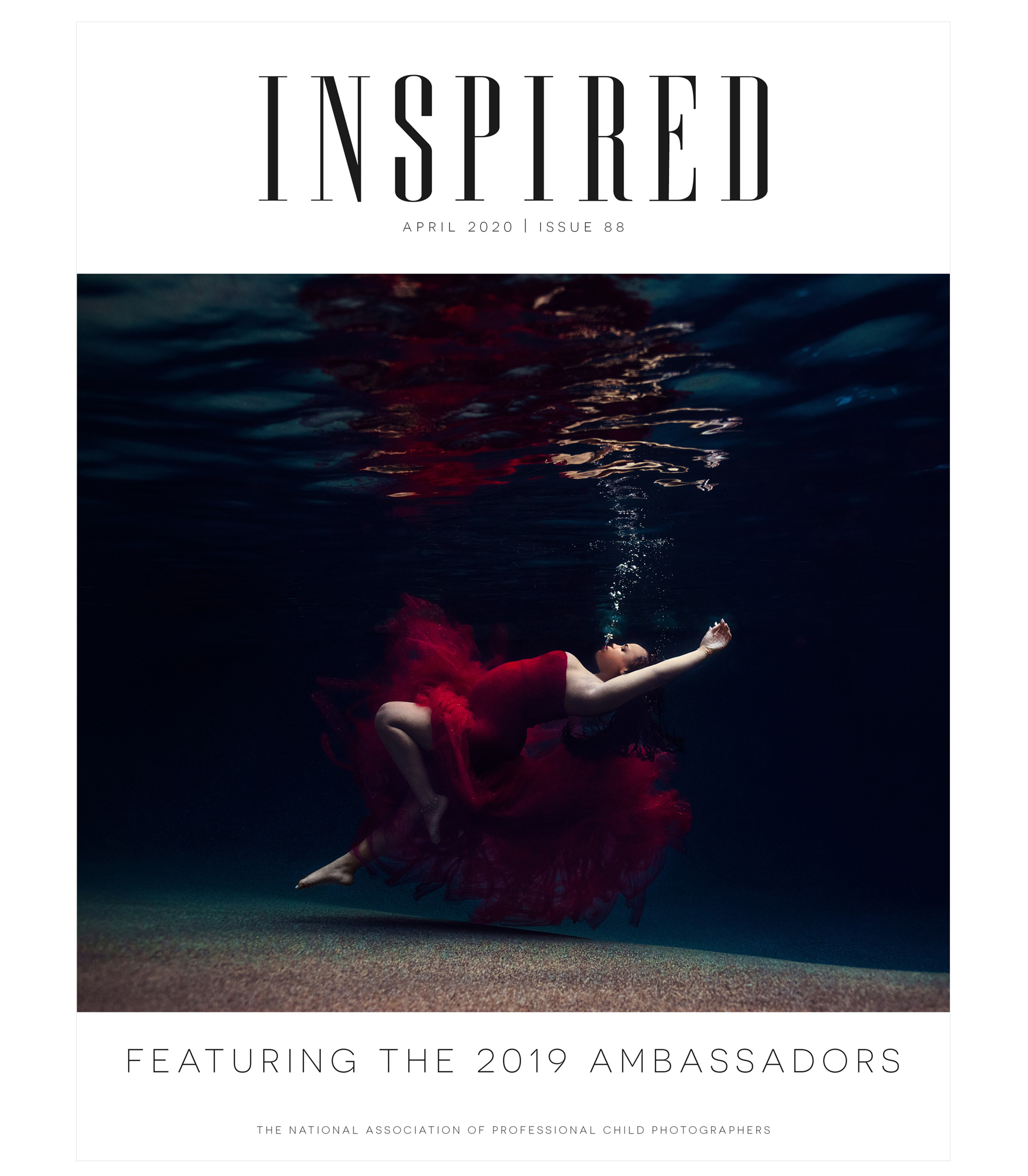 24 Apr

April 2020 Inspired Magazine: Featuring the 2019 NAPCP Ambassadors!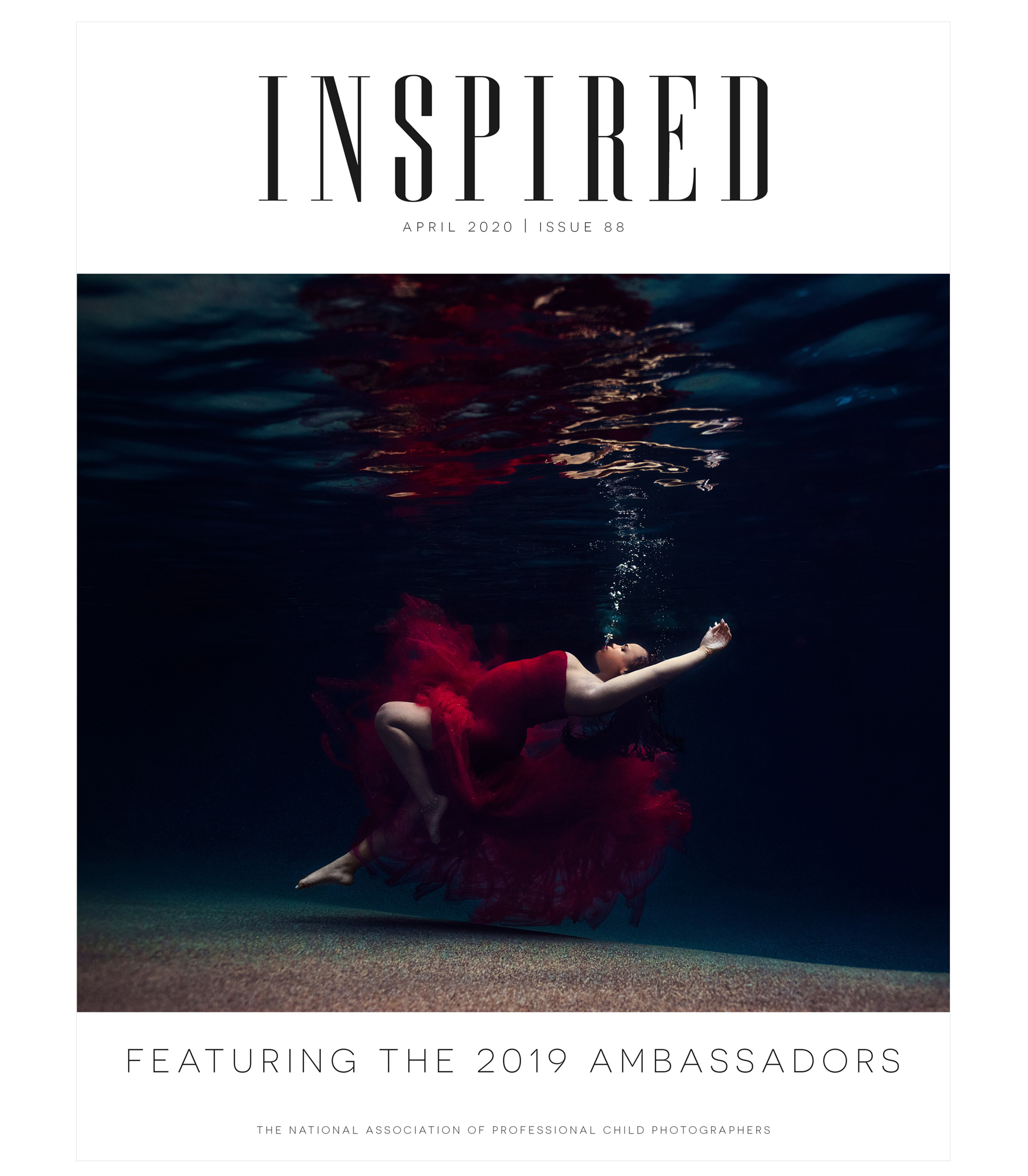 The April issue of Inspired is HERE!
Around the globe, our community has come together to support and encourage one another during these unprecedented times. COVID-19 has impacted us all as small business owners, family members, community leaders, neighbors and humanitarians – it has been such a beacon of light for us at NAPCP to witness our community rally. We are constantly inspired by the generosity and heart of our members, and we're grateful this platform has allowed you all to continue essential conversations as you navigate these challenging times together.
We are especially excited about this issue of Inspired magazine because we are featuring our 2019 NAPCP Ambassadors. We hope their expert advice and words of encouragement throughout this issue will bring you much joy and happiness!
Our Ambassadors endeavor to create personal relationships and networks on a local level and foster the collaboration that is a hallmark of NAPCP. We want to take this opportunity to personally thank each and every one of our Ambassadors, past and present. Whether we gather in person for coffee, a photography walk, or virtually over Zoom – it's through these inspired local gatherings that we grow, connect and celebrate one another.
Don't forget to check out the beautiful overhead feature images in this month's issue! Next month, we will feature images that demonstrate the use of long exposure. Do you have an image you'd like to share? Submit your imagery for consideration by May 1st! NAPCP members and non-members are welcome to submit.
Our April issue also contains important information about Master Photographer Certification. Submissions for the Family category will open May 4th! PLEASE NOTE: Master Photographer Certification is for NAPCP Members only. Click here to join us!
Inspired is FREE for members (check your email!), as an exclusive member benefit. If you want to access Inspired for free, make sure ya join us!
You can also purchase your digital or printed copy of Inspired Magazine, here! Use the promotional code CREATE25 to get 25% on your order through April 26th.
Are you featured this month? Send your family and friends the magazine so everyone can see!
Don't forget to tag #NAPCPInspiredMag on social media. We can celebrate your feature together. The NAPCP team can't wait to see your posts!