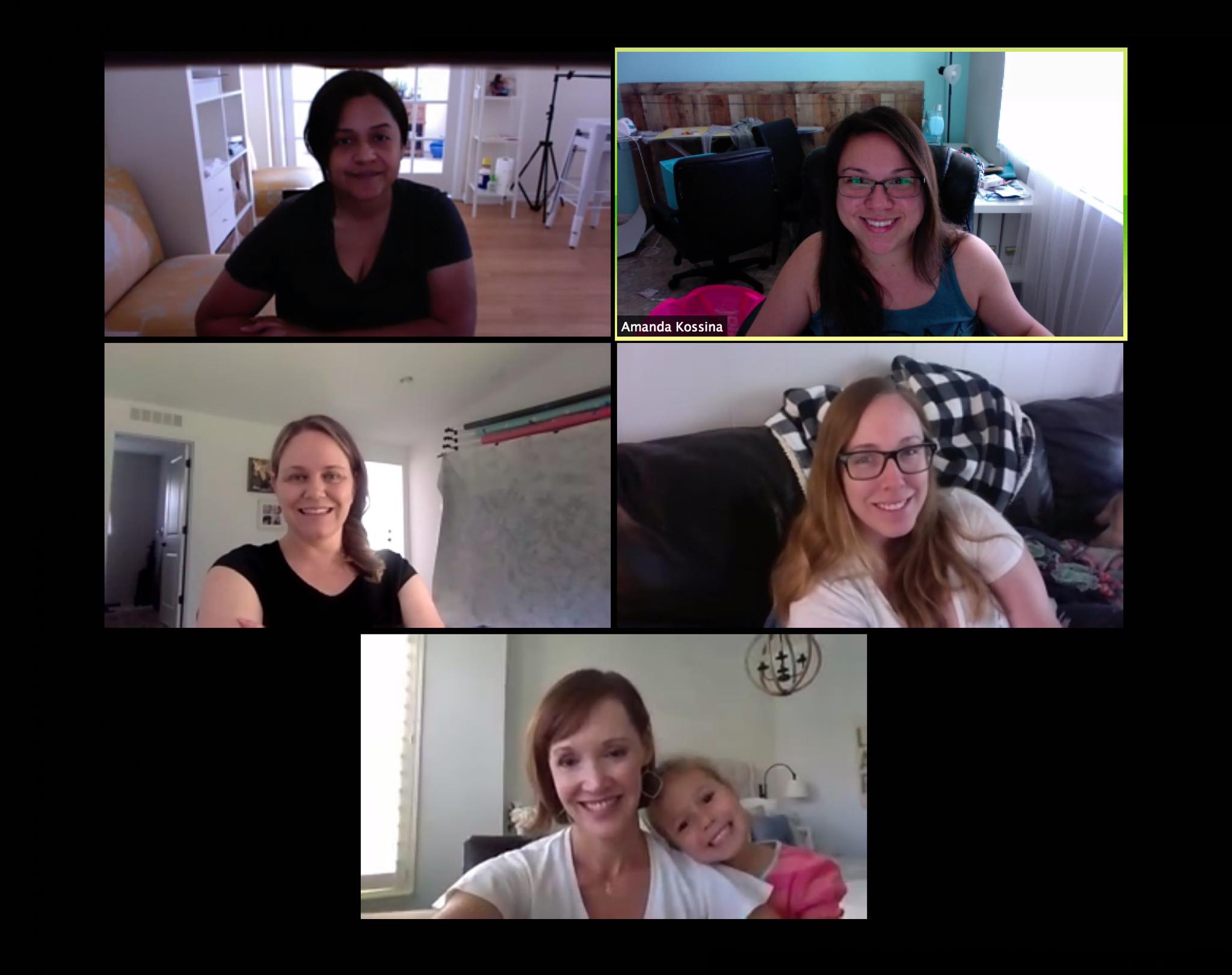 07 May

April 2020 NAPCP Gatherings Around the World

We are so happy that the first Gatherings of 2020 were a success! Due to the current circumstances, NAPCP Ambassadors around the world hosted virtual Gatherings to connect with those in their community and sometimes from other areas as well. It was great to see these groups of people come together and support one another during these difficult times.

We asked our NAPCP Ambassadors, members and friends to take a screenshot during their Gatherings and they did not disappoint! We love seeing our community come together enjoy hearing about the connections both members and non-members are making with one another within the photography community.

Weren't able to attend this time? Our next round of NAPCP Gatherings will take place September 6th – 12th. Check out our Ambassador page to get connected in your area!