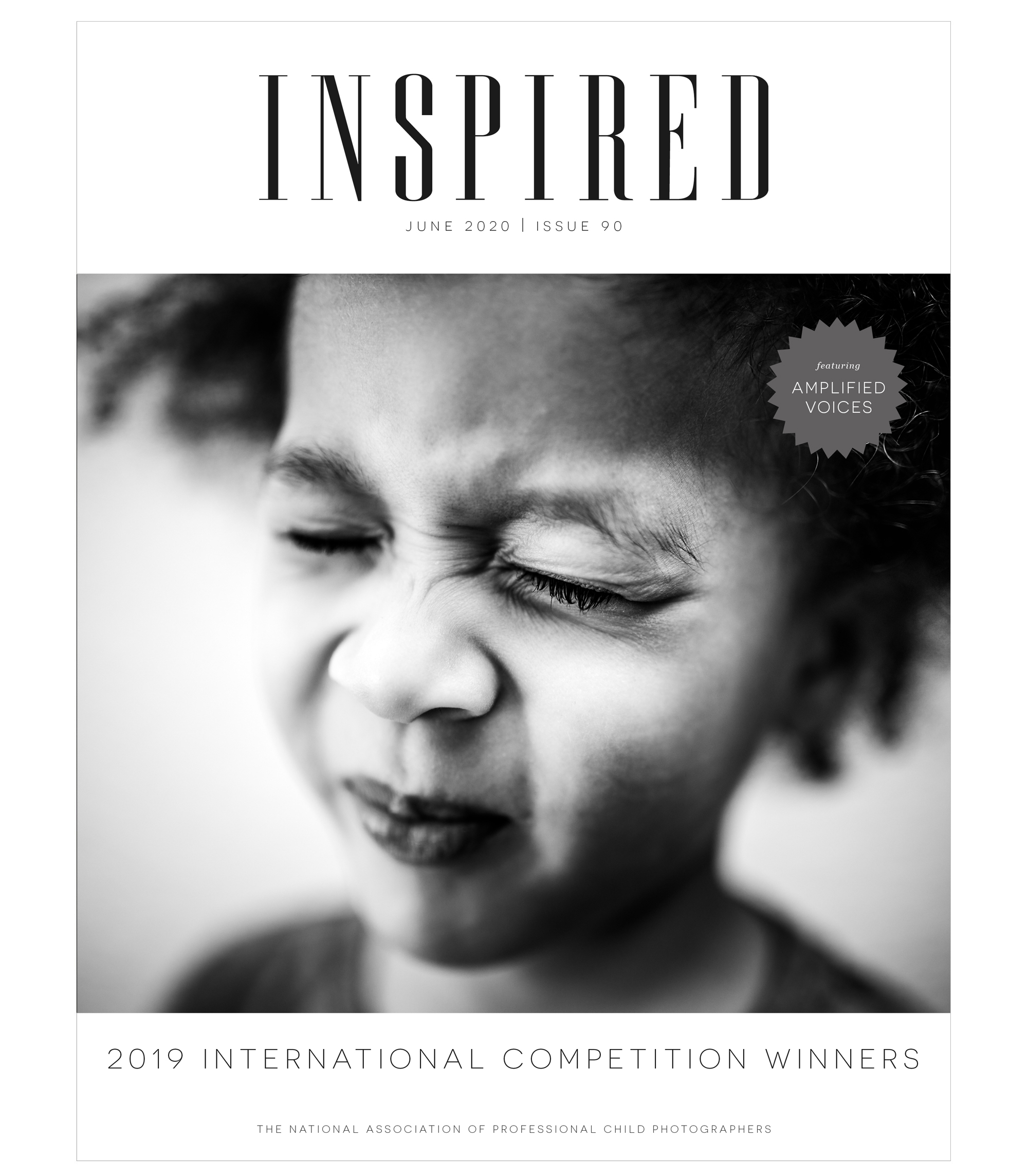 24 Jun

June 2020 Inspired Magazine: Featuring the 2019 International Image Competition Winners!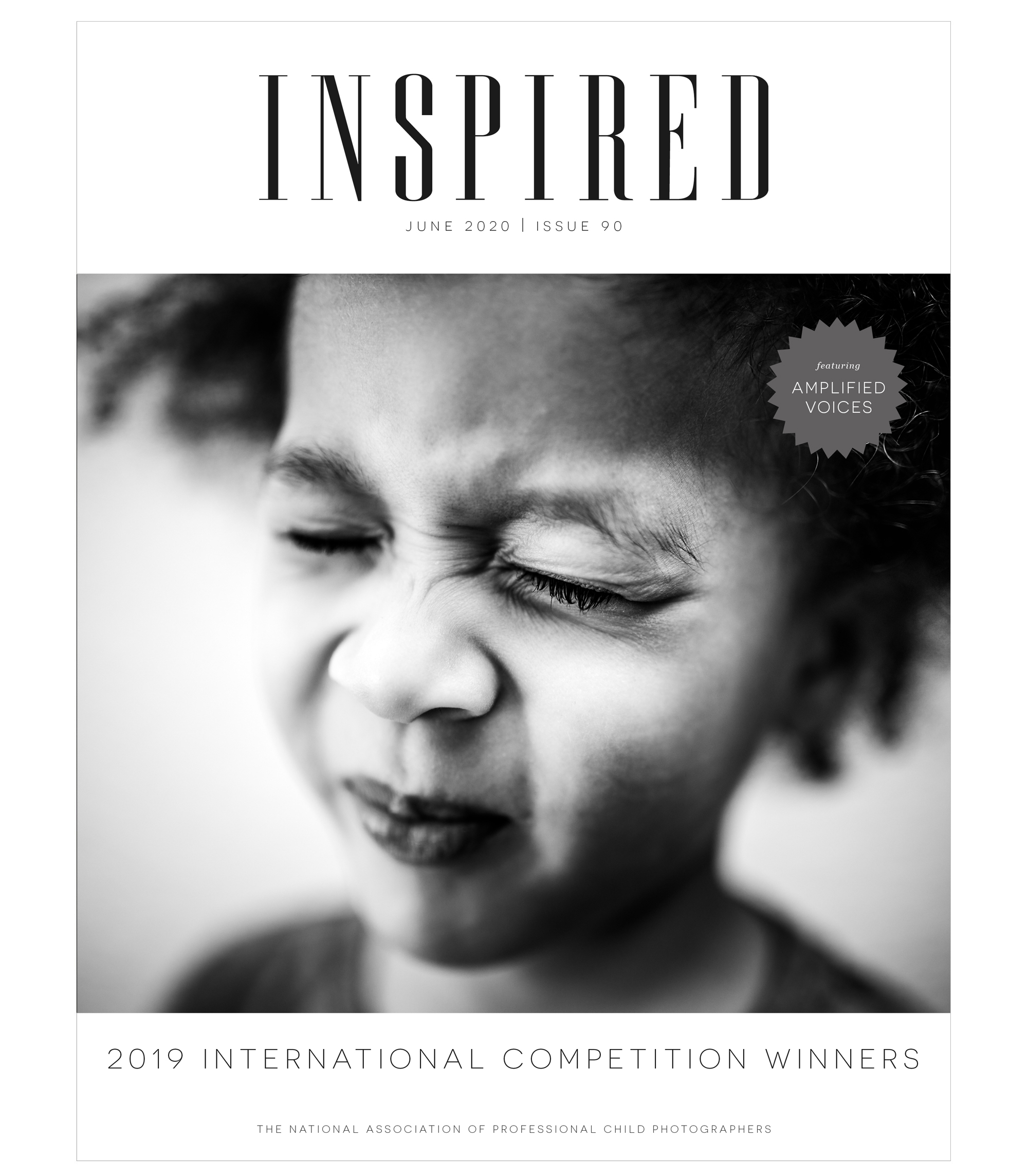 The June issue of Inspired is HERE!
The days of summer are finally upon us, and regardless of how different this season looks for all of us – we're grateful for the sunshine, slower pace of life, and warmer weather.
In one of the largest issues to date, this month's Inspired magazine features talent and artistry from photographers around the globe. We announced our 2019 NAPCP Image Competition winners recently, and if you haven't taken a closer look at the stunning gallery on our website, we've highlighted many of the winners and their publish-worthy imagery in this issue. Show your fellow members and professional photographers some love and well deserved congratulations in our Member Community; this distinction is worth celebrating!
We're also proud to showcase the work of many incredible Black creatives across our industry in this issue. Many of these artists were nominated for this issue not only for their work in this craft, but also for their leadership, motivational spirit, and for their heart. Our mission is to always promote and support the artistry and integrity of professional photographers around the globe, and we feel honored to help tell their stories and showcase their work.
Have you been looking for different ways you can use your talents to give back? If so, you won't want to miss the inspiring article by Karen Halbert of Karenhalbert Photography this month!
Congratulations to all of those recently certified as a Master Photographer in the Family Category! Being rewarded with a certificate of Mastery is the best way to celebrate longevity in your business and your skill in the profession of child and family photography. Our Maternity Category opens this July, so stay tuned for that!
And while we're celebrating and recognizing the talent of our members, be sure to stay tuned for news on our upcoming digital image competition! We're changing things up this round because why not? We're excited for this fun and unique competition!
As always, it is our deepest desire that the contents of these pages inspire and invigorate you and your passion for this art. Thank you for being here with us!
Were you featured this month? Send your family and friends the magazine so everyone can see!
Inspired is FREE for members (check your email!), as an exclusive member benefit. If you want to access Inspired for free, make sure ya join us!
You can also purchase your digital or printed copy of Inspired Magazine, here!
Don't forget to tag #NAPCPInspiredMag on social media. We can celebrate your feature together. The NAPCP team can't wait to see your posts!