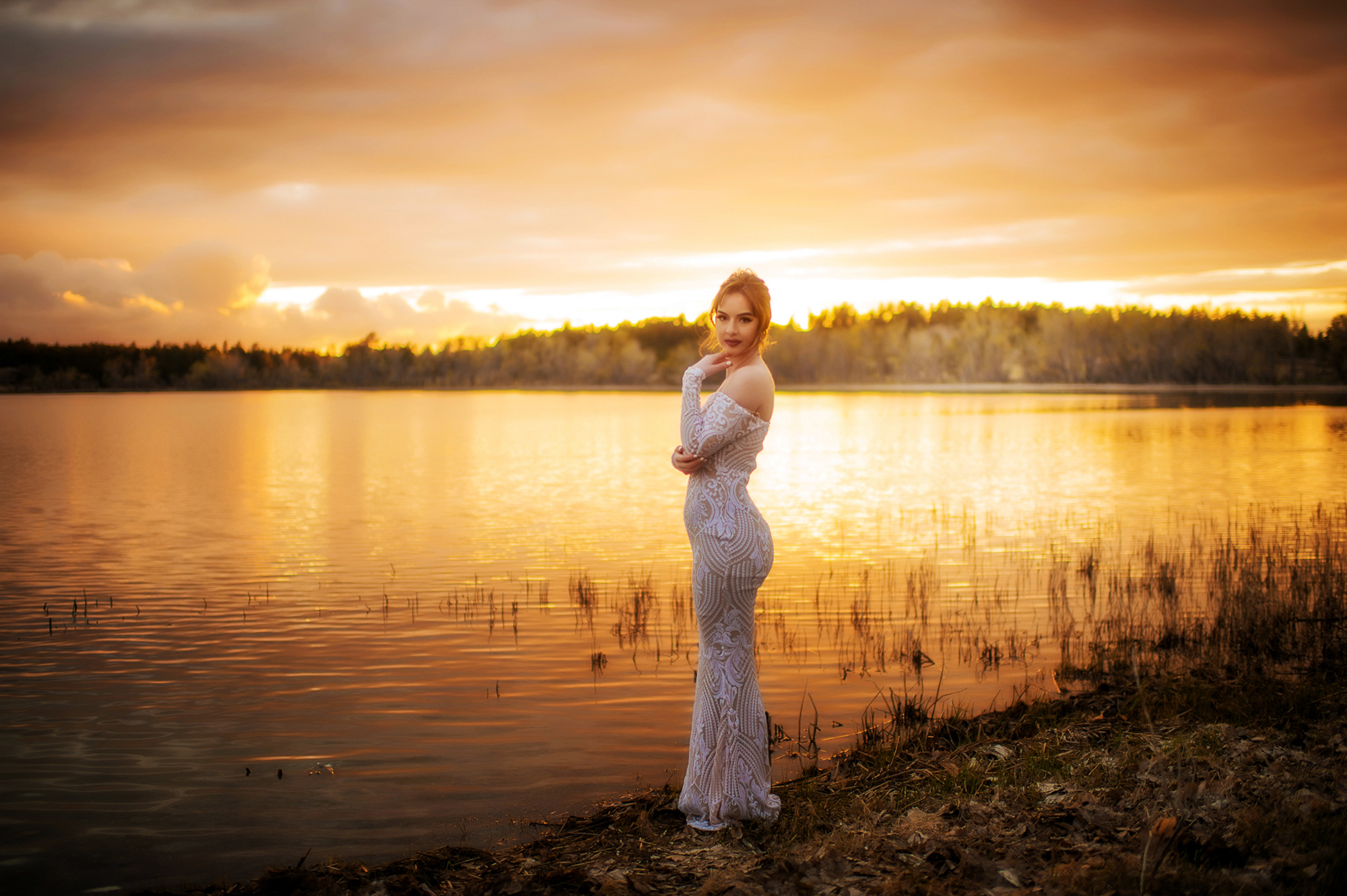 25 Nov

Covid Prom Session Share by Jennifer Petritz

We all know there are worse things in life, but regardless, 2020 was a hard year for our graduating seniors. Our small town in Montana was getting ready to celebrate Senior Prom when our state was shut down due to the Covid-19, an experience shared by seniors all over the world. All of our girls had already bought their dresses, shoes, made hair appointments, had dates…..in a few short words, they were really sad.

Even though I couldn't do anything to change the events brought on by a global pandemic, I wanted to do something nice for my 2020 seniors. I offered up free Prom sessions (after the restrictions were lifted) so the girls could have nice pictures in their prom dresses! Even though this doesn't make up for a missed prom, it was super fun for the girls! They got to do their hair and makeup and get all dressed up to show off their style!

This beautiful senior is a local girl I have known for a very long time. I have been taking her pictures since she was a little girl. She is all grown up now and heading out to start her life after high school. Her beauty is truly mesmerizing, which made me want to share this session with all of you.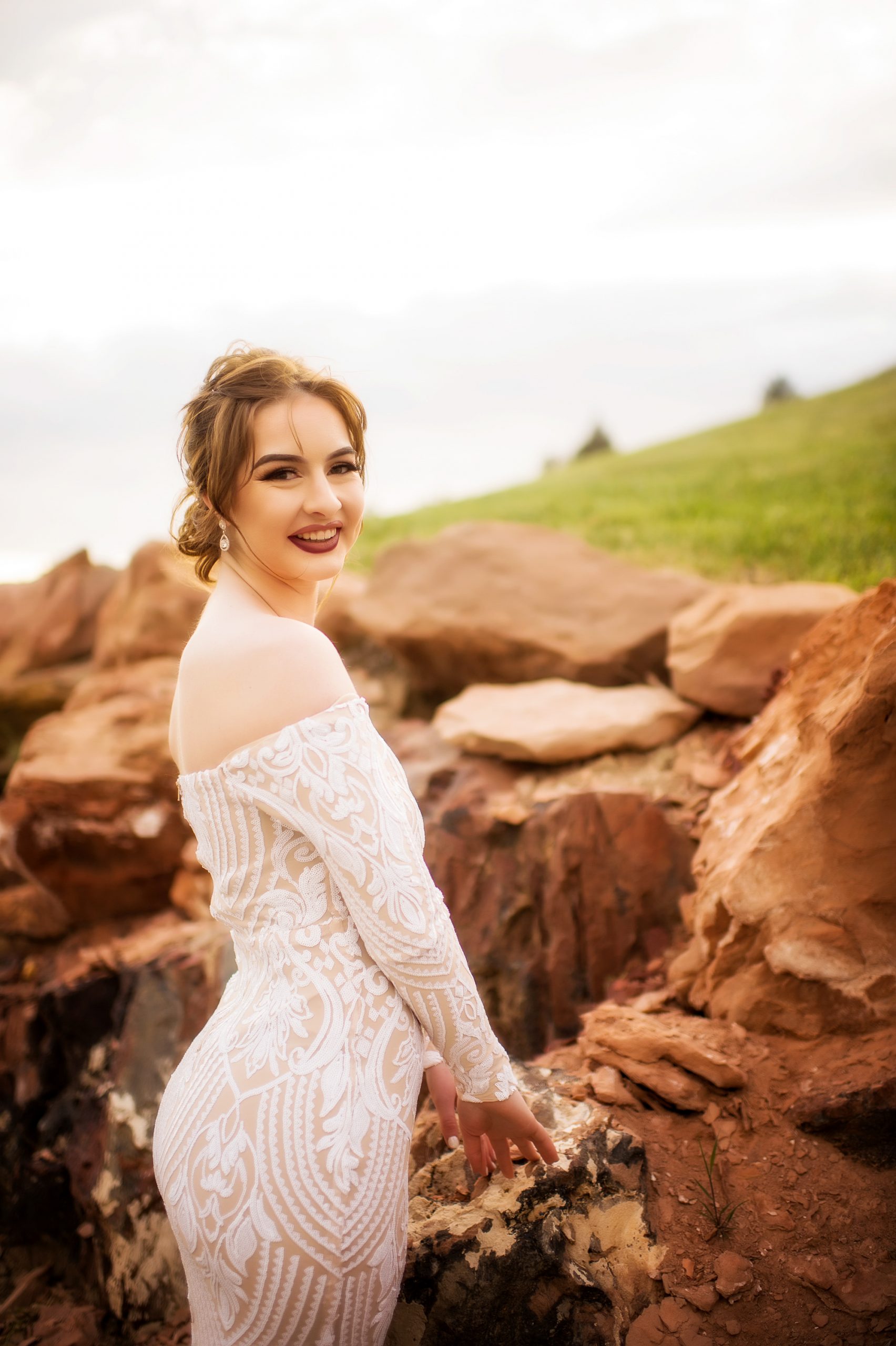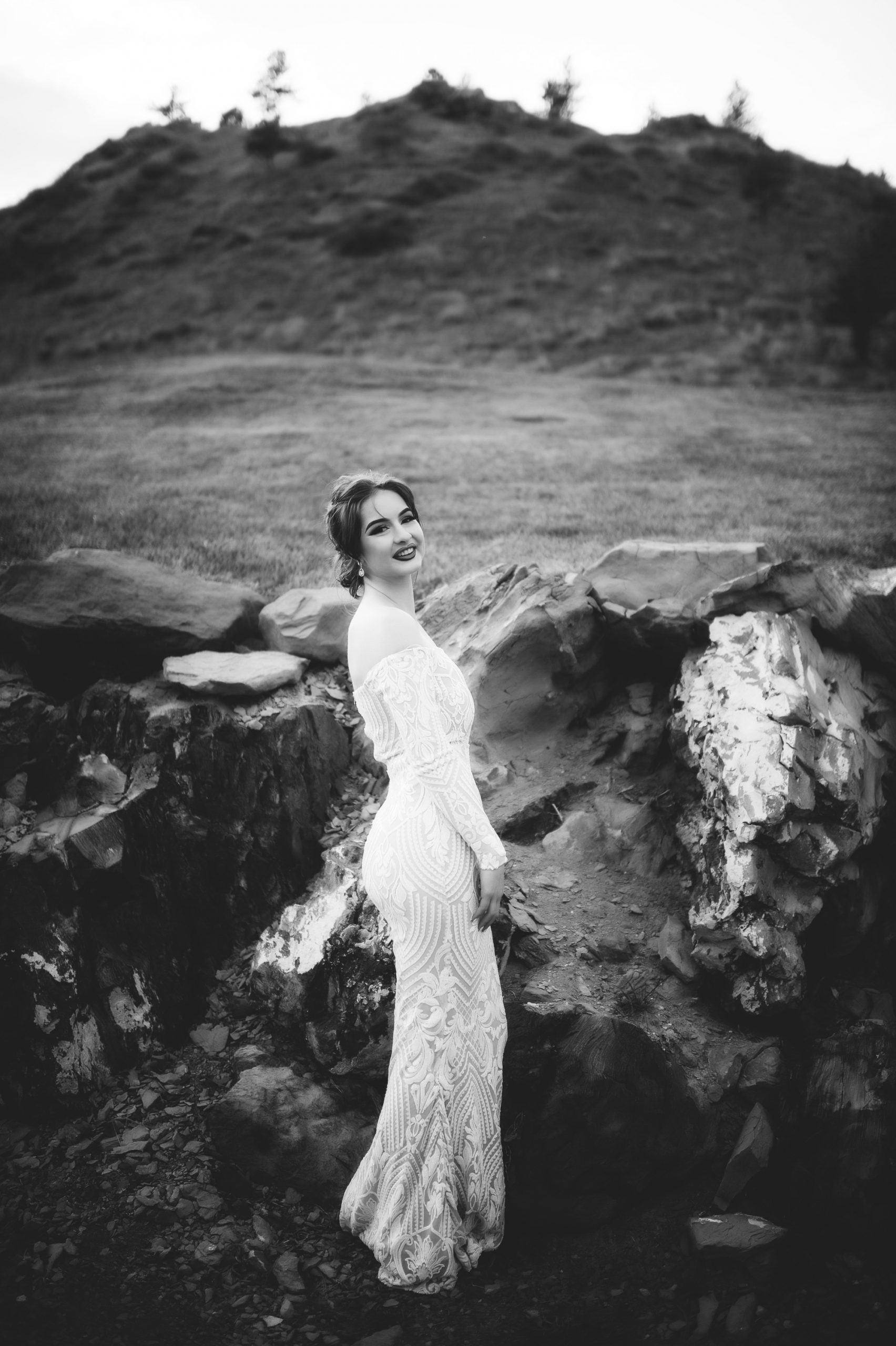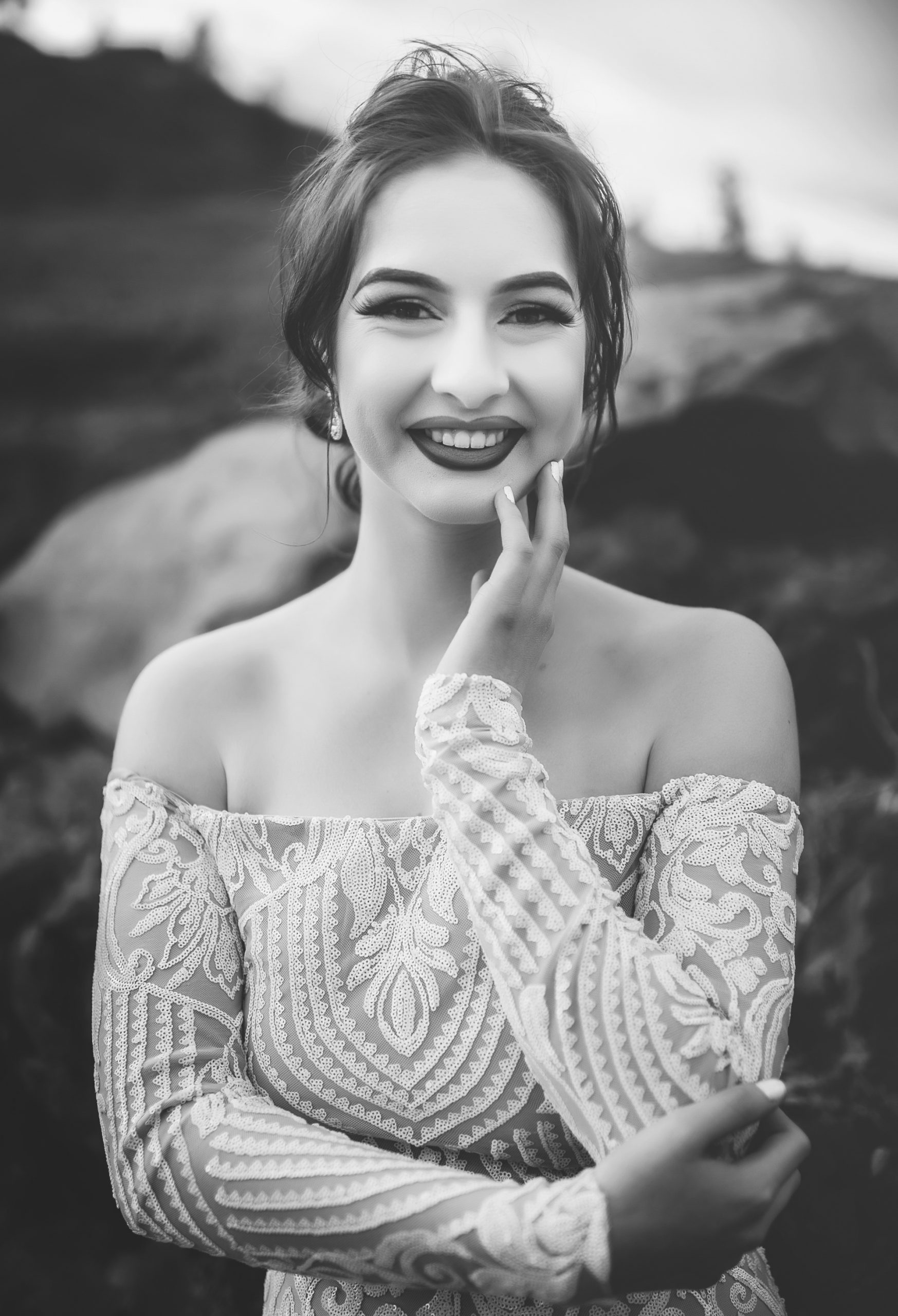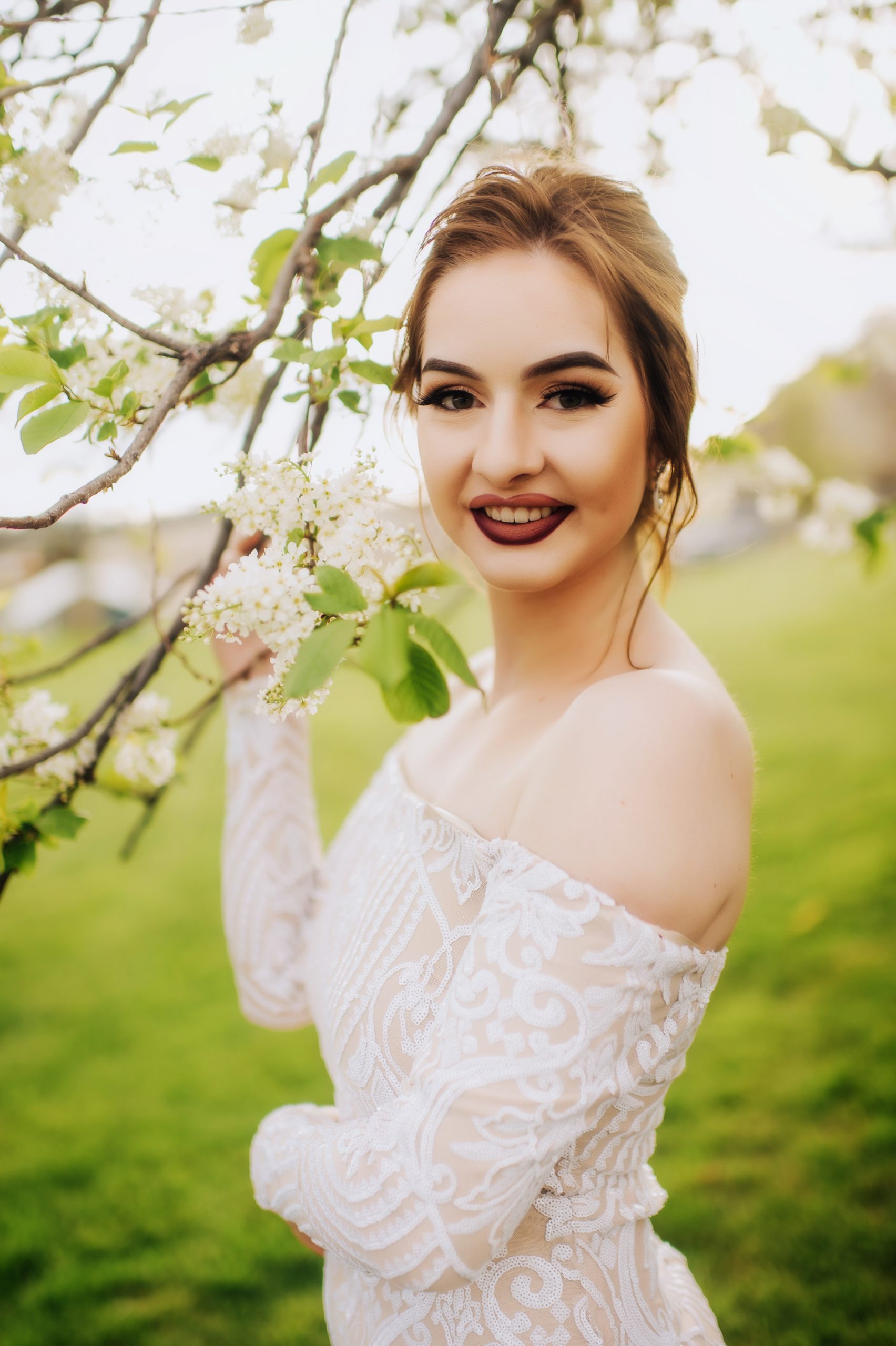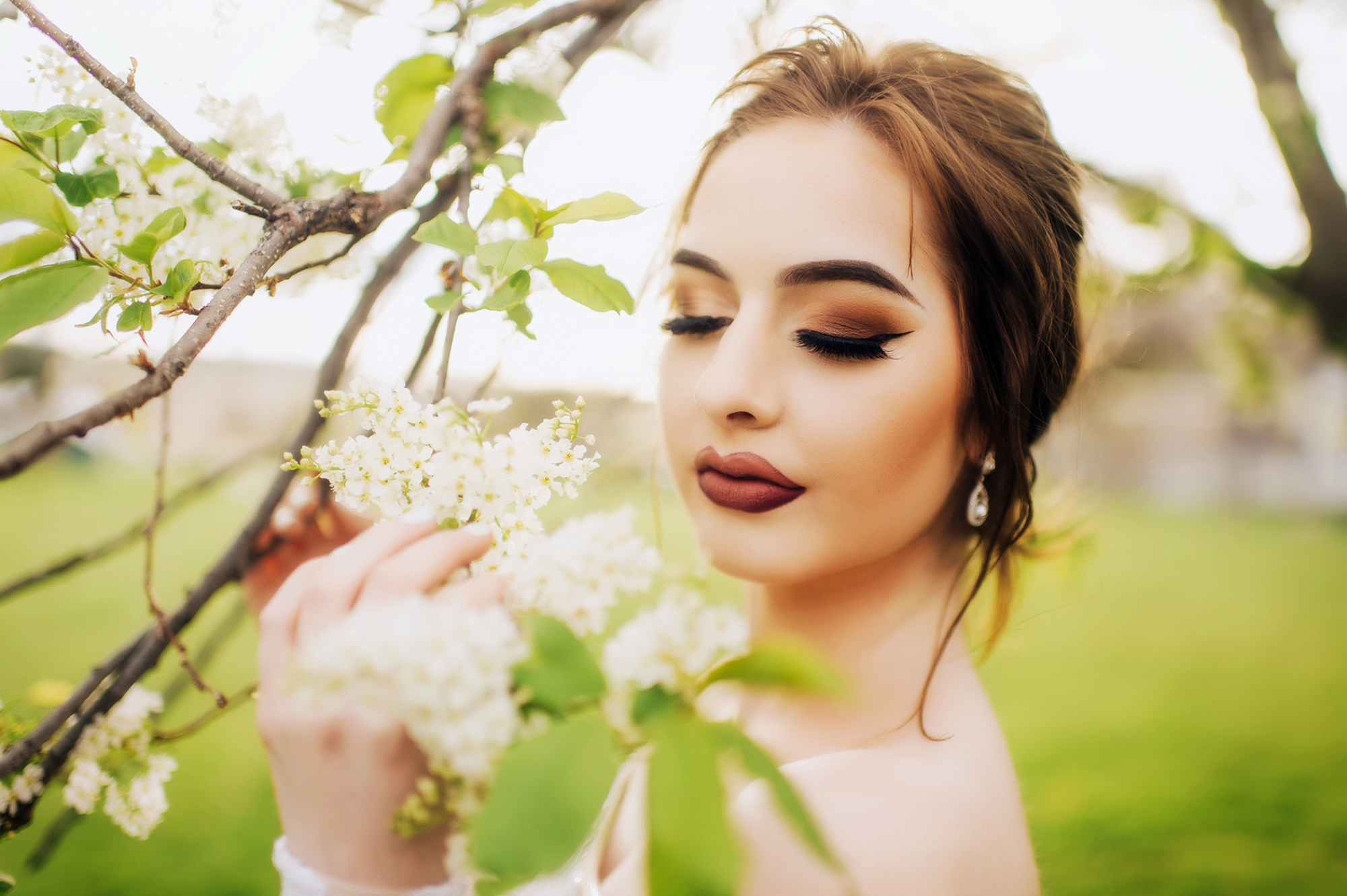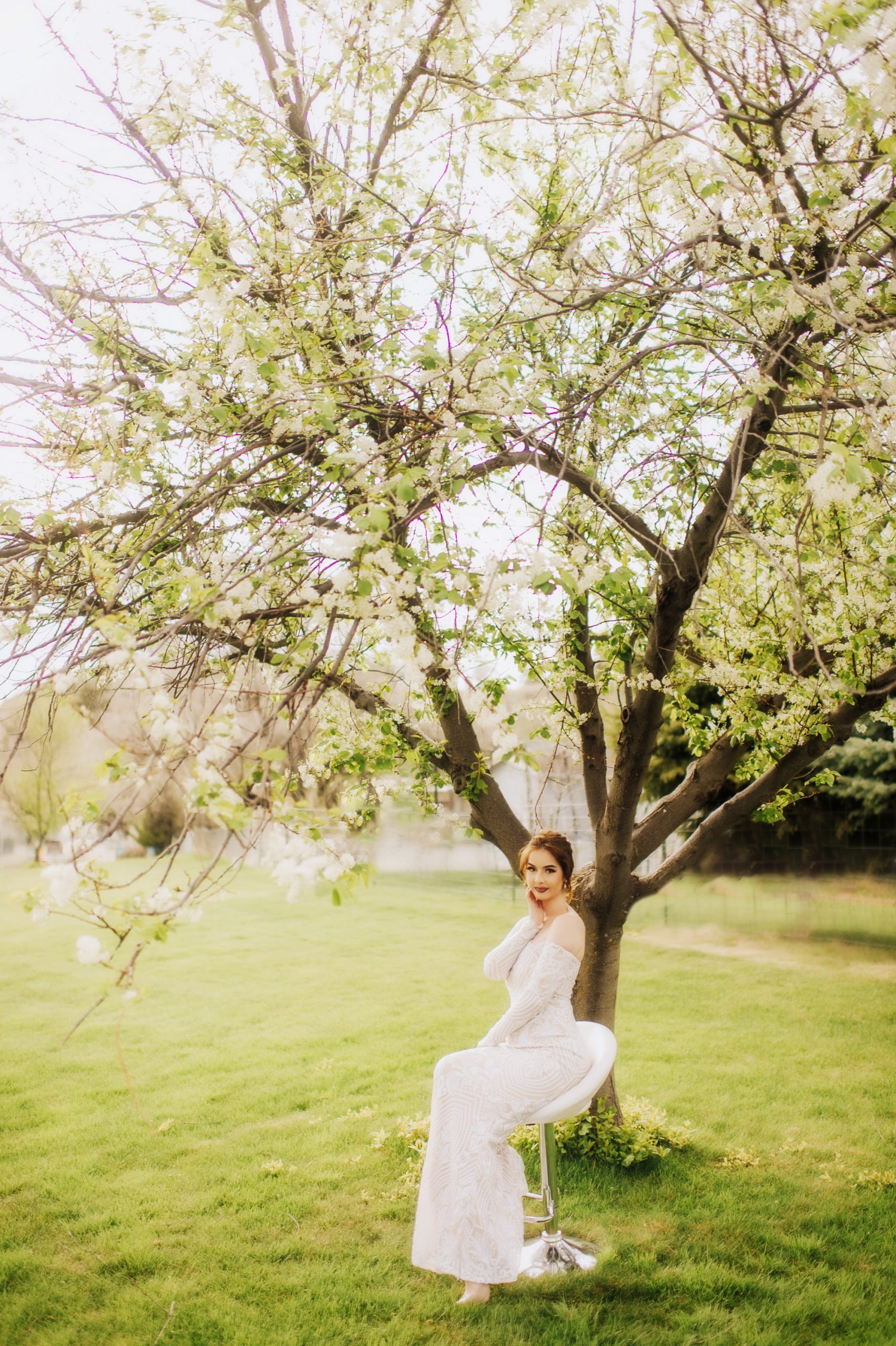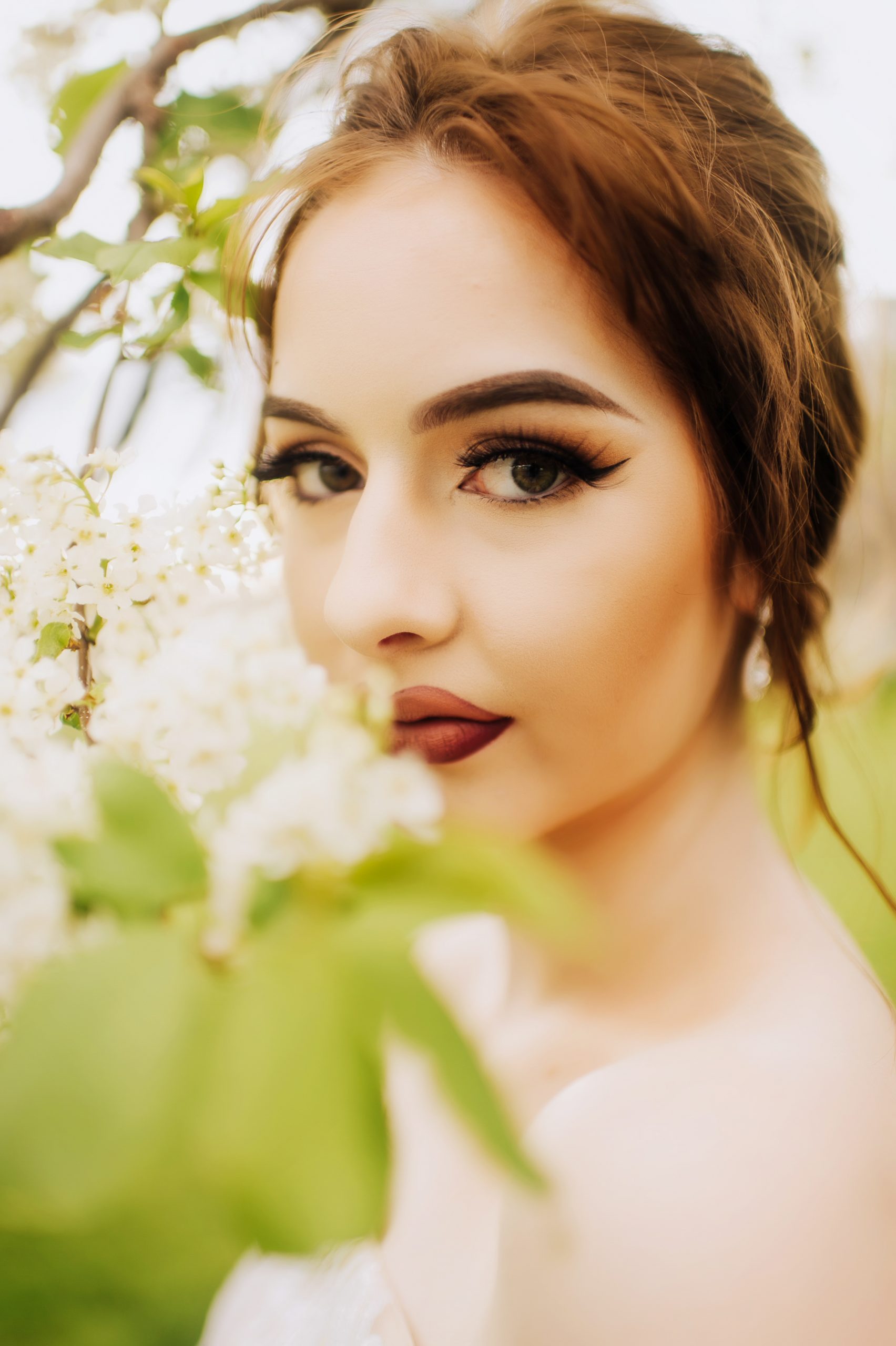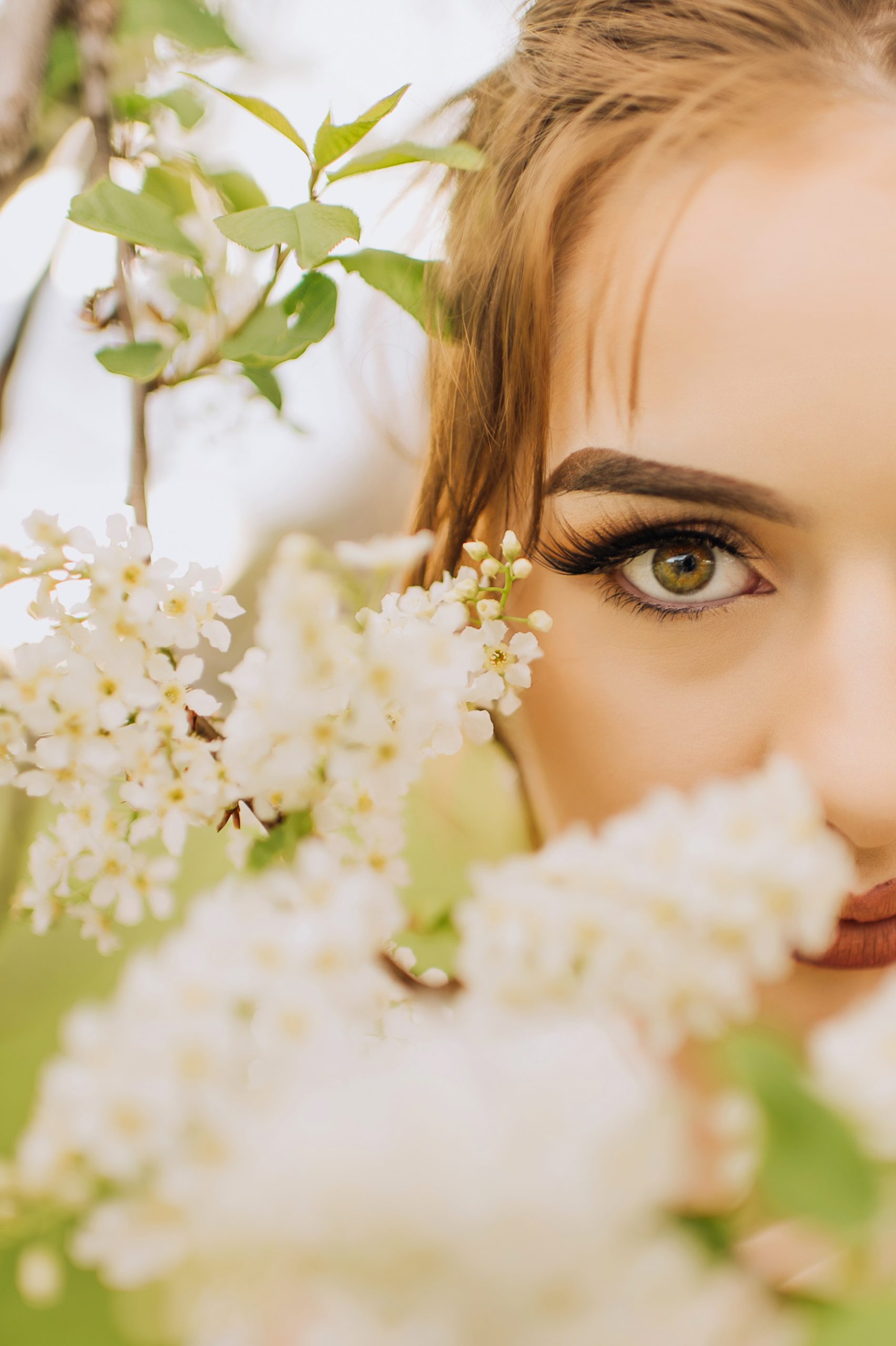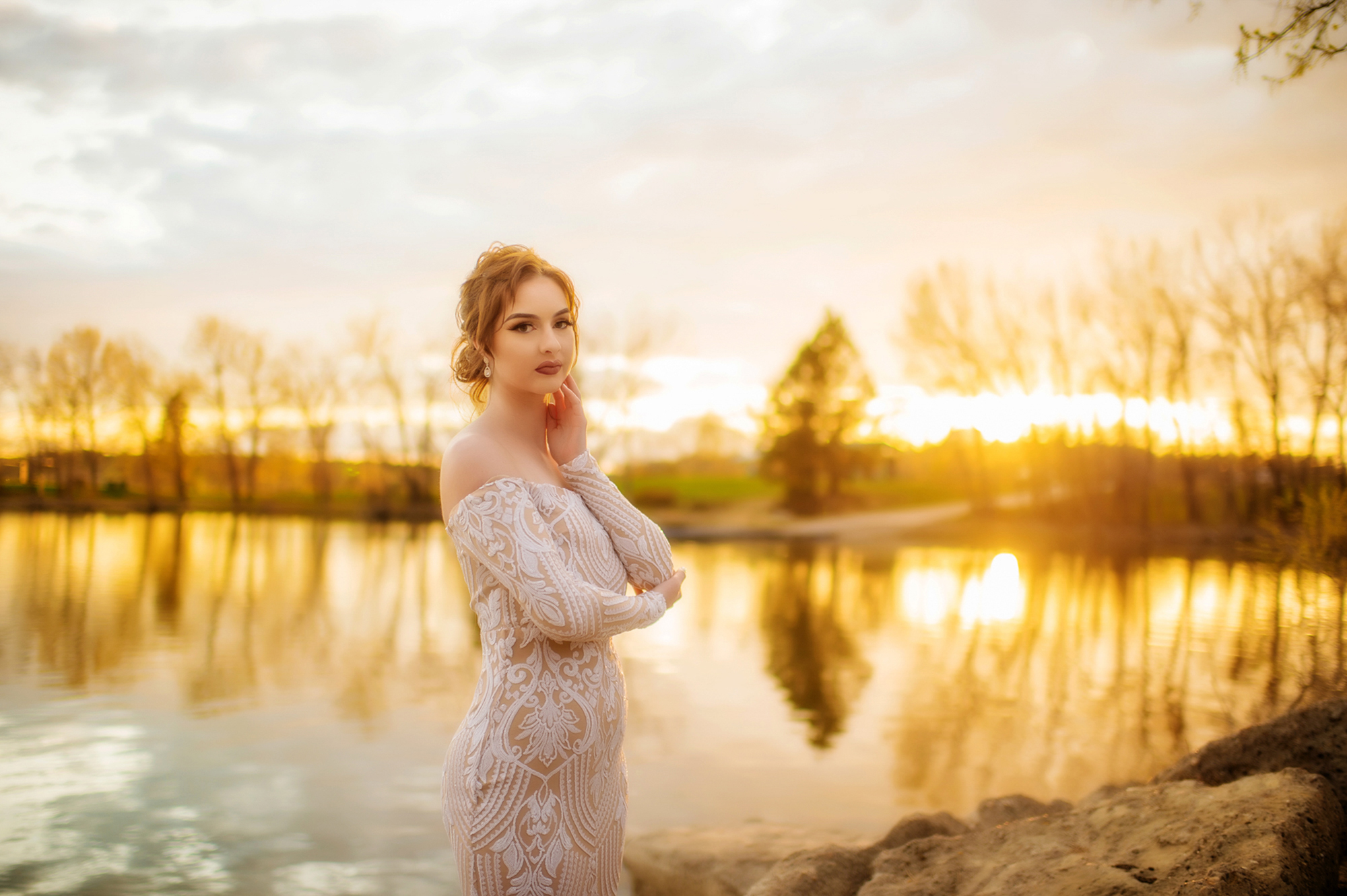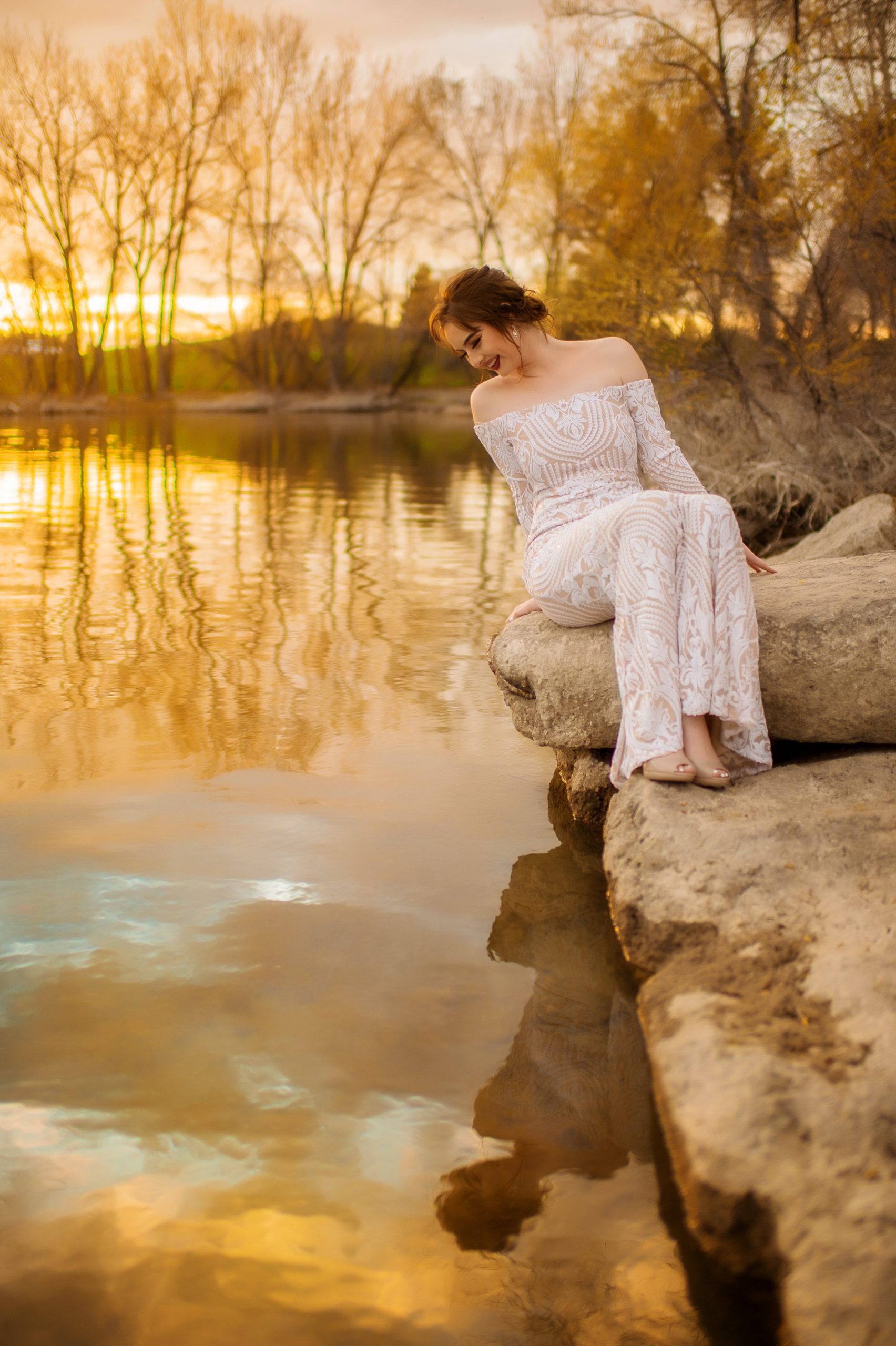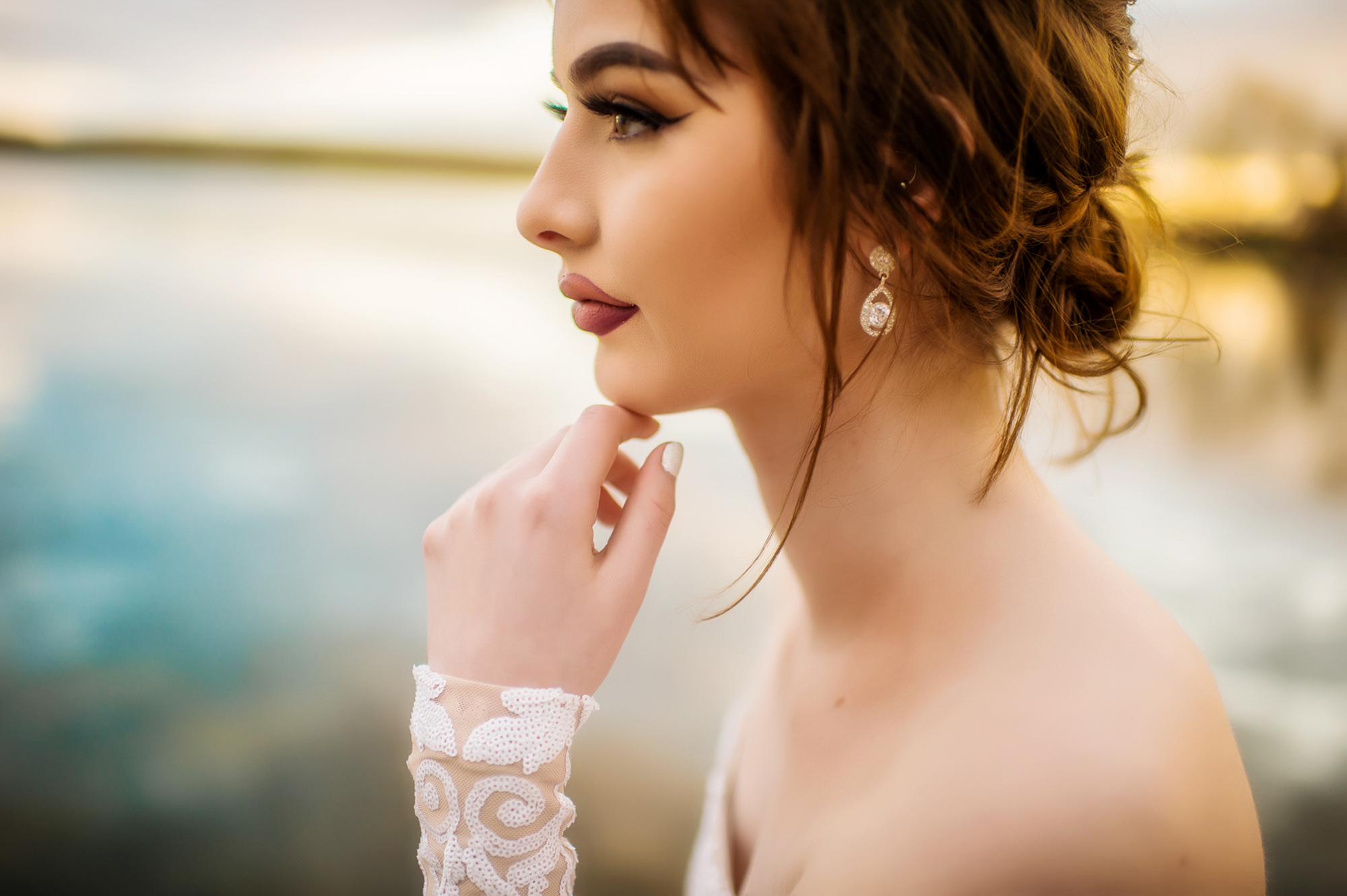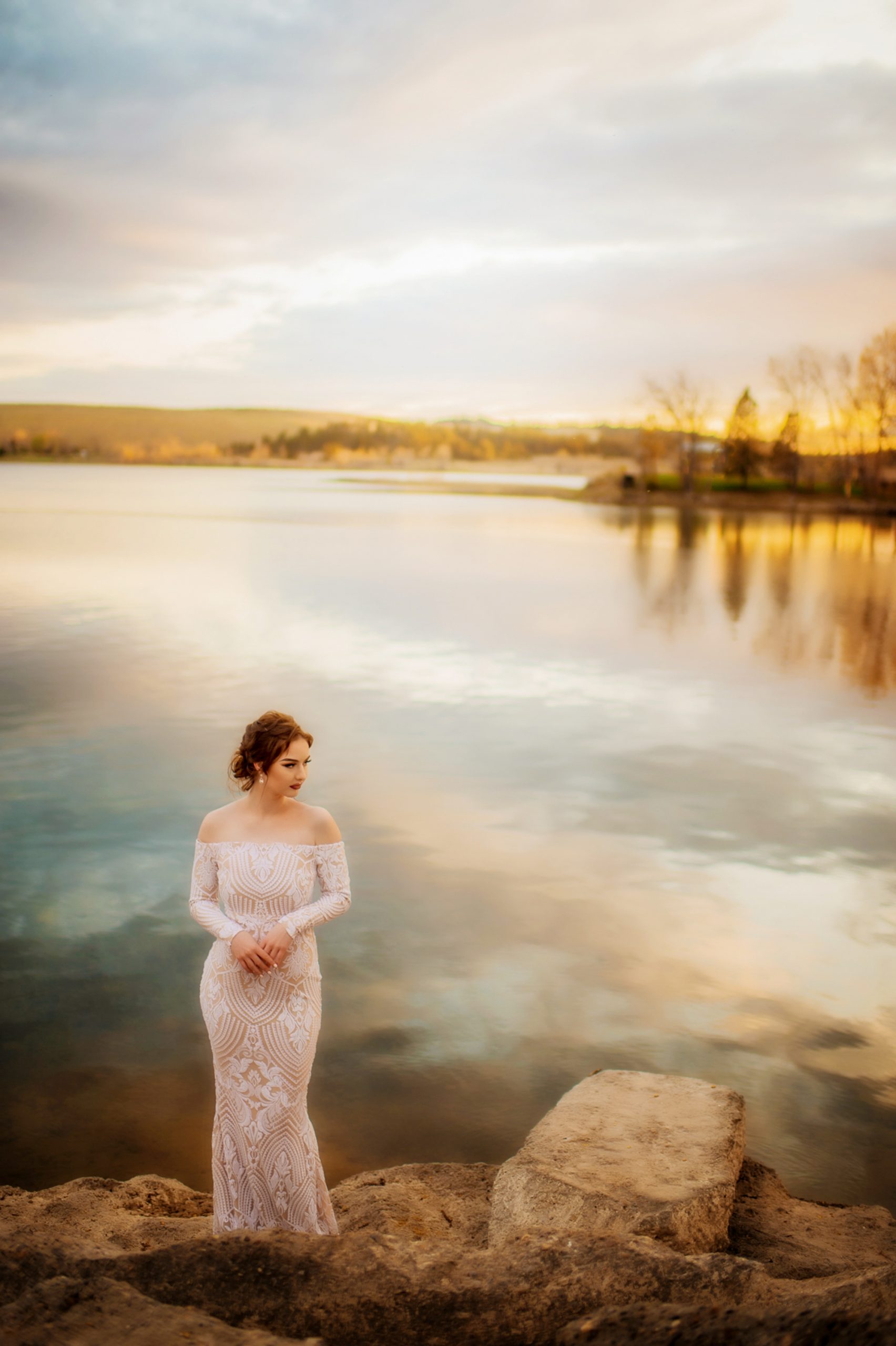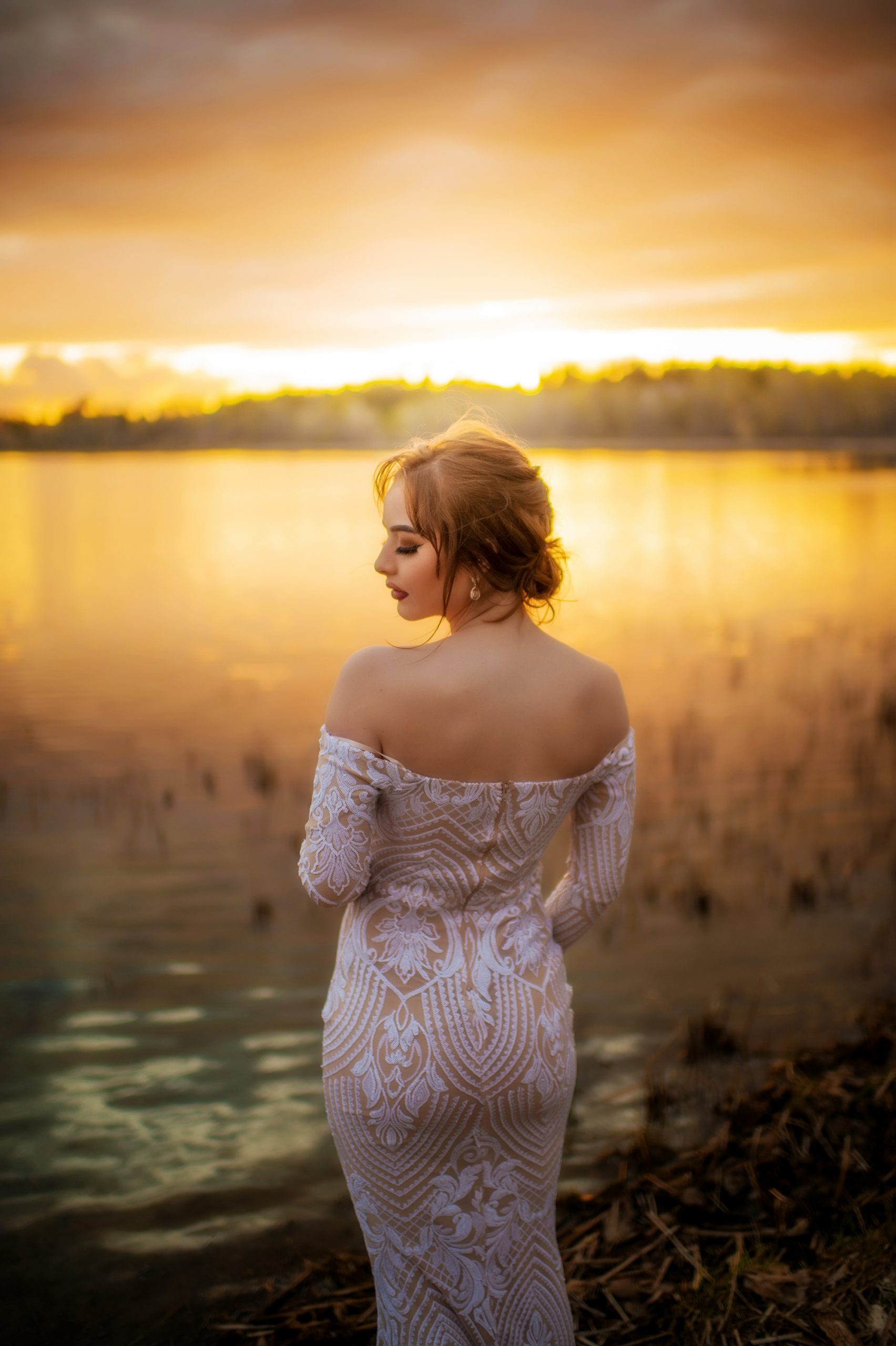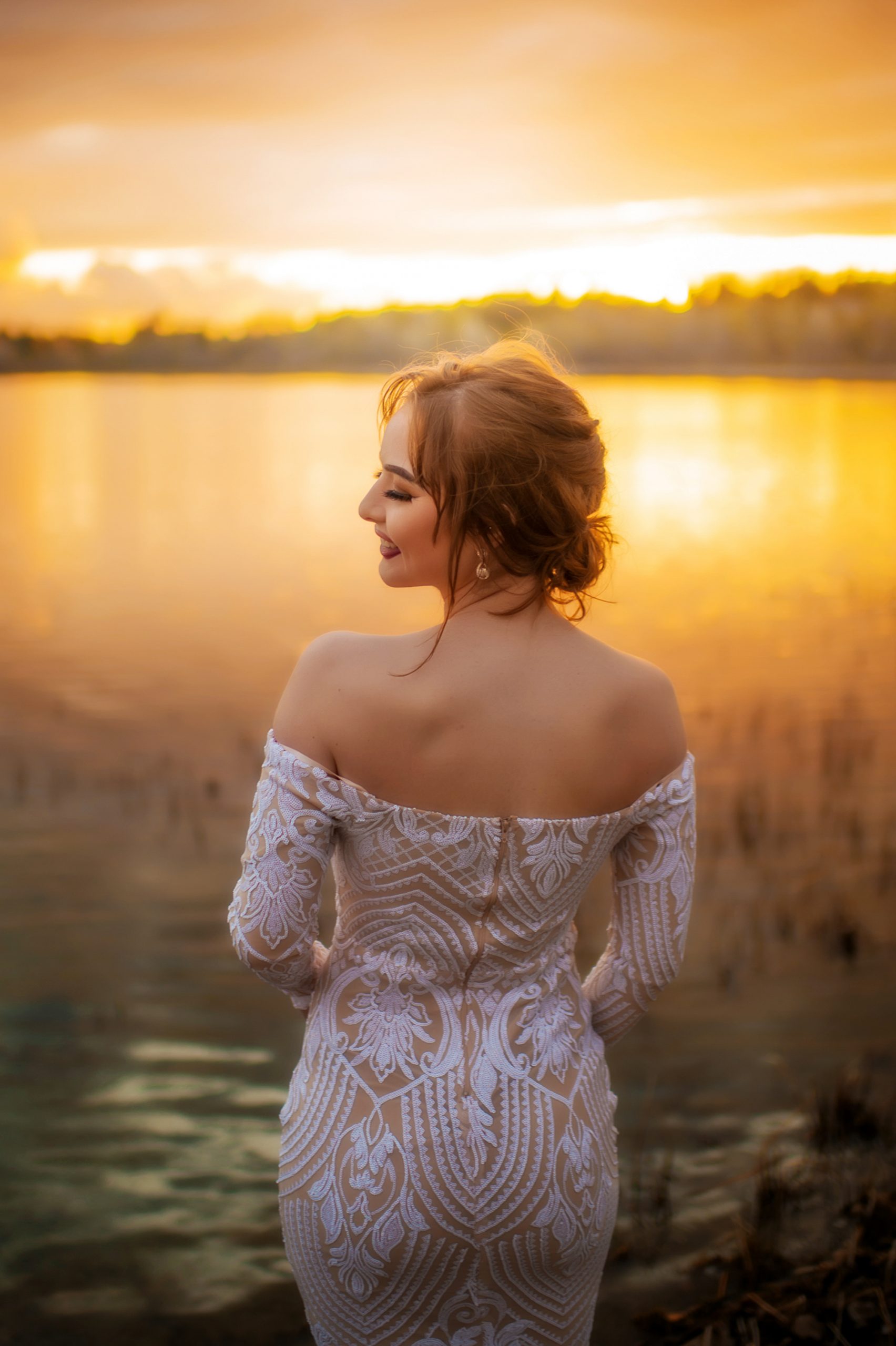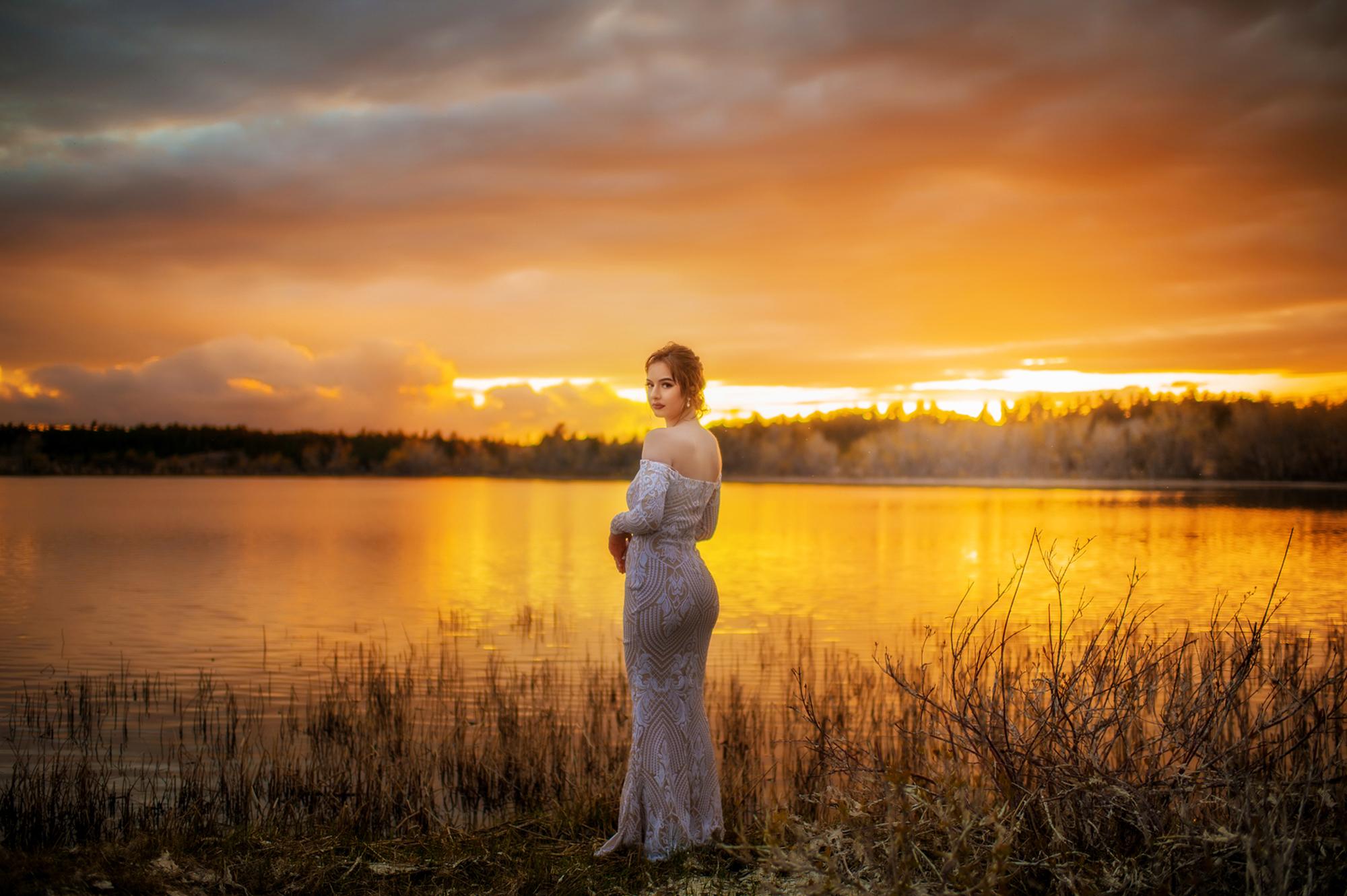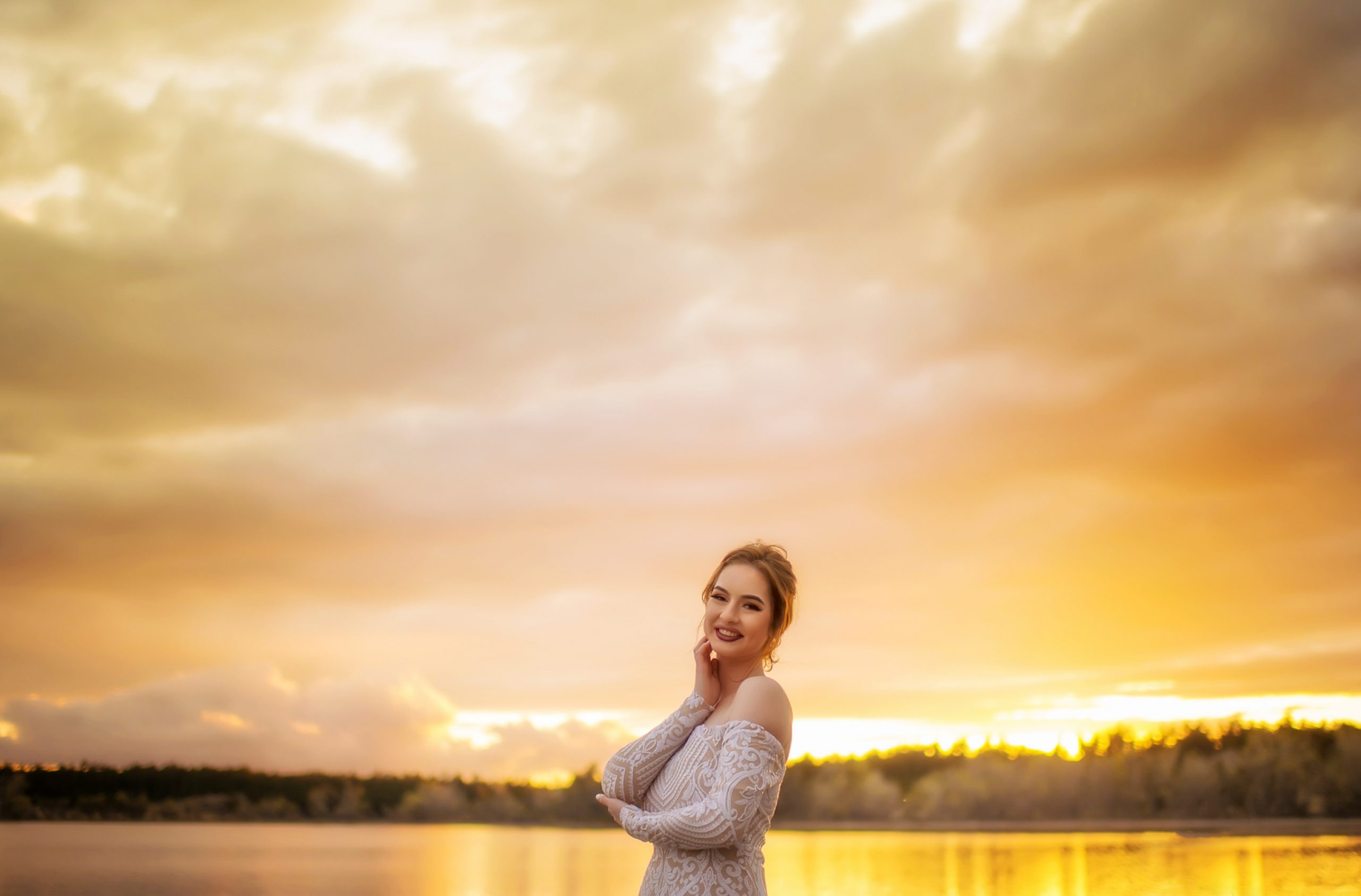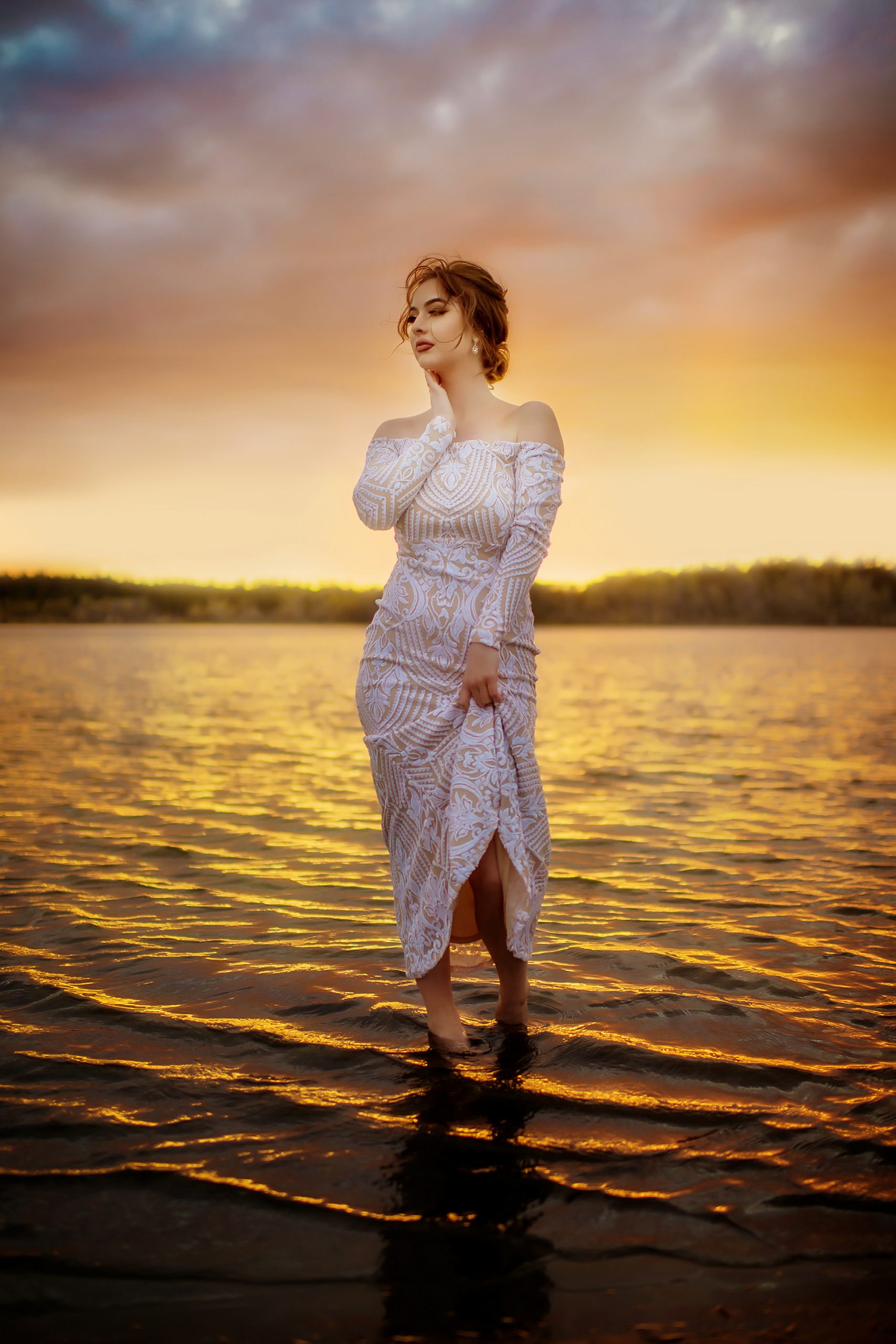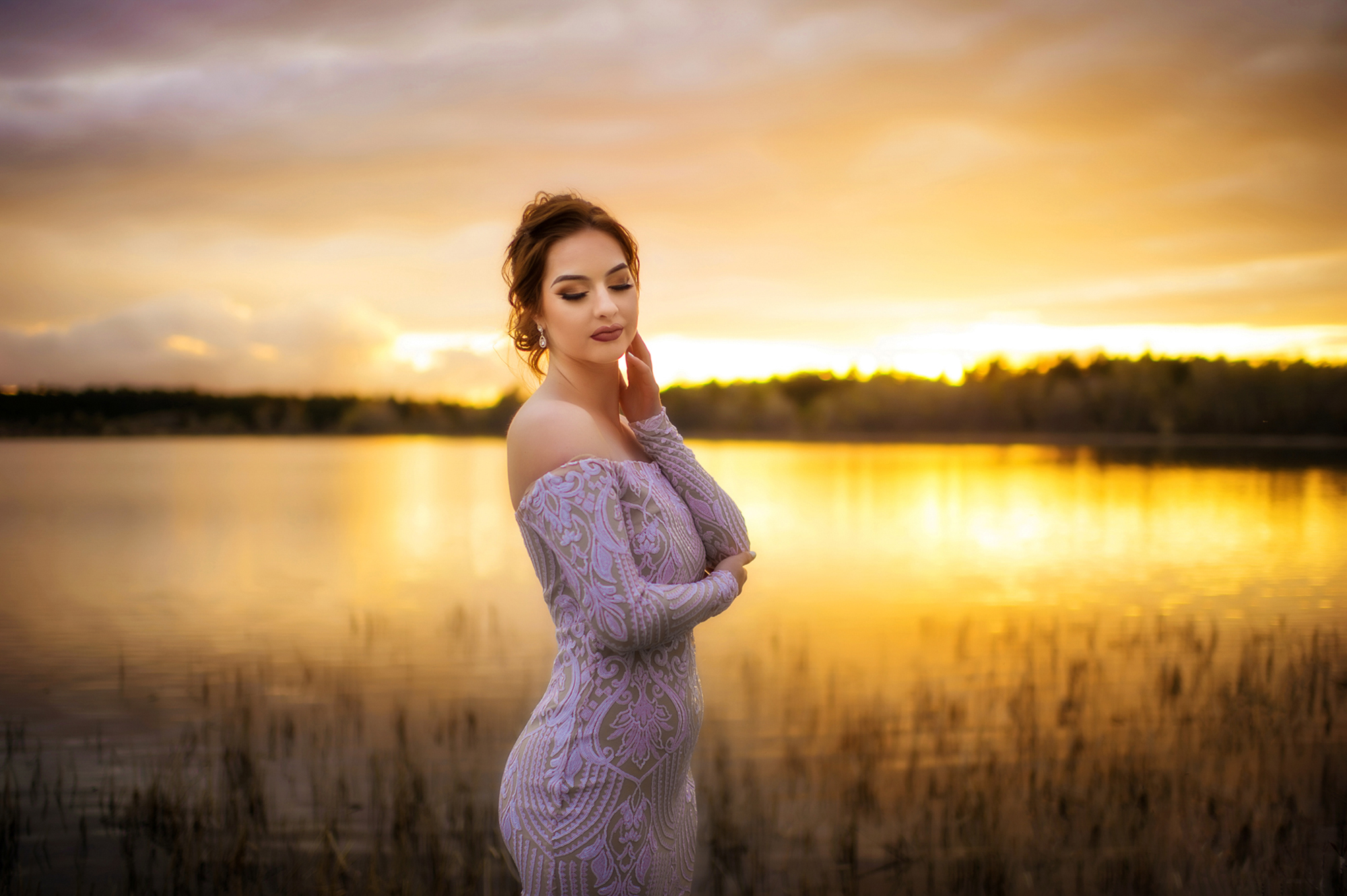 Contributed by NAPCP member Jennifer Petritz of Jen Petritz Photographers