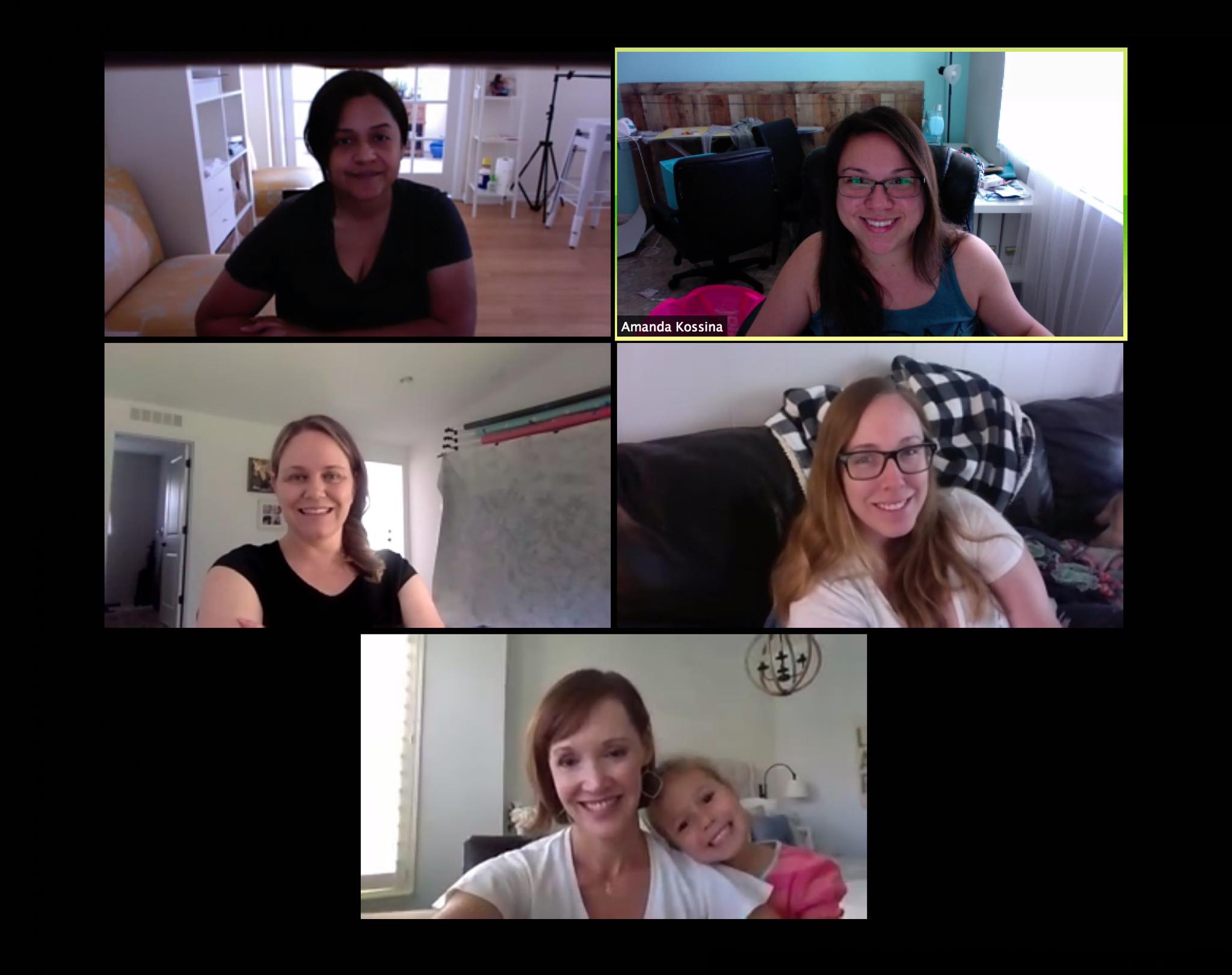 13 May

April 2021 NAPCP Gatherings

We are so happy that the first Gatherings of 2021 were a success!

While some of our Gatherings in April were hosted in person, others were hosted virtually due to restrictions. Either way they were held, our 2021 NAPCP Ambassadors had a great time meeting new friends and bringing together photographers in their communities.

Weren't able to attend this time? Our next round of NAPCP Gatherings will take place September 13th – 19th – mark your calendars! Check out our Ambassador page to get connected in your area!