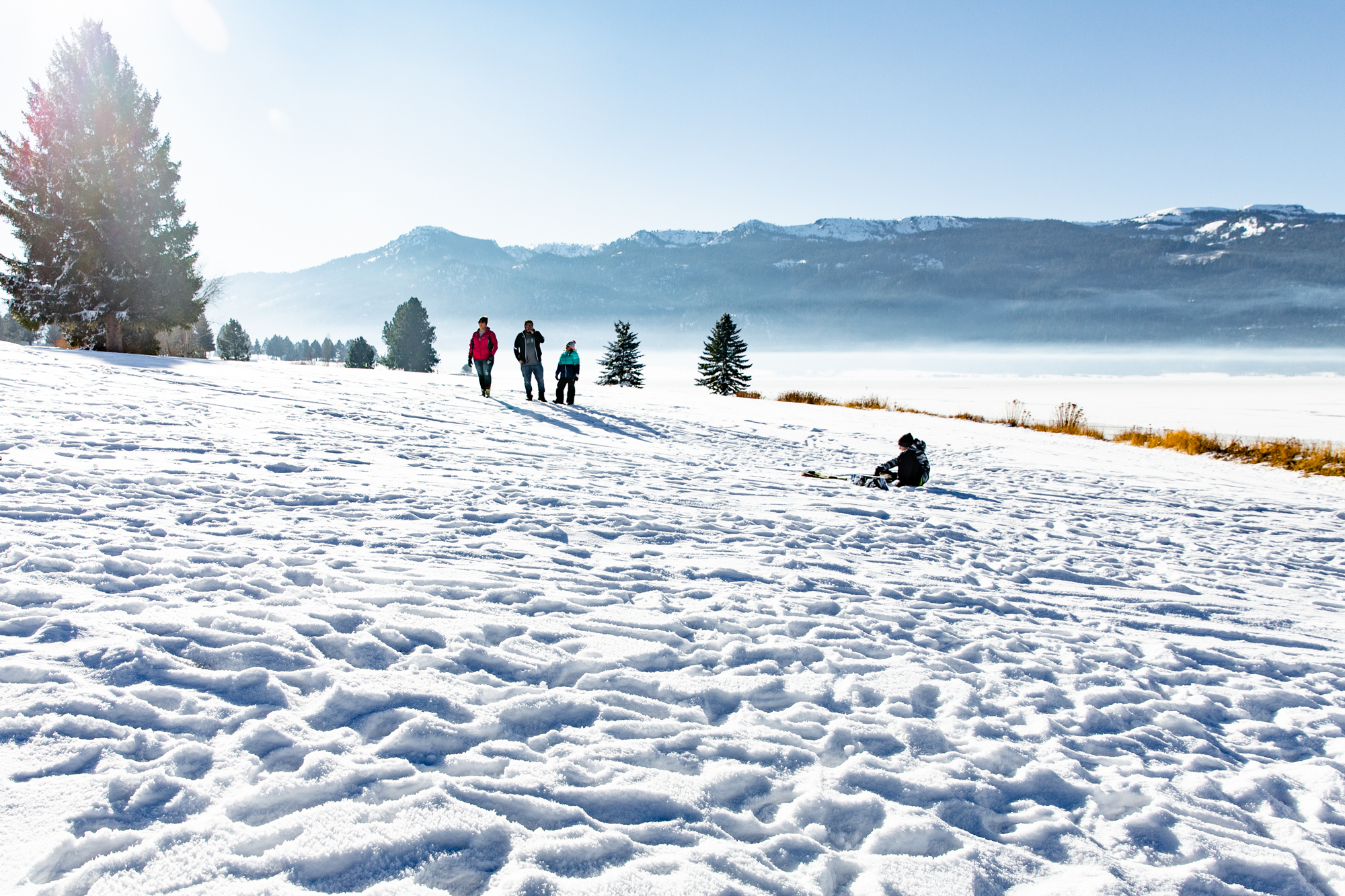 19 Jan

Making Facebook Groups Work for Your Business by Heather Floyd

As photographers, we are always looking for new ways to market our business. How can we get our name out to the masses and still be true to what we want to photograph? How do we let people know what we do in a safe environment so they feel good about browsing our work without feeling as if they are being sold to?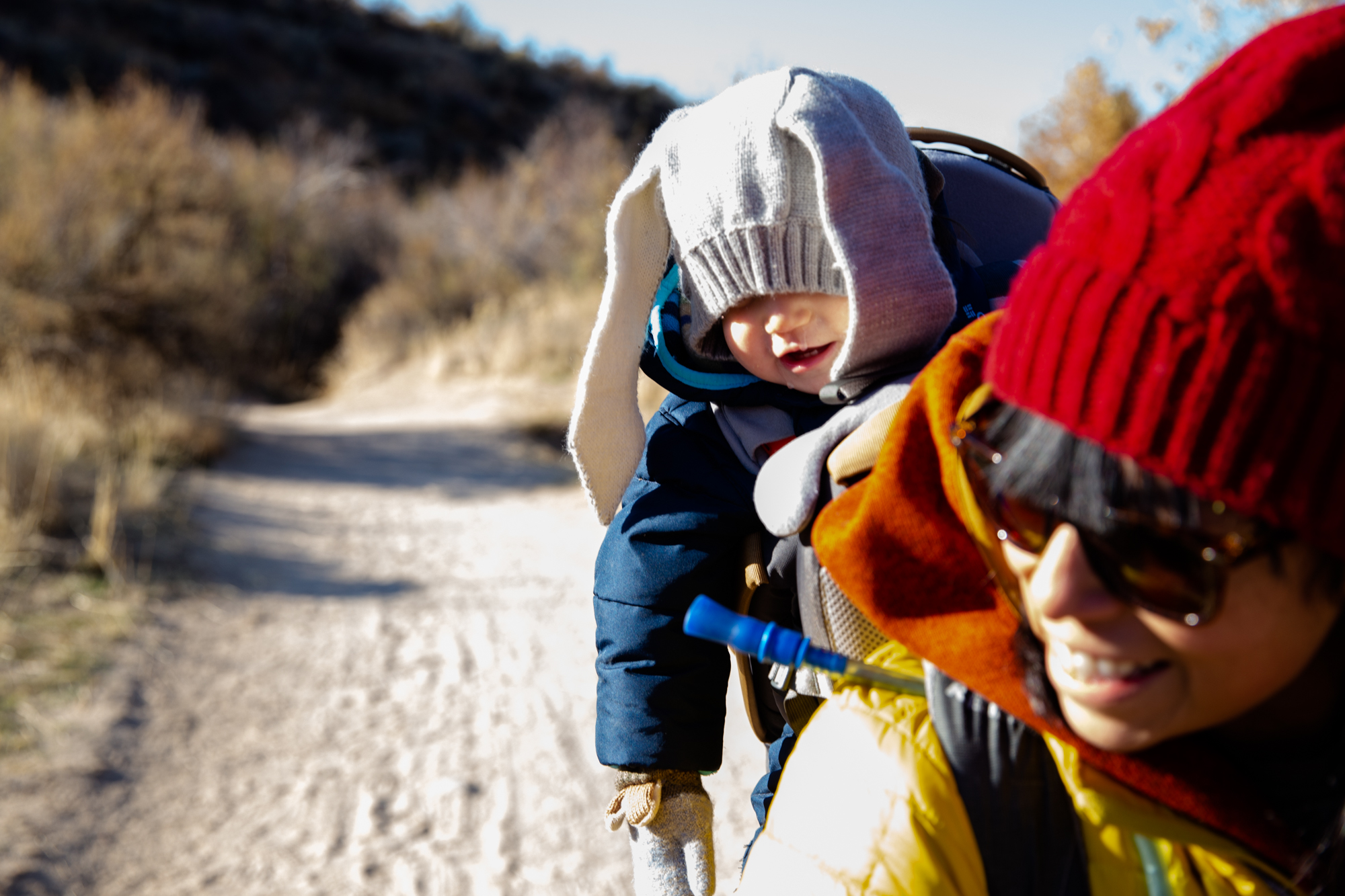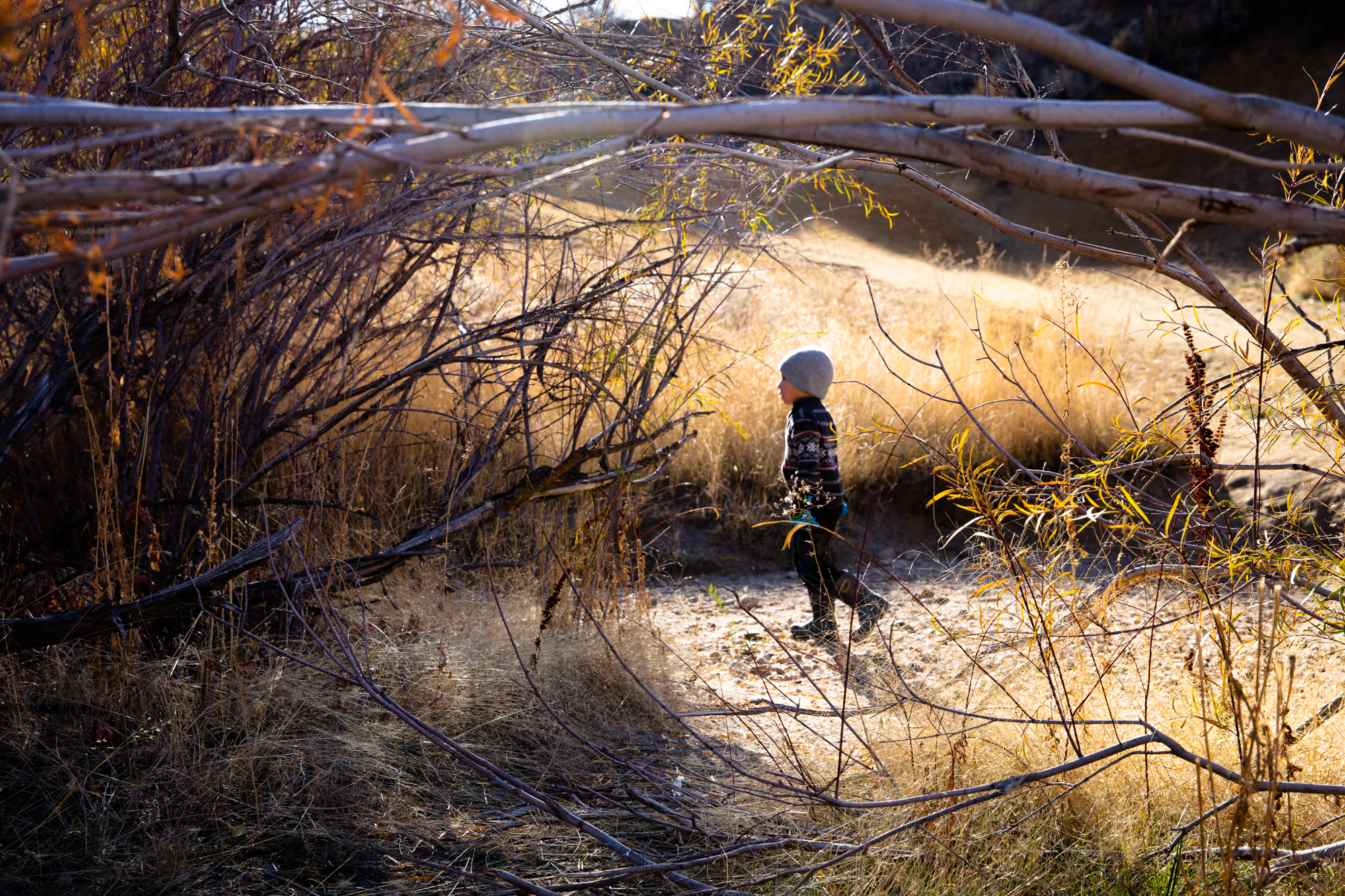 Facebook groups could be your answer.
Facebook groups, while popular for so many reasons, can be something you too can leverage for your business.
Before you decide on whether you want to leverage this for your business, there are some key things to take into consideration first.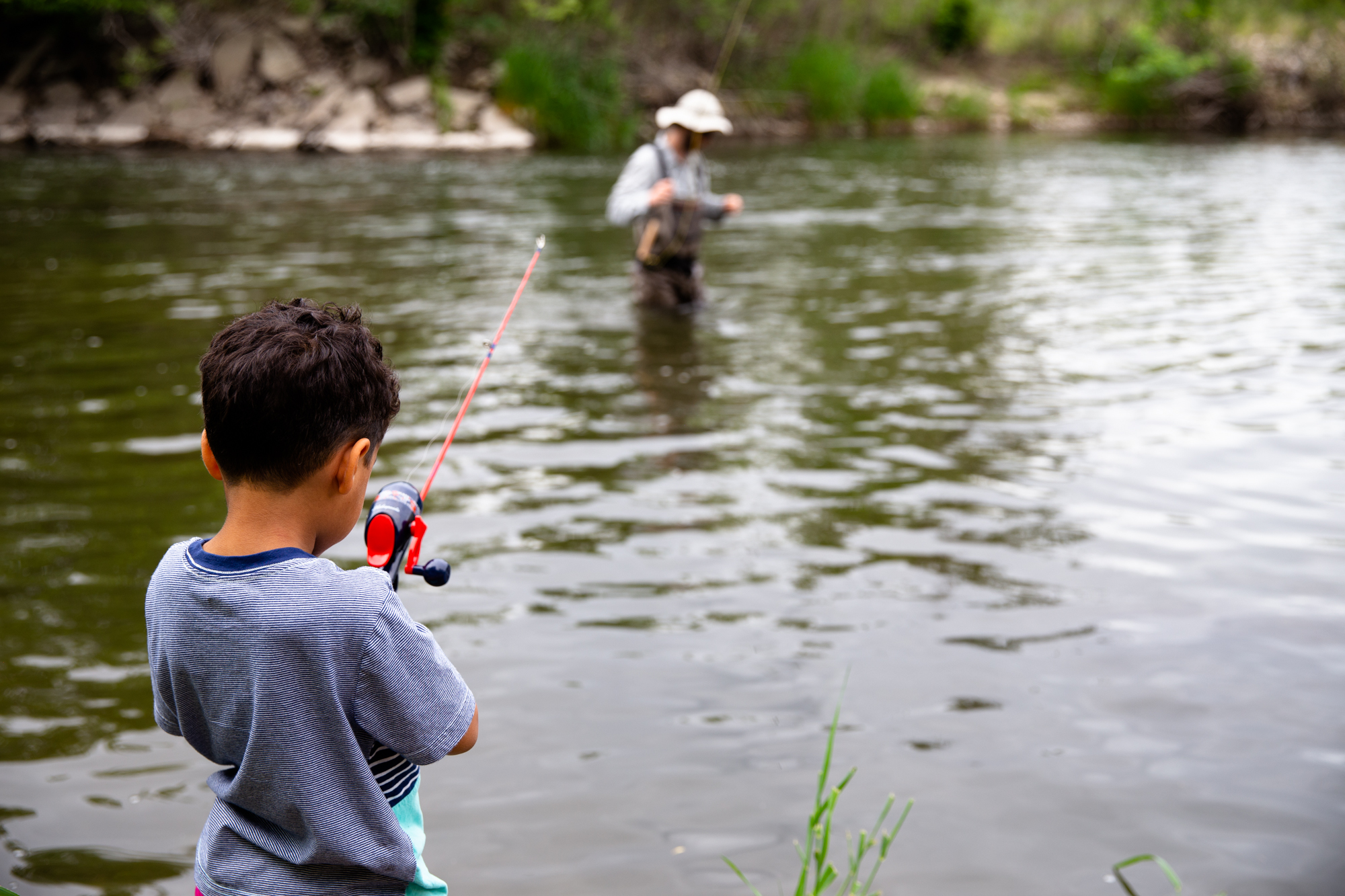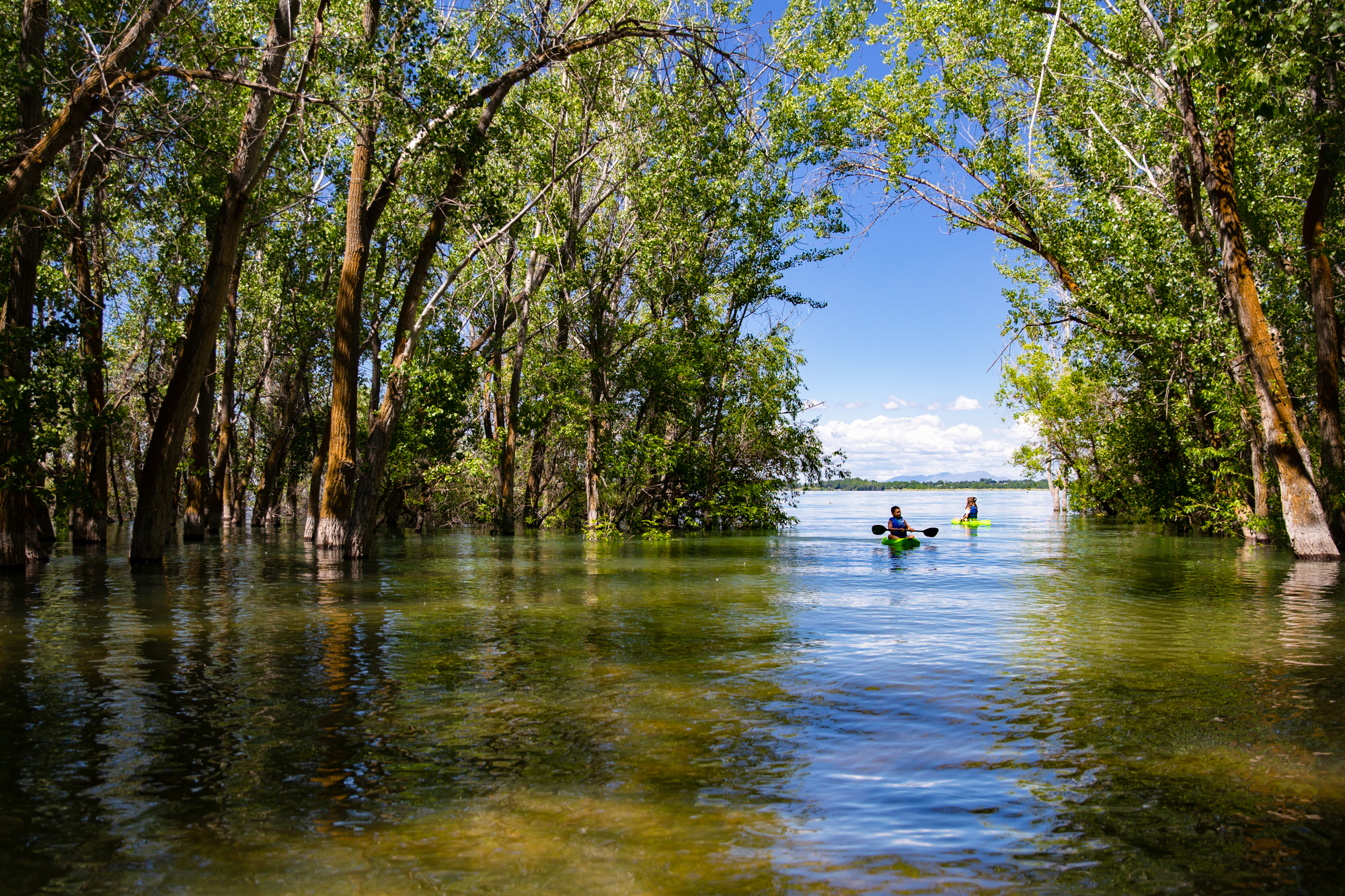 1. Facebook groups take a lot of time and effort (especially in the first year) to get up and running. Making your rules and sticking to them, accepting people into the group, navigating how people will interact and setting the tone of the group is really a struggle for some in the beginning. Making sure you give yourself adequate time to give your group a strong start is super important. Groups that have members and no engagement are not helpful to anyone.
2. What will your group topic be about? Narrowing down your group niche will be important so people understand what the group is about before they even join and it will be critical in keeping them engaged throughout the time they are a member. When choosing what your group will be about- consider the target audience you are trying to gather into the group. Do you want to cater to moms that need playdates for their kids? Do you want to be the group where moms go to get a night out with each other and talk mom struggles? Do you want to cater to parents that are wanting to learn about the area and fun things to do in the town you live in? Your target audience will help you determine what topic to choose. Don't overthink this step. What group would you like to be a party of if you were in their shoes? Your group can change and mold as the group grows. It's your group! You can DO WHAT YOU WANT!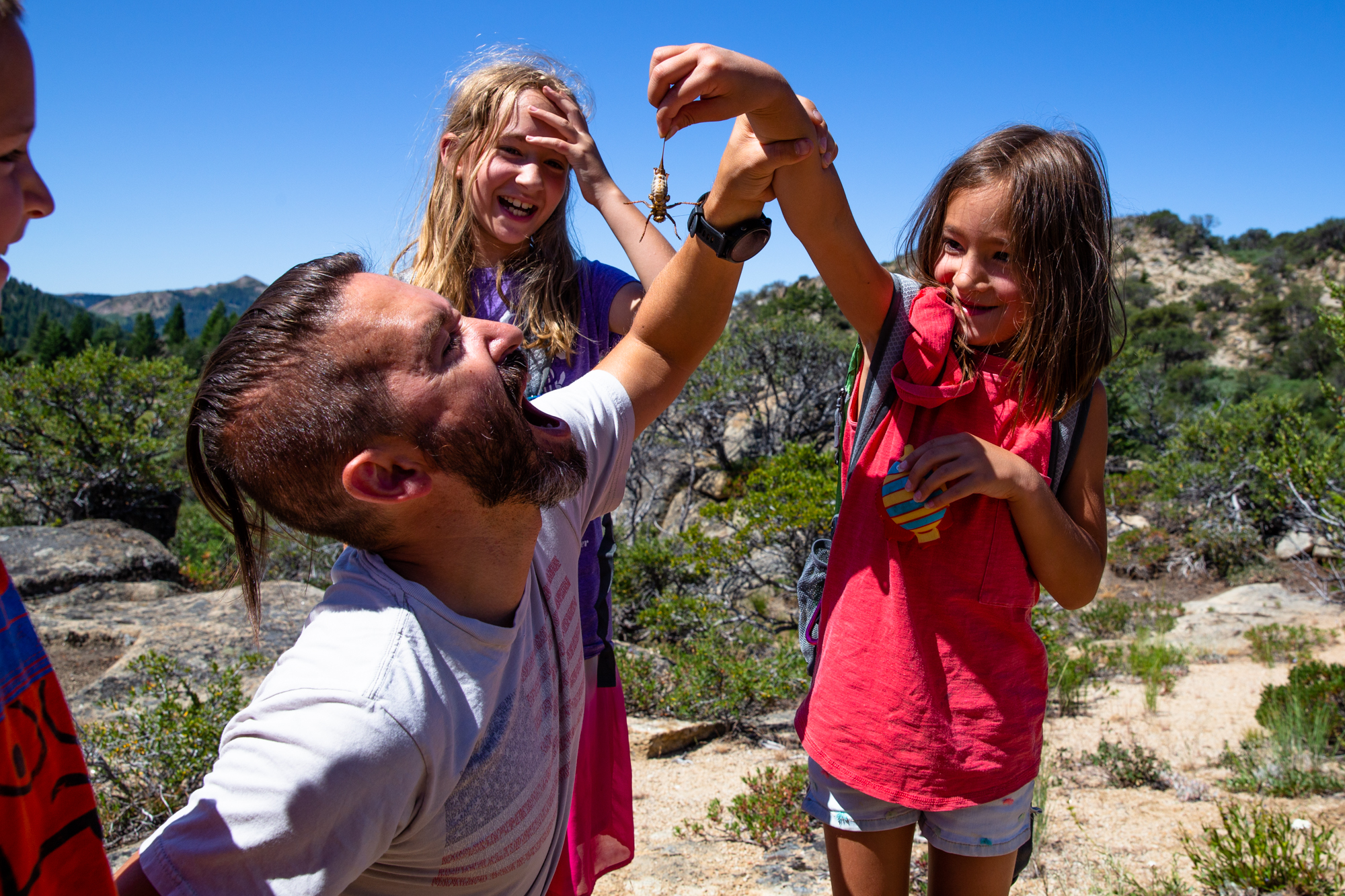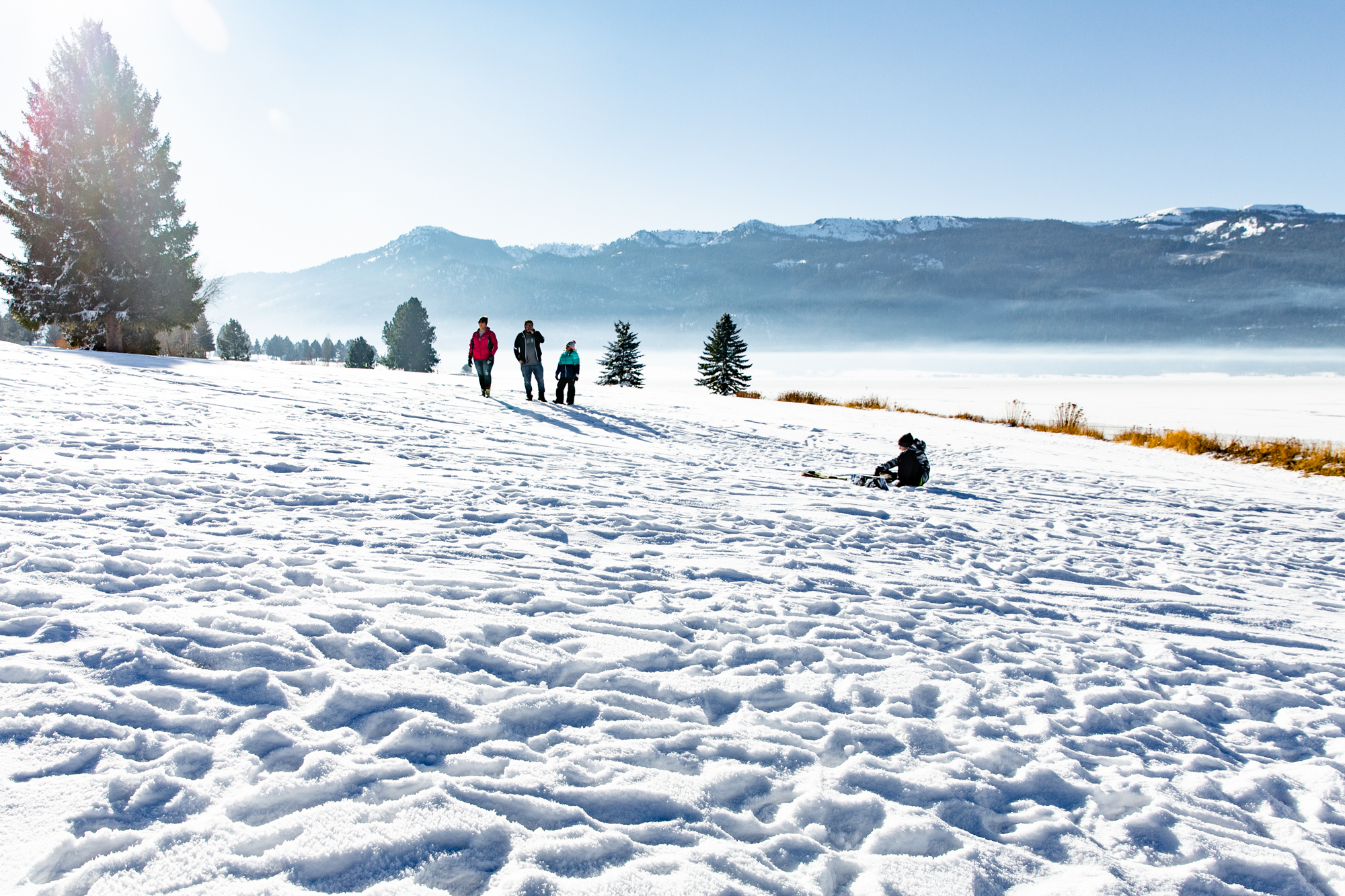 Once you have made the decision to start your own Facebook Group, now its time to get started.
1. Set up some rules that you feel confident to sticking to. Will you allow businesses to join in the group to advertise their services? And if so, will it be a select few or as many as request it? Will you allow anyone to post? Will it be a group that is public, allowing anyone to see it via search or will you make it private invitation only? What questions will you ask people before they are allowed in? (Hint: this is a great place to ask if people would like to be added to your e-list!) You can decide what's best for your group.
2. Learn the back end logistics of the group platform. It's imperative that you understand how to track members, force members out, turn off commenting on posts and just general maintenance of your group. Making sure that the group stays the way you like is really important so people understand the vibe. Coming from experience, if the group gets off track, it can be hard to get back on track.
3. Post in your group regularly. Whether you choose once a week or every day, make sure you are engaging. People need to know who you are. Go live, introduce yourself. Tell people what you do. Give them value and advice on the group topic so people have a reason to come back to your group and engage. Engage with everyone that posts in your group. Make yourself the expert and people will see you as the expert.
4. While it's tempting to post all about your business and share your work, provide value in other ways more than you do promoting yourself. No one wants a group to sell them something. People come there to get value. Write blog posts to help them with your topic and share those. Share funny memes, use polls to get opinions about topics; there are so many ways to get engagement that don't include sharing your own work.
5. Lastly, watch your group grow. Have regular contests or give aways to help your group grow. As the group gains more people, you will start to notice that people will ask questions and post more often than in the beginning. Have fun with it, engage with people and learn about them!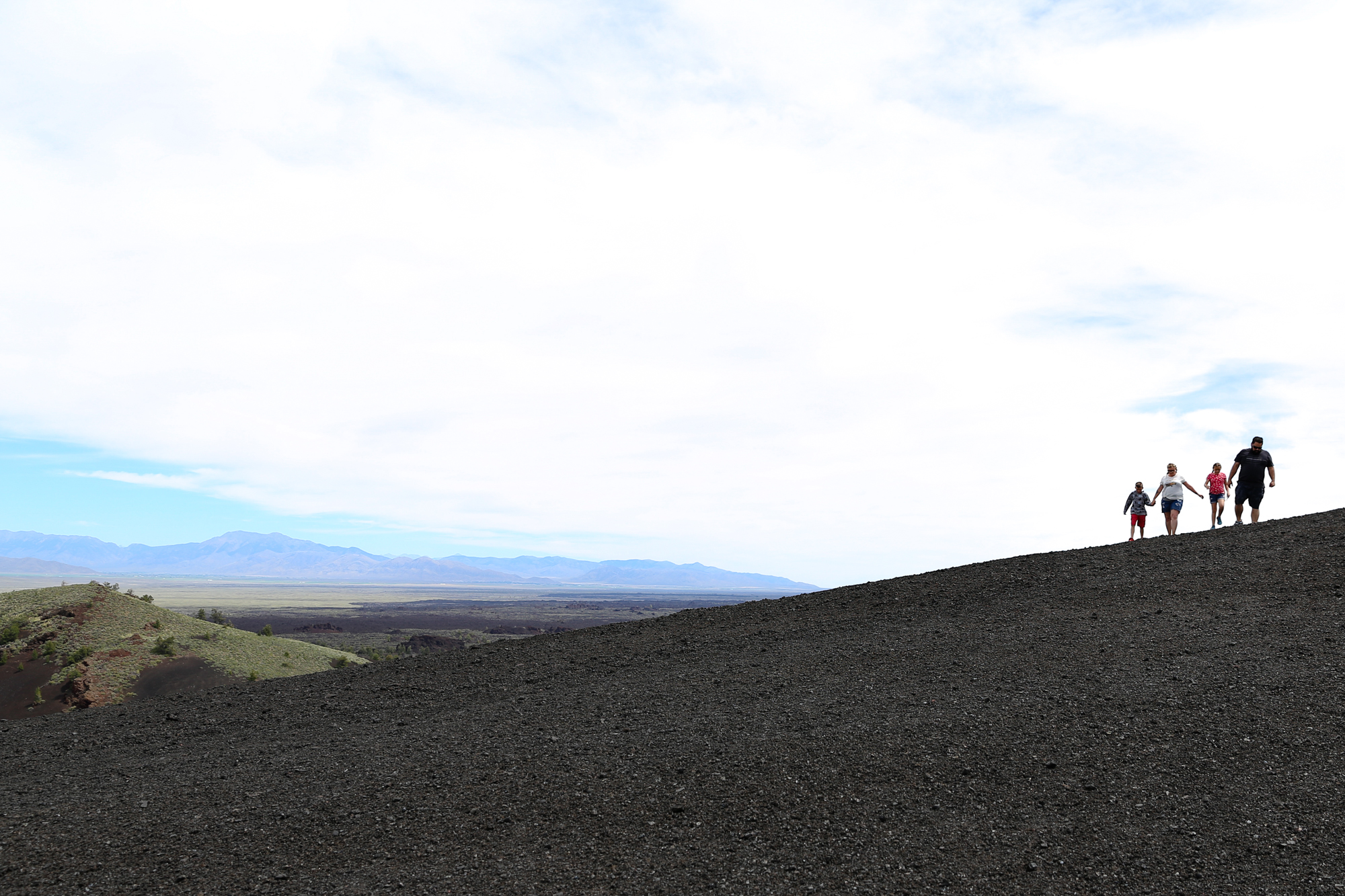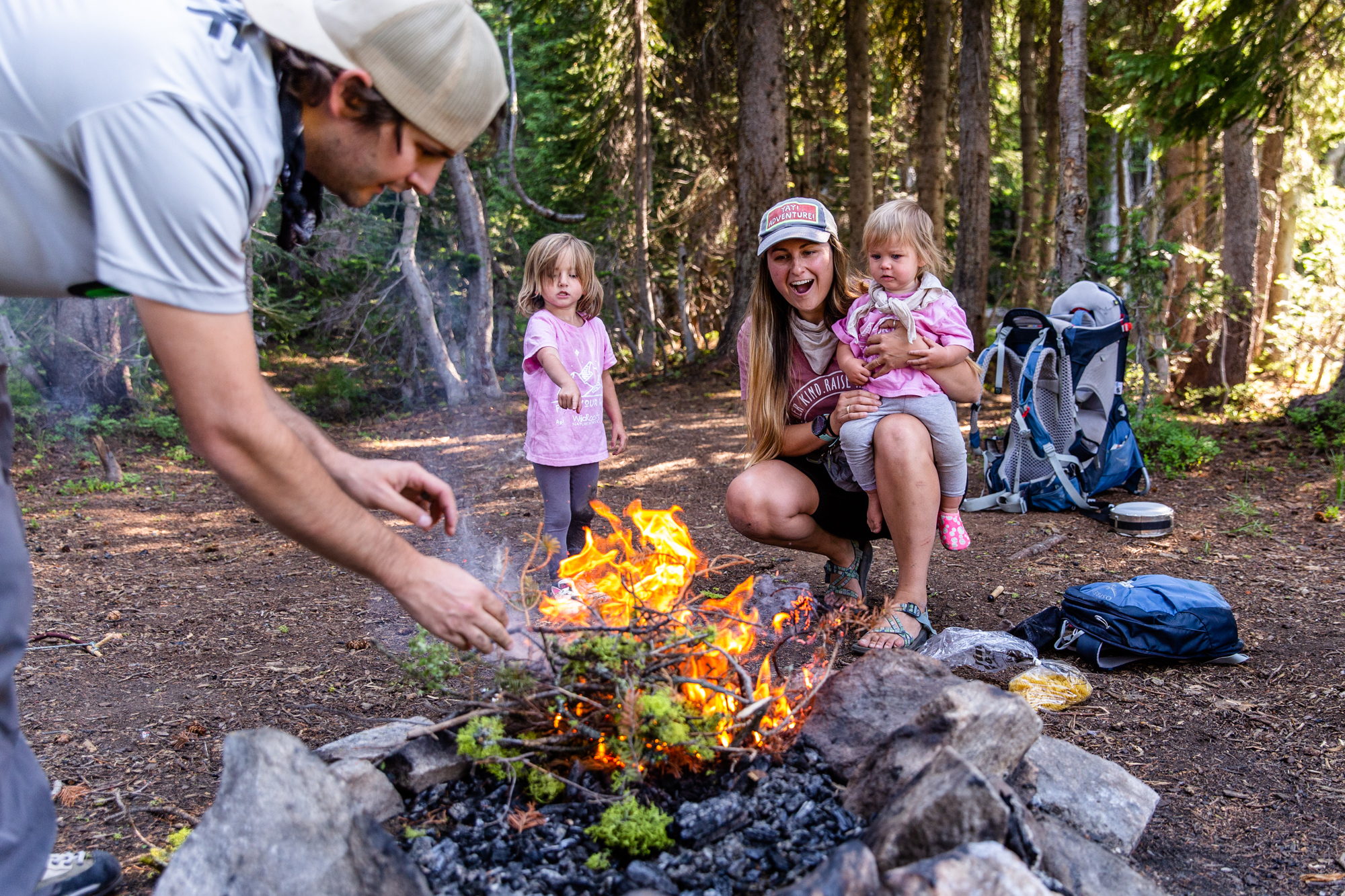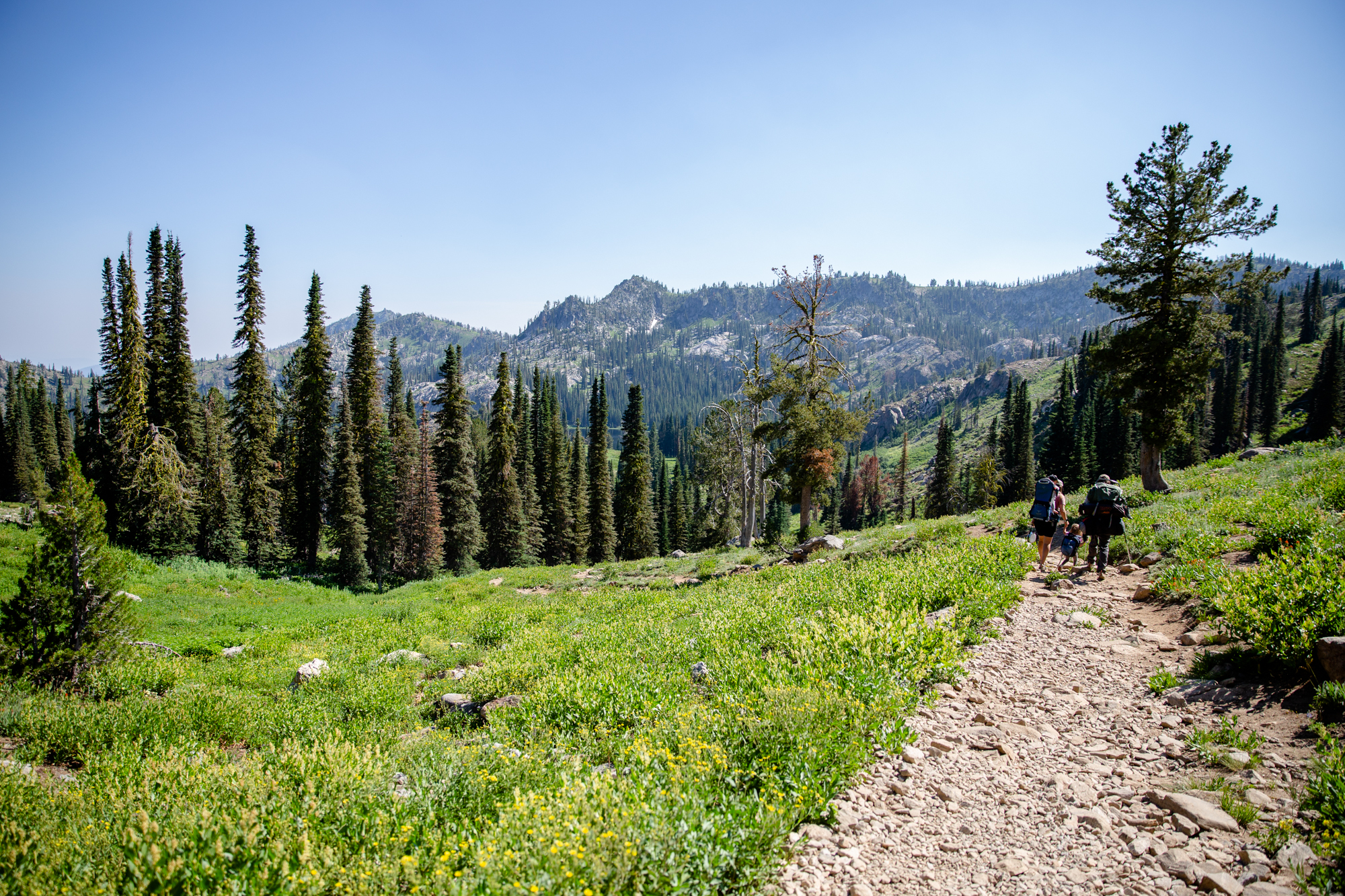 I hope you decide to start your own Facebook group so that you too can leverage it to gain more fans of you (and ultimately your business). When you put relationships first, you are in this for the long haul!
This post was written by Heather Floyd of Floyd Family Photography