Sep 17, 2015
Session Share: A Family Session on the Dunes of Cornwall, from Helen Bartlett of Helen Bartlett Photography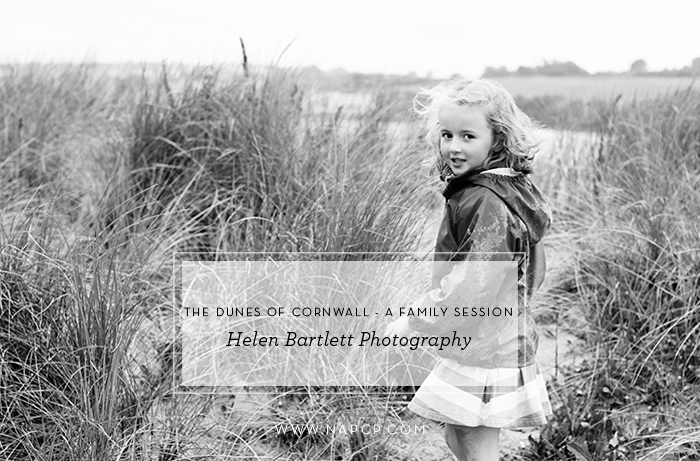 Inspiration: I never go into a session with too much of a plan in mind – I often shoot in places I have never been to before and I like to be inspired by what is around me. I look at the location and the light, and most of all I am inspired by the children. I work in places that are special to the families that I photograph. I might ask, "What do you like to do when you come here?" Children are always quick to take my hand and run and show me their favorite things. On this day, a family photography session in Rock, in Cornwall in the south of England, I let the children lead me into the sand dunes so we could play.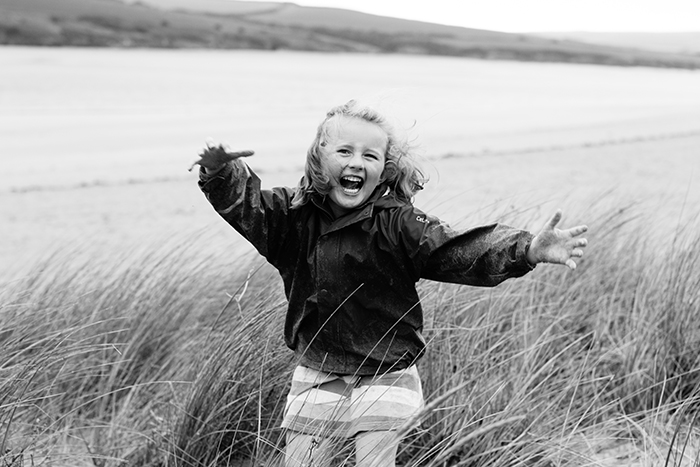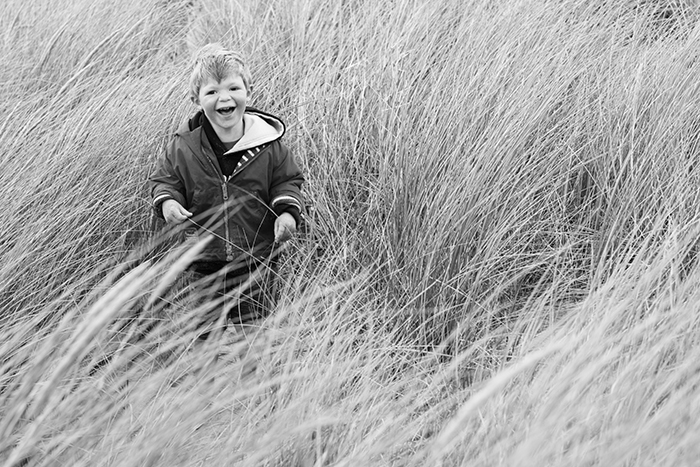 Favorite Element: As I photograph in black and white, I am always on the lookout for interesting textures, and the long grasses on the sand dunes were brilliant. They would have looked stunning as a backdrop for a formal portrait of the children, but my passion is for those natural pictures that come while games are being played. We had a brilliant time pretending to be tigers, and I love the pictures of the children that are the result – such incredible expressions that really capture their personalities.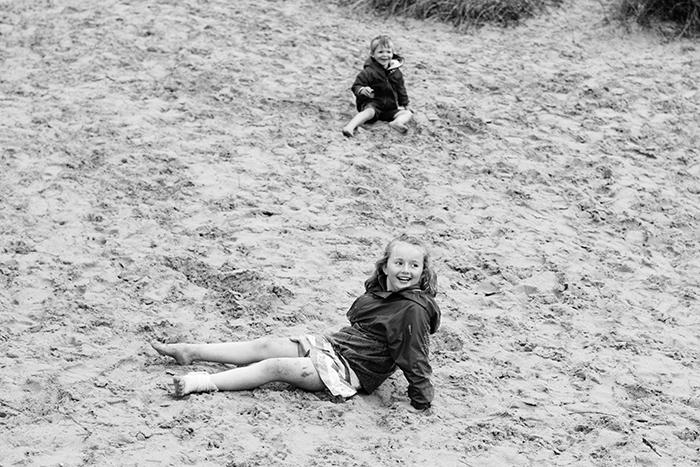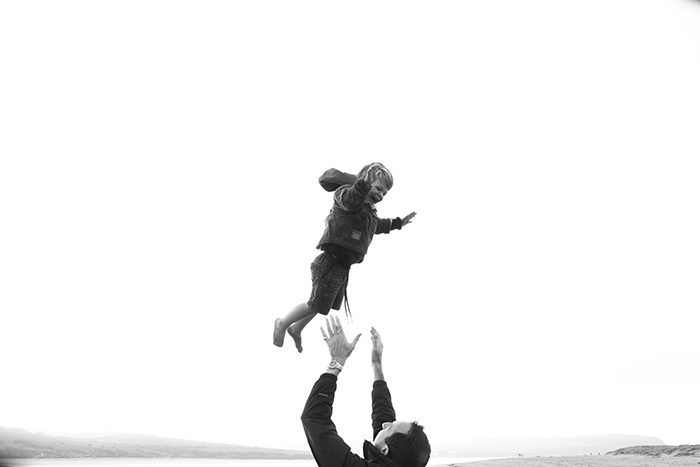 Biggest Challenge: In fairness, the biggest challenge on this shoot was for Adam, the father of this family, to get this wonderful family photograph! Adam, who is game for anything, happily jumped over this hole containing his family a number of times while I took pictures. The challenge was to get that tiny bit of separation between the bottom of his lowest foot and the top of the sand dunes behind. We got it in the end, in an image that I am thrilled with … I'm not sure I am fit enough to do that much jumping myself!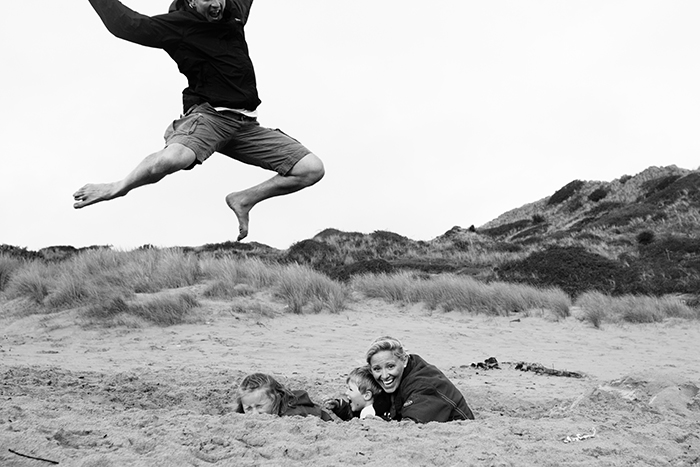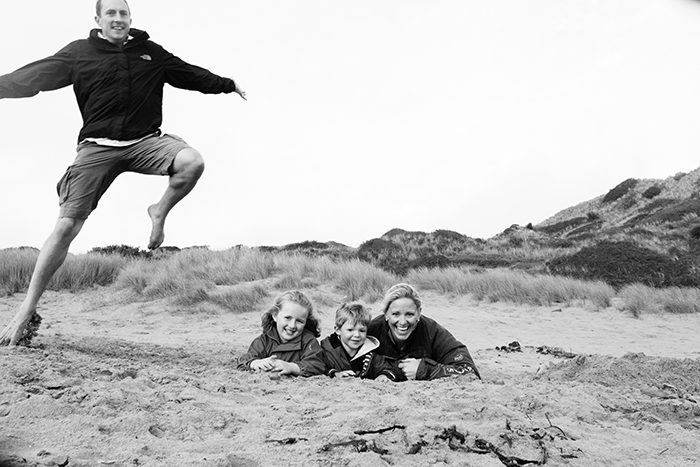 Final Thoughts: I love photo shoots that result in pictures that are so unexpected. This was a shoot that I never could have planned and that I will never be able to repeat, and that is why I love it so much. This is, in my opinion, the greatest thing about family photography – responding to each family and what they enjoy doing, whether it is rolling down hills or pretending to be a tiger or, in this case, having a dad who is willing to take a running jump or five, to the delight of his wife and small children. Photography is collaboration between photographer and subject, and my subjects today were wonderful!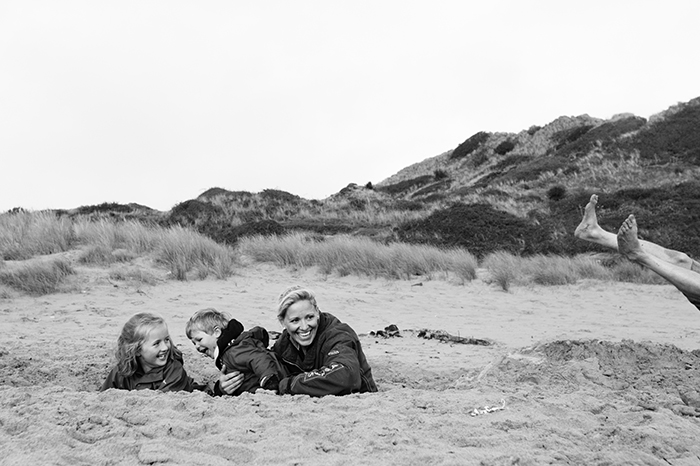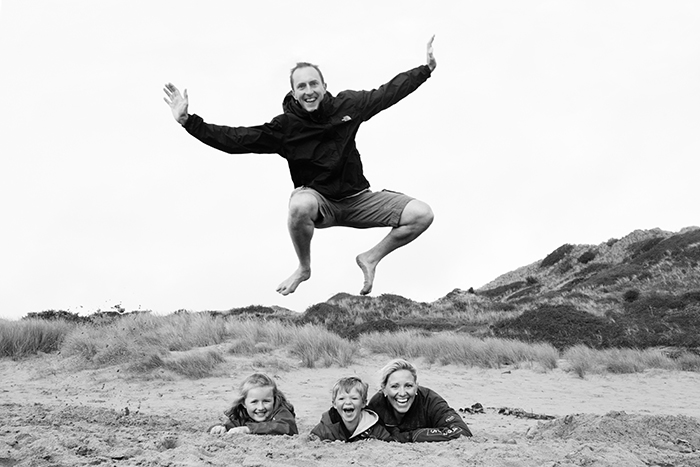 Helen Bartlett is one of the most sought after and respected family portrait photographers in the UK. Her work has been recognized internationally. She lectures on photography throughout the UK, training the next generation of professional children's photographers.
When she is not capturing family portraits for her clients, chances are you will find her taking family portraits for her friends, enjoying landscape and street photography, or reading photography books – she lives and breathes photography.
Helen also loves cooking, crime fiction, good films, great beers, board games, and long-distance running.
For more from Helen, and for booking inquiries, please visit her website, Like her Facebook page, and follow her on Instagram and Twitter.
napcp contributor
meet Katie Mitchell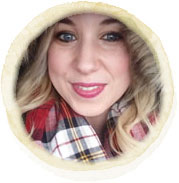 Website: www.napcp.com
Email: katie@napcp.com
About the Contributor: Katie, our Editorial Manager, is our wordsmith and communications extraordinaire!  After college and graduate school, she worked in the nonprofit world, and briefly in politics. She realized she'd be quickly burned out, and started writing for various lifestyle websites. Before landing at NAPCP, Katie shot product photography for Etsy shops and other small business owners. Katie also works with Pinterest, as a member of their Pinfluencer team. She is passionate about making the world a happier, more beautiful place! Katie lives for her husband and two children, updating their totally 90's home, and finding joy in the small things. Even washing dishes.
liked this post?
you might also like...
find a photographer
in your area
We are so delighted that you are here. The National Association of Professional Child Photographers is an association whose mission is to promote and support the artistry and integrity of professional child photographers. To accomplish this mission, NAPCP provides the most comprehensive resources for its members, bringing together a community of passionate artists committed to growth in their skills, their artistry, and their businesses.
NAPCP.com (formally pronounced "NAP-C-P") is a place where professional child photographers can come and connect, learn, teach, aspire and grow. It is also a valuable resource for parents who are looking for a professional child photographer in their area, and want to be inspired and educated about our specialized industry.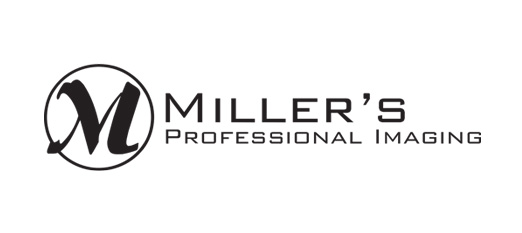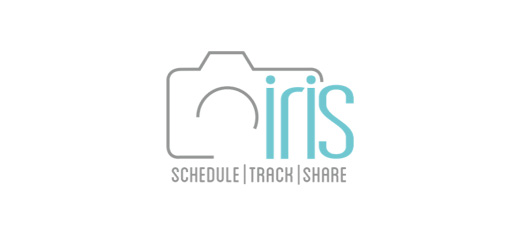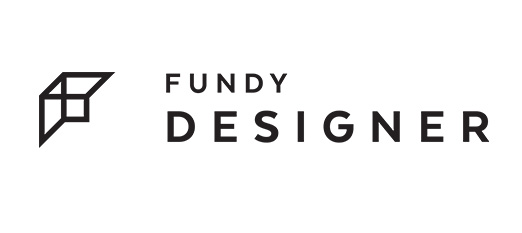 award winning photos
click here to view
latest napcp news
get up-to-date
most recent issue
vendors we love
napcp supporters
helpful articles
napcp resources
follow us on