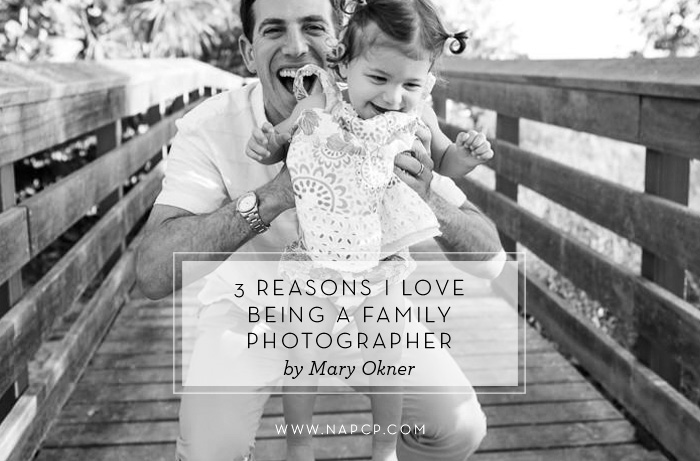 23 Jul

3 Reasons I Truly Love Being a Professional Family Photographer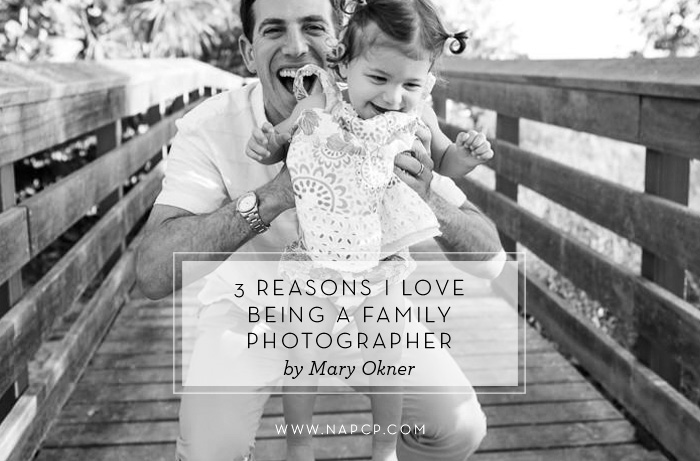 I am Mary Okner of Mary Bea Photography. I am based in San Jose, CA and photograph families up and down the San Francisco Bay Area as well as around the country. I'd like to share with you a little bit about myself and 3 reasons why I absolutely love being a family photographer!
Growing up, I always dreamed about my adult life and how fantastic it was going to be. Even my teachers told my mom that I was going to be a great adult. Clearly, academics were not my forte. I am dyslexic and while that does mean I learn differently it also means my creativity is nearly endless — be it my imagination, my photographic eye, or my needle pointing hobby … each of these things feed my soul!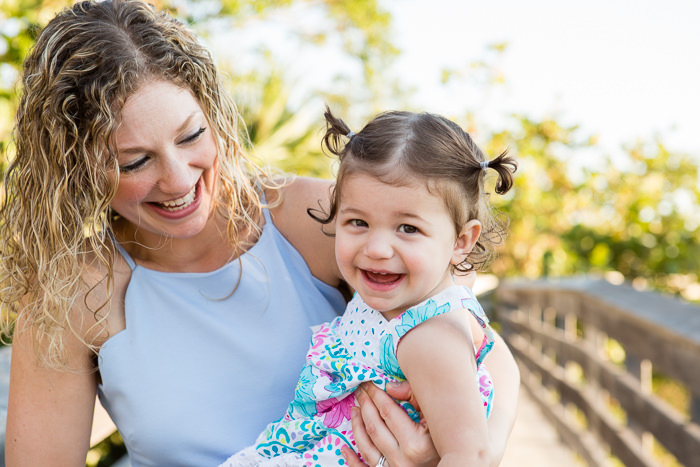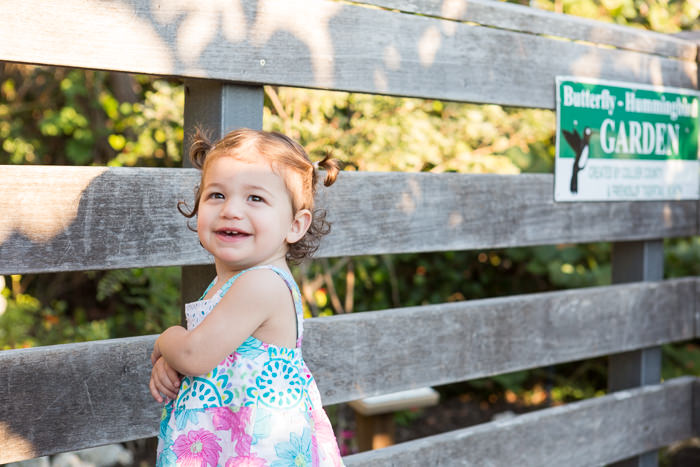 I am so lucky to be able to use my unique perspective to artistically tell the stories of families and their unique relationships, and document their children's growth. That is reason number 1 why I truly love what I do.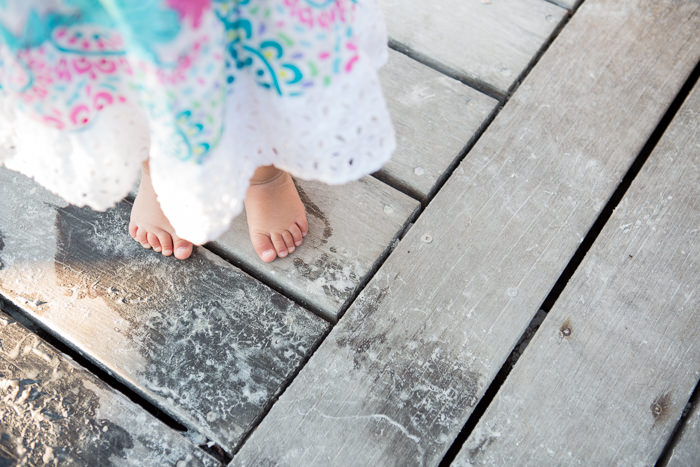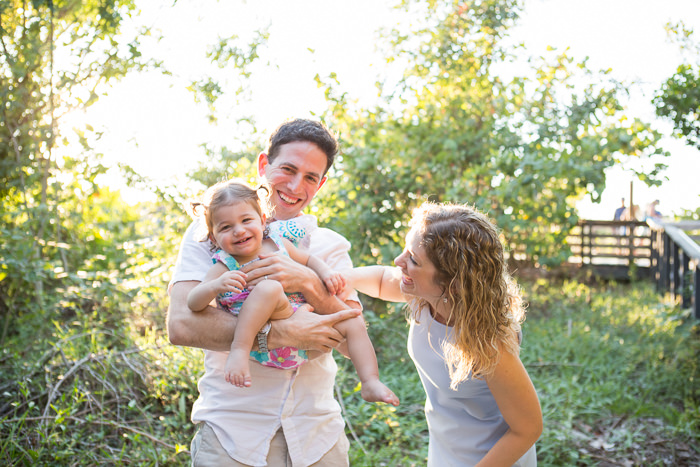 I consider myself fortunate to be able to say I do what I love, and mean it. As the saying goes, "If you love what you do, you won't work a day in your life," and I am blessed to say that is true for me. When I was asked to do a photography session for some close family friends on a family vacation, not only did I not hesitate to say yes, but I was thrilled to do so!
The flexibility to work anywhere, especially while on vacation (Really, who else can say they love getting to work while on vacation?) is reason number 2 why I truly love what I do.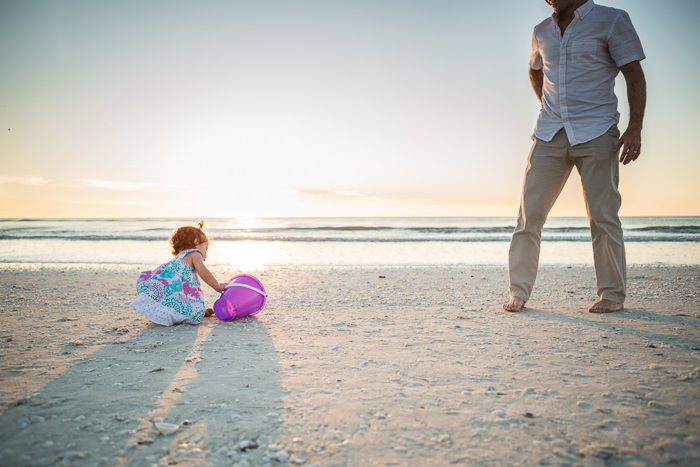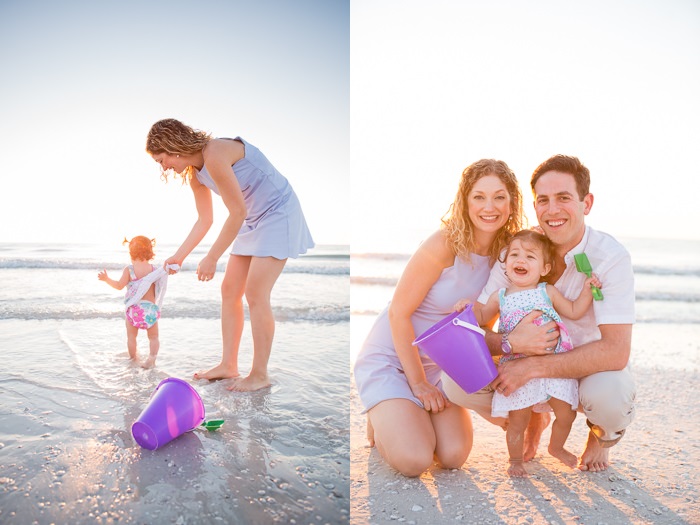 At the end of this photo session, the sun hadn't quite set but I knew we had a ton of fantastic images. I took this opportunity to break out my Sweet 35 Lensbaby lens that I brought with me to play around with and experiment a little. Taking every opportunity to stretch my creativity even farther feels like such a treat to me; it was the icing on the cake to an already fantastic family photo session on the beach.
The ability to constantly push myself creatively … be it through double exposure, free lensing, specialty lenses or my newest challenge of underwater photography … is reason number 3 why I truly love what I do.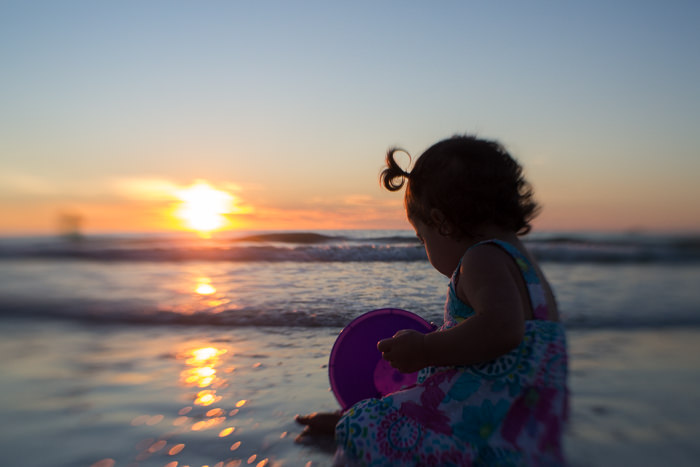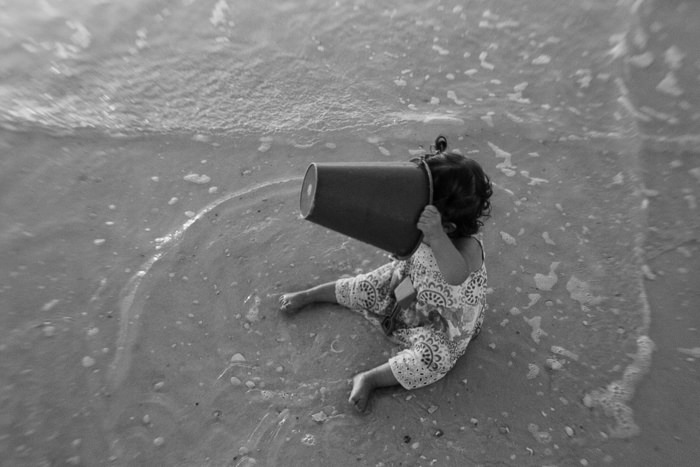 I hope you enjoy seeing these images as much as I loved creating them. Thanks for taking the time to check out my work!