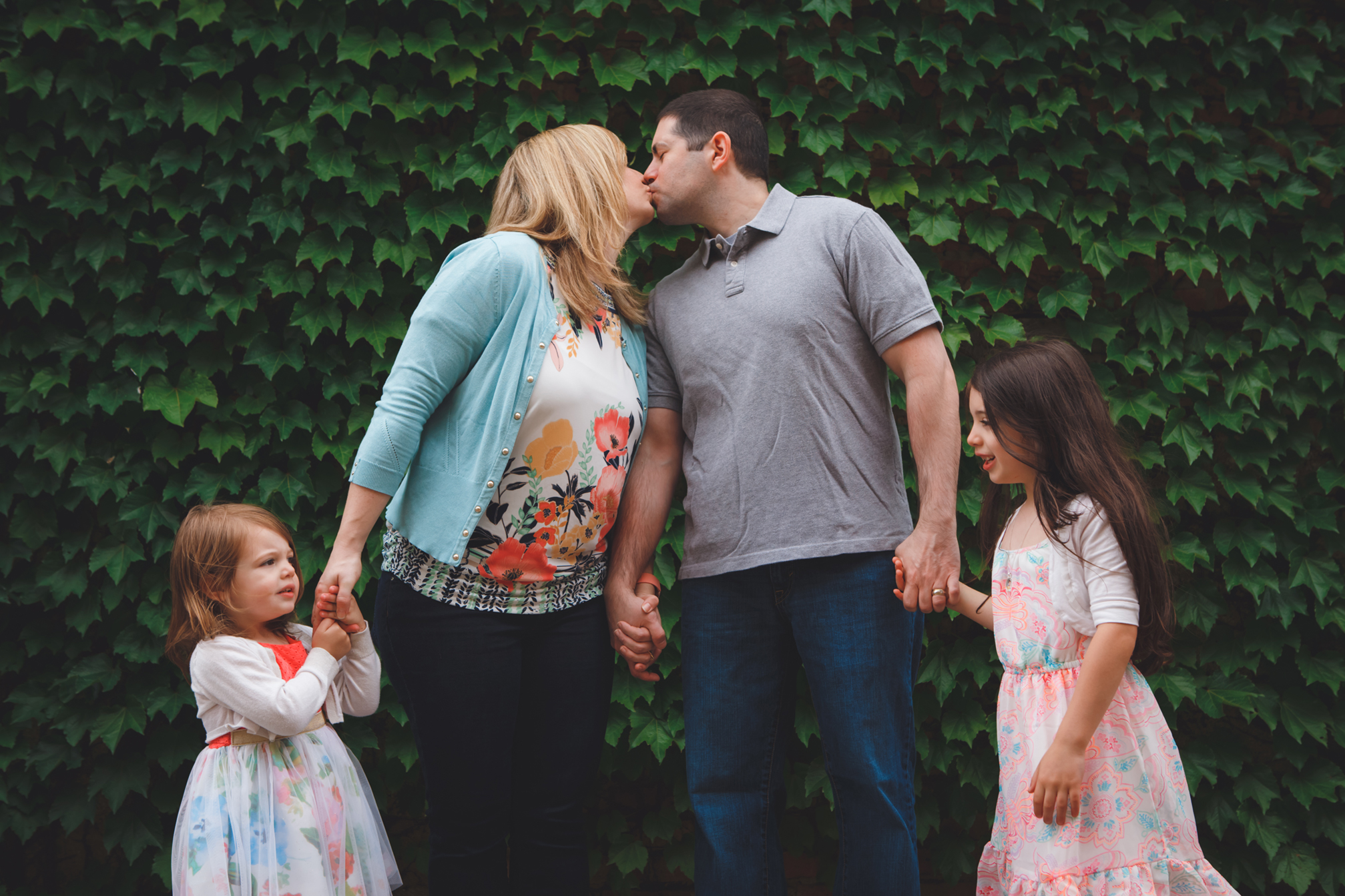 11 Nov

Session Share: Beauty in an Urban Park, from Deanne Mroz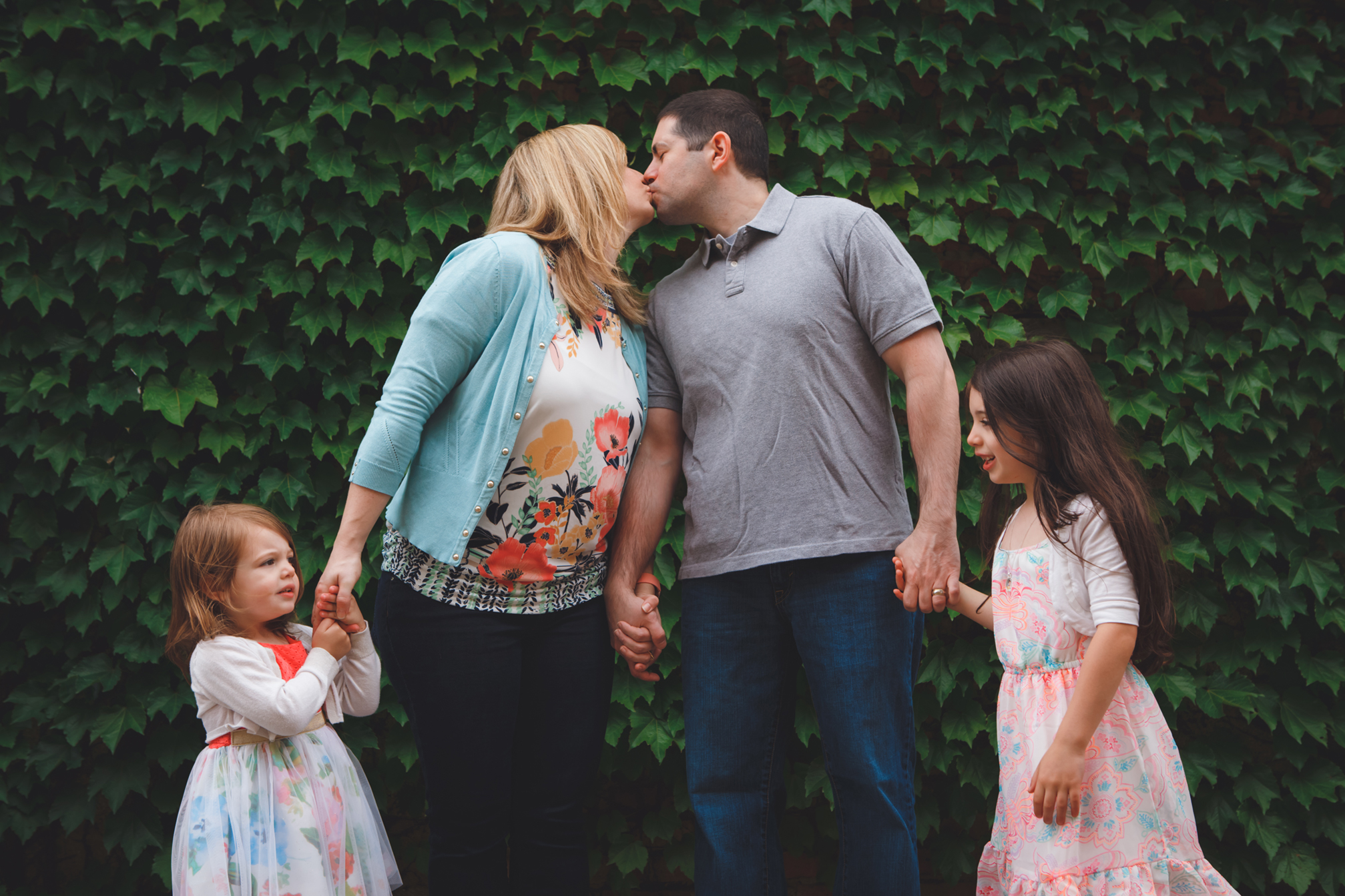 Inspiration: My goal when doing any kind of family photography is to capture them as they are. Although I do take images of the family all looking together and smiling, most of our session is based around capturing real connections between the parents and their children and also that special bond between siblings.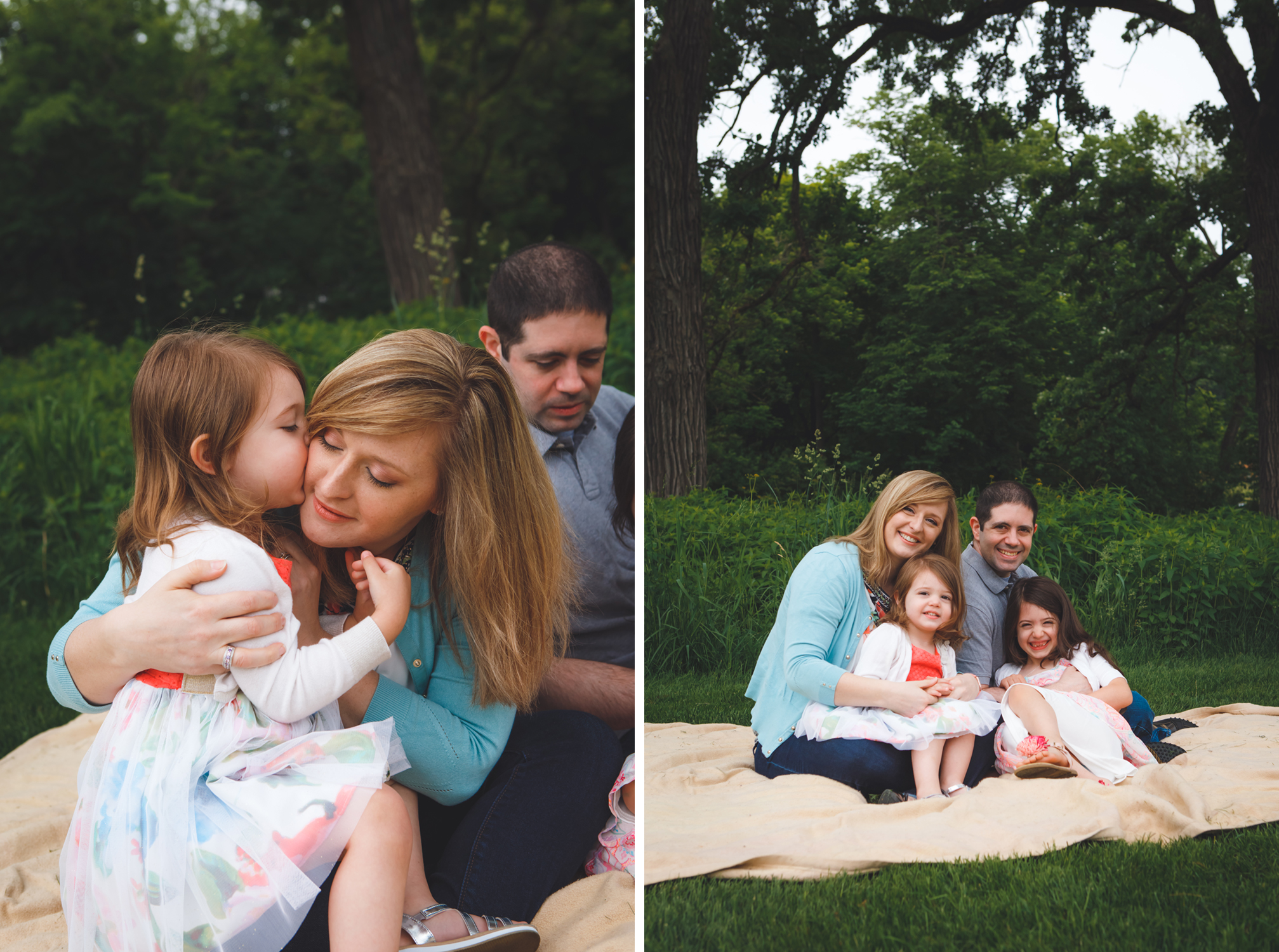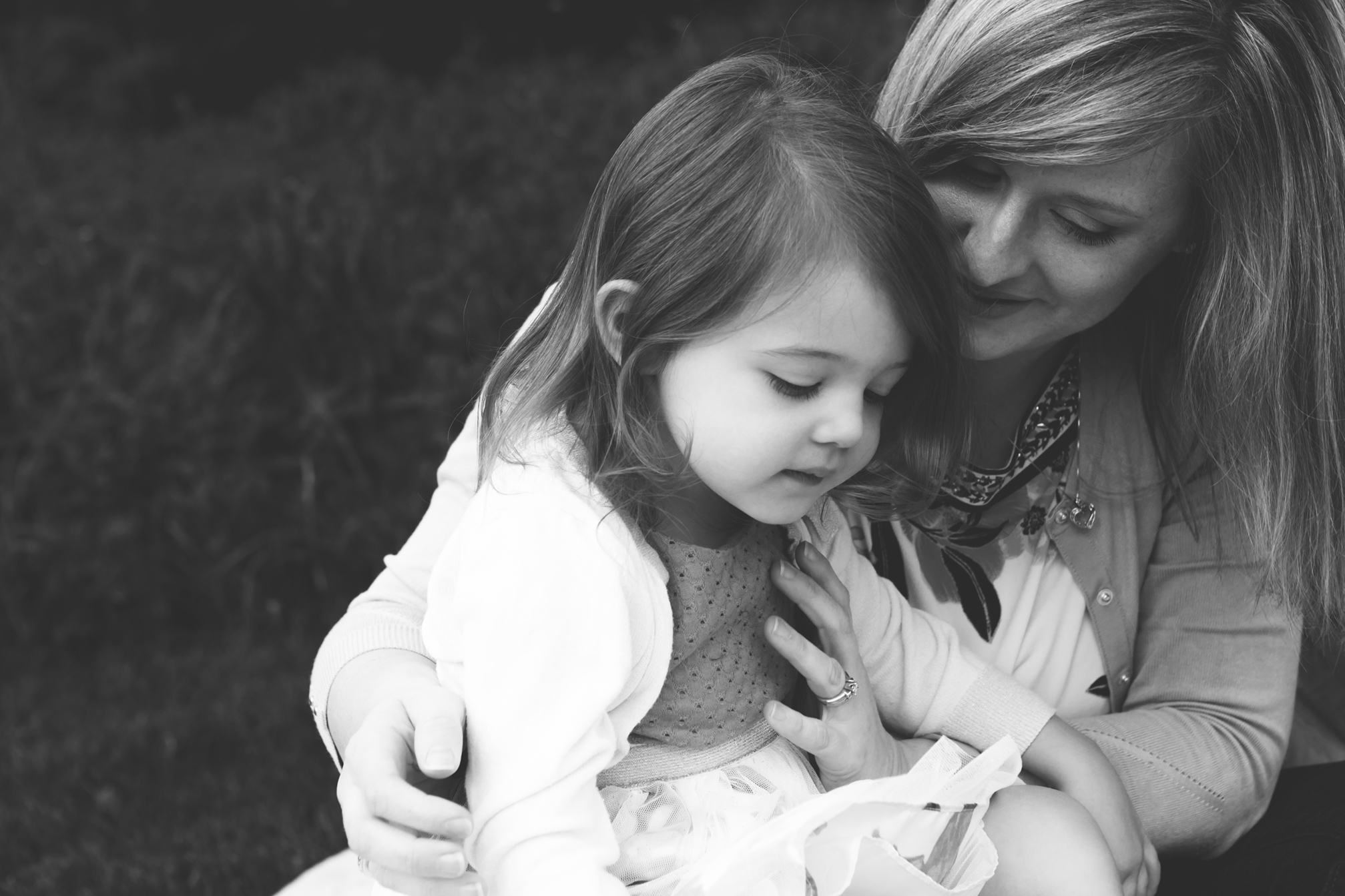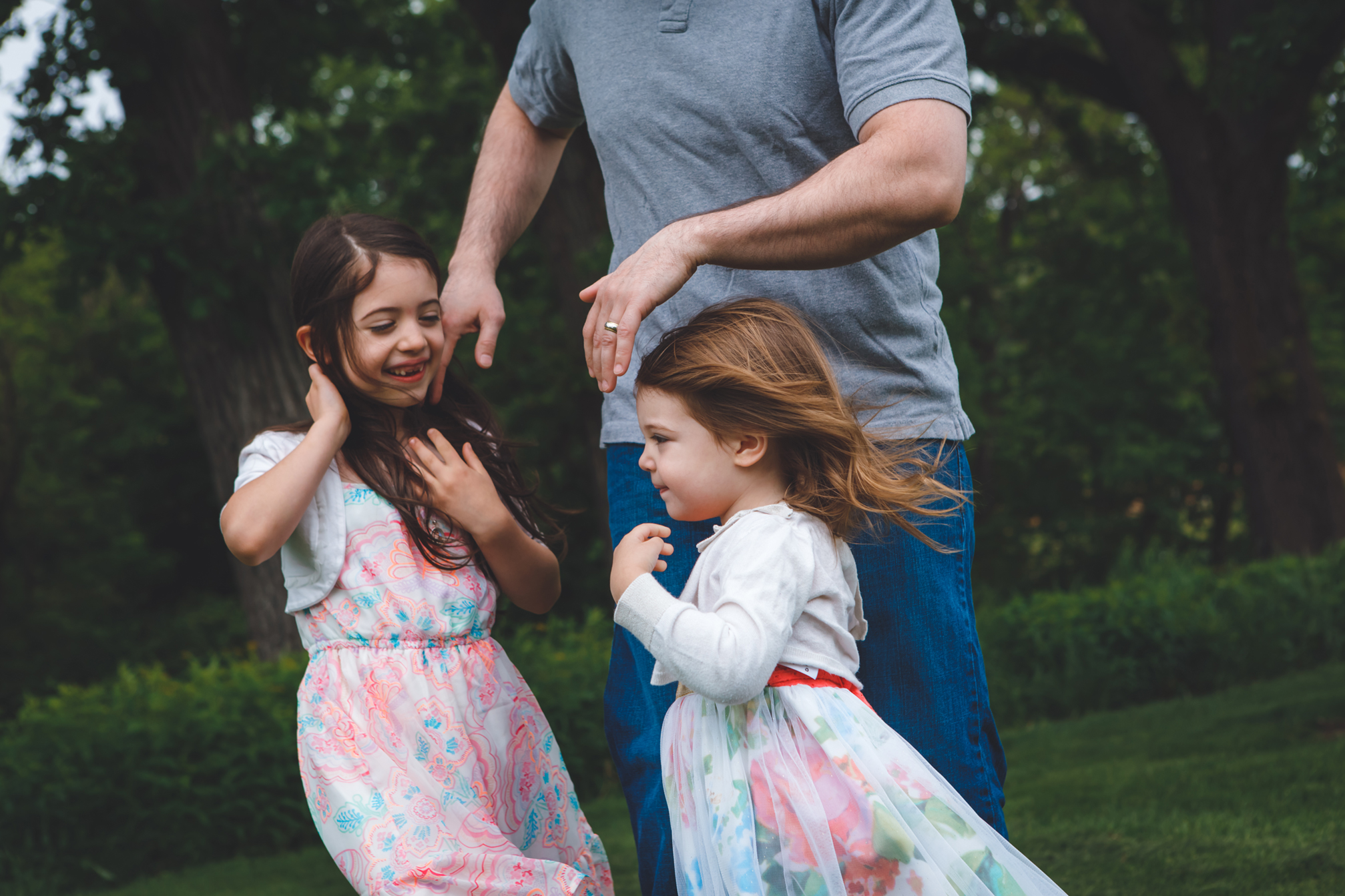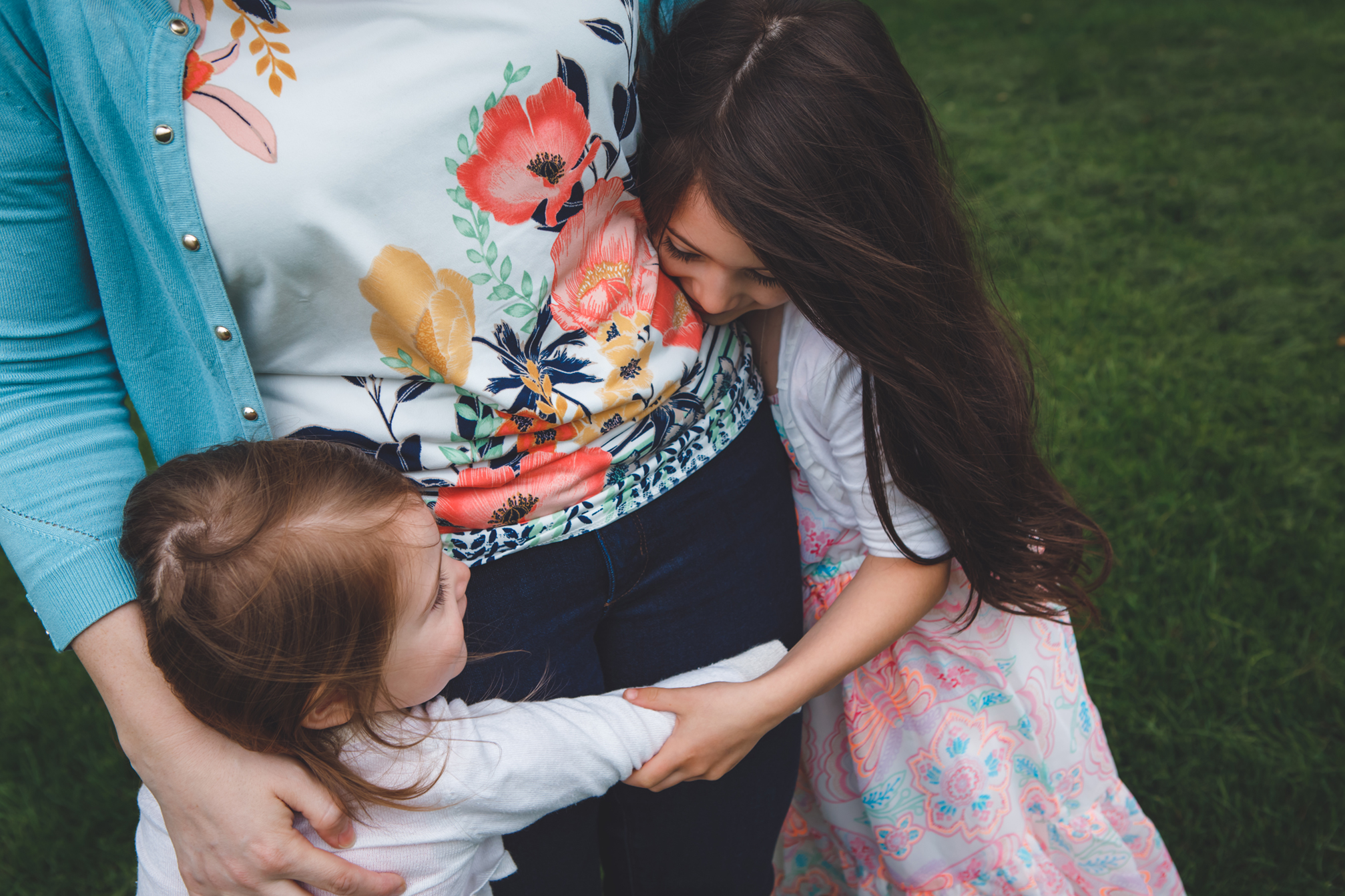 Biggest Challenge: There had been much concern in our area regarding ticks recently and all of my favorite areas for photo shoots were questionable. I warned mom beforehand regarding bug spray/etc, but she opted for a more urban setting instead to avoid any issues. We ended up choosing a park near an urban area in my town and I loved the combination of photos with wildlife and the addition of the urban ivy wall we used for some family portraits near the end of their session.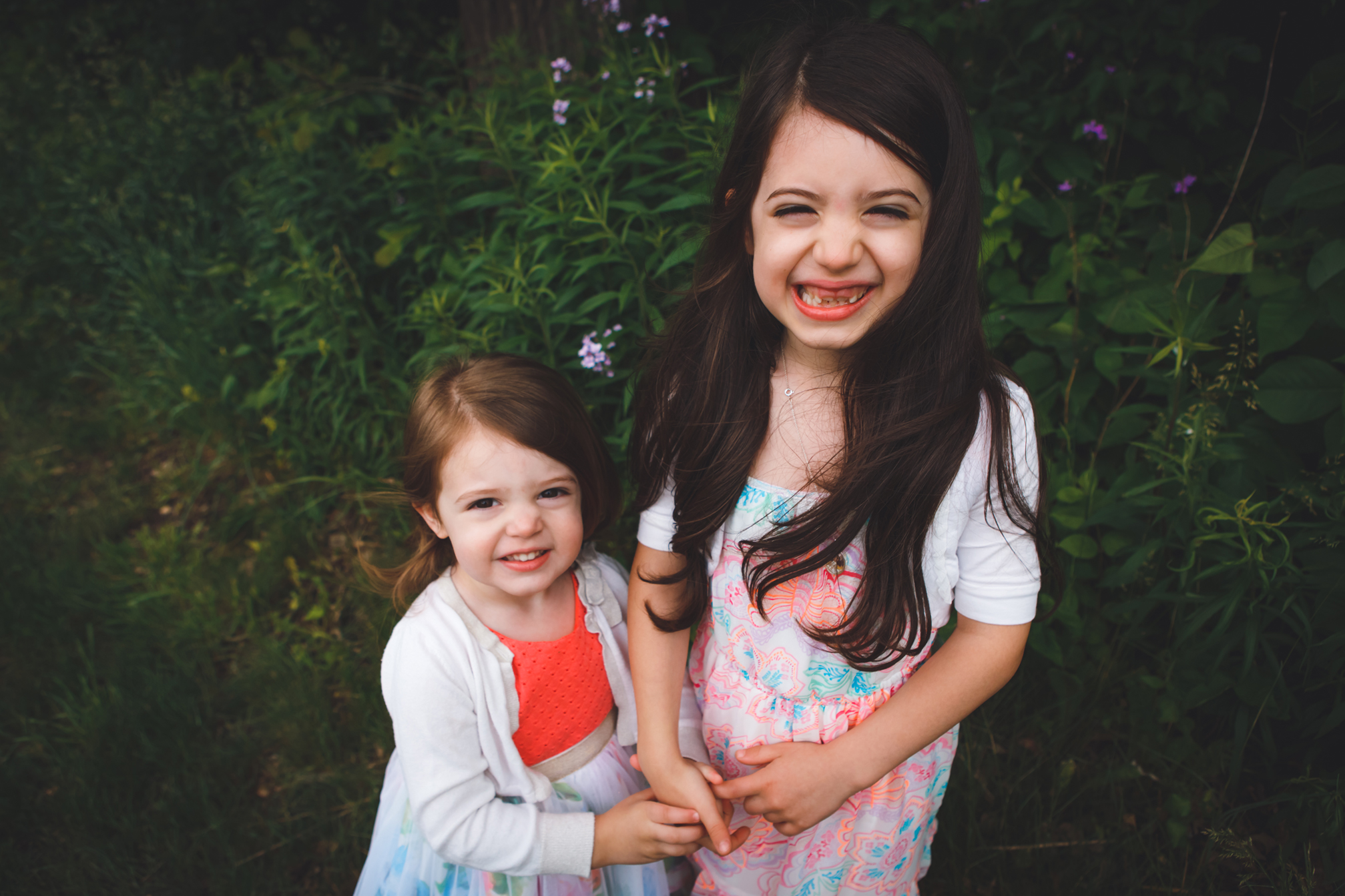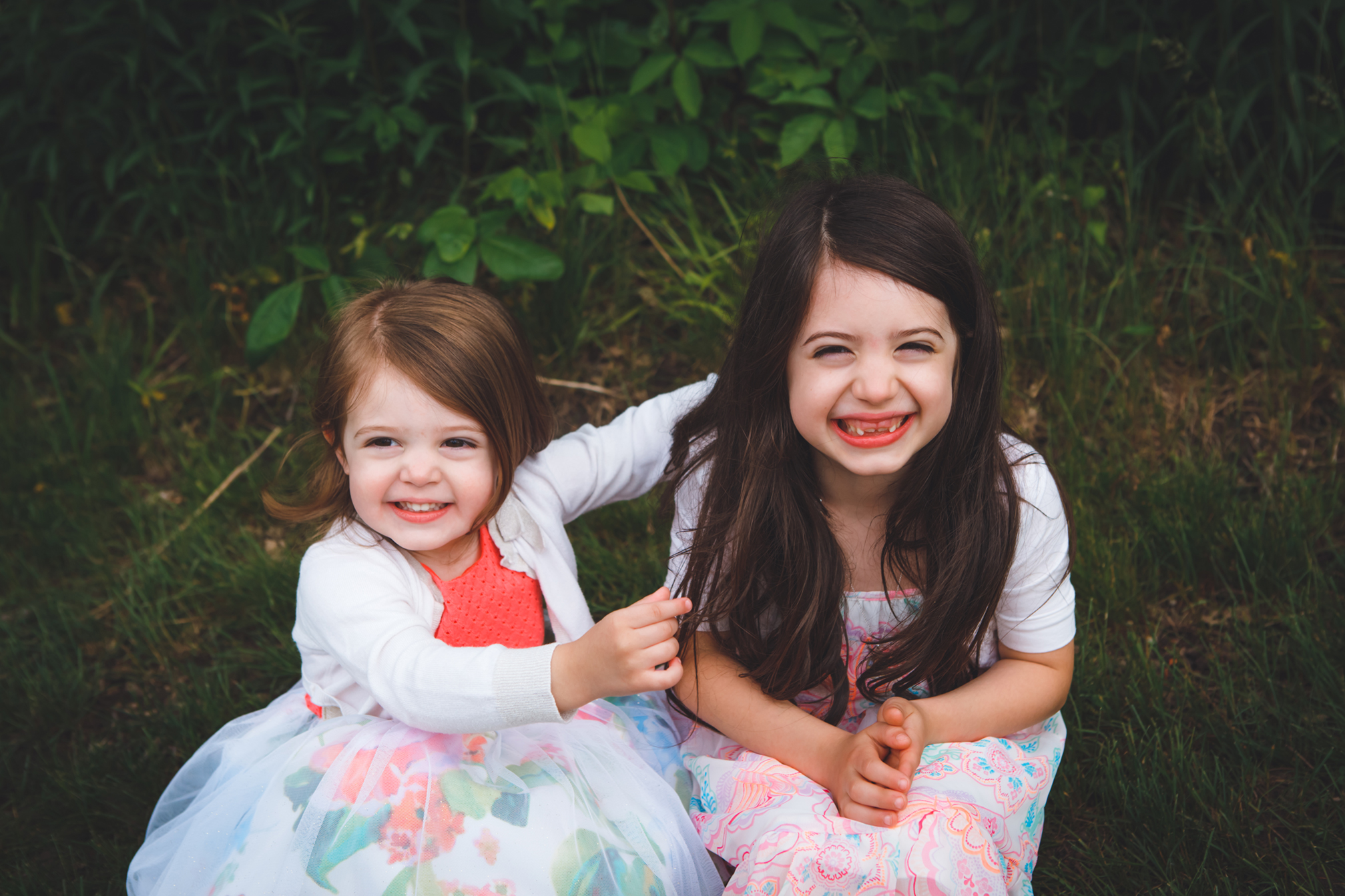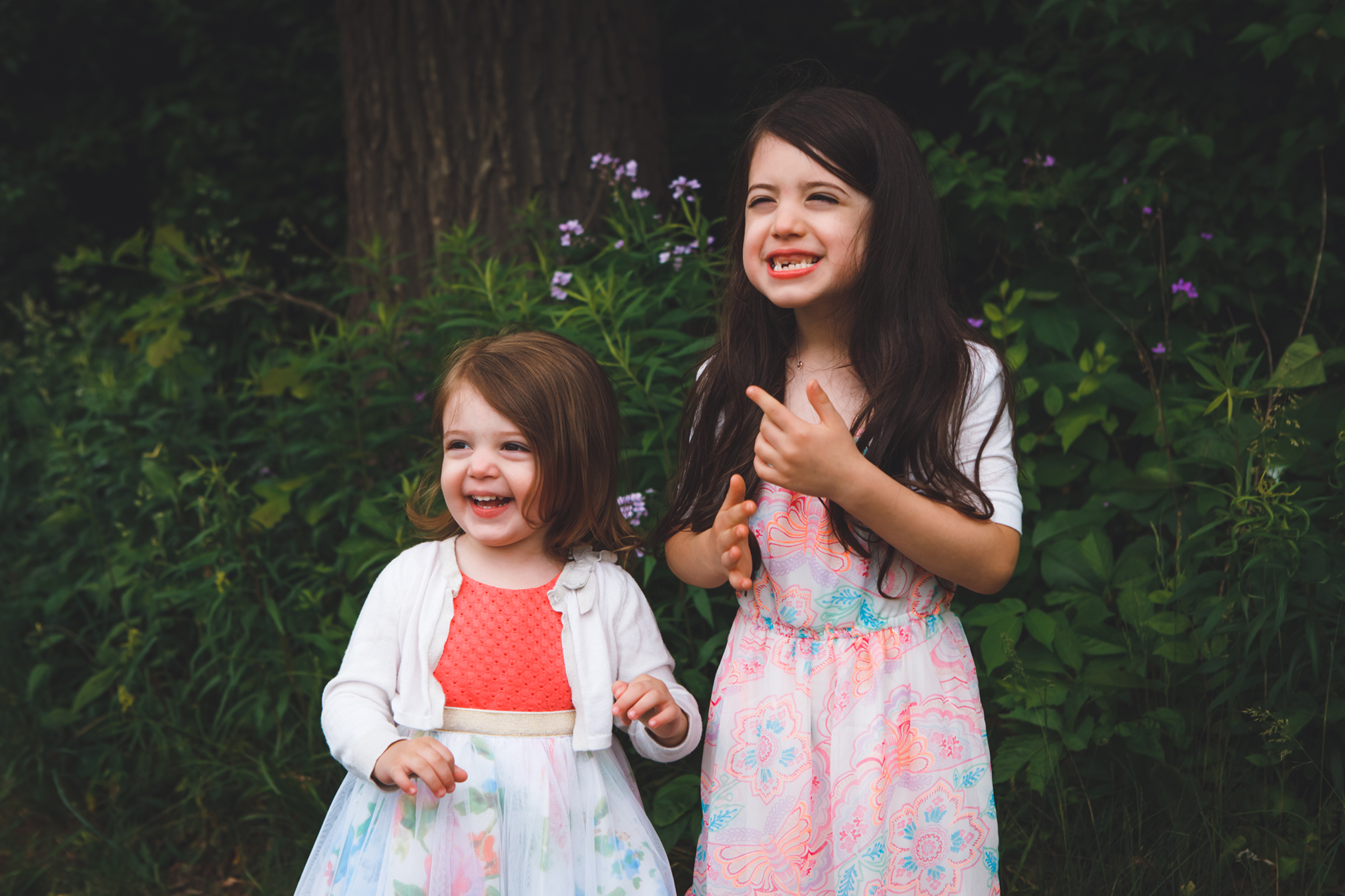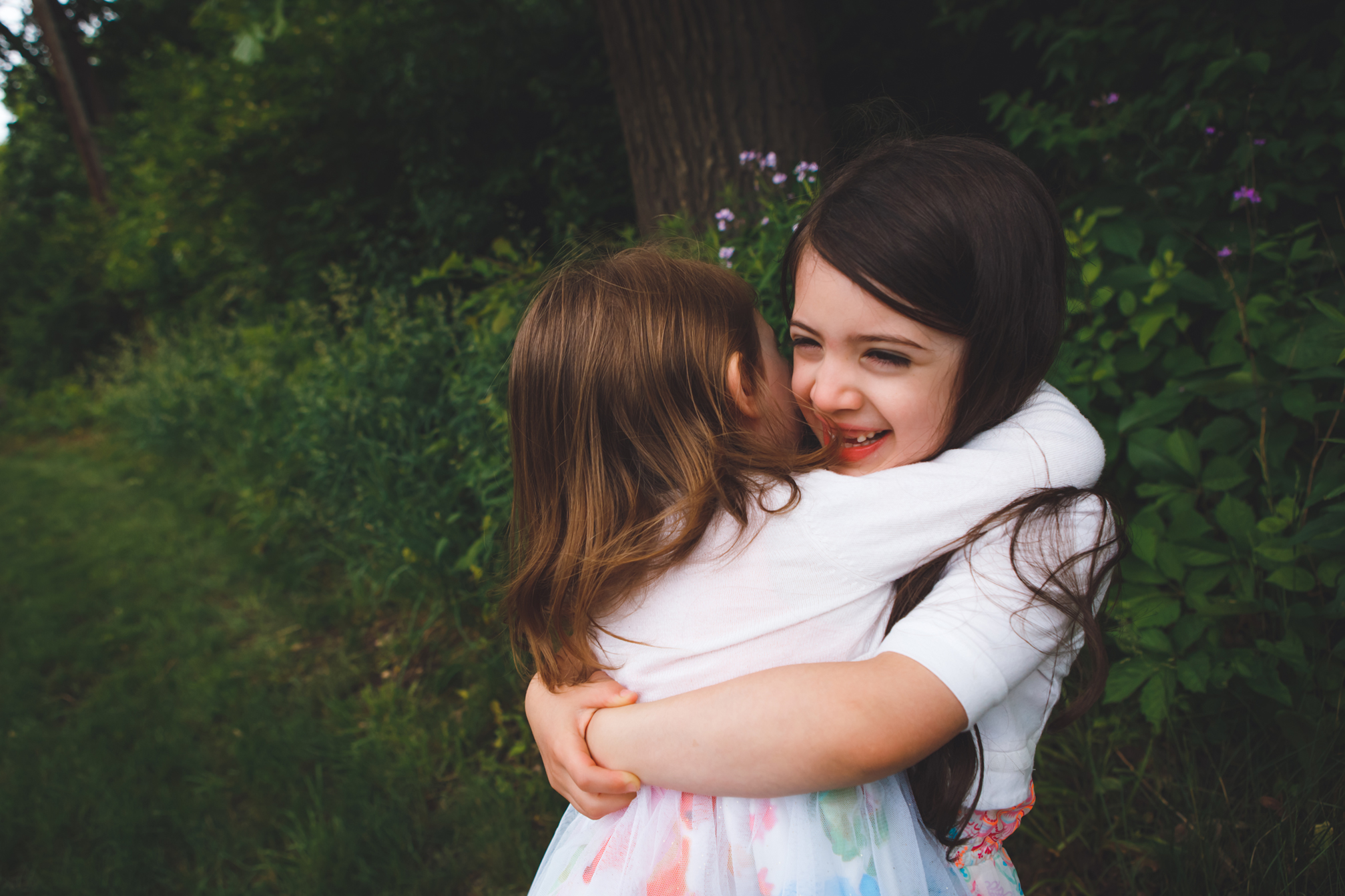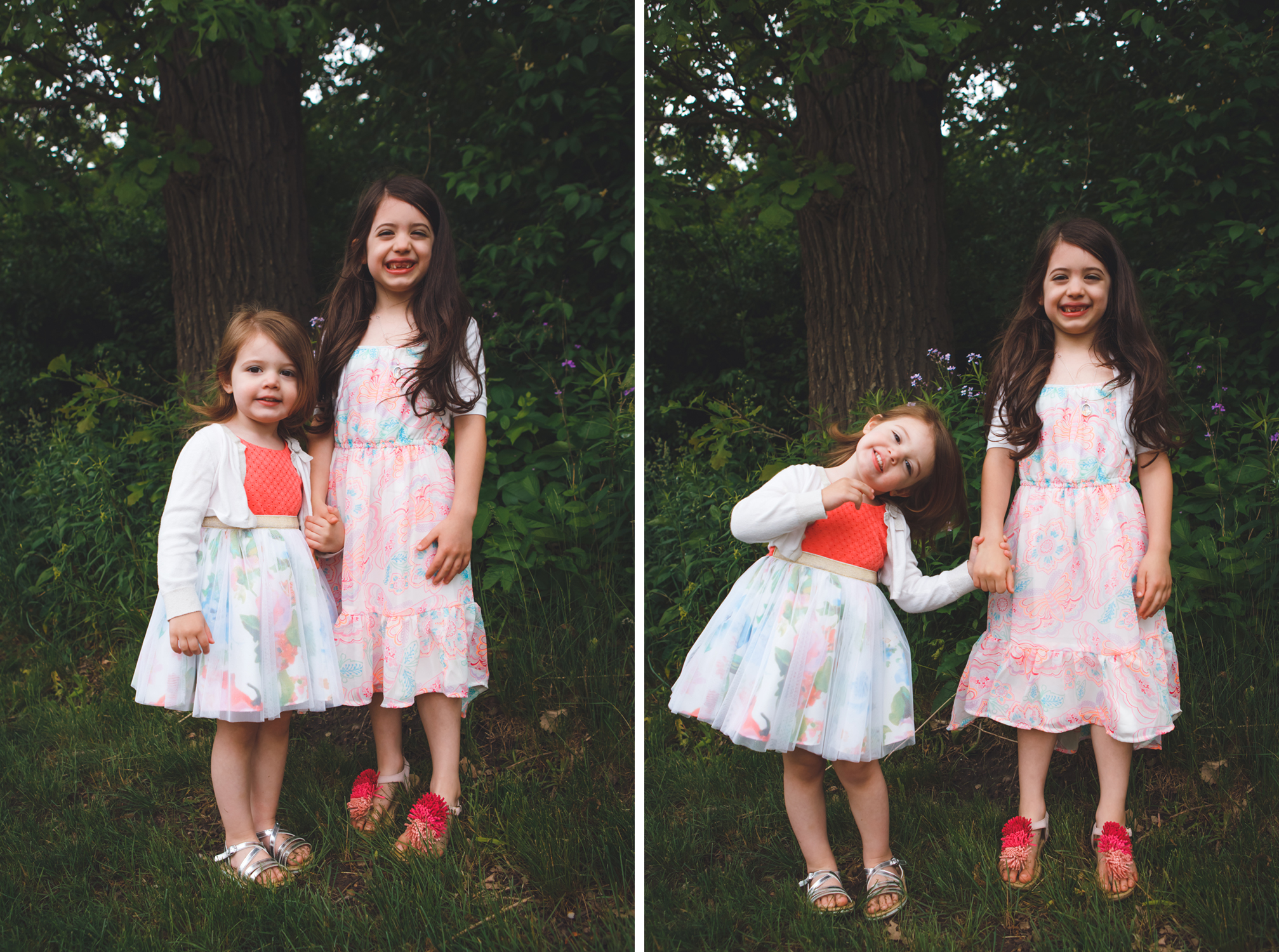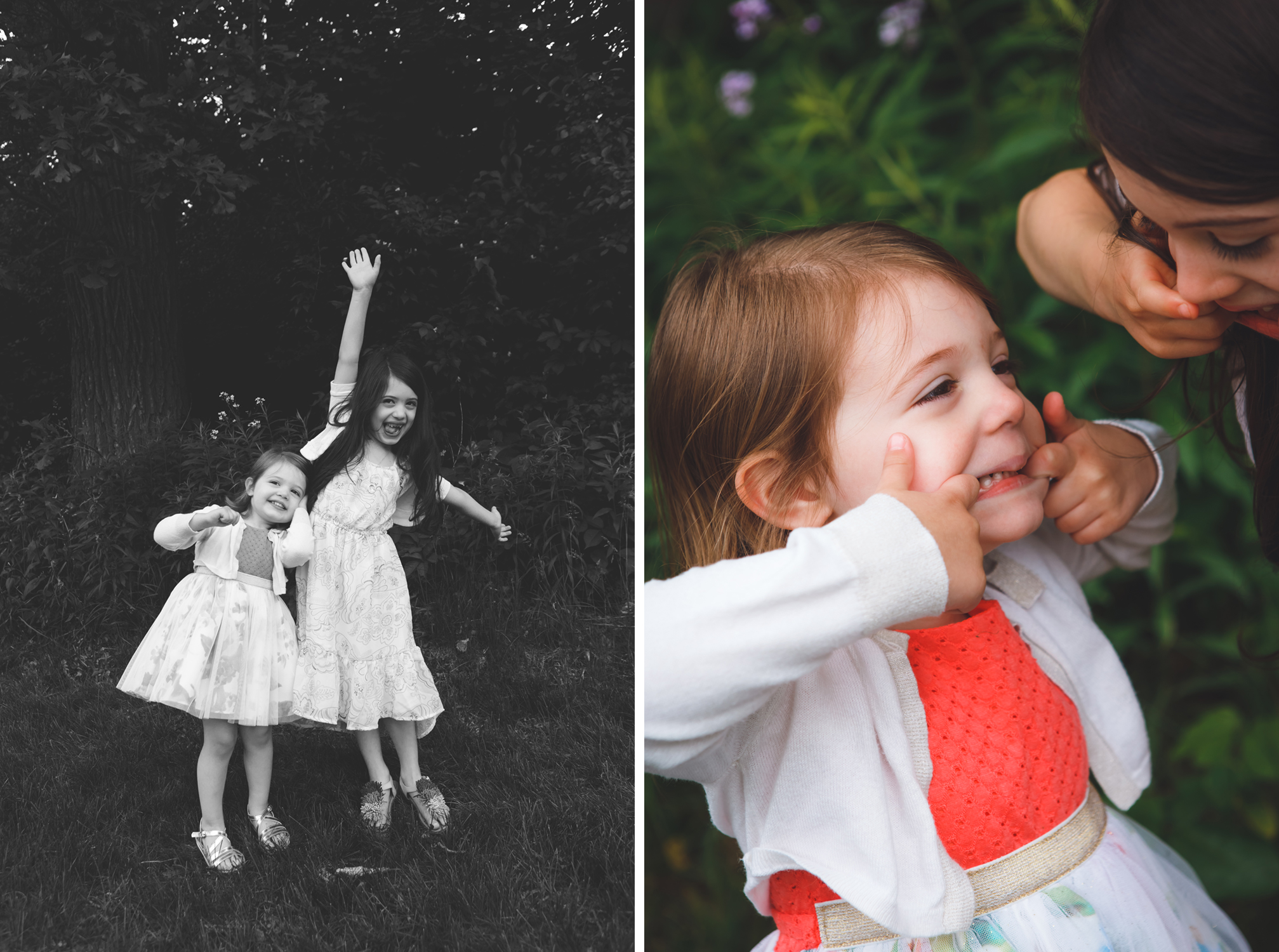 Photographer's Notes: Before the session mom was concerned that her 3 year old would not smile for any photos because they had tried to get family photos taken earlier in the year while on vacation with no luck. I assured her that we would get her to smile somehow! We started the session nice and easy sitting in the park with mom and dad and running around with her sister. After that we moved into silly portraits of the two sisters together. By the time we were ready for individual portraits of the girls, she was still shy, but definitely more ready for it – Especially with a little help from her older sister to get her laughing.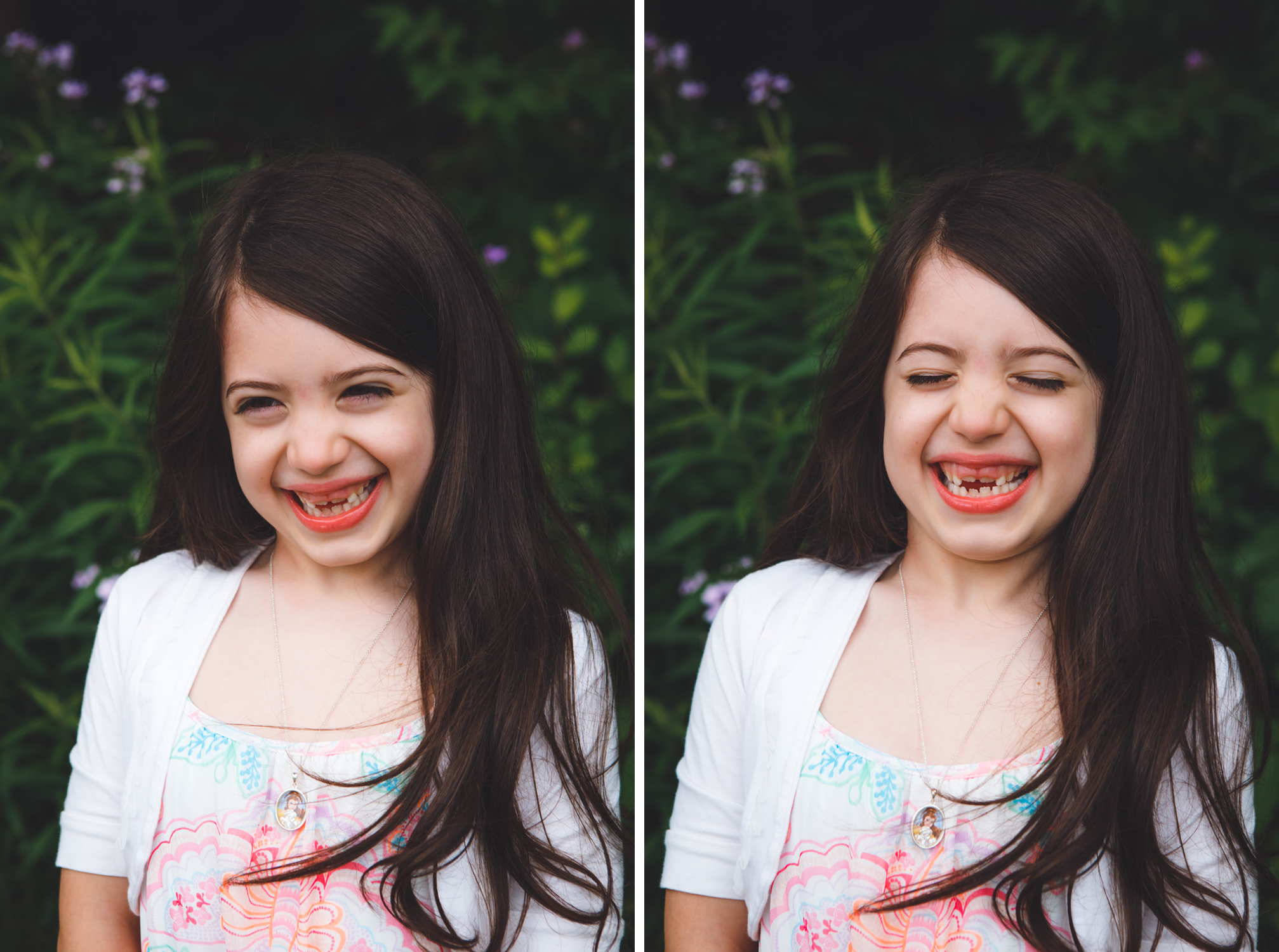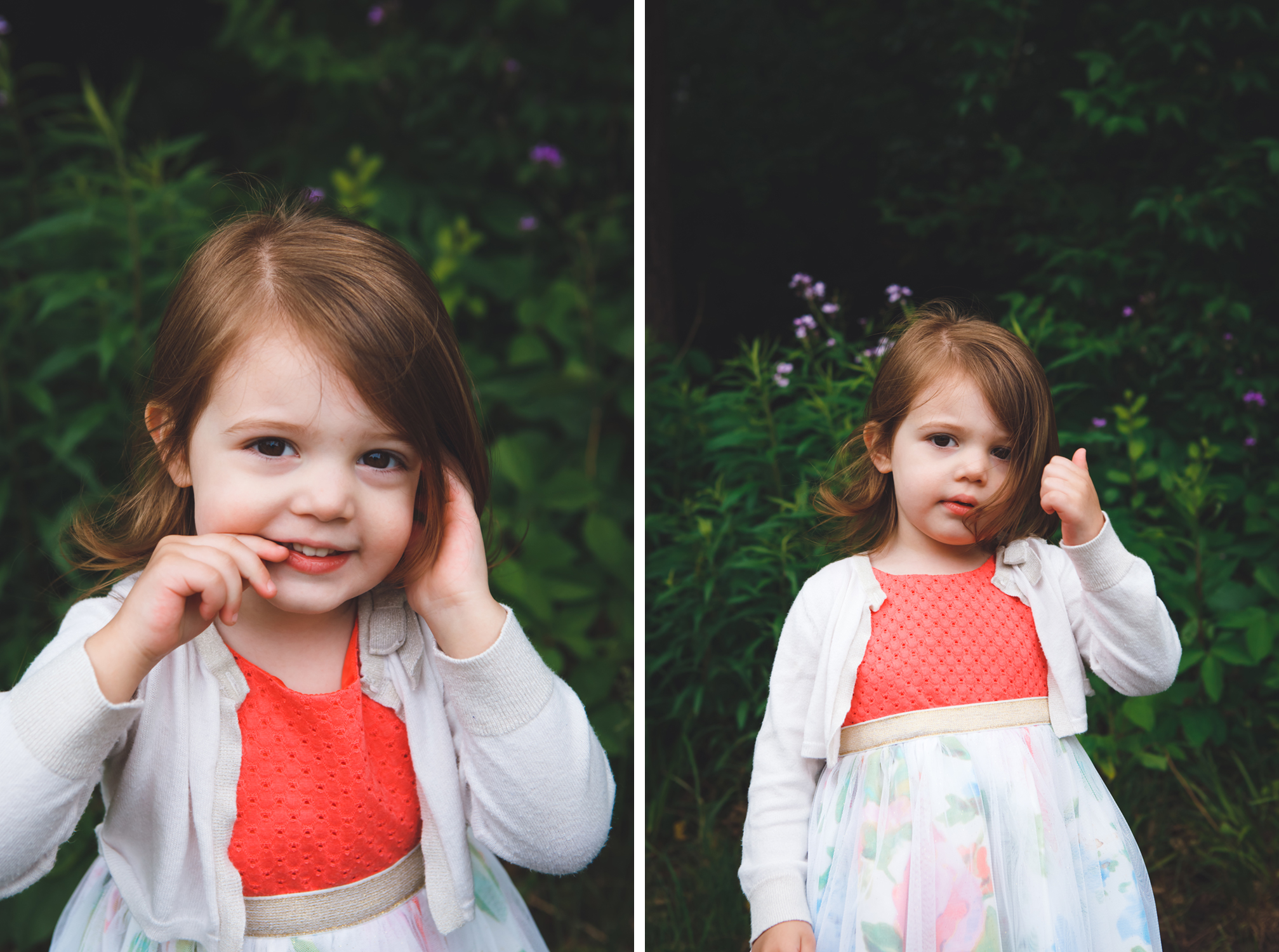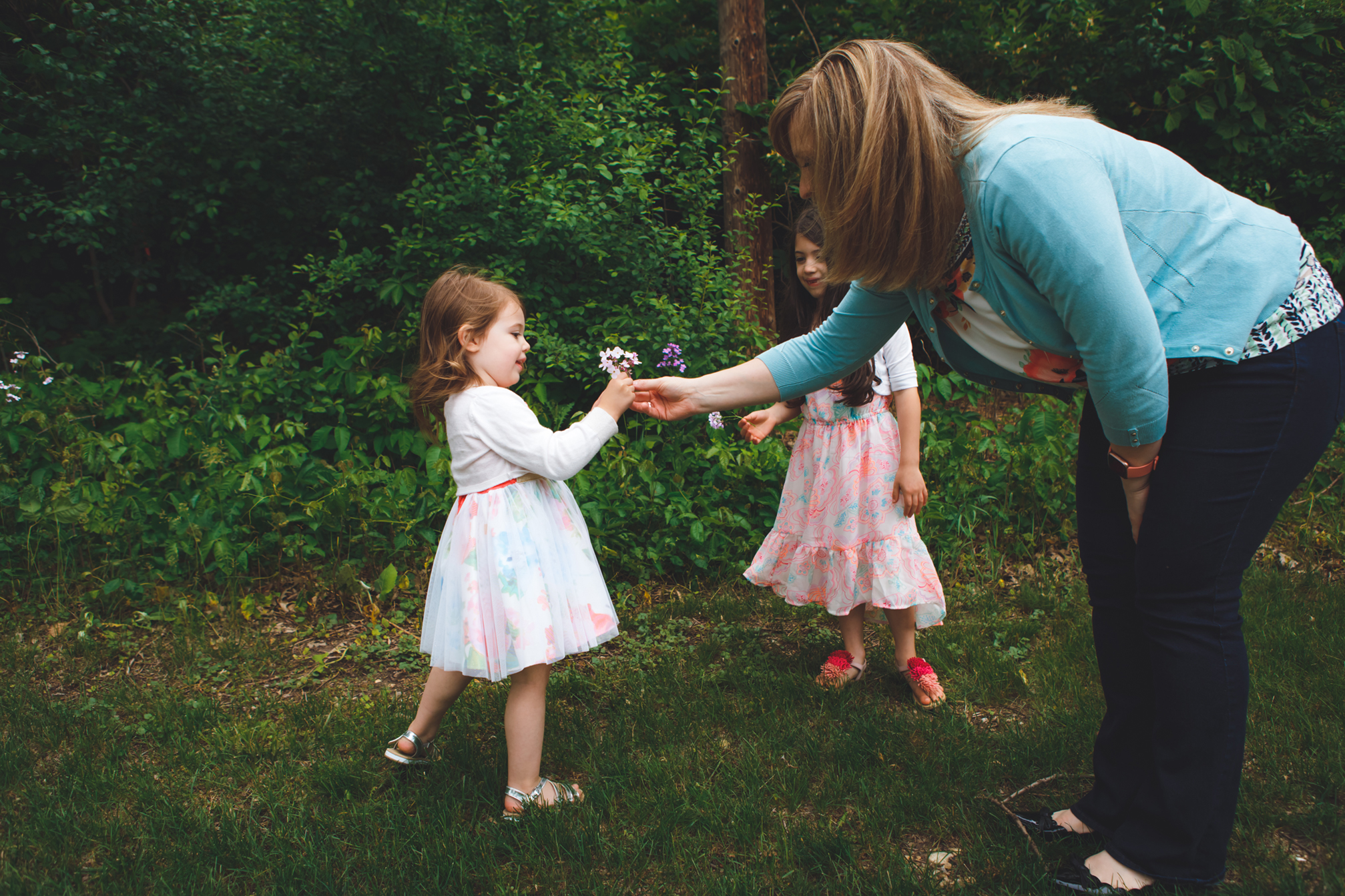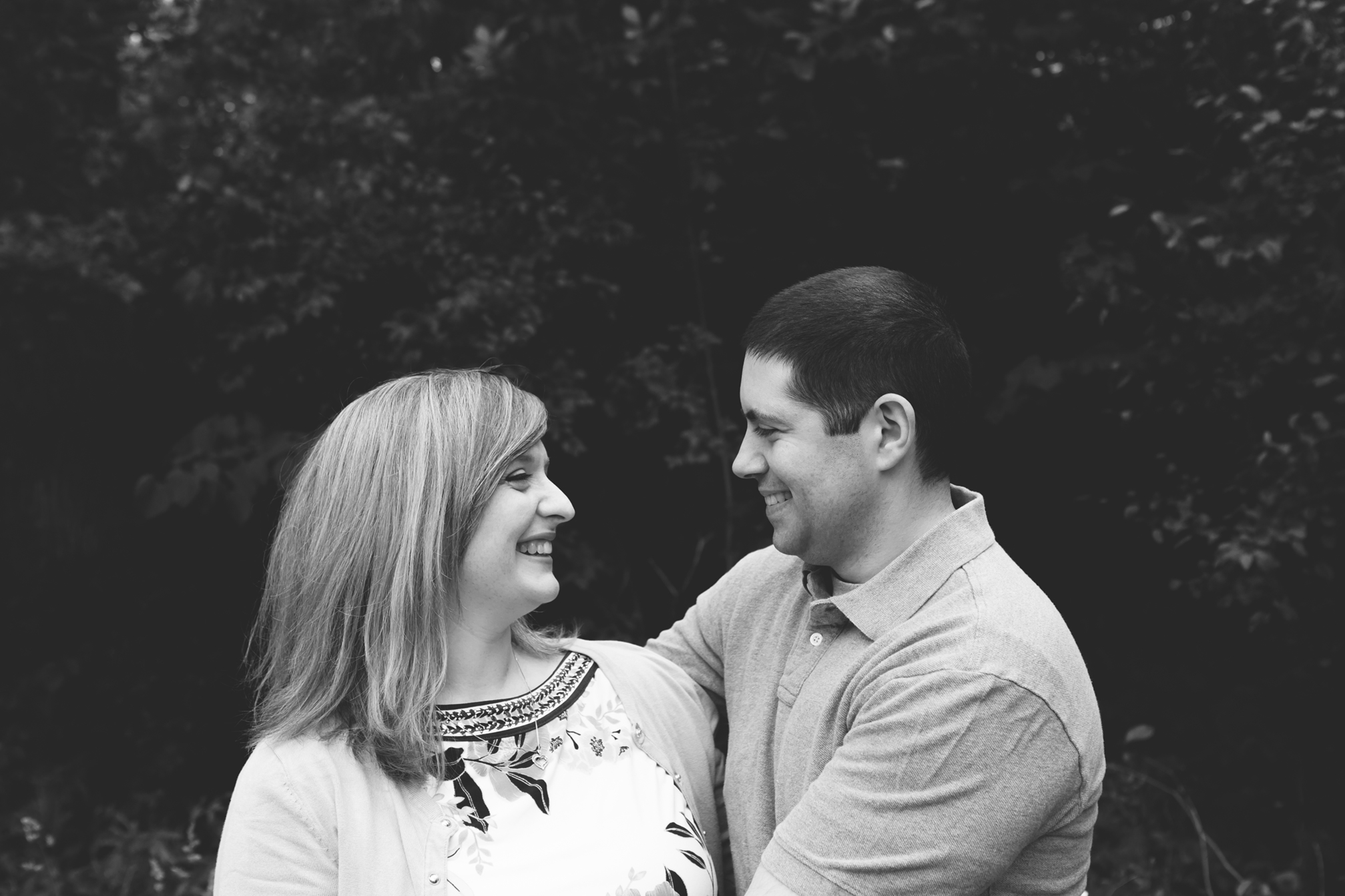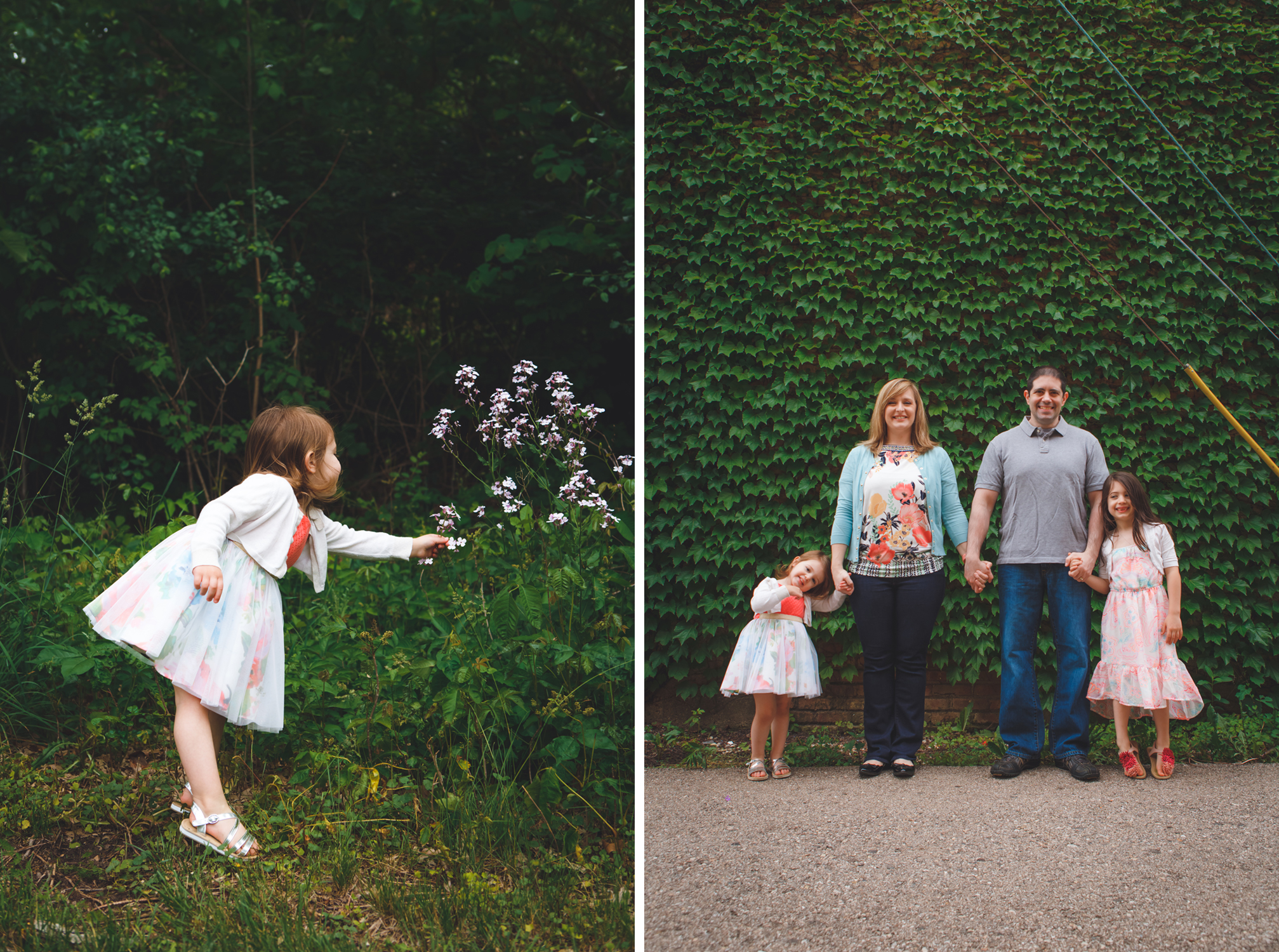 Final Thoughts: I have learned over the years that the key to a great session is making sure everyone is comfortable. If that means changing locations or letting kids be kids before asking them to smile for a portrait, it's worth it. The photos from this session were not hurt by either decision, they were only made better because of them. The more laid back you are as a photographer, the more likely you are to have better results.