Apr 11, 2016
Session Share: Miles' Newborn Session, from Kristin Milito Photography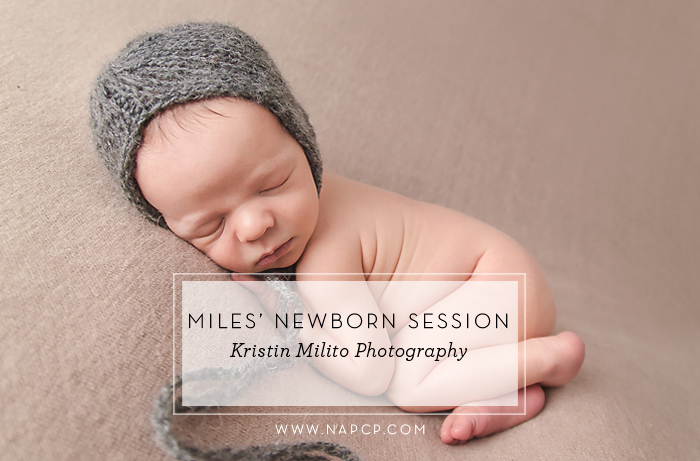 Inspiration: Newborn sessions are my favorite sessions so I am always inspired to create something dreamy, simple, and beautiful. This little guy was truly the perfect newborn baby for a session. He was a dream newborn baby!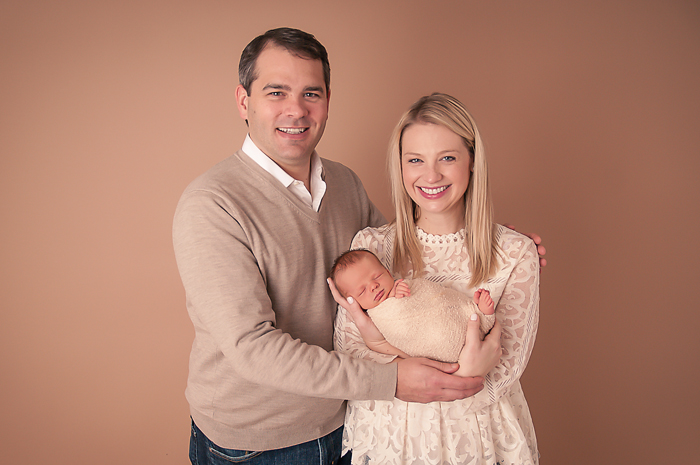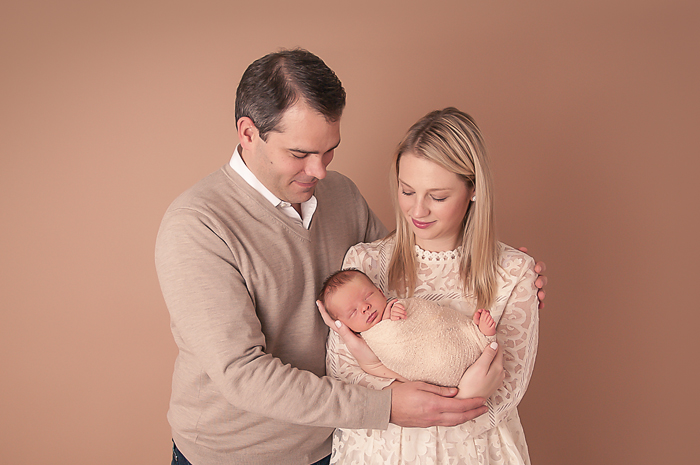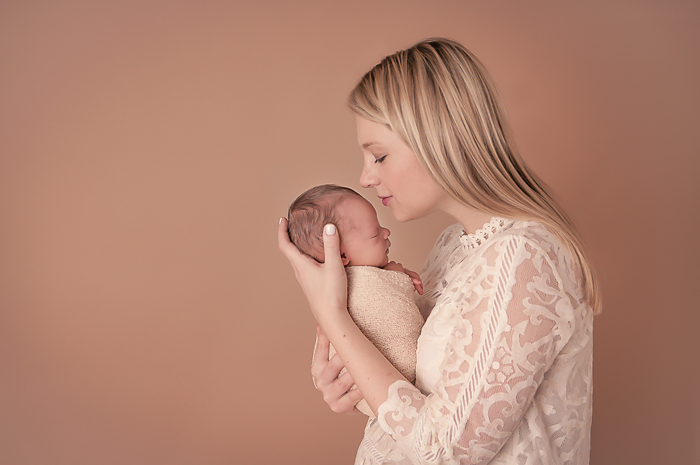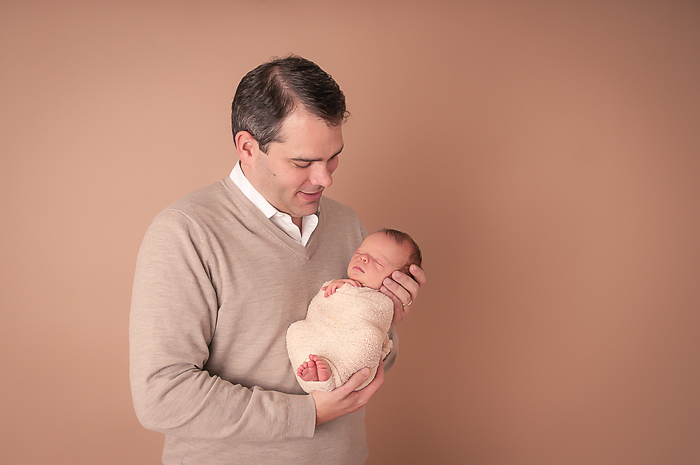 Favorite Element: I have two favorite elements from this session: depth of field and texture. Those elements are always demonstrated in my newborn images. I love designing a newborn set and coordinating blankets and wraps to create lots of dimension in my photographs. Depth of field is an absolute favorite element of mine and I love focusing on a particular feature of the baby and isolating that feature from the rest of the photograph.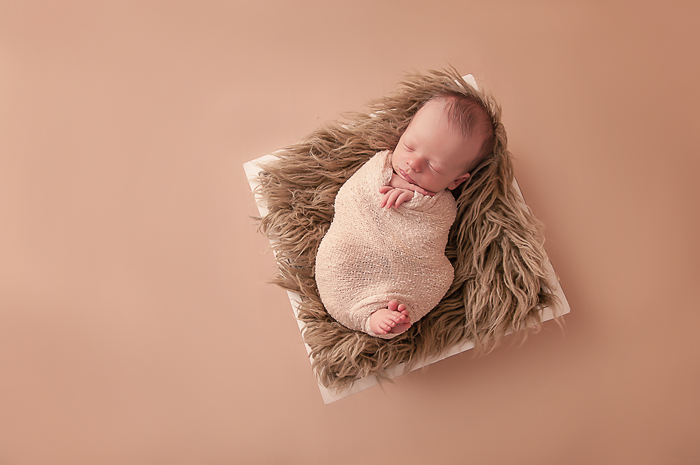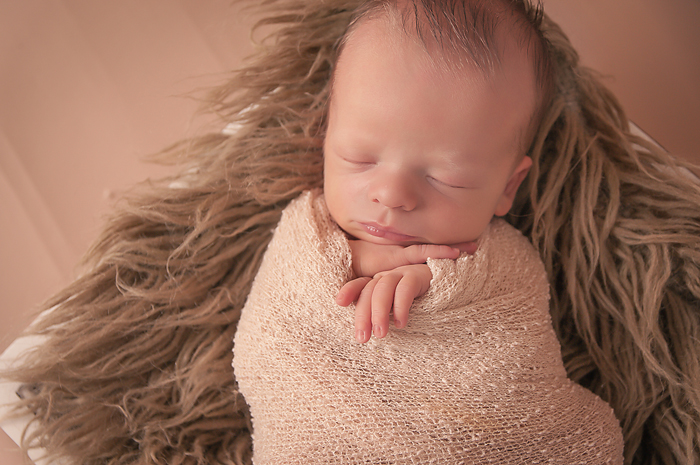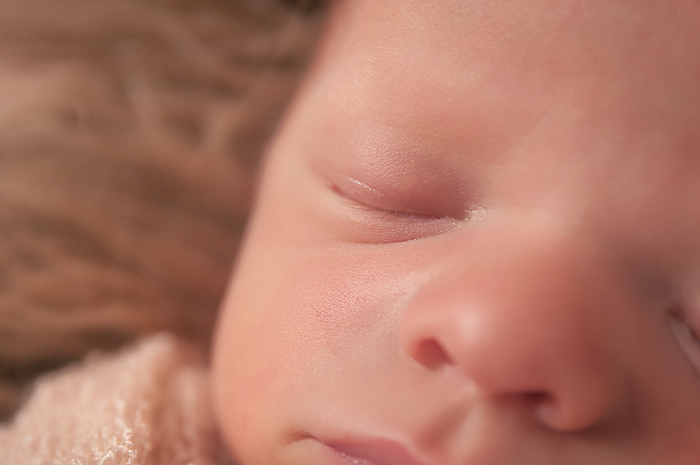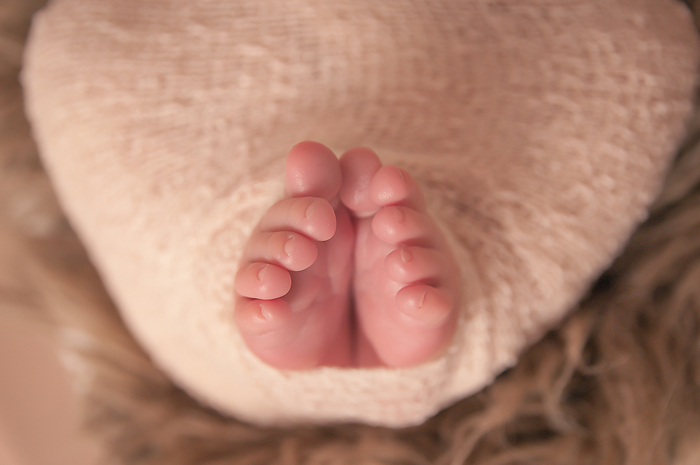 Biggest Challenge: The biggest challenge of this session was getting mom and dad to relax and enjoy holding their sweet baby. I always tell my parents to take a deep breath and take in their baby with all their senses. Smell baby, look at baby, listen to them breathe. This almost always gets them to focus on the moment and not the outcome. That's my job!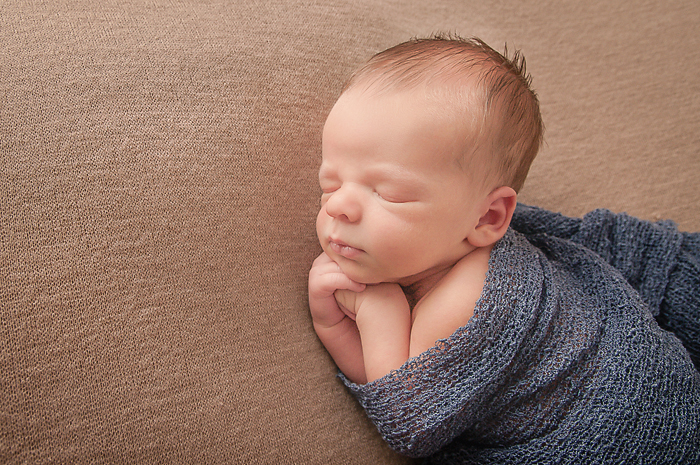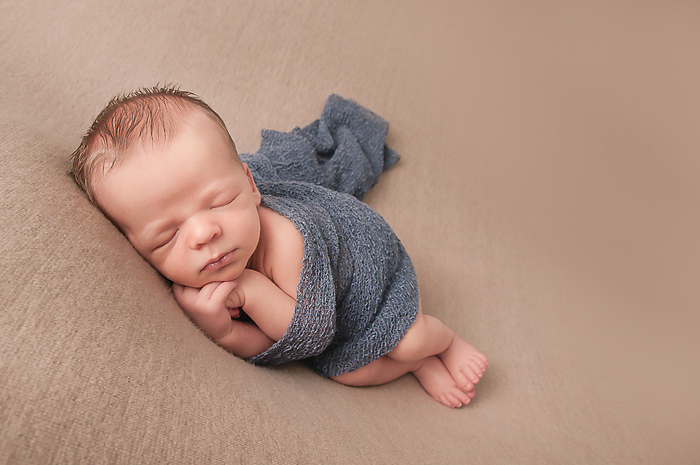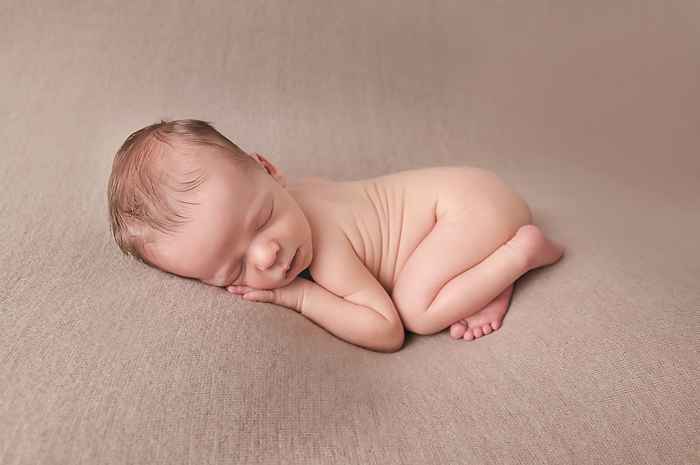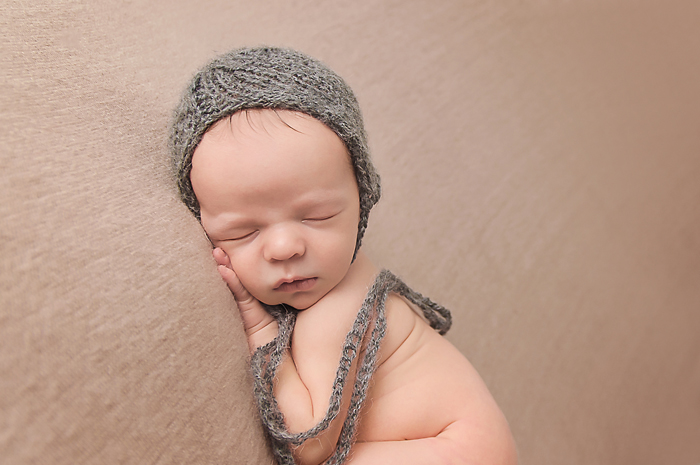 Final Thoughts: This session went incredibly well. The baby made the flow go wonderfully, which doesn't always happen.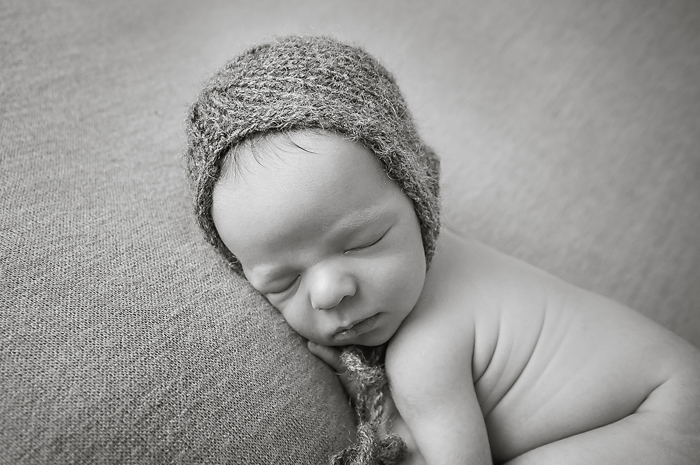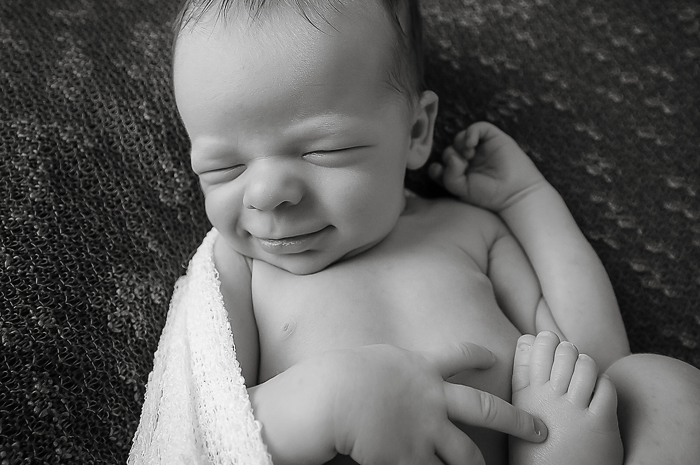 napcp contributor
meet Kristin Milito
Website: kristinmilitophotography.com/
Email: kristin@kristinmilitophotography.com
About the Contributor: When my first was born, I suddenly felt the need to capture every precious and fleeting moment. A passion was born and photography became my way to seize the moment. I revel in each opportunity to capture other parents\' moments of their children.
liked this post?
you might also like...
find a photographer
in your area
We are so delighted that you are here. The National Association of Professional Child Photographers is an association whose mission is to promote and support the artistry and integrity of professional child photographers. To accomplish this mission, NAPCP provides the most comprehensive resources for its members, bringing together a community of passionate artists committed to growth in their skills, their artistry, and their businesses.
NAPCP.com (formally pronounced "NAP-C-P") is a place where professional child photographers can come and connect, learn, teach, aspire and grow. It is also a valuable resource for parents who are looking for a professional child photographer in their area, and want to be inspired and educated about our specialized industry.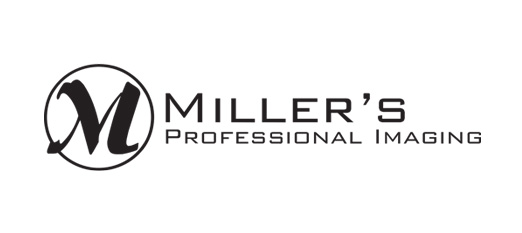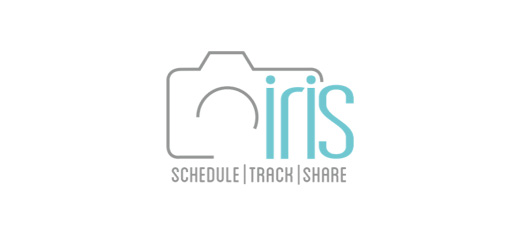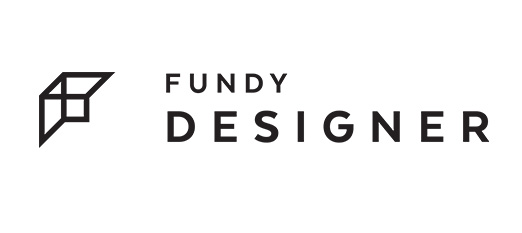 award winning photos
click here to view
latest napcp news
get up-to-date
most recent issue
vendors we love
napcp supporters
helpful articles
napcp resources
follow us on