May 02, 2016
A Guide to Shooting In-Home Lifestyle Sessions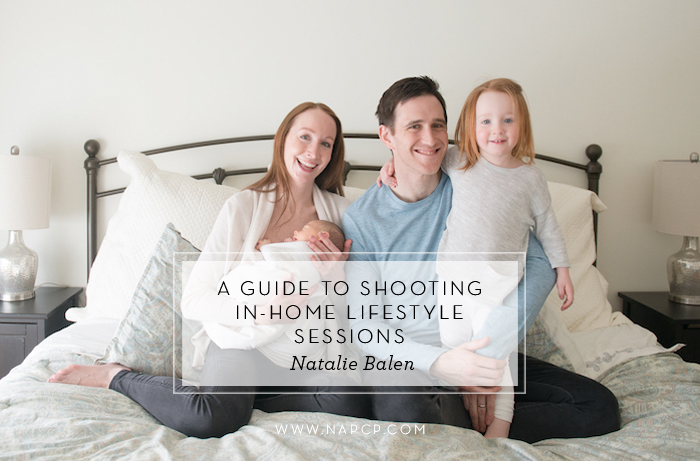 In-home sessions are among my favourite type of session to do. No two are alike and each has their own pace and challenges (especially when siblings are involved!). Even with an over the phone consultation, talking with a client about areas in the home they think will work best, and scheduling best as possible around toddlers, you're still walking into an entirely unfamiliar territory.
I started this session off by spending some off-camera time with this shy big sis, hearing about all her favourite toys and what she learned at gymnastics that week. Once she was suitably sure that I was alright, she led me upstairs to meet her new baby brother.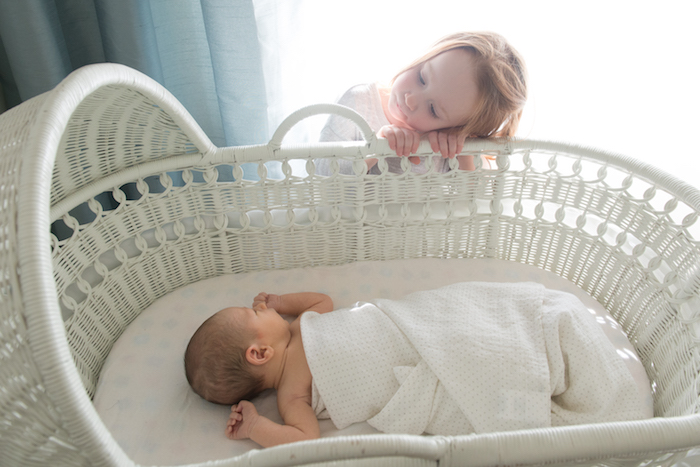 I figured I had about 20 minutes or so before big sis checked out, so we worked quickly to shoot as many different poses as we could of them alone. Toddlers generally set the flow of my in-home sessions (let's be real, they set the flow of ALL my sessions!), so taking advantage of her excitement at the beginning was key!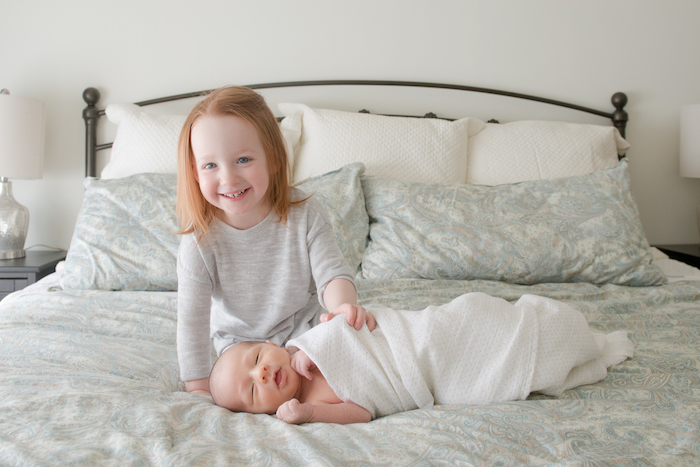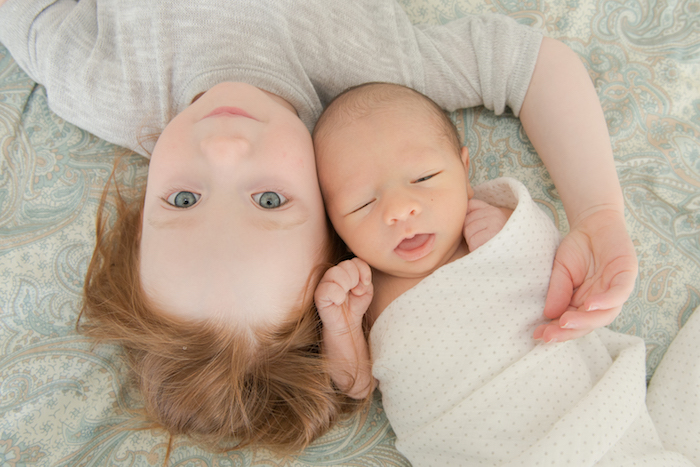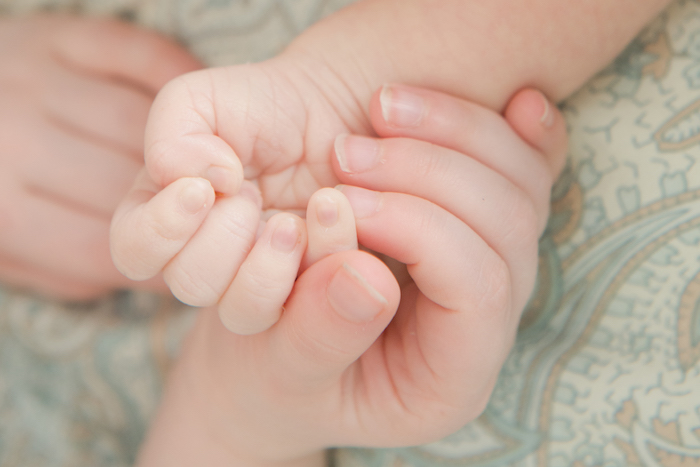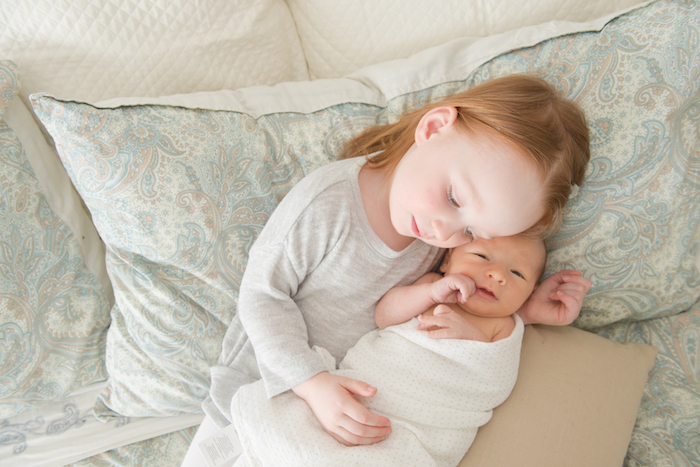 Once she had enough of the camera, Dad took her out for a snack break and we focused on pics of mom and the newest little member of the family . Doing an in-home session can start with a wish and a prayer for good light, but luckily this room had the most delicious, creamy winter light which we took full advantage of. If a client doesn't have the perfect set up with beautiful, light diffusing sheer panels as this client did, I always have an inexpensive (and when I say inexpensive, I mean literally from a dollar store) pair of sheer white curtains to put up with painters tape to soften any hard light coming through.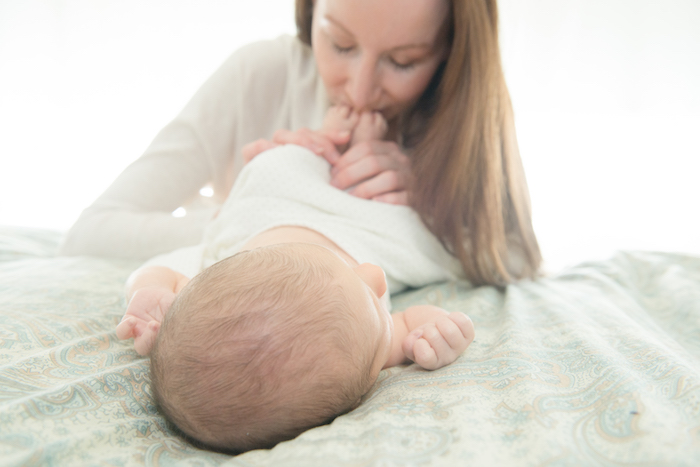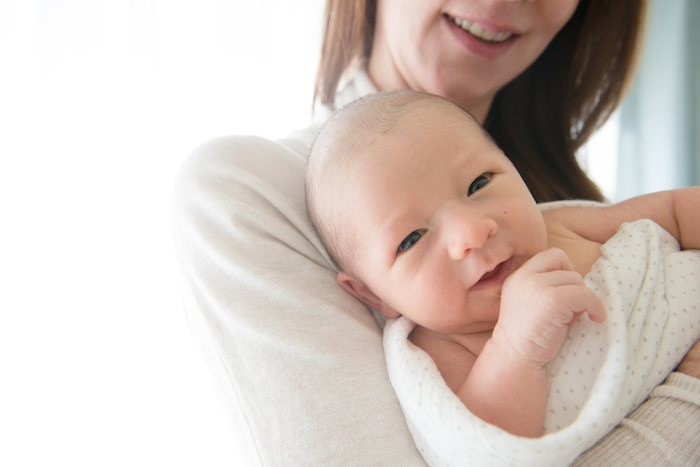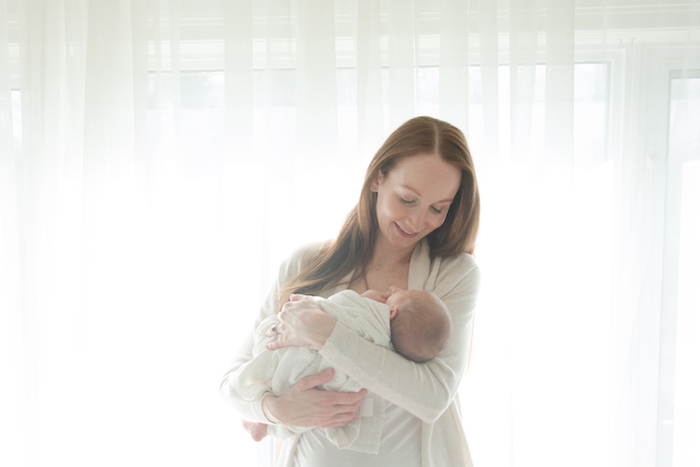 Now that big sis was all snacked up and ready to go for round two, it was time for full family photos. Big sis got to decide who she wanted to sit with, which usually gets me a little more co-operation for the short window we have.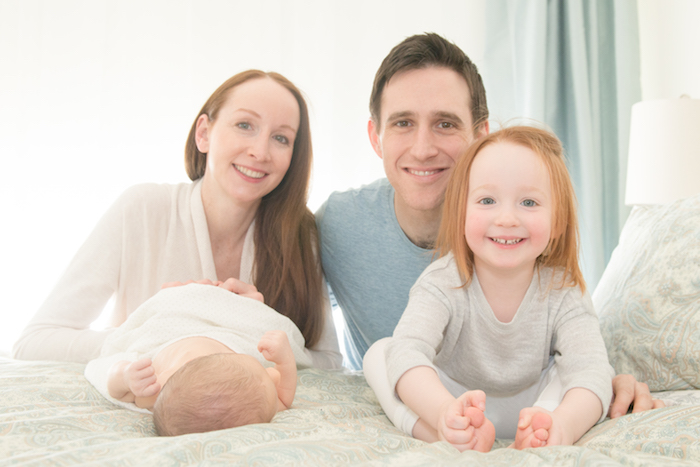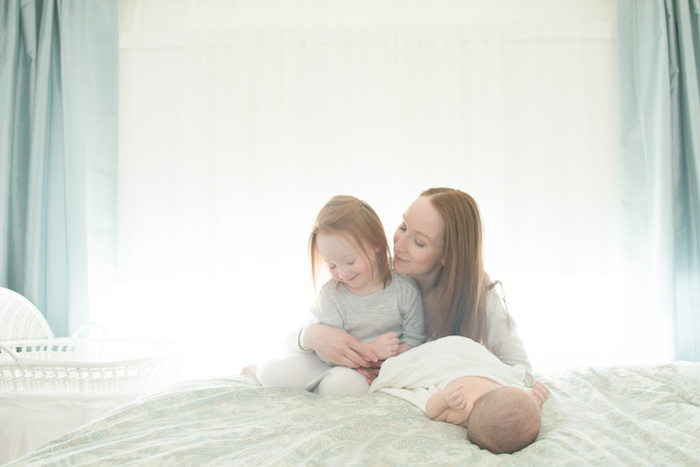 Baby brother was starting to get hungry and while mom was giving him a nice, long feed, I got to spend some more time with my newest little friend. She showed me her favourite book (Robert Munsch, of course) and we got to horse around with dad while we waited!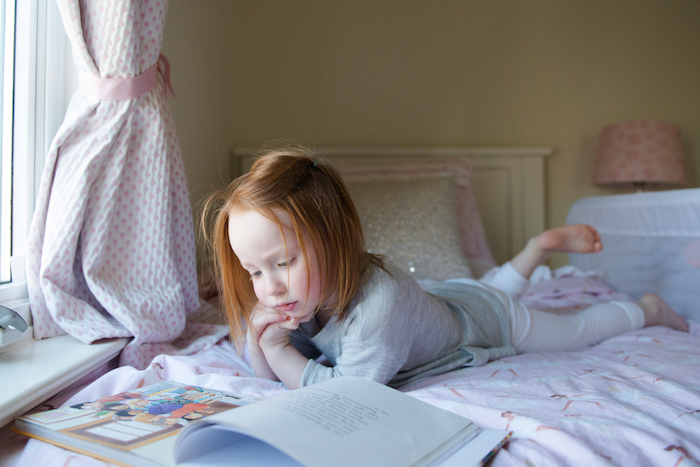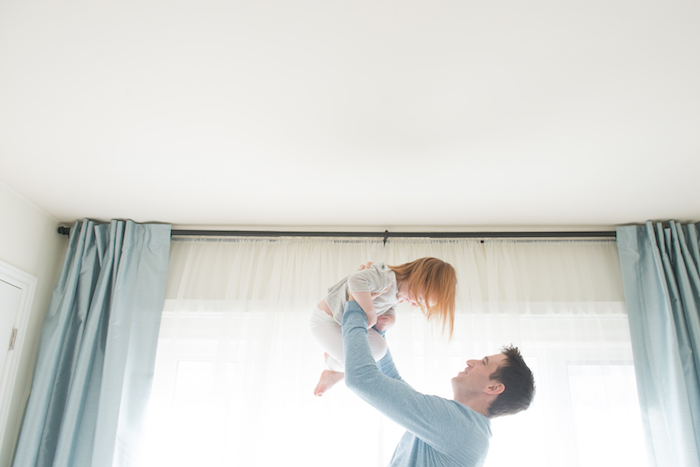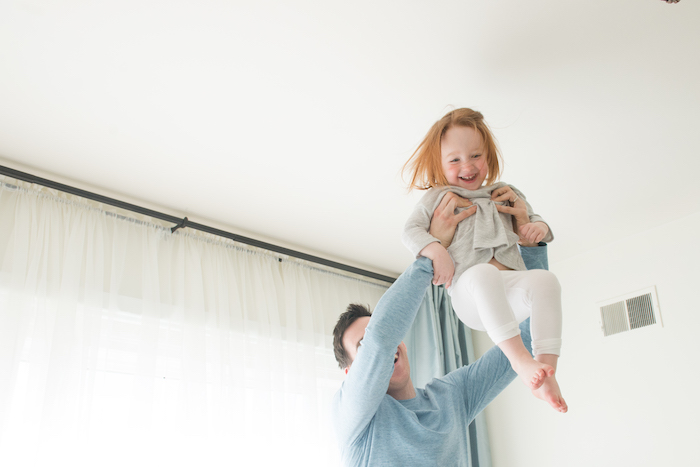 Once baby was in a wonderfully dozy, milk-induced coma, I moved on to some close ups of his sweet little fingers and toes, individual shots, and of course, some shots with daddy.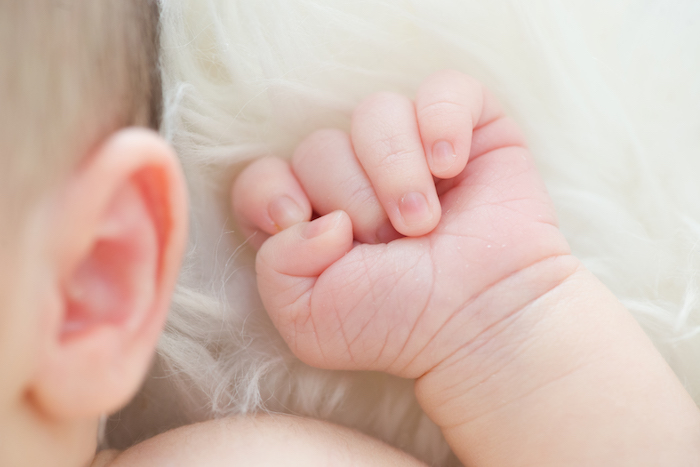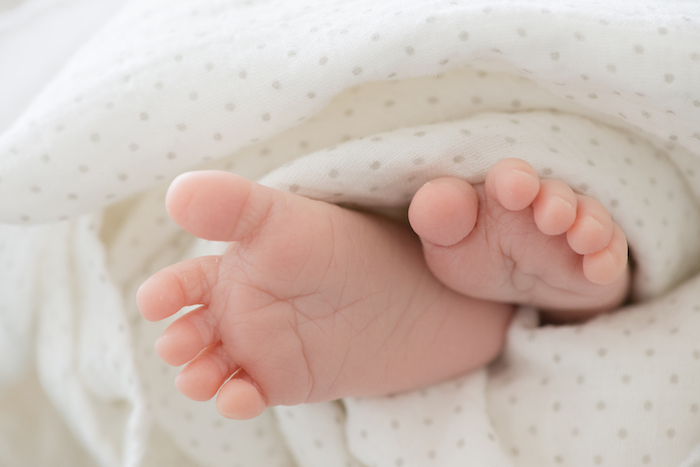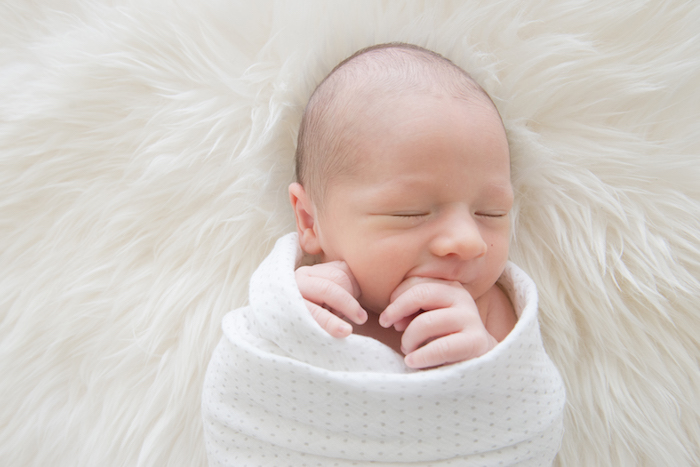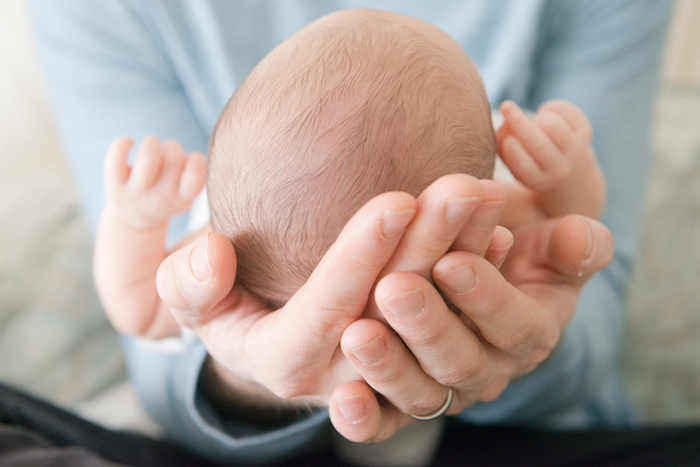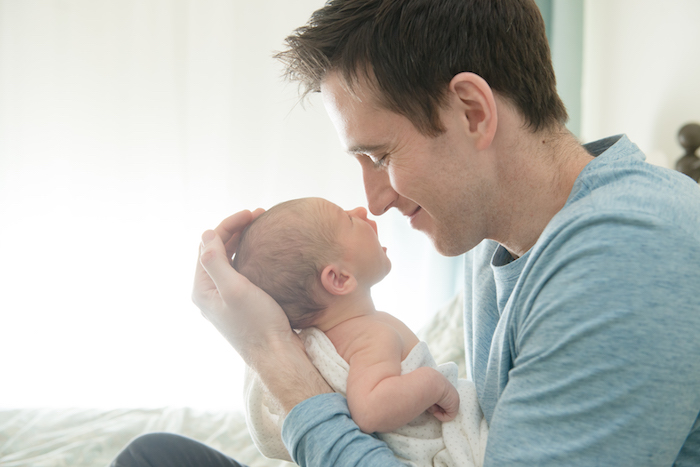 When it comes to shooting lifestyle, going with the flow is the order of the day. Take a deep breath and know your best laid plans may fall to the wayside, but sometimes that's exactly what's needed to give the best images possible.
Natalie Balen-Cinelli is an Ontario natural light photographer who loves to work with neutrals and soft pops of color. Whether shooting indoors or out, she strives to make each session as unique as the family she's photographing. Natalie gets giddy about her clients taking a first look at their photos, and hopes they love them as much as she does.
For more from Natalie, and for booking inquiries, visit the Lolabean Photography website, Like Lolabean Photography on Facebook, and follow Natalie on Instagram and Pinterest.
napcp contributor
meet Katie Mitchell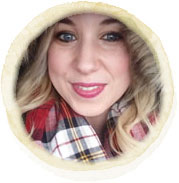 Website: www.napcp.com
Email: katie@napcp.com
About the Contributor: Katie, our Editorial Manager, is our wordsmith and communications extraordinaire!  After college and graduate school, she worked in the nonprofit world, and briefly in politics. She realized she'd be quickly burned out, and started writing for various lifestyle websites. Before landing at NAPCP, Katie shot product photography for Etsy shops and other small business owners. Katie also works with Pinterest, as a member of their Pinfluencer team. She is passionate about making the world a happier, more beautiful place! Katie lives for her husband and two children, updating their totally 90's home, and finding joy in the small things. Even washing dishes.
liked this post?
you might also like...
find a photographer
in your area
We are so delighted that you are here. The National Association of Professional Child Photographers is an association whose mission is to promote and support the artistry and integrity of professional child photographers. To accomplish this mission, NAPCP provides the most comprehensive resources for its members, bringing together a community of passionate artists committed to growth in their skills, their artistry, and their businesses.
NAPCP.com (formally pronounced "NAP-C-P") is a place where professional child photographers can come and connect, learn, teach, aspire and grow. It is also a valuable resource for parents who are looking for a professional child photographer in their area, and want to be inspired and educated about our specialized industry.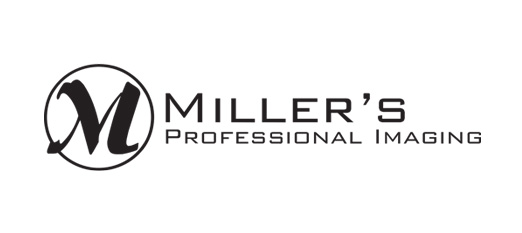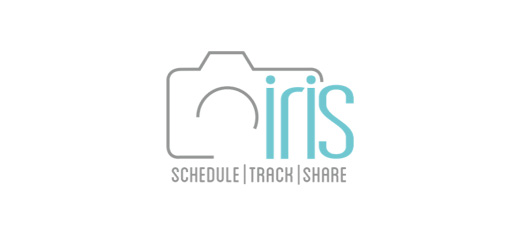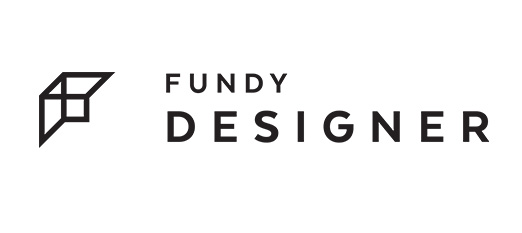 award winning photos
click here to view
latest napcp news
get up-to-date
most recent issue
vendors we love
napcp supporters
helpful articles
napcp resources
follow us on