Feb 27, 2017
Hayley Johnson's Office Space (at Plywood Place!)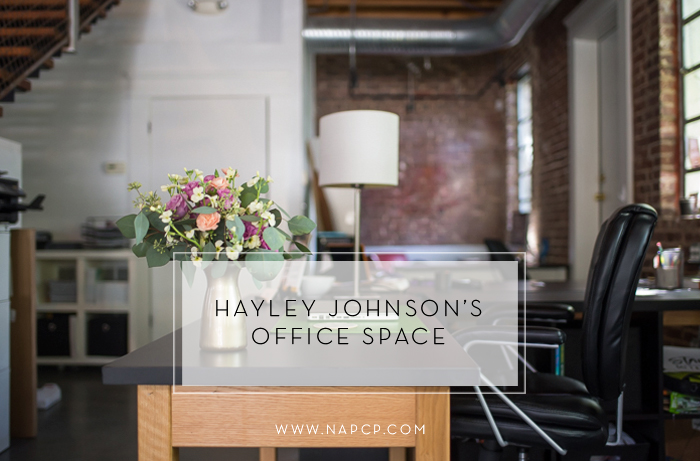 The Hayley Jo Photography founder and photographer, Hayley Johnson, gives us a tour of Plywood's Atlanta offices. Tips and more about Plywood Place from the creative girl boss are below!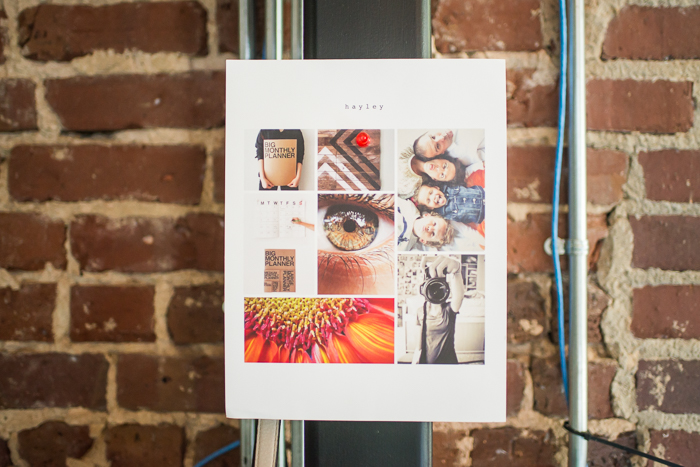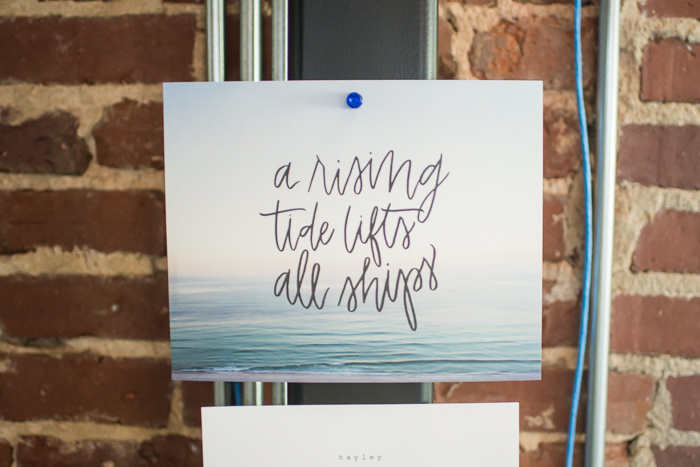 NAPCP: Any pieces of advice for photographers looking to share their skills with other creatives?
Hayley Johnson (HJ): One of my mentors once told me that no matter the level of experience, industry, or audience, you have something to offer other entrepreneurs and they have something to offer you. I love brainstorming with other business owners to figure out how we can collaborate (i.e. "I like you … how can we work together?"). Our offerings may not be similar, but there's usually a fun way to link up and surprise our clients. Getting creative minds together always ends in cool things and I'm really thankful for the photographers and entrepreneurs that have poured into me along the way.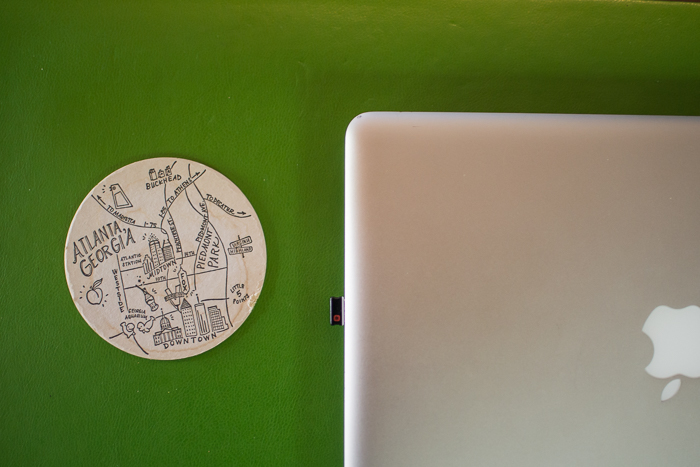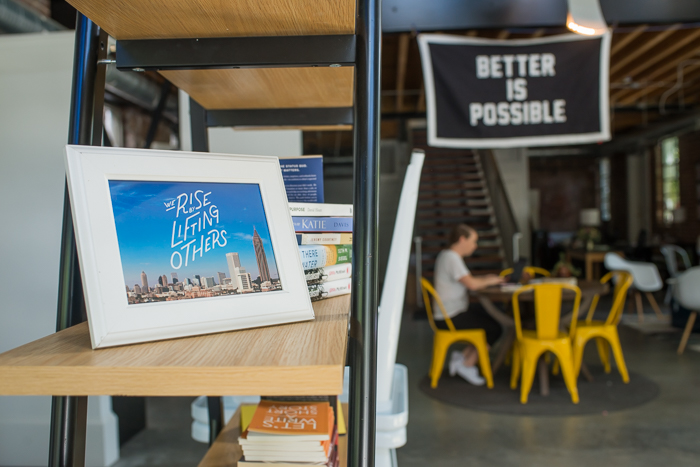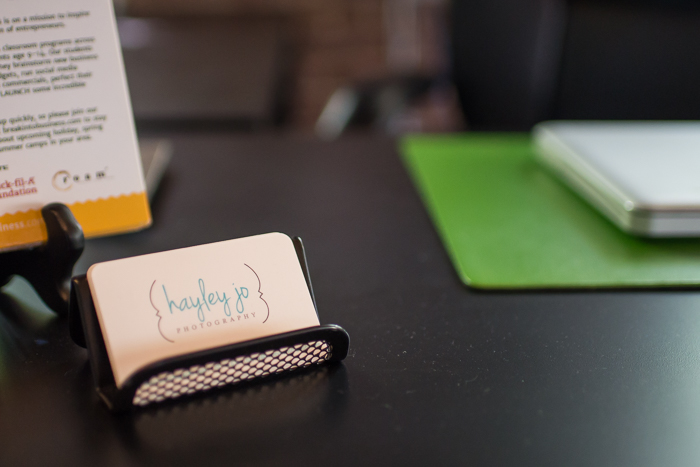 NAPCP: Do you have any favorite programs or apps for business management or workflow?
HJ: My most recent find for streamlining business management is Square Appointments. I use Square Register for invoicing, so it was really easy to upgrade. Appointments allows my school portrait and mini session clients to book themselves and pre-pay their session fees. The app also sends clients a confirmation email with a link to my pre-session questionnaire and terms of service, and sends them a text reminder of their appointment the day before.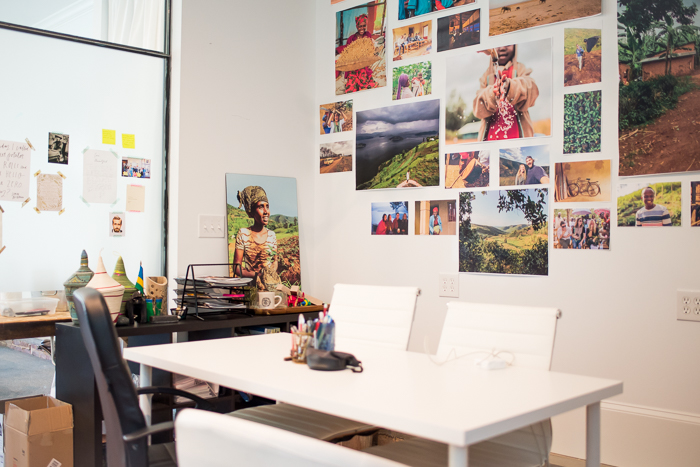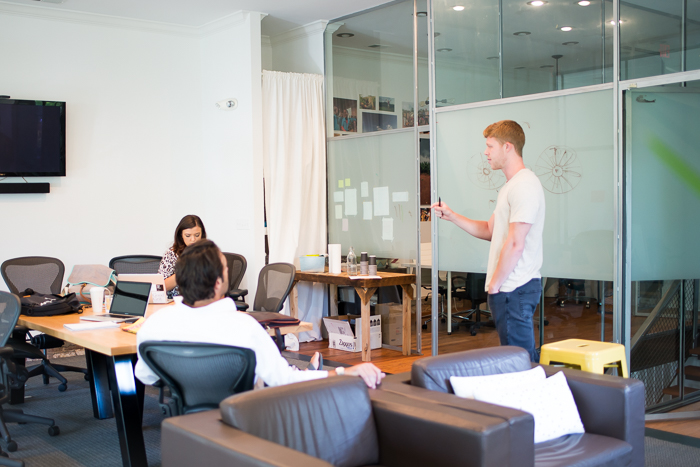 NAPCP: Share a few tips for photographers wanting to move into a space of their own.
HJ: If you're like me, you need to get out of your house and around other people a couple days a week. Even with my nose down into work, I am an extrovert, so the constant coffee shop hopping, plug-fighting, not-talking-to-anyone-all-day days were rough. I quickly realized what I really missed about my previous job was the community I had built – the people I could call on for quick tidbits of advice or to laugh at a random YouTube video. I knew having a space all to myself didn't suit my personality (or wallet), so I looked into shared studio spaces and co-working spaces around Atlanta.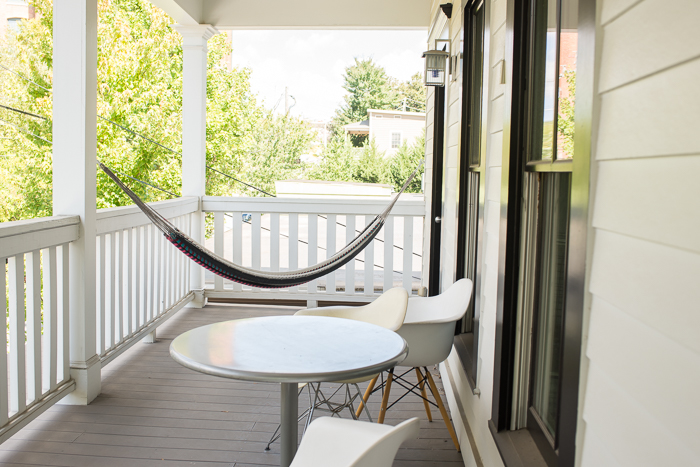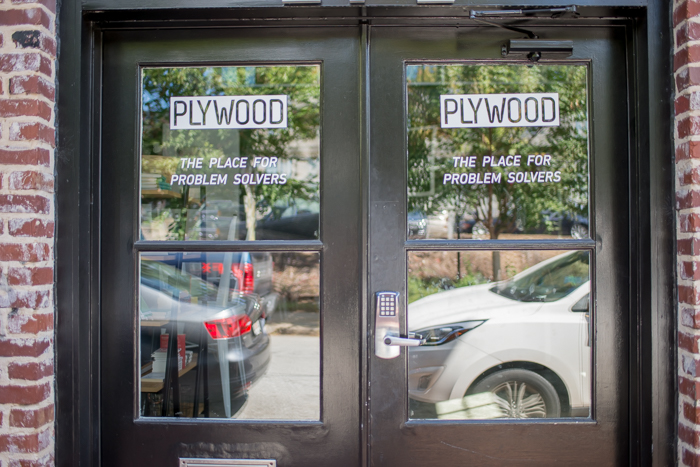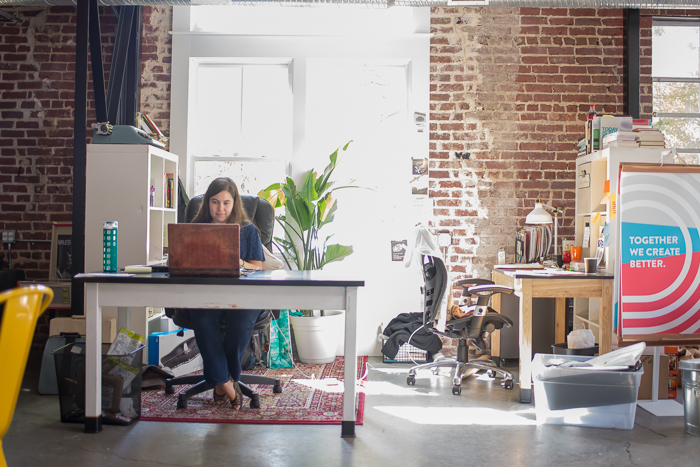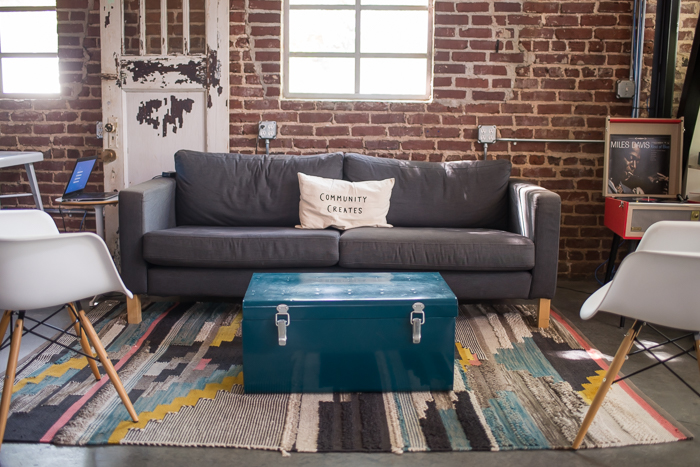 NAPCP: How did you go about obtaining your space at Plywood Place?
HJ: A friend of mine who is also a small business owner and part-time working mom was renting a desk at Plywood. I approached her about potentially sharing since I work part-time as well. It was a win-win because we work opposite days of the week and are able to split the rent. What I didn't realize was that many of the co-working spaces allow renters to share their space if they're not using it everyday – making it financially doable for many of us.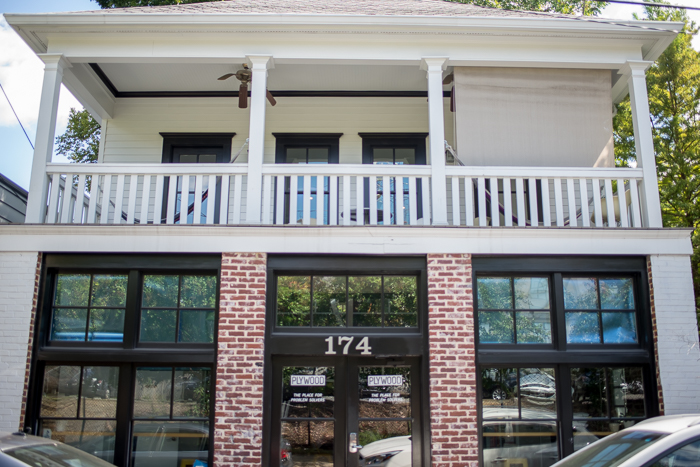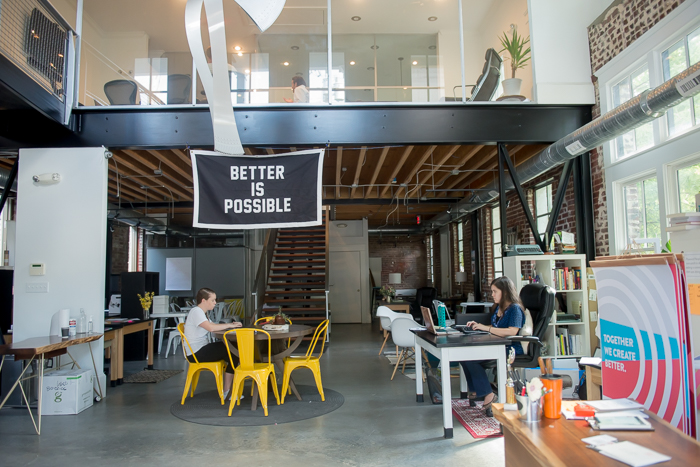 NAPCP: What is your current favorite photo from your photography business?
HJ: My current favorite is actually not even a child, family, or newborn image. I recently carved out time to visit this one bridge in Atlanta with a spectacular view of the city's skyline. I took a photo right at dusk with a 25 second shutter and lots of pretty light trails of the passing cars. It's certainly not the only photo like this out there, but it was a fun first for me.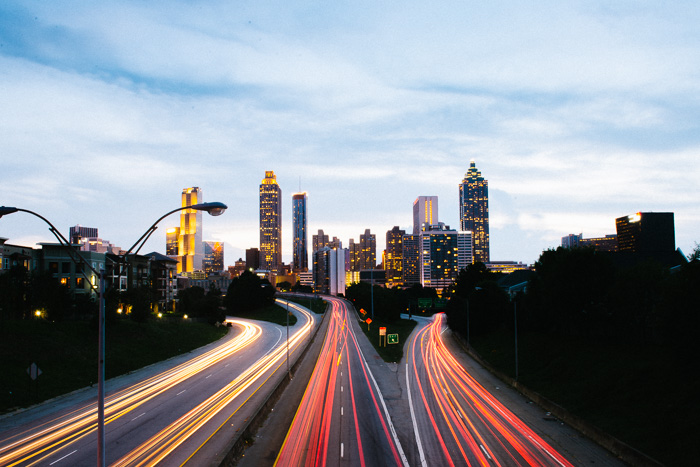 NAPCP: Are there any photography trends you're loving right now?
HJ: I am loving incorporating negative space into my images – especially in those macro detail shots of newborns. It's a fun way to create focus and turn an average photo into an exceptional one.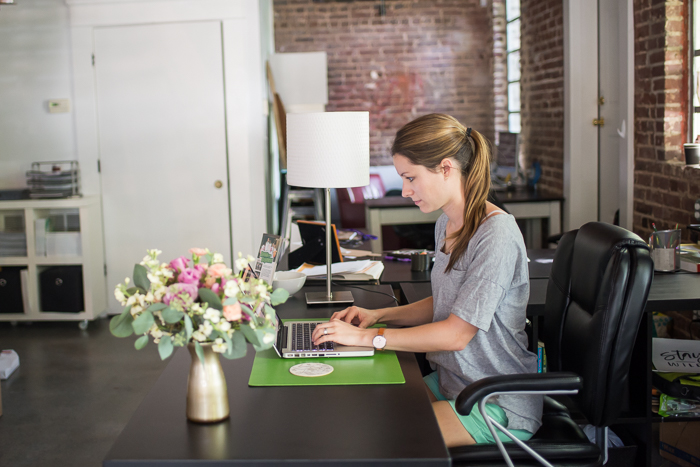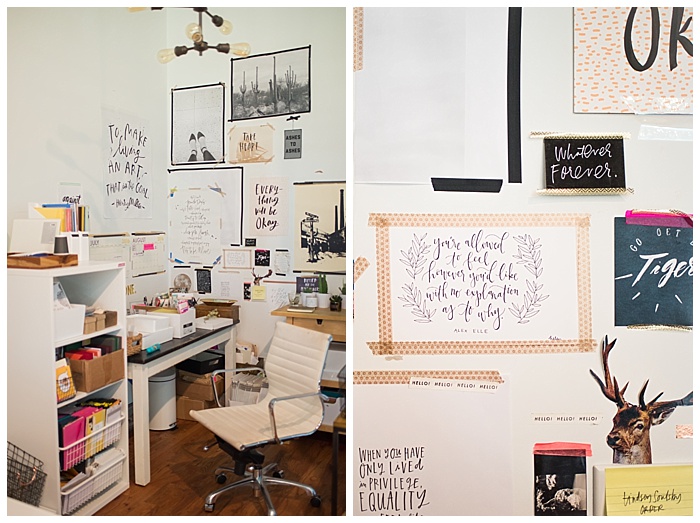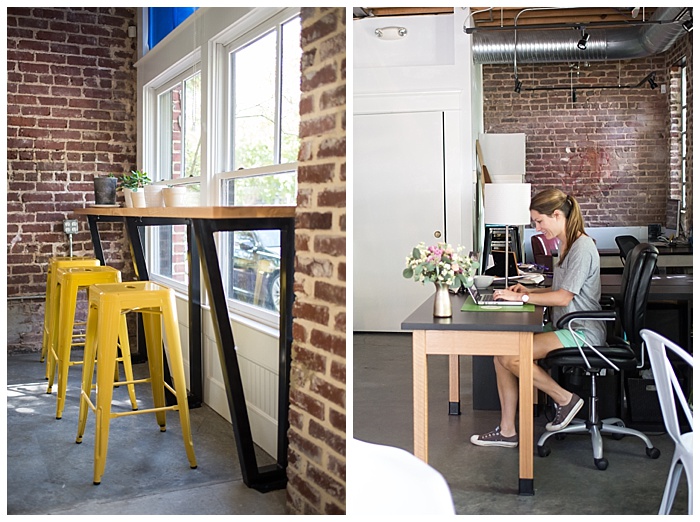 Save
Save
napcp contributor
meet Hayley Johnson
Website: www.hayleyjophotography.com
Email: hayley@hayleyjophotography.com
About the Contributor: Hayley is an atlanta native and currently resides in virginia Highlands with her husband, Kramer, and daughter, Emery. She launched Hayley Jo Photography in January of 2014 and specializes in newborn, maternity, child and family portraiture.
liked this post?
you might also like...
find a photographer
in your area
We are so delighted that you are here. The National Association of Professional Child Photographers is an association whose mission is to promote and support the artistry and integrity of professional child photographers. To accomplish this mission, NAPCP provides the most comprehensive resources for its members, bringing together a community of passionate artists committed to growth in their skills, their artistry, and their businesses.
NAPCP.com (formally pronounced "NAP-C-P") is a place where professional child photographers can come and connect, learn, teach, aspire and grow. It is also a valuable resource for parents who are looking for a professional child photographer in their area, and want to be inspired and educated about our specialized industry.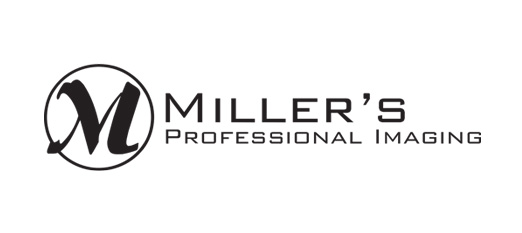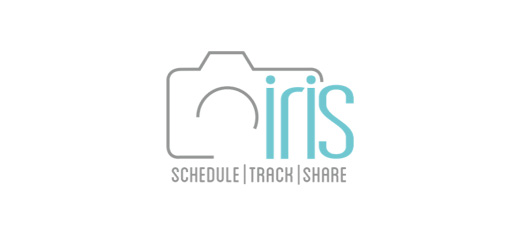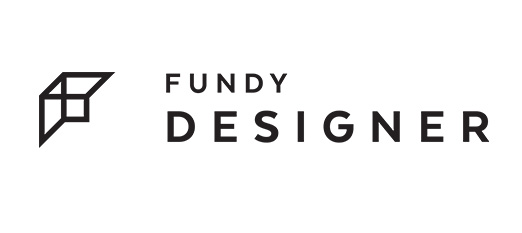 award winning photos
click here to view
latest napcp news
get up-to-date
most recent issue
vendors we love
napcp supporters
helpful articles
napcp resources
follow us on