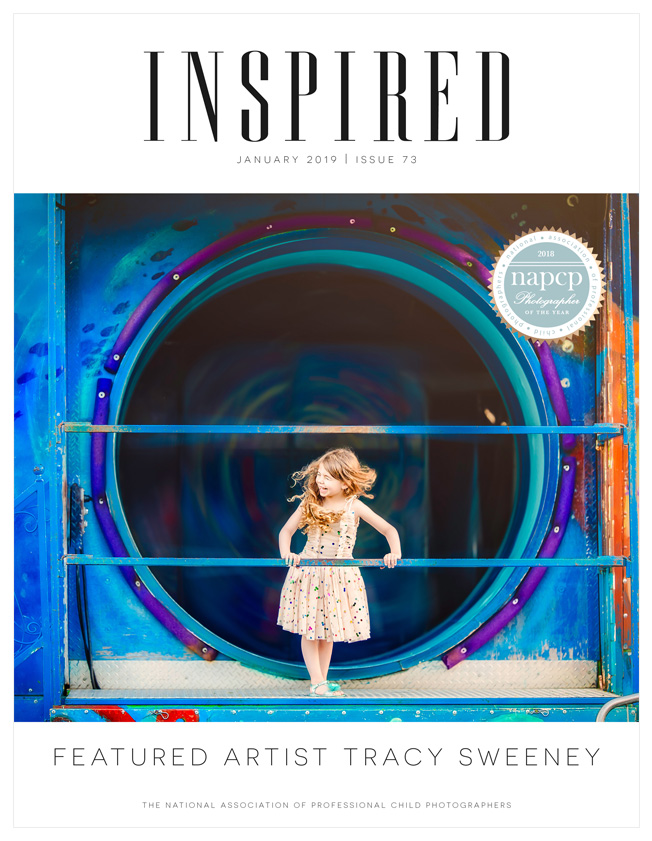 31 Jan

January 2019 Inspired Magazine: Featuring Tracy Sweeney!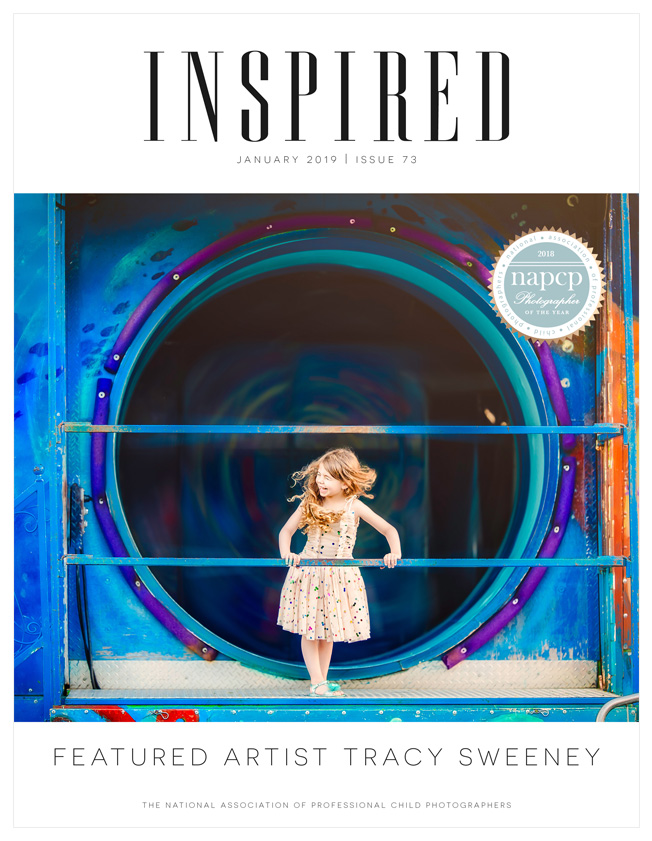 Our all-new Inspired is HERE and we're celebrating! We LOVE this magazine, and we're so, so excited to share what we've been working hard on these past few months!
Brand new features, a special Black and White issue, and alllll the do's for sharing your gifts and giving back to the community you love!
You're going to be WOWED by this issue. Gorgeous images (and maybe even one of yours, too!).
We wanted to let you know that Inspired is now FREE for members, as an exclusive member benefit. If you want to access Inspired for free, make sure ya join us! If you are already a member, make sure you check your Inbox for your digital issue!
You can also purchase your digital or printed copy, here!
Featured? Don't forget to send your clients, family & friends the magazine!
We can't wait to see your excitement! We'll be looking for your posts!