Mar 07, 2017
Free Printable 2017 Calendar: March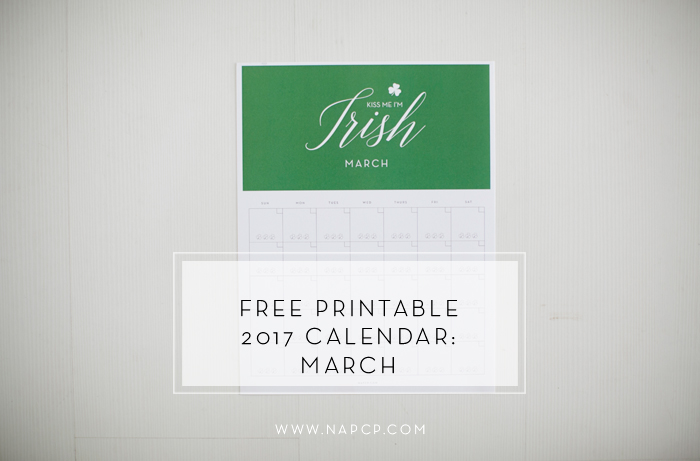 Kick off this month with a cute new calendar! Our design team will be releasing monthly calendars available to print in full color or with minimal color, to suit your needs and style. These calendars are clean, modern, and perfect for planning your months with effectiveness!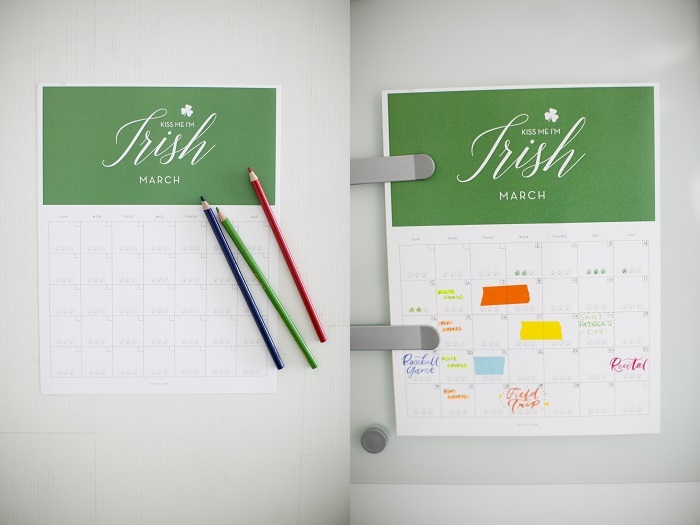 Streamline your month!
Printable March calendar available in green or white.
The beginning of a new month is an exciting time. It's an opportunity to change or make new daily routines, and renew your commitment to staying organized! As we look ahead to the rest of this month with joy, here are your March calendars! (Green, White)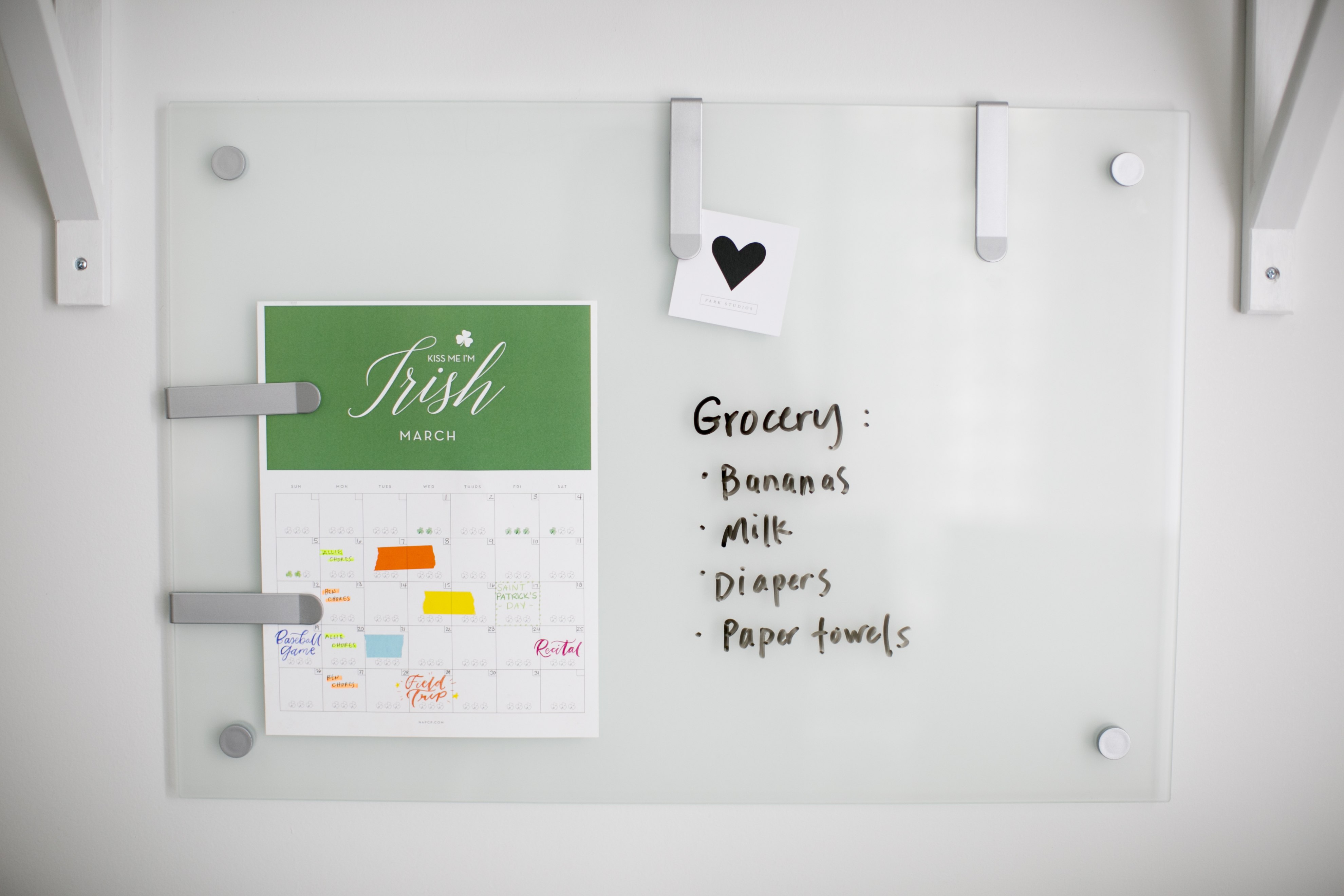 Our FREE March calendar printable is available in glorious green or in a more minimal white.
Click here for the green printable. Click here for the white printable.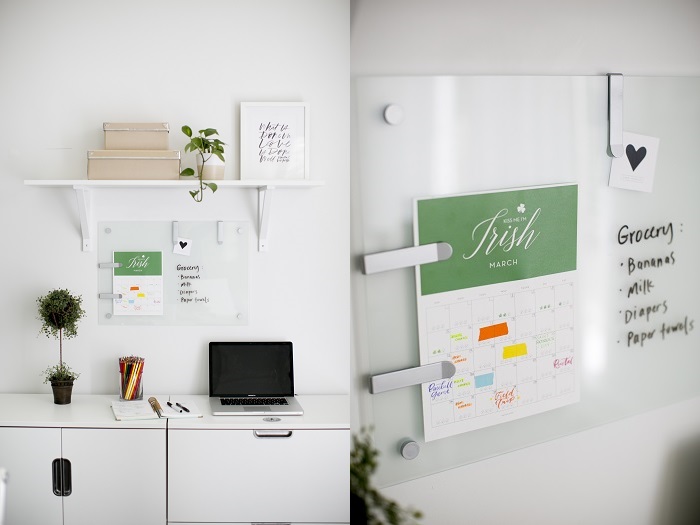 Our favorite thing about this calendar is the detail of the little shamrocks. The possibilities for these charming small sprouts are endless.
When it comes to organizing our days, we love essentials that help us stay on top of our to-do lists! And we love crossing items off of our daily dockets. Here are some things we imagine you doing with your shamrocks:
Drink more water! Color in a shamrock every time you drink 16-20 ounces of water. Three filled shamrocks means you've met the most common recommendation for daily water intake!
Reading log. Have younger children check off a shamrock for every 15-minute reading session they complete during the day.
Meal time. Picky eater? Offer the reward of coloring a shamrock for each meal eaten in full/in a timely manner/without complaint. We also love the idea of using stickers over your shamrocks!
Get moving! As creatives and photographers, most of us spend long hours at our computer each day. Get up and get out for three, ten-minute walks every day this month. (Don't forget to fill in your shamrocks!)
Be mindful. Set aside 2 minutes now and then throughout your busy day for deep breathing, meditation or prayer, or even a simple step outside for a little vitamin D and fresh air.
After-school checklist. For example: 1. Empty backpack of forms, flyers, and other papers. Hang up or put away backpack. 2. Homework. 3. Make sure backpack is ready to go for tomorrow.
Workflow. Busy? One shamrock for each session culled and/or edited every day.
Share your shamrocks with us on Instagram by tagging #napcp!
Looking for more to help you keep things running smoothly and get your family coordinated this year? These calendars won't be the only item we share with you. Check back here on the NAPCP blog for a coordinating printable, coming soon.
NAPCP March Calendar (Green)
NAPCP March Calendar (White)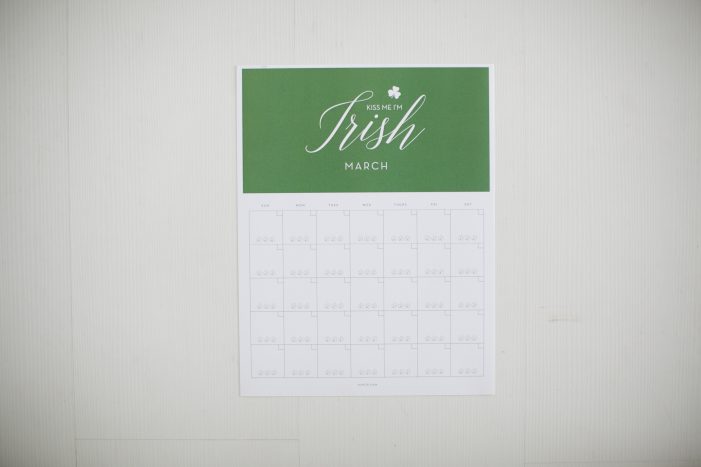 Click here to see more free printables or visit the NAPCP store at www.napcp.com/shop!
napcp contributor
meet Katie Mitchell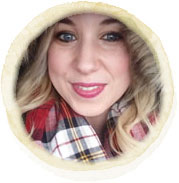 Website: www.napcp.com
Email: katie@napcp.com
About the Contributor: Katie, our Editorial Manager, is our wordsmith and communications extraordinaire!  After college and graduate school, she worked in the nonprofit world, and briefly in politics. She realized she'd be quickly burned out, and started writing for various lifestyle websites. Before landing at NAPCP, Katie shot product photography for Etsy shops and other small business owners. Katie also works with Pinterest, as a member of their Pinfluencer team. She is passionate about making the world a happier, more beautiful place! Katie lives for her husband and two children, updating their totally 90's home, and finding joy in the small things. Even washing dishes.
liked this post?
you might also like...
find a photographer
in your area
We are so delighted that you are here. The National Association of Professional Child Photographers is an association whose mission is to promote and support the artistry and integrity of professional child photographers. To accomplish this mission, NAPCP provides the most comprehensive resources for its members, bringing together a community of passionate artists committed to growth in their skills, their artistry, and their businesses.
NAPCP.com (formally pronounced "NAP-C-P") is a place where professional child photographers can come and connect, learn, teach, aspire and grow. It is also a valuable resource for parents who are looking for a professional child photographer in their area, and want to be inspired and educated about our specialized industry.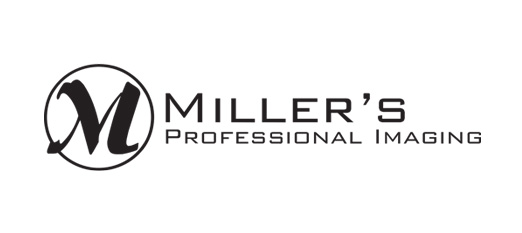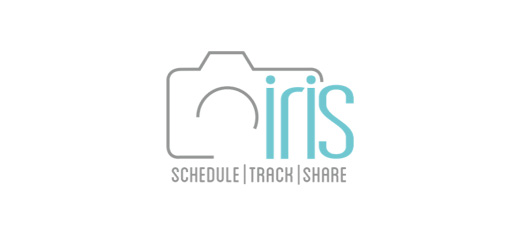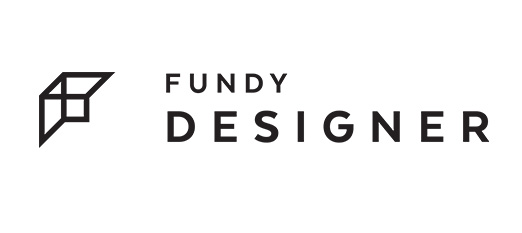 award winning photos
click here to view
latest napcp news
get up-to-date
most recent issue
vendors we love
napcp supporters
helpful articles
napcp resources
follow us on