Oct 17, 2017
What's in Her Bag: Marisa McDonald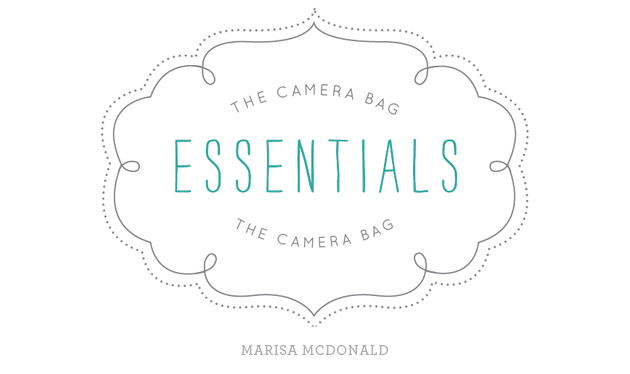 Tell us a little about what's inside your bag.
I love my Jo Totes Missy Mint bag! It has custom dividers so I can create perfectly sized sections for my camera and lenses, external pockets, and even a laptop sleeve! My bag pretty much always has a camera (lately, my new Mark IV!), my Sigma Art 50 1.4, and my Canon f/2L. Depending on the session, I might switch out one of those lenses for my Canon 35 f/2 and I might need to add in an external flash. When I'm traveling, I throw my MacBook in the included laptop sleeve too! Pockets have all sorts of extras – memory cards, batteries, strobe triggers, lip gloss, random toys. In fact, the toys can take over so quickly that I've added on a super simple prize box to keep some of my youngest clients motivated throughout a session! Newborn sessions happen in my home studio so most of that equipment isn't actually "in" my bag, but it's a big part of my business! I love my Einstein Strobe with 86″ PLM (by Paul C. Buff) and I have no idea what I would do without my beloved Baby Shusher to keep those sweet snuggly little baby's sleeping for all those adorable poses! My Canon 35 f/2 also comes into play during newborn sessions.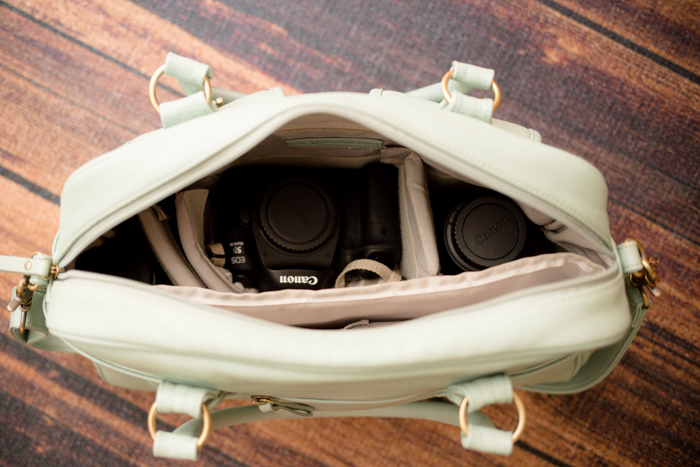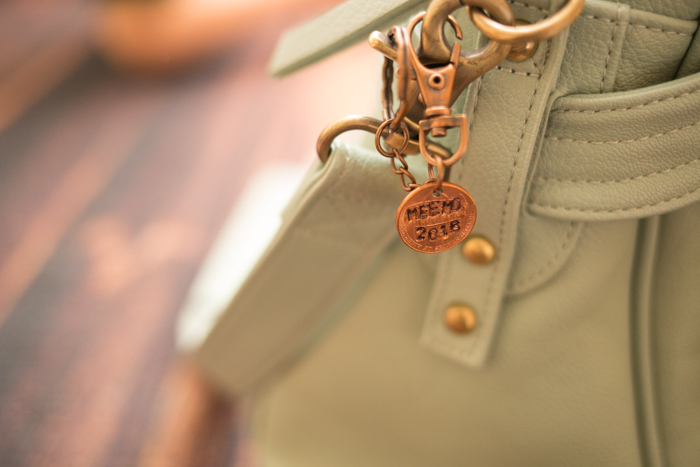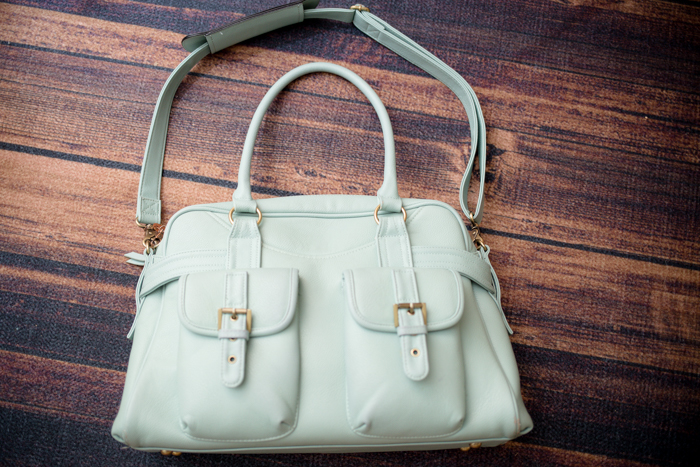 Most used item in your bag?
Besides my camera, my most used item lately has been my Canon L 135 f/2. I LOVE this lens. On a typical family session shoot, it's pretty hard to take it of my camera!
Least used item in your bag?
My external flash is a necessity for the occasional nighttime events I cover, but it's rarely used. I also never use my Sigma 85 1.4 anymore! The 135 and the 50 have taken over!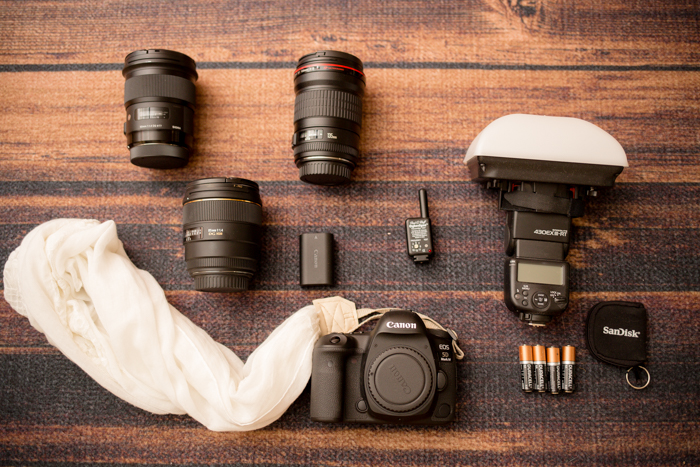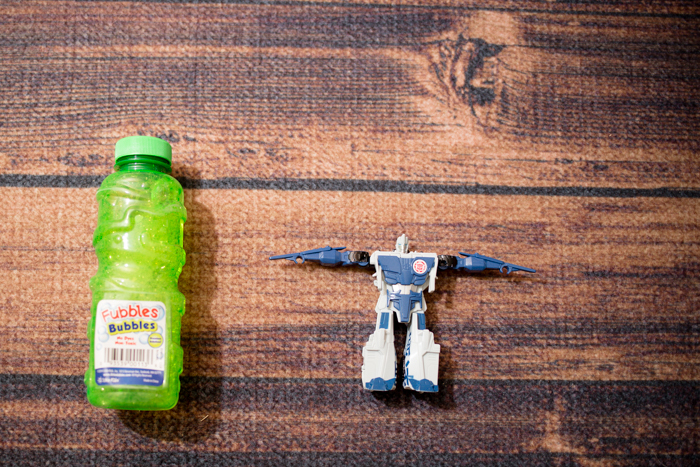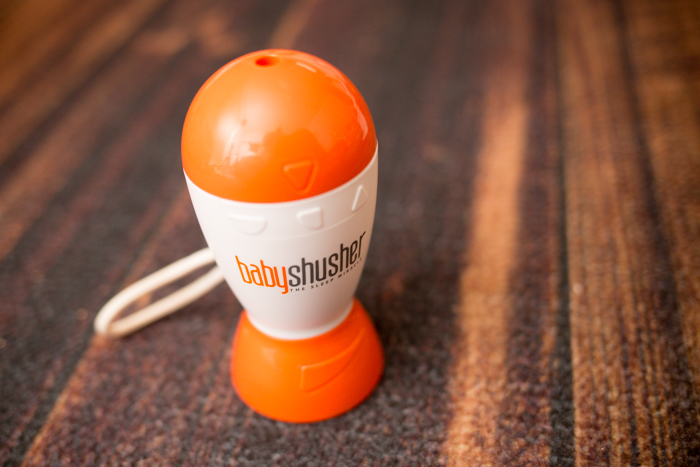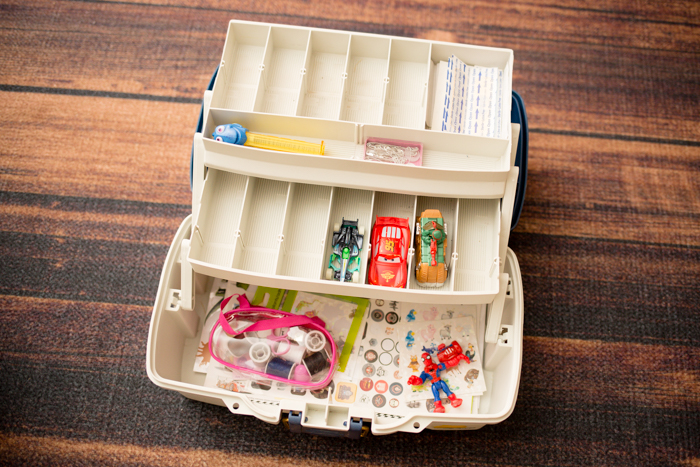 The details:
Canon Mark IV
Canon 135 L f/2
Sigma Art 50 1.4
Sigma 85 1.4
Canon 430EX III-RT
Graslon Dome Flash Diffuser
Extra batteries for flash
Extra camera battery
Extra memory cards
Strobe trigger
Camera strap by Moonlight Little Knits
Bag by Jo Totes
Einstein Strobe by Paul C. Buff
Baby Shusher
Prize and supply box filled with little toys, stickers, Band Aids, safety pins, etc.
Toddler essentials: music on cell phone with hooked-in speaker, and bubbles!
Not pictured: Canon 6D & Canon 35 f/2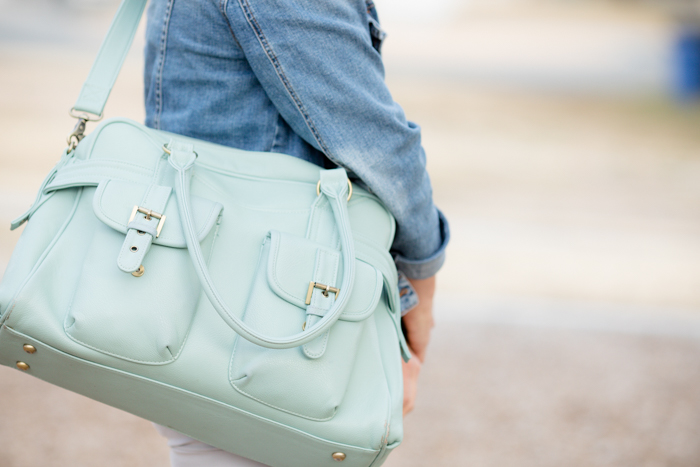 Thank you, Marisa, for showing us what's in your bag!
For more of Marisa's authentic, positive imagery, please visit her website, Like Marisa McDonald Photography on Facebook, and Follow Marisa McDonald Photography on Pinterest and Instagram.
Save
napcp contributor
meet Katie Mitchell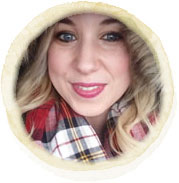 Website: www.napcp.com
Email: katie@napcp.com
About the Contributor: Katie, our Editorial Manager, is our wordsmith and communications extraordinaire!  After college and graduate school, she worked in the nonprofit world, and briefly in politics. She realized she'd be quickly burned out, and started writing for various lifestyle websites. Before landing at NAPCP, Katie shot product photography for Etsy shops and other small business owners. Katie also works with Pinterest, as a member of their Pinfluencer team. She is passionate about making the world a happier, more beautiful place! Katie lives for her husband and two children, updating their totally 90's home, and finding joy in the small things. Even washing dishes.
liked this post?
you might also like...
find a photographer
in your area
We are so delighted that you are here. The National Association of Professional Child Photographers is an association whose mission is to promote and support the artistry and integrity of professional child photographers. To accomplish this mission, NAPCP provides the most comprehensive resources for its members, bringing together a community of passionate artists committed to growth in their skills, their artistry, and their businesses.
NAPCP.com (formally pronounced "NAP-C-P") is a place where professional child photographers can come and connect, learn, teach, aspire and grow. It is also a valuable resource for parents who are looking for a professional child photographer in their area, and want to be inspired and educated about our specialized industry.
award winning photos
click here to view
latest napcp news
get up-to-date
most recent issue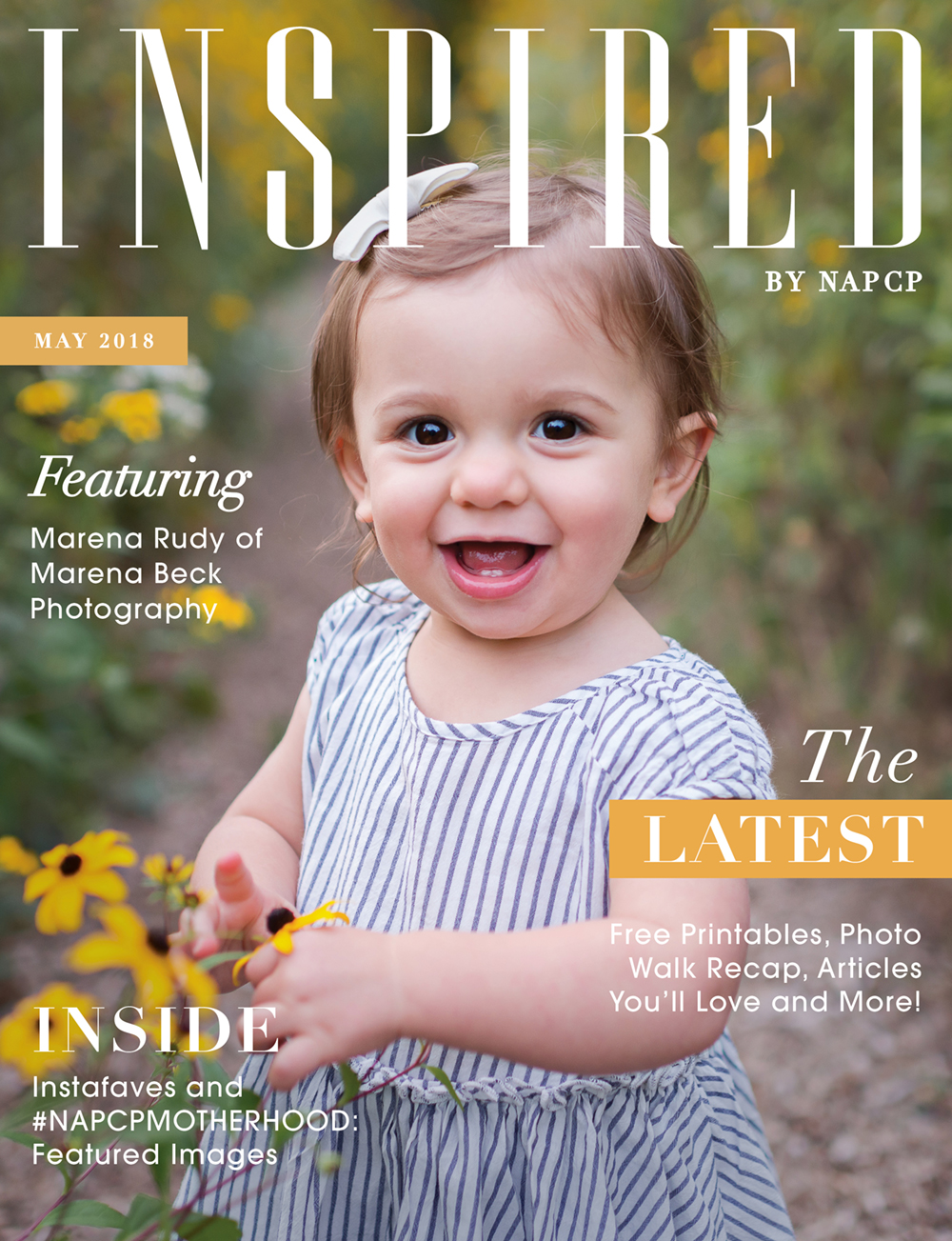 vendors we love
napcp supporters
helpful articles
napcp resources
follow us on