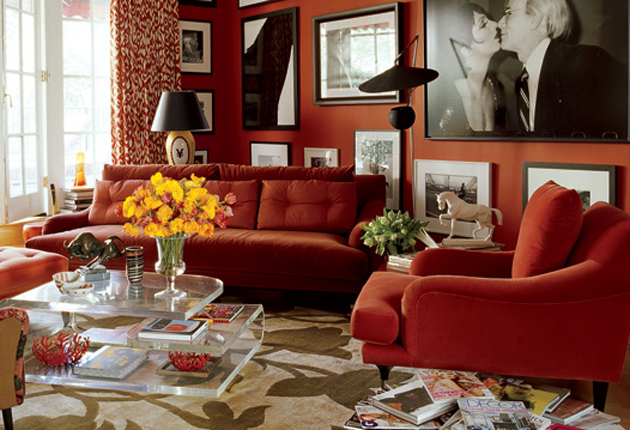 23 May

Family photography as art in the home…

If you've already found the time to search for a family photographer-congratulations!  You've completed step one.  The next of several steps is to complete your portrait session and then order these important family images that you've anxiously been waiting for.  After making this investment, I feel it is so important to make sure that the art work you have ordered from your photographer is displayed in your home.  Most families are weary about ordering a 20×30 inch family canvas for over the fireplace, but you don't have to do that…find your favorite home magazine or store catalog and browse through it.  There is inspiration lurking on every page and though some magazines may be displaying French art work, that could easily be changed to a living room spread over the couch of your latest family photographic session!
Some of my recent, favorite magazines inspirations are below, curtesy of Elle Decor.