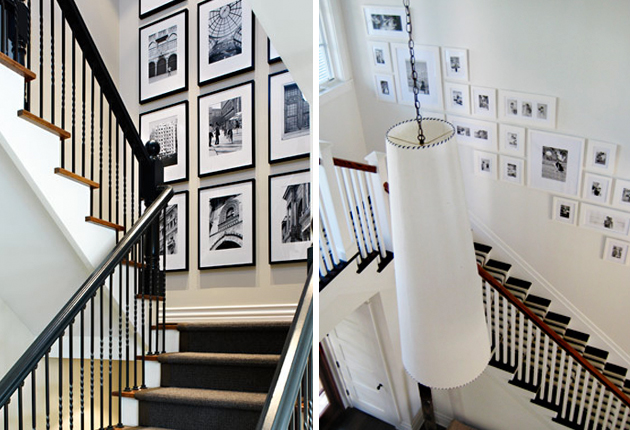 06 Aug

Decor Pad: Real-life Inspiration for your Wall Galleries
Sometimes deciding where to display your photographs and family art heirlooms can be the most difficult decision in the process of family photography.  Your photographer will be ready with expert suggestions but be sure to take time to think about which locations in your home are most important to you so that your family photographer can custom tailor wall galleries and displays for you.
One of my favorite places on the internet to scour ideas and inspiration is Decor Pad.  Decor Pad has wonderful real-life examples of several different styles of wall galleries and frames that provide examples of ways to hang family art decor in your home.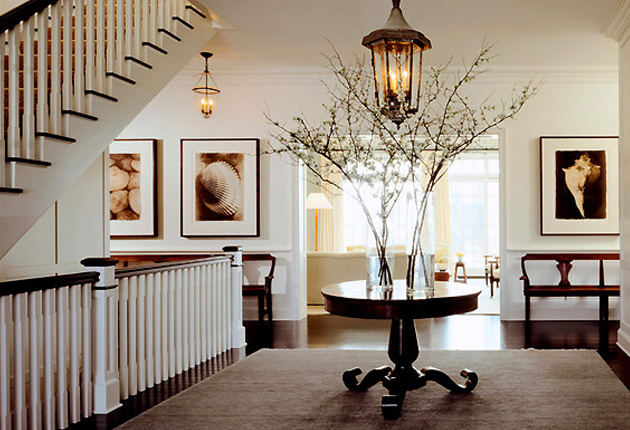 All image credit:  decorpad.com