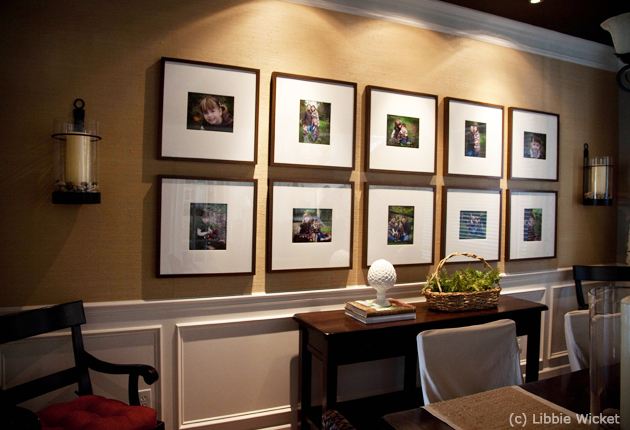 14 Jul

Wall Galleries for your Home's Decor

Wall galleries are a great way to share special photographs with family and friends as people naturally gravitate toward pictures hanging on a wall. Using wall galleries to give a room some personality is an easy way to infuse your home with warmth and a sense of family. A sleek collection of photographs with matching frames and matting gives a contemporary look while various mismatched frames can portray an eclectic vibe. Below you will find some inspirational wall collections thanks to some of my creative clients!

Simplicity, sophistication, texture and clean lines help to define contemporary style decorating.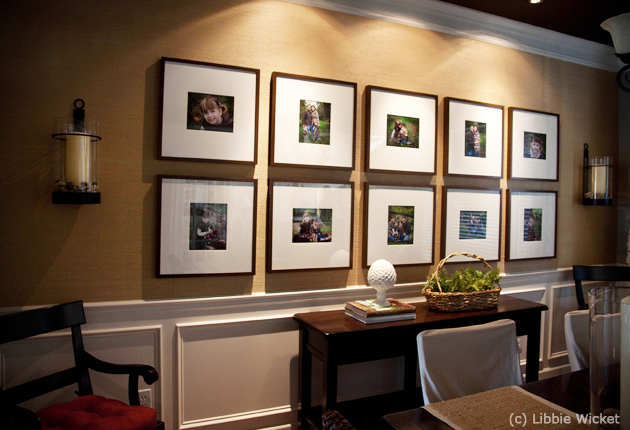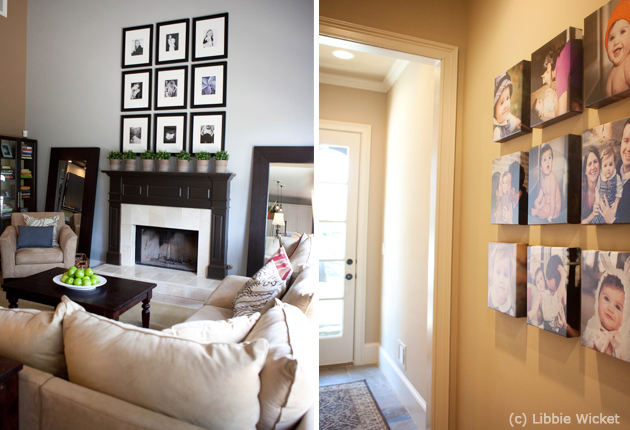 Eclectic style is about mixing rather than matching to create a functional yet diverse decor.
A dramatic wall display is a wonderful "conversation piece" in any home and brigs a lot of character to a room.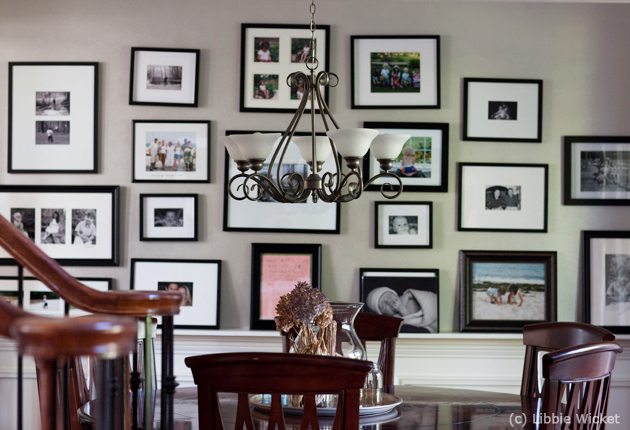 Mounted picture ledges let you lean photo frames against the wall while providing extra room for adding accent pieces into your display.