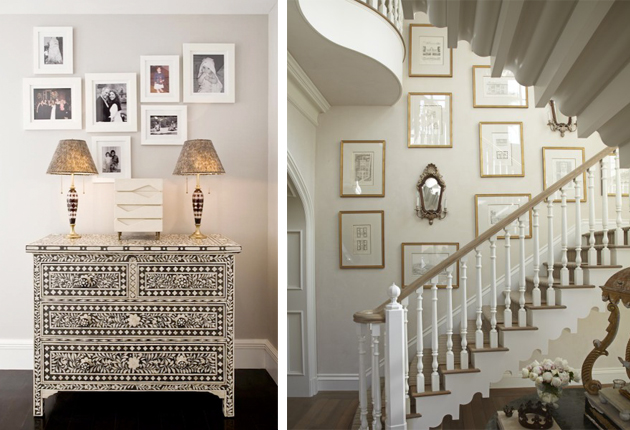 24 Aug

Happy Fridays: Decor Pad Inspiration!

One amazing benefit of hiring a professional portrait photographer is that your photographer will be able to help guide you on the who/what/when/where and how scenario of displaying your family photographs.  As a photographer I always come to ordering sessions with suggestions but I also love to hear my clients thoughts on where they would love to display their images.
A wonderful resource that I always suggest for inspiration is DecorPad.  I love this website and their many examples of hanging framed prints and also decor!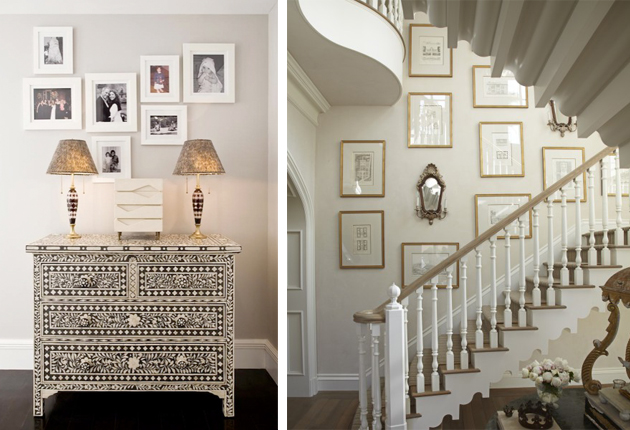 Happy Friday everyone!