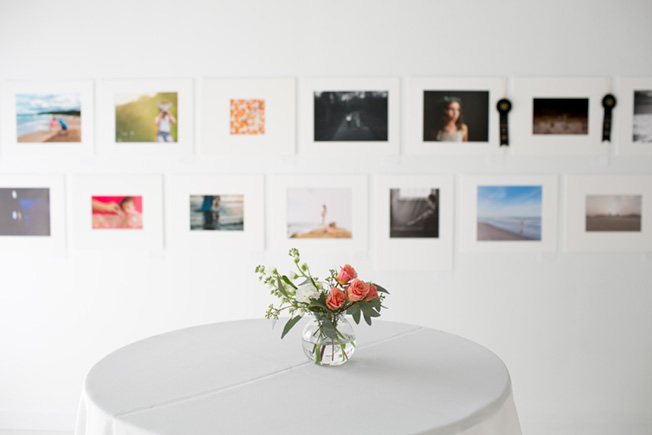 29 Aug

Announcing the Inspired Gallery Event & Print Competition Winners!

Hello friends!

After much excitement and anticipation, we are absolutely thrilled to announce the winners of our Inspired by NAPCP Gallery Event. In contrast to our annual International Image Competition, the NAPCP Inspired Gallery Event was creative in nature and gave both members and non-members the chance to place in one of three categories — Color, Water, and Explore. Thank you to our amazing judges who dedicated their time and expertise to scoring, deliberating and judging one hundred submissions: Ashley Berrie, Jennifer Kapala, and Rachel LaCour Niesen. Learn more about our judges here: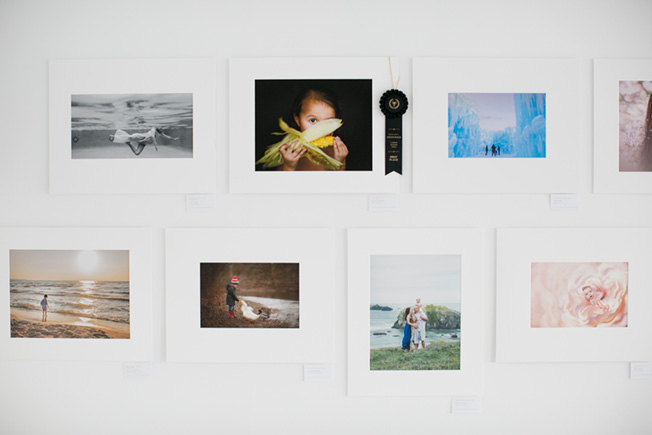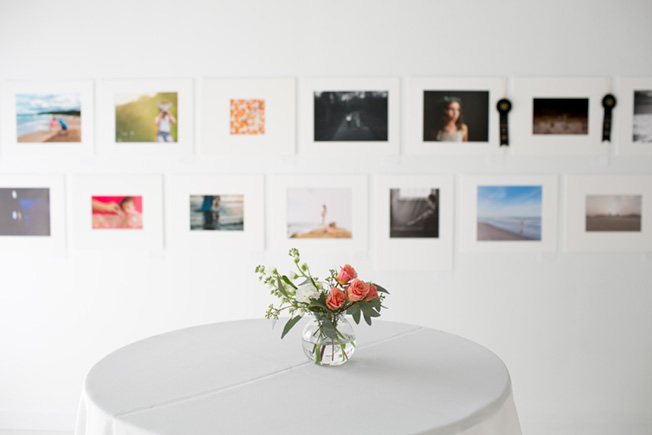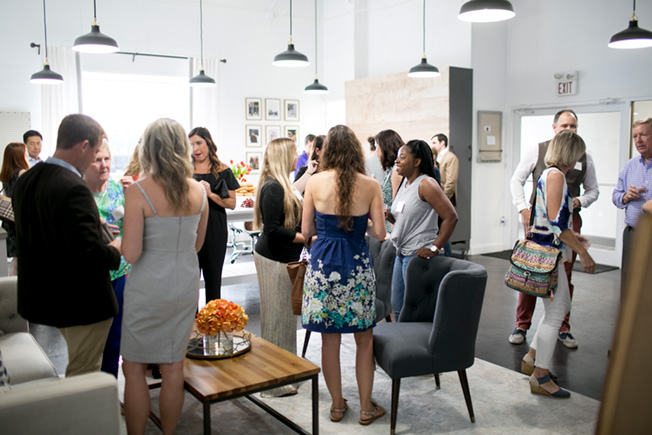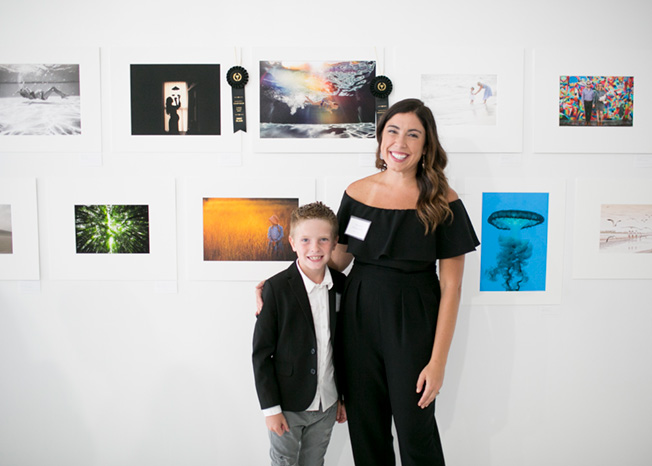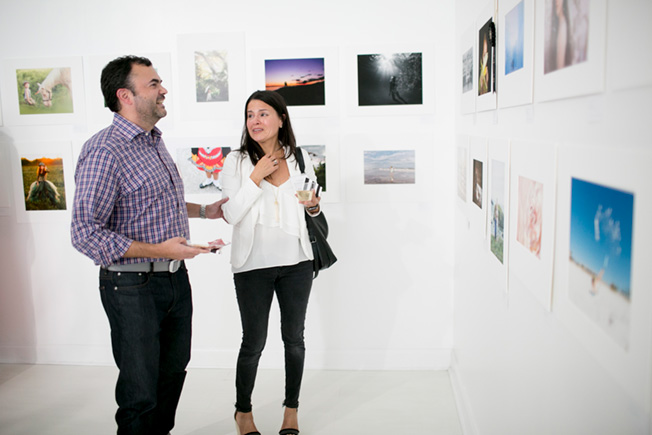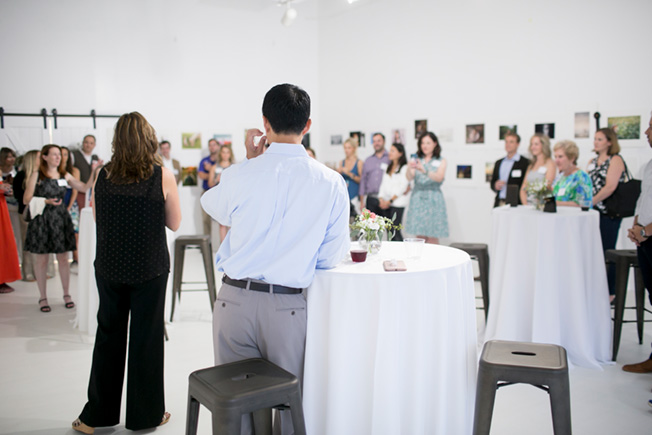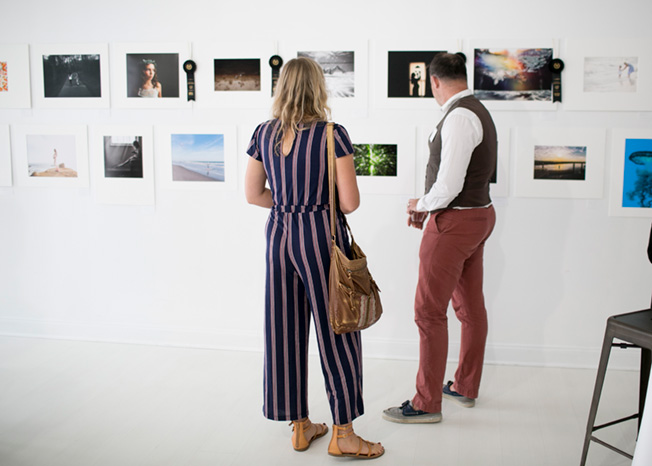 The following images placed first in their respective categories: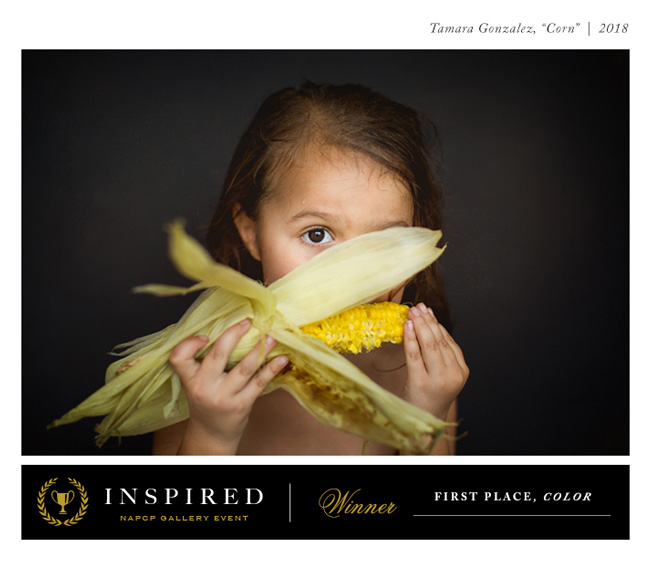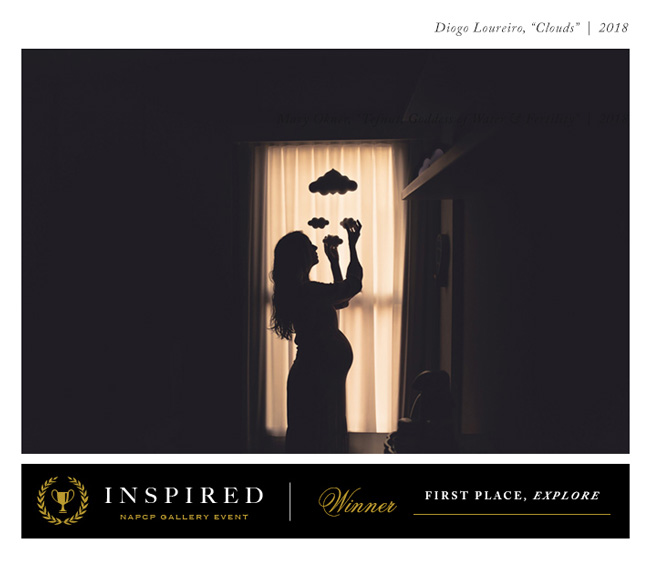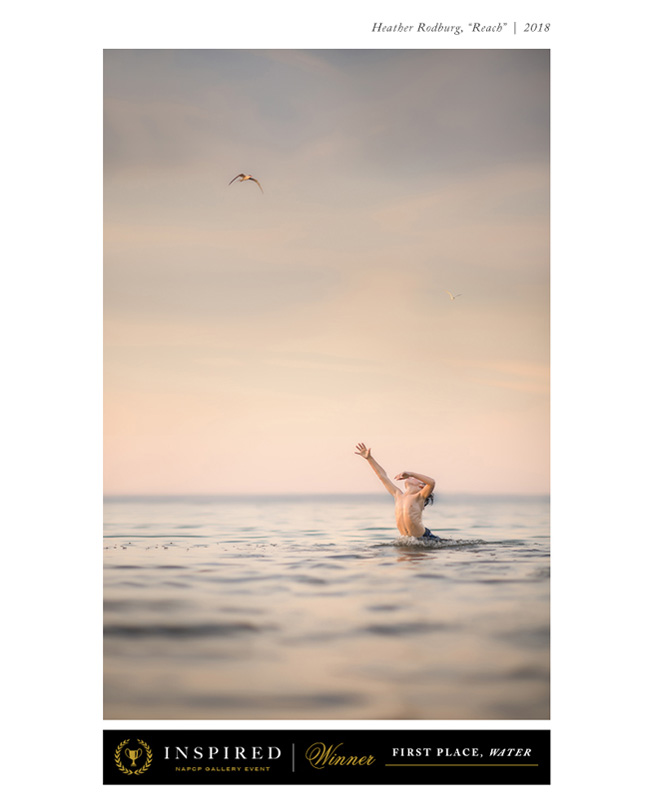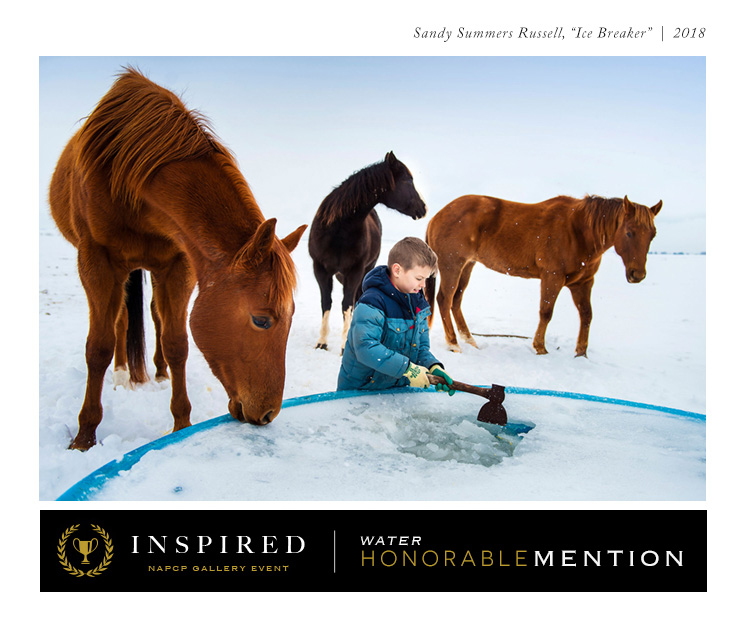 To view the complete listing of winning images, visit our Award Winning Image Gallery.
Thank you to all who participated in our 2nd annual Inspired by NAPCP Gallery Event, to our Gallery Event attendees, and of course to our judges and sponsors! Gallery event photos by Alice Park Photography.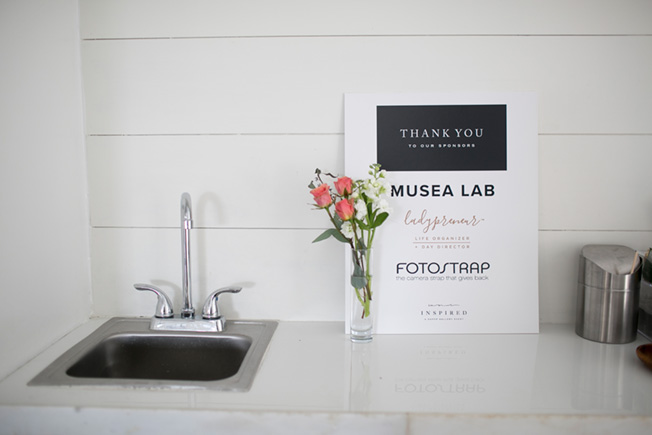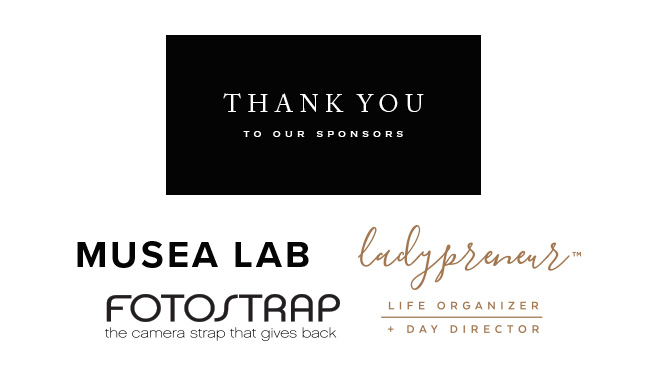 Save