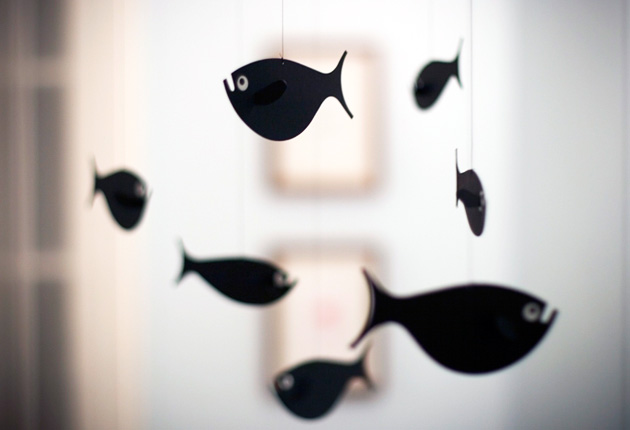 20 Aug

Happy Friday: Great Ideas for Nursery and Kid Room Decor!

Hello everyone! We are starting a new series of posts to end each week called Happy Fridays! I will be posting about new blogs, crafts, recipes, decorating, and much more! Just a fun way to kick off the weekend and share some cool goodies!
This first post is all about nursery and kid room decor! I have stumbled across some really great finds recently that I just had to share with everyone.
MOBILES: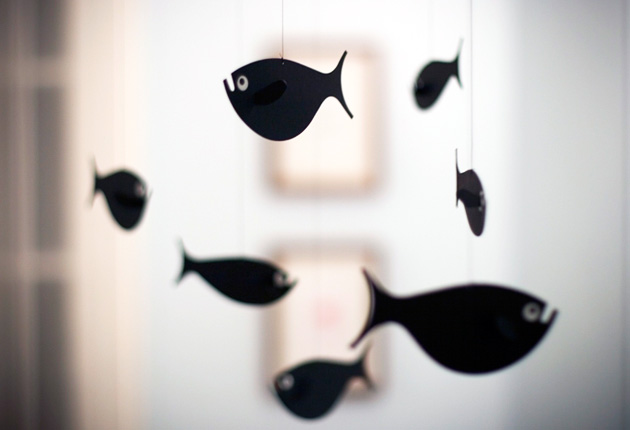 Mobiles are a great accessory when decorating a nursery. Flensted is a fun site I found with several modern and colorful mobiles. They have something for everyone!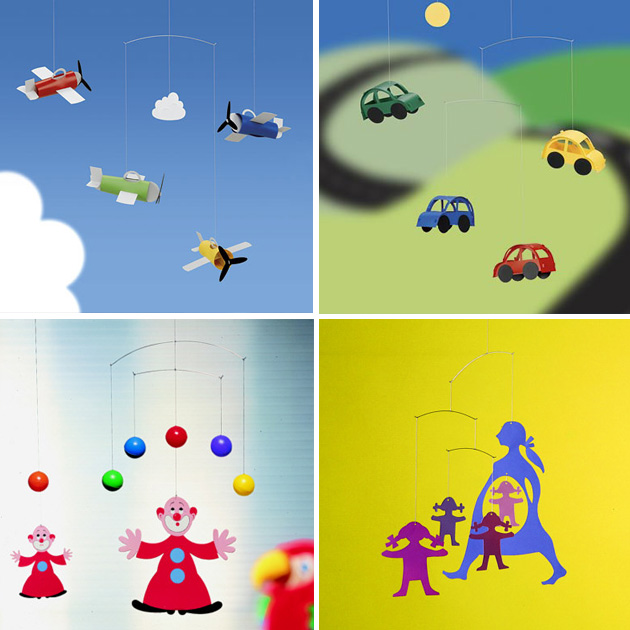 WALL DECALS:
One of my favorite new interior design elements are wall decals! They are super easy to install and can change the entire feel of a room. Visit Wall Tat's website for available designs.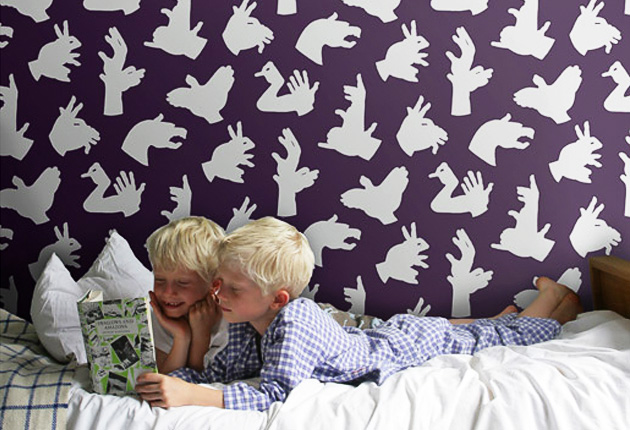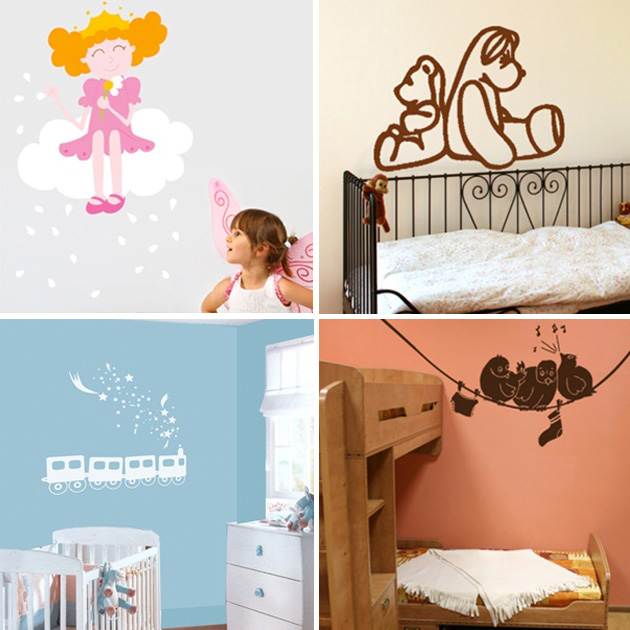 FRAMED PIECES:
A more traditional approach to decorating is to incorporate some framed pieces in your child's room. With so many new great options on the web and in stores, don't be afraid to do something a little more personal and unique!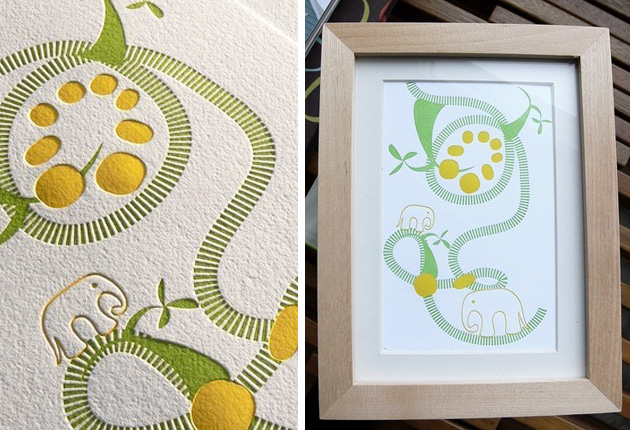 These crafty prints came from Tara Hogan's Etsy store. She sells a couple different styles, but all are absolutely adorable. Etsy is a great place to find original framed art.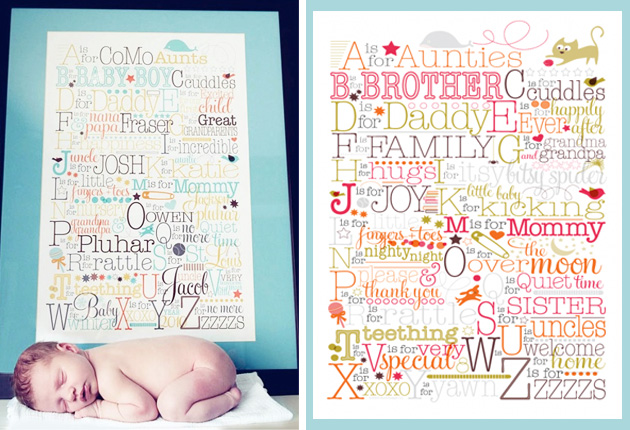 These are custom made alphabet prints from the Hoot Design Company. They are a great addition to any room and never go out of style. The fun colors would also make them easy to match with almost any bedroom setup!
Well that's it for this week! Stay tuned every Friday for new tips, ideas, inspiration and more!