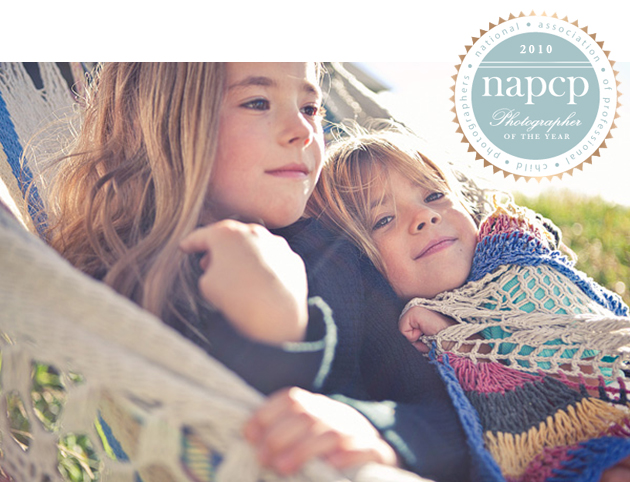 12 Aug

2 Days Left to Enter the 2014 Photographer of the Year Competition!

Imagine your winning image in New York's famous Times Square, friends and clients calling to congratulate you, hundreds of media outlets singing your praises.  You have just become the 2014 NAPCP Photographer of the Year!   As if that weren't enough, you are then showered with prizes, like the beautiful Scout Leather Tote, a new monogrammed camera strap, $1,000 to spend on music licensing, and over $2,000 to spend on gorgeous prints and products, editing software, and your very own airport travel bag.  All of this (and more) will then be followed by a full magazine feature on you, the 2014 Photographer of the Year.  Imagine your story being told in print for all the world to see!

But it can only happen if you try.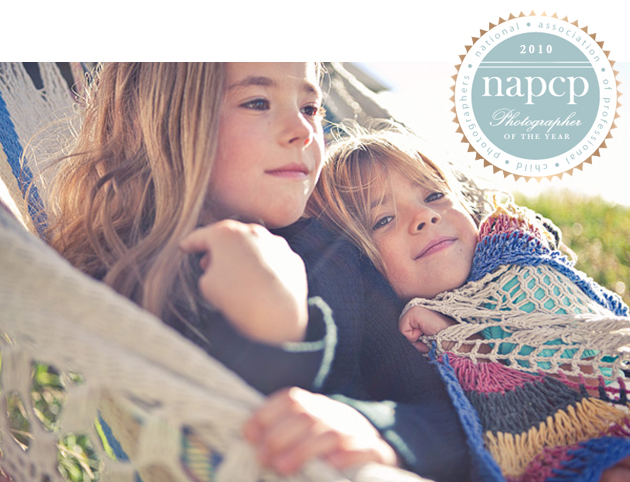 2010 Photographer of the Year: Dana Pugh

2011 Photographer of the Year: Stephanie Robin

2012 Photographer of the Year: Sandy Summers Russell

2013 Photographer of the Year: Hilary Gauld Camilleri
Those before you once sat, looking at their computers, debating which fabulous image to enter in the competition.  But the bottom line is, they did it.  They participated.  They opened themselves up to the possibility of NOT winning, but growing in the process.  The took a chance, they worked hard, they hoped and dreamed, and they won.  They are just like you.
There are only two days left to enter the Image Competition.  What are you waiting for?