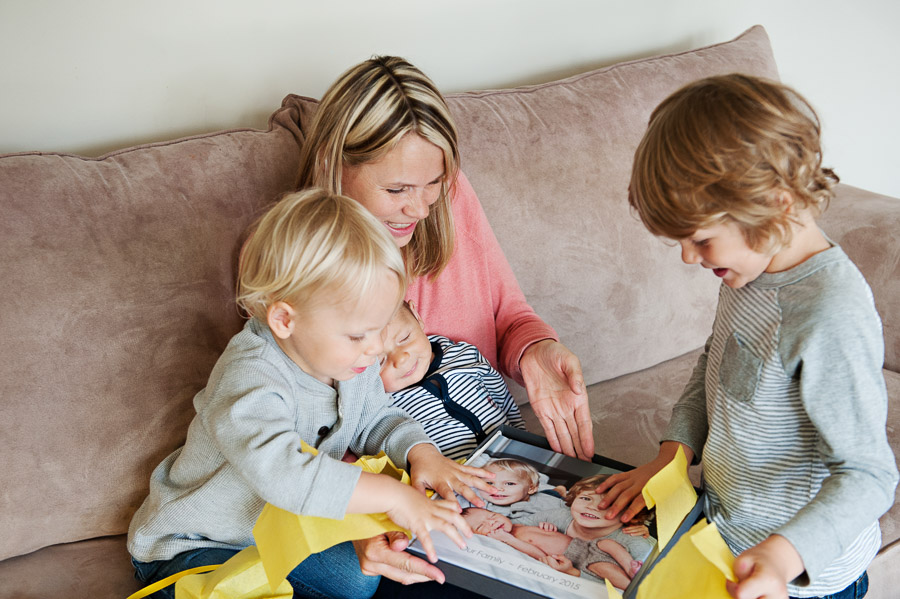 21 May

Inspiration: Album Reveal, with Gabi Moeller Photography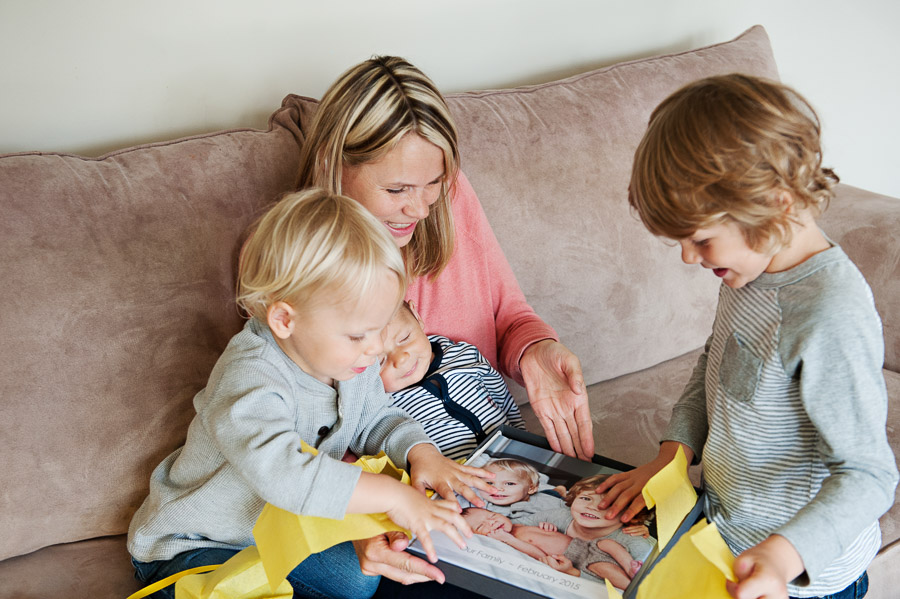 The album reveal. Truly one of my most favourite times of the portrait experience. Capturing the beauty of gesture, laughter, and spirit within a photograph is only part of the portrait experience. I know that every time you look at your photographs in your custom signature album, you will be filled with the emotions and memories associated with the day we captured your special moments. The skills and attention to detail that my team devotes to you ensure that your time creating amazing memories is as wonderful as the completed commission. Your images are created to be viewed and admired, not to be tucked away in a drawer on a disc.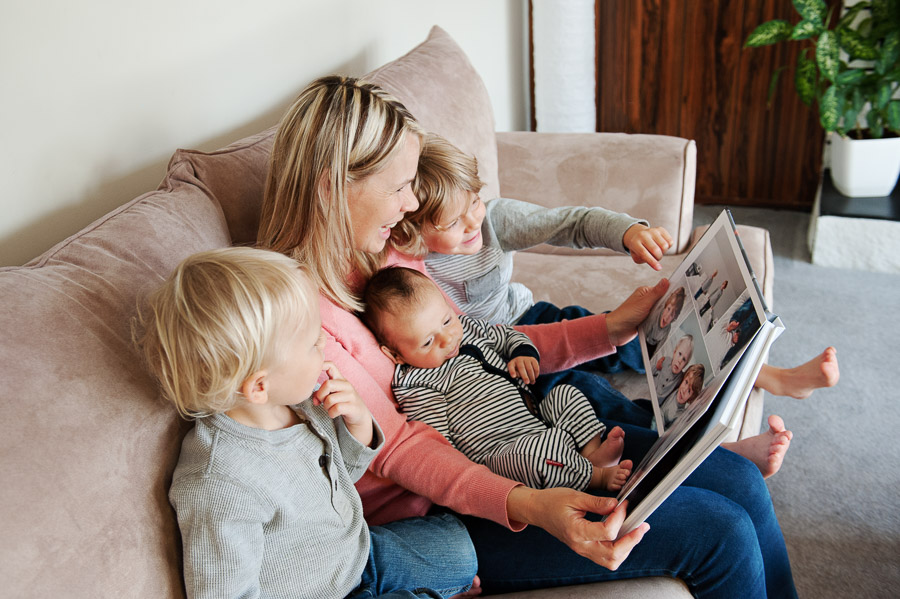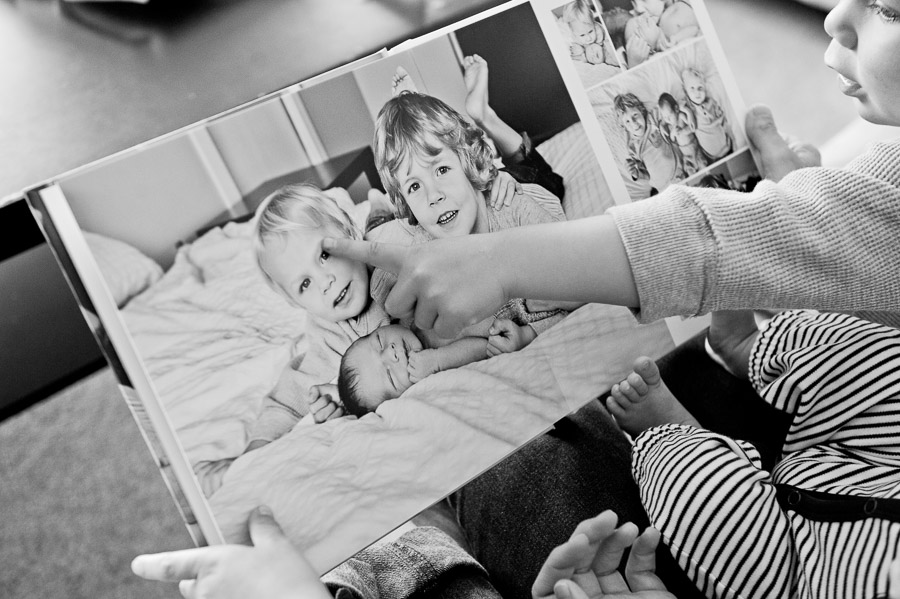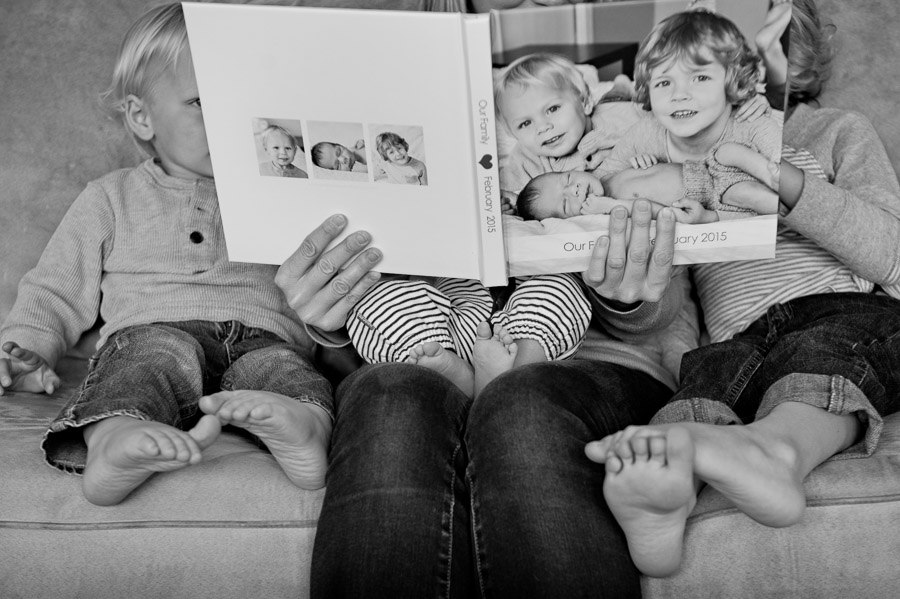 I think the boys in this family broke a new record in unwrapping their custom signature album! Before I knew it the ribbon was off, tissue shredded, and box on the floor. And within an instant they were all on the couch with big smiles looking through their custom album. Look at their faces. This is exactly why I believe there is no better way to showcase your images than with a custom signature album, designed by your photographer, just for your family. For you to look at again and again. Your family heirlooms!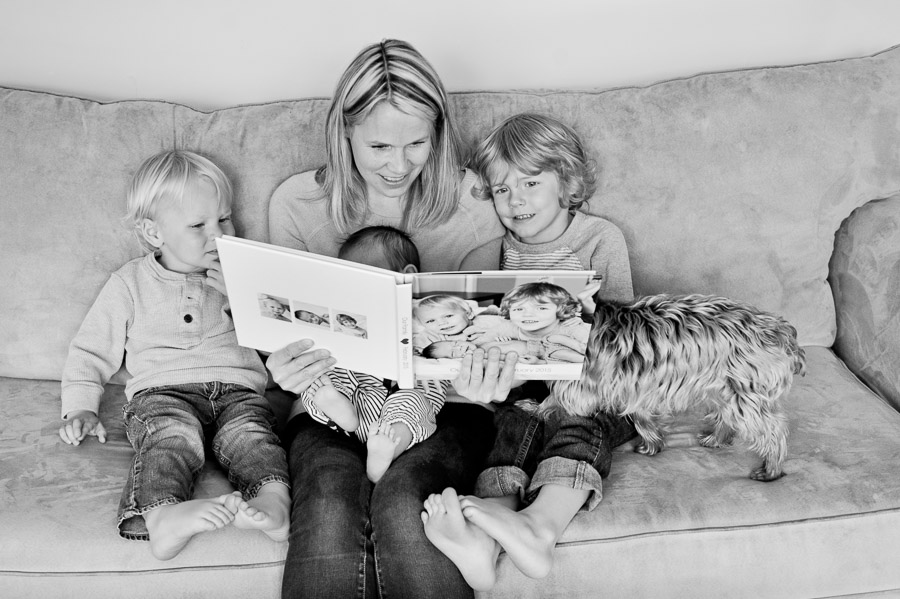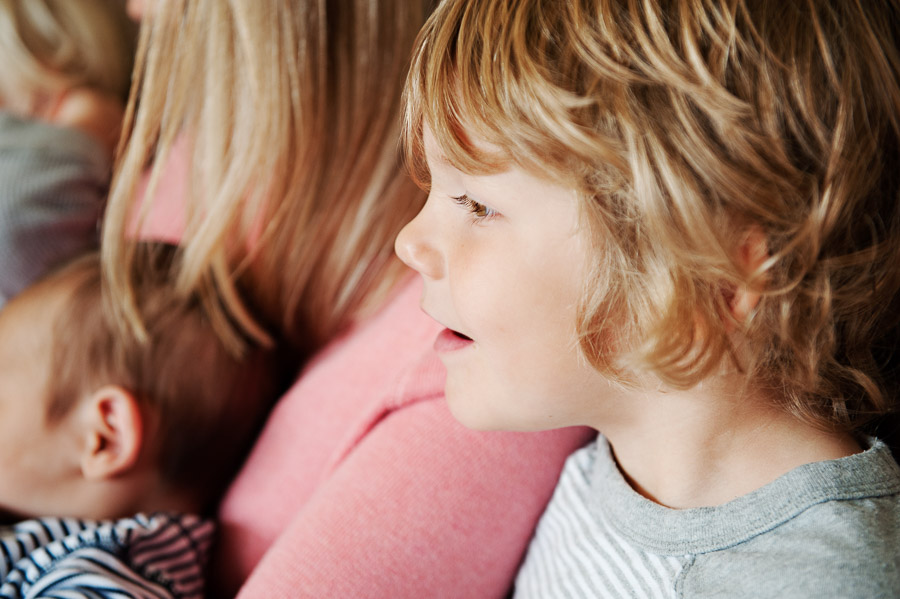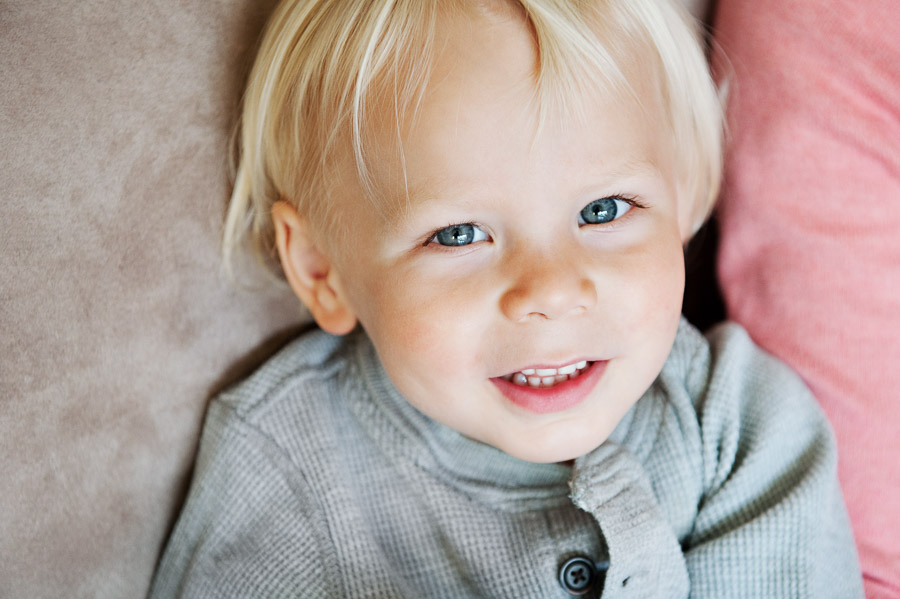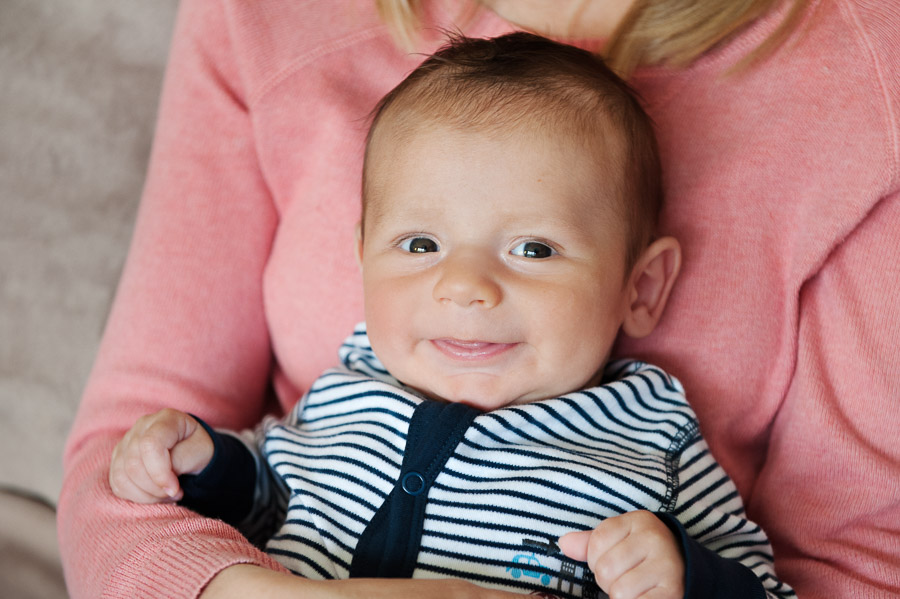 We just adore this idea, Gabi! Thanks for sharing with NAPCP.
For more from Gabi, and for booking inquiries, visit Gabi's website, Like her Facebook page, and follow her on Instagram!