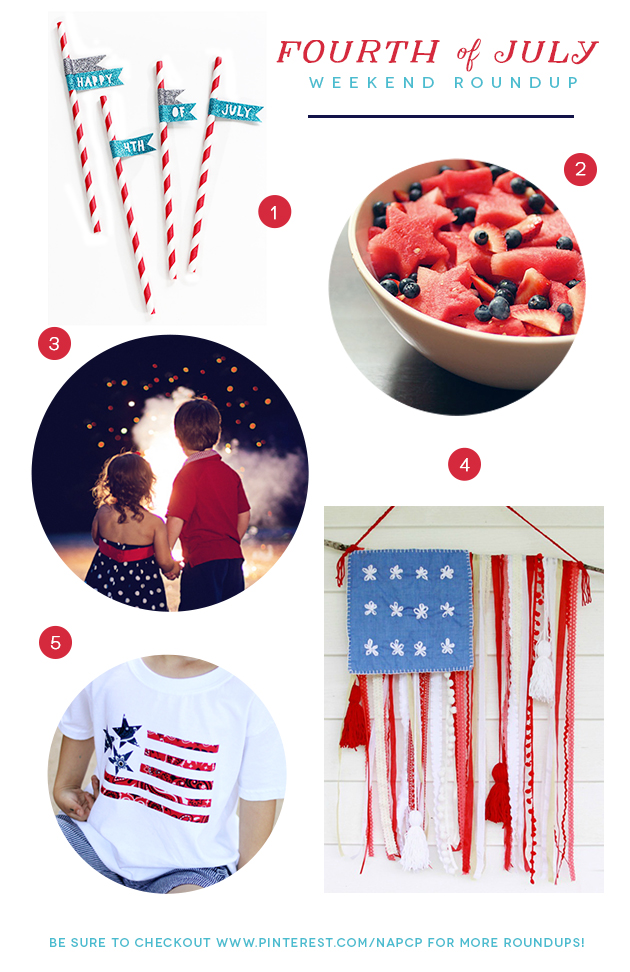 03 Jul

Fourth of July Weekend Roundup!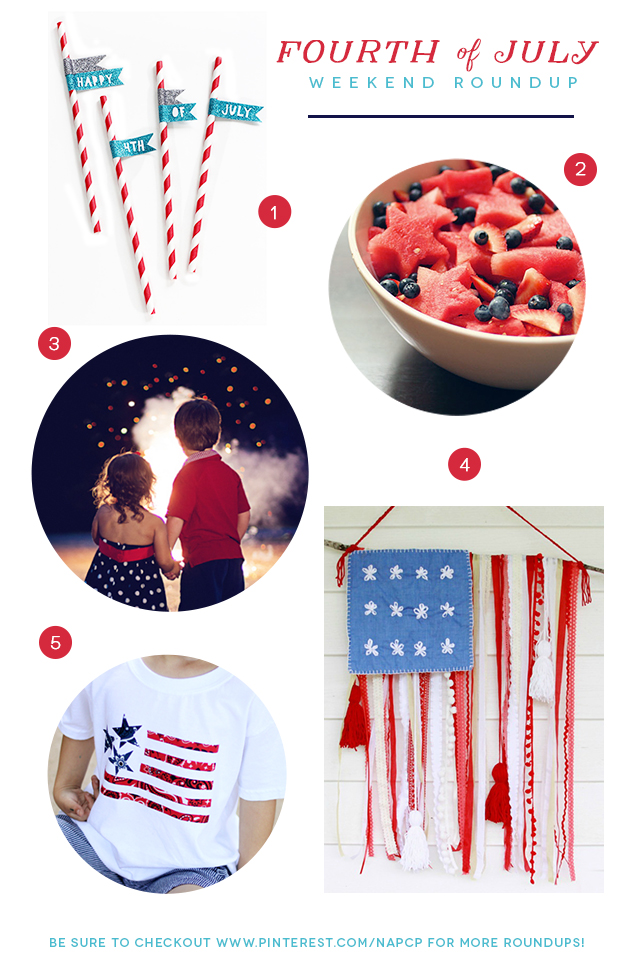 We decided to roundup a few f our favorite Fourth of July finds for those seeking last minute crafts, recipes and tips for snapping the perfect firework photos!
1) Adorable DIY drink flags to add some sparkle to your July 4th bash
2) Need a last minute side dish? Try this super easy cookie cutter fruit salad!
3) Struggling to get a good firework/sparkler photos? Fear not…try this simple tips and tricks!
4) This chic ribbon flag is the perfect last minute decor fix
5) No need to buy expensive department store threads for the holiday – make a shirt for your little one…and maybe ourself too!
Be sure to check out our full assortment of July 4th goodies on our Pinterest page here!
Have a safe and happy holiday!